Before I started writing about games, I was a news and sports reporter at a small daily newspaper. I usually worked six days a week, and because I covered news (which required being in during business hours) and high school sports (which happened at night), my hours were all over the place. Sometimes, my days would start first thing in the morning, I'd get a few hours off in the afternoon, and then I'd go cover a game, before getting home at midnight. I still typically worked around 40 hours; it was the way it was spread out that made it exhausting.
Because of that, I crashed hard on Sundays. I laid on the couch, ate fast food from the Taco Bell down the street, and stared at a TV screen. Sometimes there was a controller in my hands, and sometimes there wasn't. I might spend time with my roommates or I might be by myself, but alone or with a group, I was parking my ass on the couch and staying there until the sun went down.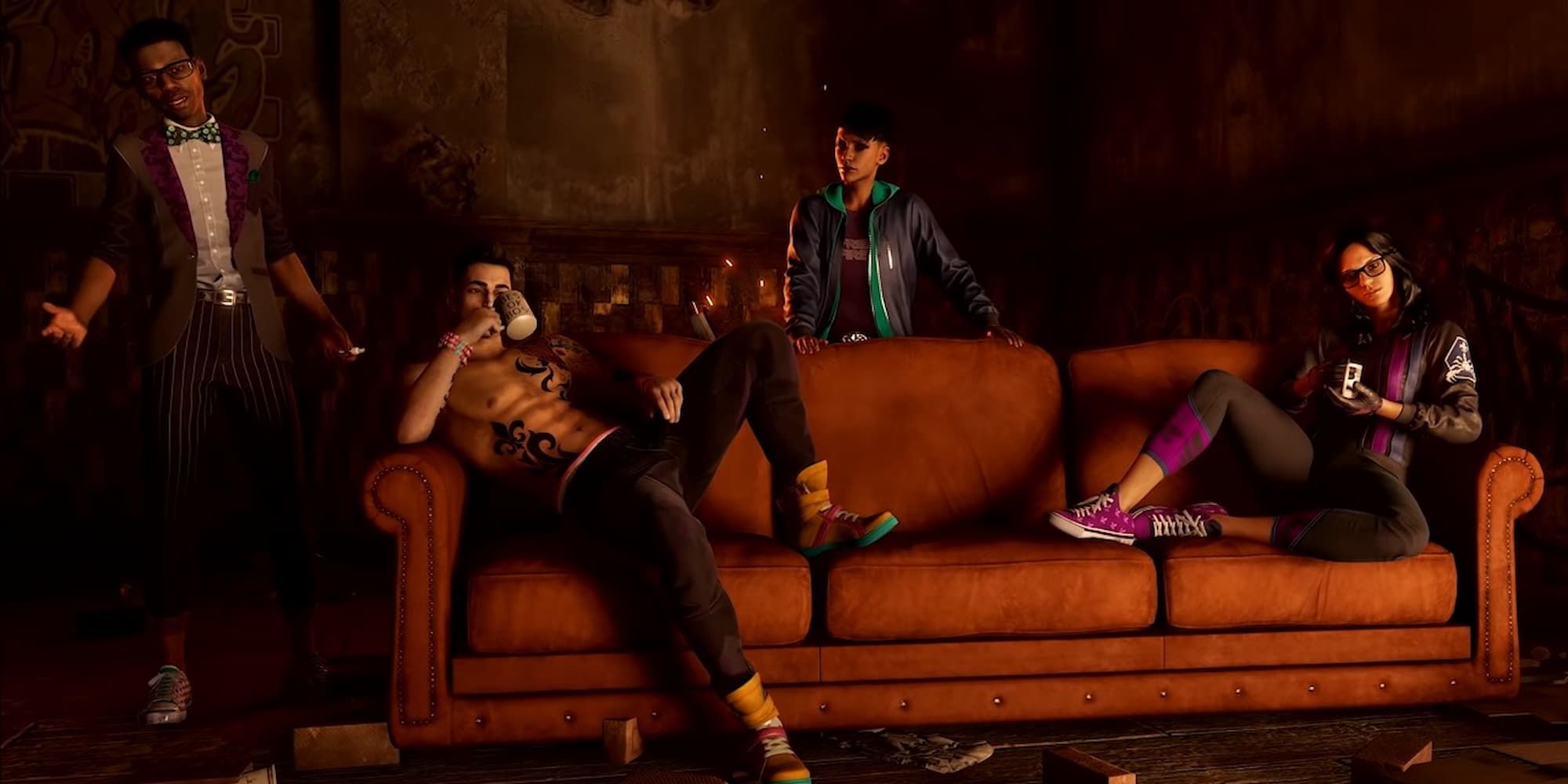 In 2018, a few life events conspired to end this habit. I moved from Michigan to Illinois, leaving that local paper behind to try and make it as a freelance writer covering games. My schedule was no longer as hectic because I made my own schedule. A more important change precipitated that move: I got married. Earlier on in the year, my wife got a job in Illinois, and so we spent the months leading up to the wedding doing long distance. After the honeymoon, I moved out to join her.
Saying goodbye to my bachelor life meant saying goodbye to spending days alone playing video games and only moving to get food or go to the bathroom. And that isn't a bad thing. You should be a different person when you're approaching 30 than when you were fresh out of college. But that doesn't mean that days like that didn't fulfill a need I still have.
I was reminded of at the end of last week, when I hit a wall and felt too exhausted to do much of anything. I've been working a normal amount at my job, but as the end of the year has gotten closer, I've been driving hard to finish some of the goals I set for myself for 2023. I haven't really been doing anything for leisure. I was watching movies that were on a curriculum I made for myself, or working on creative projects I wanted to wrap up by year's end, or trying to finish a set number of books and video games. Throw in back-to-back weekends of travel that didn't leave much personal time, and my body made the executive decision that I needed a break.
So, on Saturday, I parked myself on the couch and finally finished Act 2 of Baldur's Gate 3. And I played several hours of Star Wars Jedi: Fallen Order. And I watched a movie, The Killing of a Sacred Deer, that I had wanted to see for years but had put off because it wasn't on one of my 'lists'. The next day, I did the same thing, sinking hours into Disney Illusion Island and finally finishing Cocoon.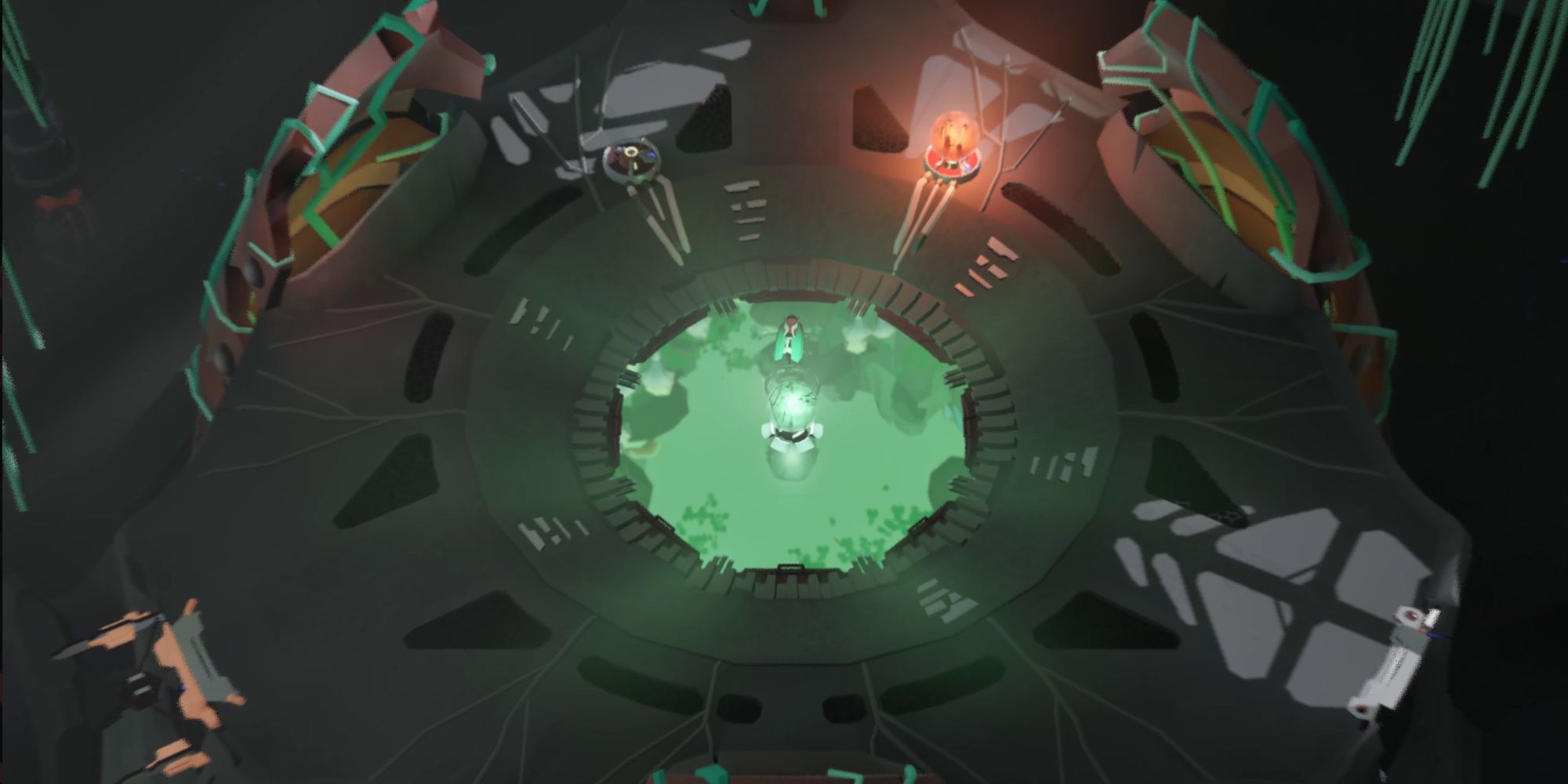 I can tell my mind is still riddled with the diseased need to check boxes because I felt very accomplished as I uninstalled Cocoon, but I managed to put that dark urge to relaxing use. I forced myself not to work toward my goals. And, would you believe it? I feel a lot better now than I did last week.
From now on, I will regard parking my ass on the couch and playing video games for hours on end as an activity that deserves the utmost respect. Can I do it every weekend? No. Should I? Also no. But never choosing to take a break is a good way to make sure you'll take one at a moment you didn't choose.
NEXT: My Most Anticipated Games Of 2023 Ended Up Being My Least Played