Quick Links
How To Unlock The Artifact Of Command
What Does The Artifact Of Command Do?
Artifacts are powerful items that you can unlock in Risk of Rain Returns that can drastically alter each run. From the character select menu, you can enable Artifacts you have unlocked, applying optional rules like having enemies always spawn as Elites or increasing your damage by 500 percent but reducing your health to ten percent.
Related: Risk Of Rain Returns: Beginner Tips
The Artifact of Command is one of the strongest in Risk of Rain Returns. This Artifact makes it so that items are no longer random. This means you can choose exactly what item you want each time you open a chest or kill a boss. This freedom of choice can enable some very powerful builds, allowing you to play exactly how you want. Below, we'll take a look at exactly how to unlock the Artifact of Command.
How To Unlock The Artifact Of Command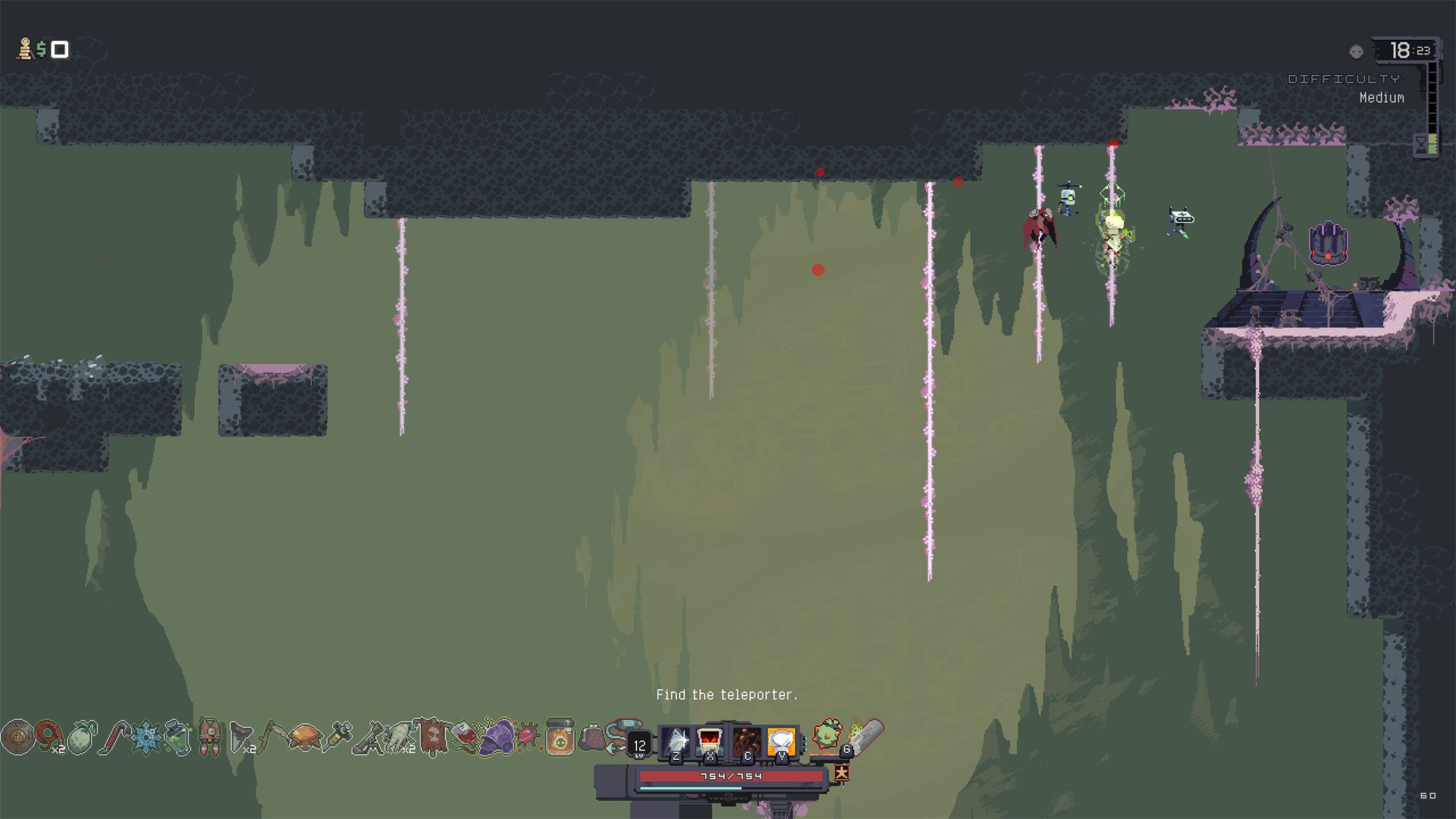 The Artifact of Command can be unlocked on the fourth stage, Hive Cluster. Sometimes, at the top right of the map, you will find goo tendrils that appear and disappear at certain intervals. Despite turning invisible, these tendrils can still be climbed on.
Jump up to this area and climb to the right along the tendrils. and you'll find the Artifact of Command floating in the center of an old teleporter. Pick it up to permanently unlock it.
Keep in mind that the Artifact of Command won't always appear on this map. If you don't find these tendrils, you'll need to return to the Hive Cluster and try again.
What Does The Artifact Of Command Do?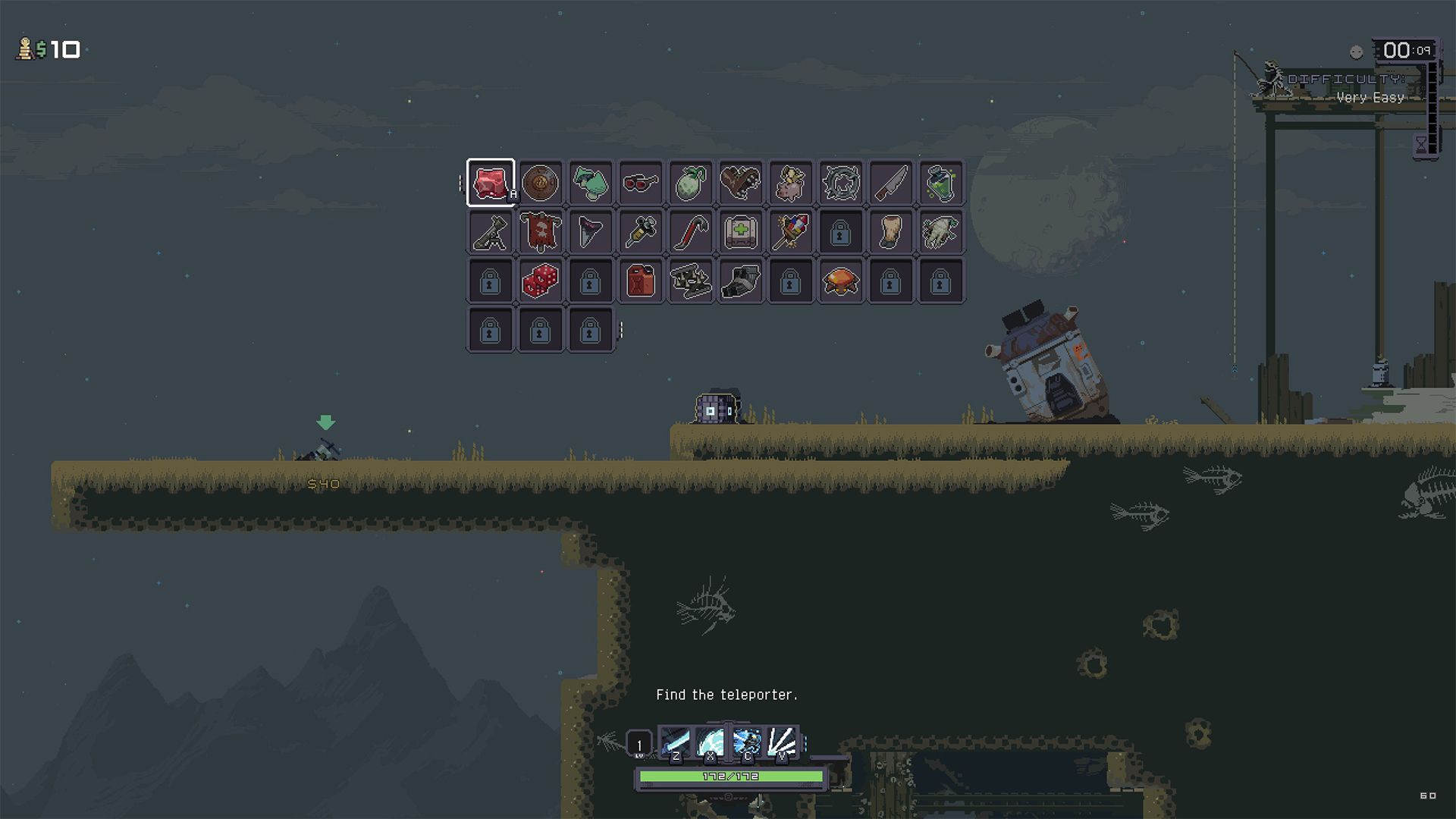 As mentioned above, the Artifact of Command makes it so that item drops are no longer random. This means that when an item drops, whether from a chest, shrine, or boss, it will instead drop a colored Artifact of Command chest. Interacting with this chest will bring up a menu of every item of that rarity, allowing you to select what item you want.
The chest that appears is always the same rarity and type of item that would have otherwise dropped. This means if you obtain a piece of equipment from a chest, you'll only be able to choose between equipment items when you open the Artifact of Command chest.
Next: Risk Of Rain 2: Every Artifact, Ranked