In action RPGs, your choice of equipment and attire are not merely for aesthetic purposes; instead, they play a pivotal role in building your character's resilience and strength. The importance of this choice is magnified exponentially in a soulslike game like Lords of the Fallen and greatly depends on your character's stat build.
Related: Lords Of The Fallen: All Starting Classes, Explained
In Lords of the Fallen, your choice of armor will not only provide you with basic defense against all kinds of enemies, but it will also determine how resilient your character is against certain types of damage. From heavy to lightweight and cool-looking ones, the game provides you with a wide range of armor sets that you can pick up to take on the unforgiving world of Lord of the Fallen.
10
Angel Of The Void Armor Set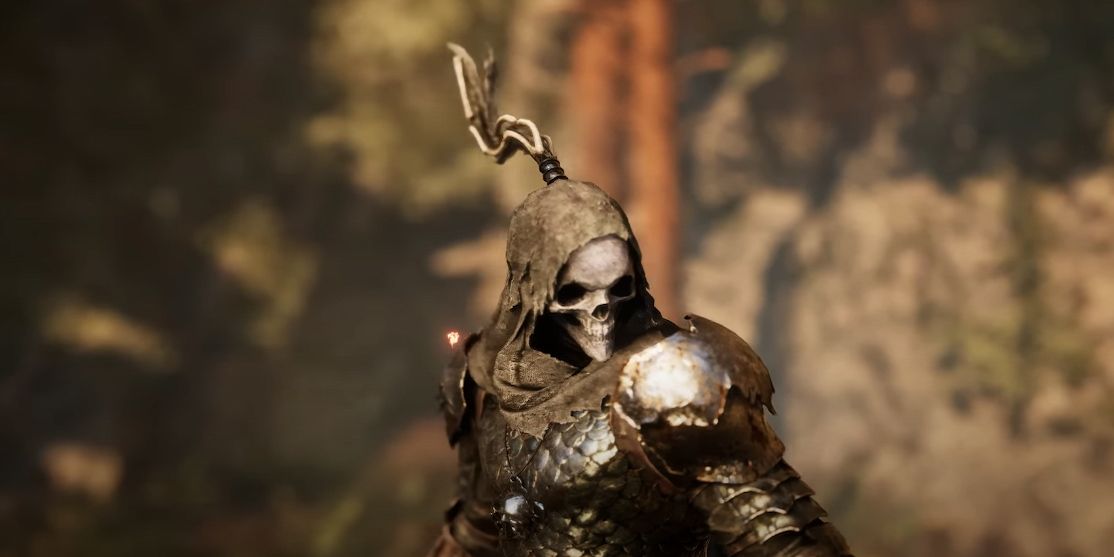 You can acquire the Angel of the Void Armor set relatively early in the game, and it's an excellent choice for you if you're looking for medium to heavy armor. You can easily acquire this armor in the swamp area near the Forsaken Fen waypoint.
The armor also provides commendable defense against physical attacks and increases your resistance to Frostbite, Poison, and Poison build-up.
9
Pieta's Set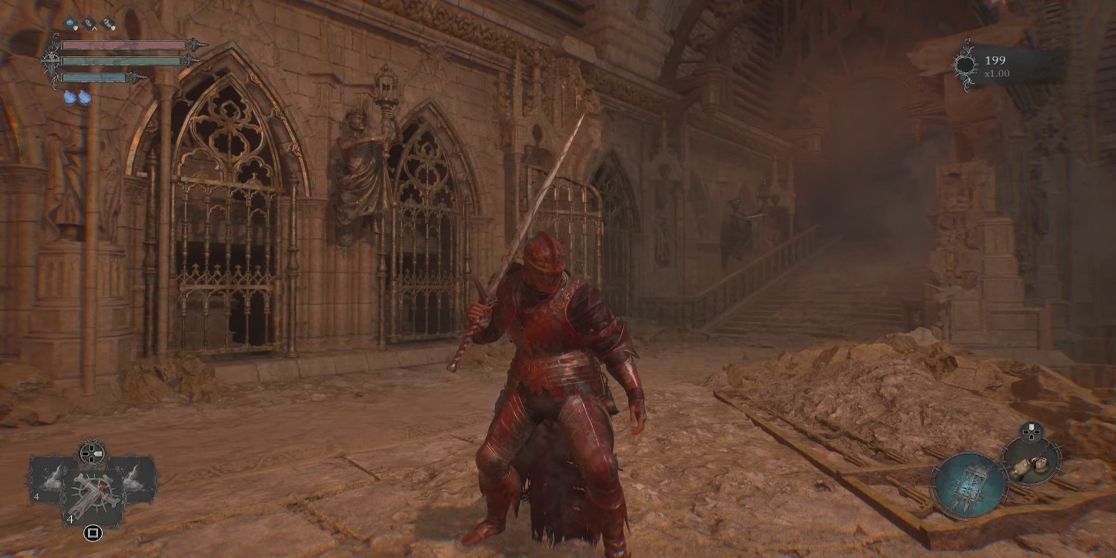 The Pieta's Armor Set is easily one of the best early-game armors you can get, primarily due to its stats, notably the impressive physical defense and significant resistance against Holy damage.
It is a great armor set for you if you are looking to build a Radiance-focused stat build. Simply defeat Pieta, She of Blessed Renewal, trade the Remembrance with Molhu, and you'll find the armor in your inventory.
8
Lightreaper's Armor Set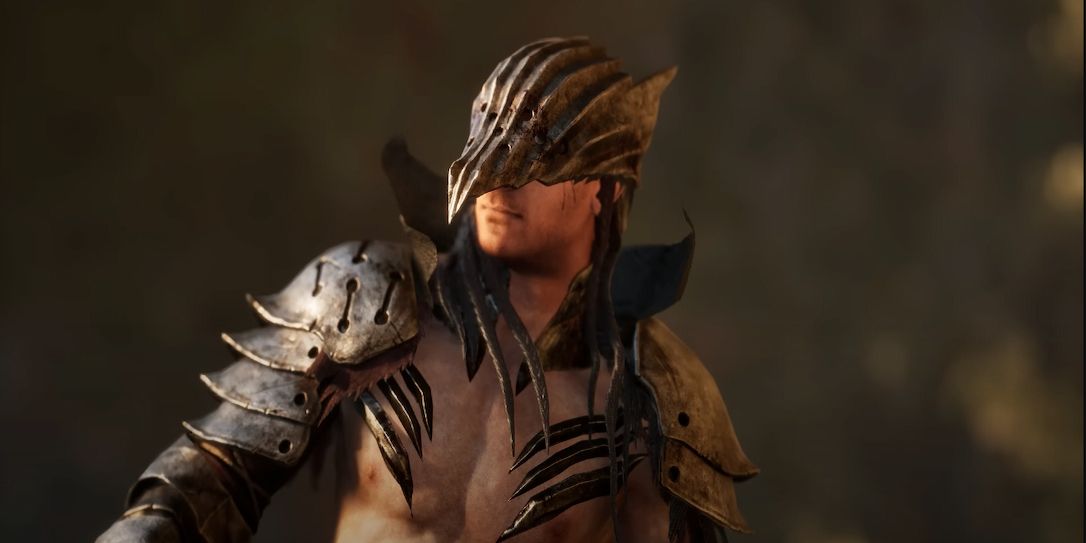 Lightreaper's Armor Set is an excellent option for you if you specialize in a magical character build. This armor set stands due to its impressive resistance against physical damage and magic attacks, especially from Fire damage.
Related: Lords Of The Fallen: Best Inferno Spells
This armor set can be acquired after defeating a Lightreaper boss and exchanging the Remembrance with Molhu.
7
Elianne The Starved's Set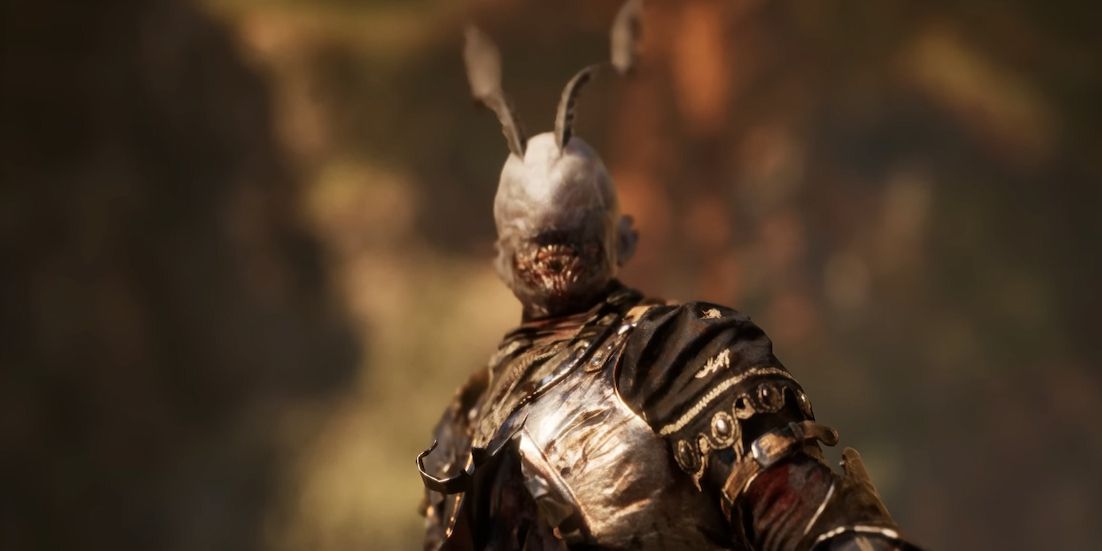 Elianne the Starved's Set is an armor you should consider getting if you have a balanced stat build. The armor set stands out due to its high resistance against Frost damage and exceptional damage mitigation against Physical and Wither damage, making it ideal for frontline fighters who don't want to use heavy armor.
To get this armor, you simply need to defeat Elianne, the Starved boss at Mother's Lull, and trade the Remembrance with Molhu.
6
Cursed Armor Set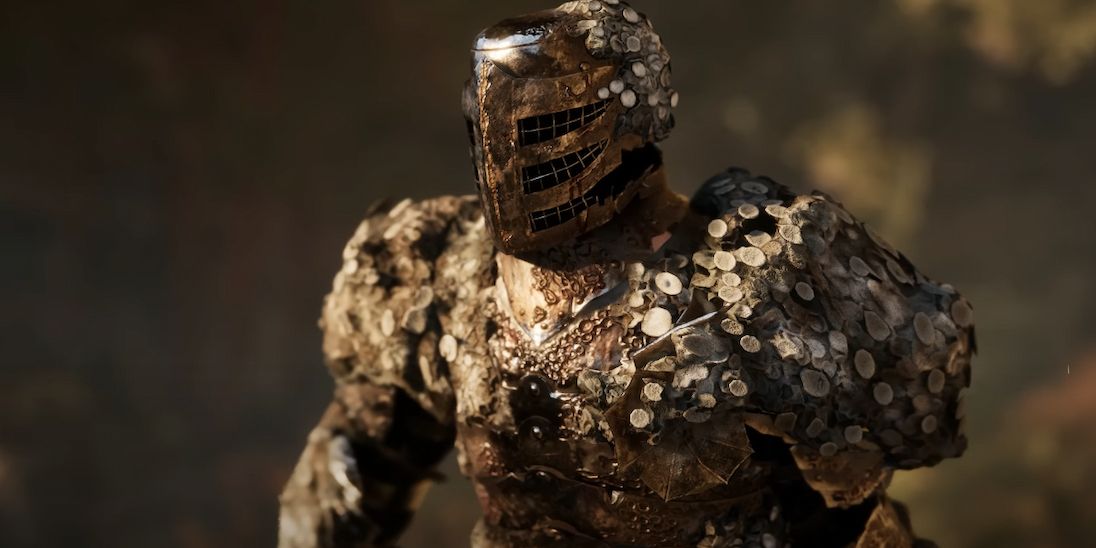 The Cursed Armor Set is an attractive pickup for you if you are rocking a balanced stat build and want a high defense against Physical and Wither damage. While the armor set is on the heavier side in terms of weight, it is still a great choice for the early and mid-game.
To get your hands on the Cursed Armor Set, simply head to the Manse of the Hallowed Brothers. There, in the Umbral realm, you'll need to soulflay an Umbral Belly to get the set.
5
Ruiner Set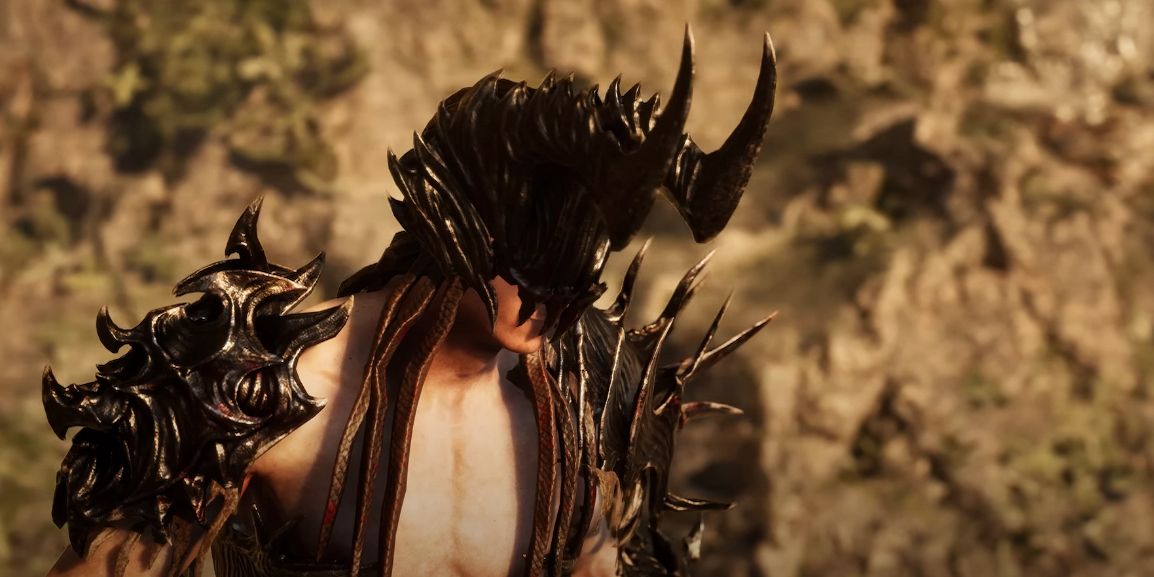 The Ruiner Set is armor that specializes in Physical and Fire defense, making it an ideal choice for you in the early game. It is also a great armor to rely on if you are struggling against the Lightreaper boss fight.
Obtaining the Ruiner set involves defeating the Ruiner enemies, as they have a chance of dropping individual armor pieces. The final boot piece of the set is dropped as a reward for defeating the Ruiner boss found in Fitzroy's Gorge, outside a cavern where you find Drustan.
4
Fitzroy's Armor Set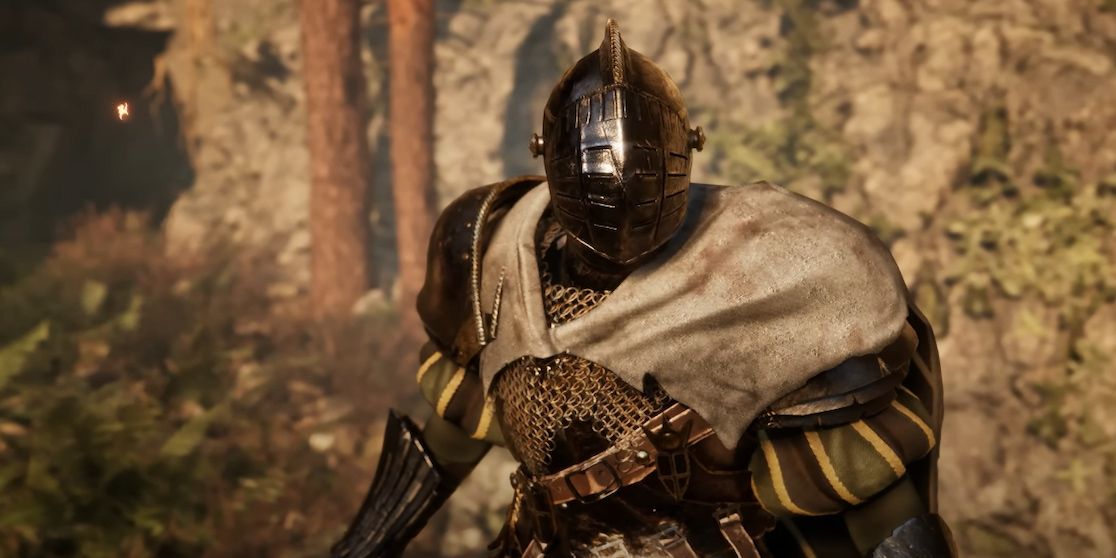 One of the heaviest armor sets in the game, Fitzroy's Armor set is tailor-made for a Strength-focused tanky stat build. Not only is the set great against Physical damage, but it also provides additional resistance against Poison, making it an excellent armor choice for The Congregator of Flesh boss fight.
Related: Lords Of The Fallen: All Endings, Explained
You can find this armor in a chest located atop the tower at the end of Fitzroy's Gorge area.
3
Judge Cleric's Set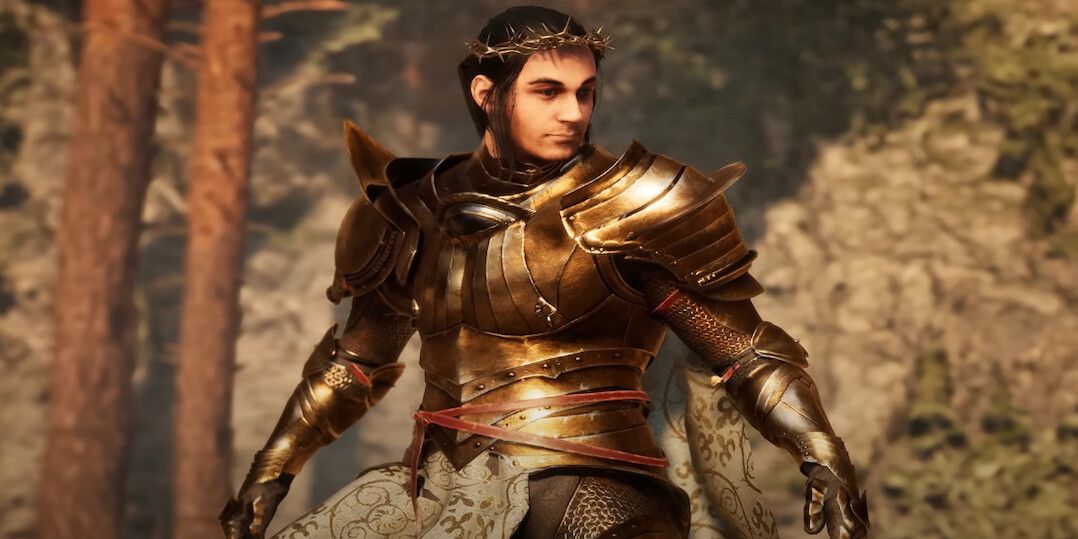 The Judge Cleric armor set is a great choice for you if you are running a Radiance focus build and relying on powerful Holy magic. The best part of this armor is that it boasts the highest Holy damage mitigation compared to other armor sets, along with notable defense against Bleeding and Smite Attacks.
This armor will prove to be an invaluable asset in numerous battles, particularly towards endgame, especially when pursuing the Inferno ending. You'll need to defeat Judge Cleric The Radiant Sentinel at The Empyrean while soulflaying her Stigma to acquire the remembrance item for this set.
2
Sovereign Protector Armor Set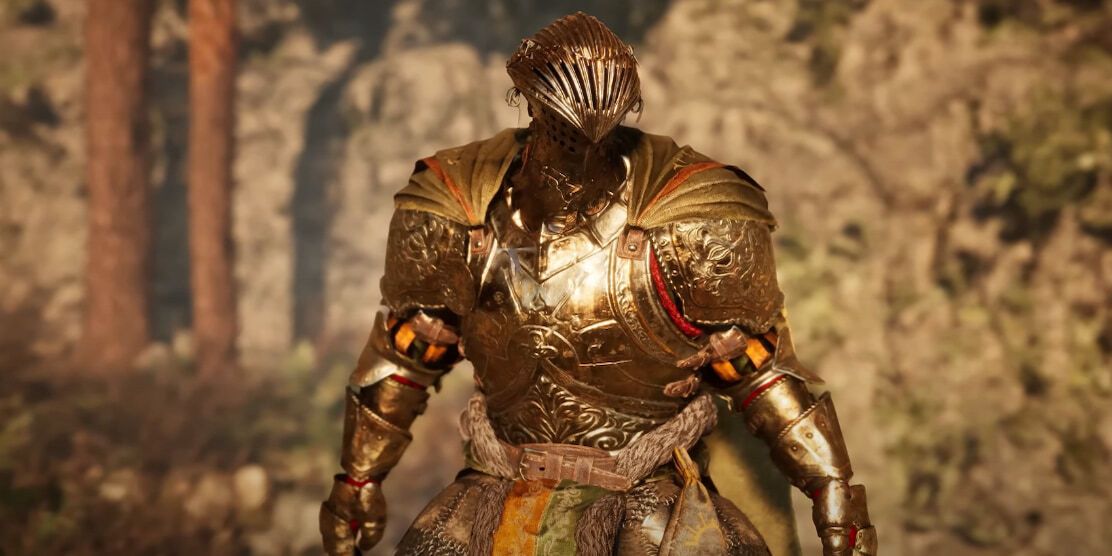 The Sovereign Protector Armor set stands out in Lords of the Fallen due to its incredibly high Physical damage mitigation. On top of that, the armor is well-balanced overall, making it suitable for almost any build.
The armor is also very straightforward to find; all you have to do is explore Sunless Skin mines, and you'll find what you are looking for in a chest.
1
Tancred's Armor Set
If you are looking to become the ultimate tank in Lords of the Fallen, the Tancred's Armor set is easily the best you can get. On top of providing high protection against Physical damage and Fire damage, the Tancred's Armor set is the heaviest armor in the game.
If you are interested in trying out this set, you need to build your character around it. To get Tancred's Armor set, you first need to defeat the bosses Tancred, Master of Castigations, and Reinhold The Immured, and trade their Remembrance with Molhu.
Next : How Long Does It Take To Beat Lords Of The Fallen