Gacha games are a force to be reckoned with in mobile gaming. These free-to-play titles, named for "gachapon" toy capsule dispensers popular in Japan, keep players guessing by introducing a high level of uncertainty to your build. The characters, equipment, and items that you get are selected at random, and the very best options appear very randomly.
Related: The Best Gacha Games, Ranked
Longtime gacha players are no stranger to grinding for weeks, months, or even years to max out their rarest characters, and much of the revenue for these titles comes from players buying extra pulls in hopes of getting lucky. We've taken a look at some popular gacha games to see which ones offer the best pull rates.
7
Dragon Ball Legends
Ultra Rares Unavailable In A Standard Pull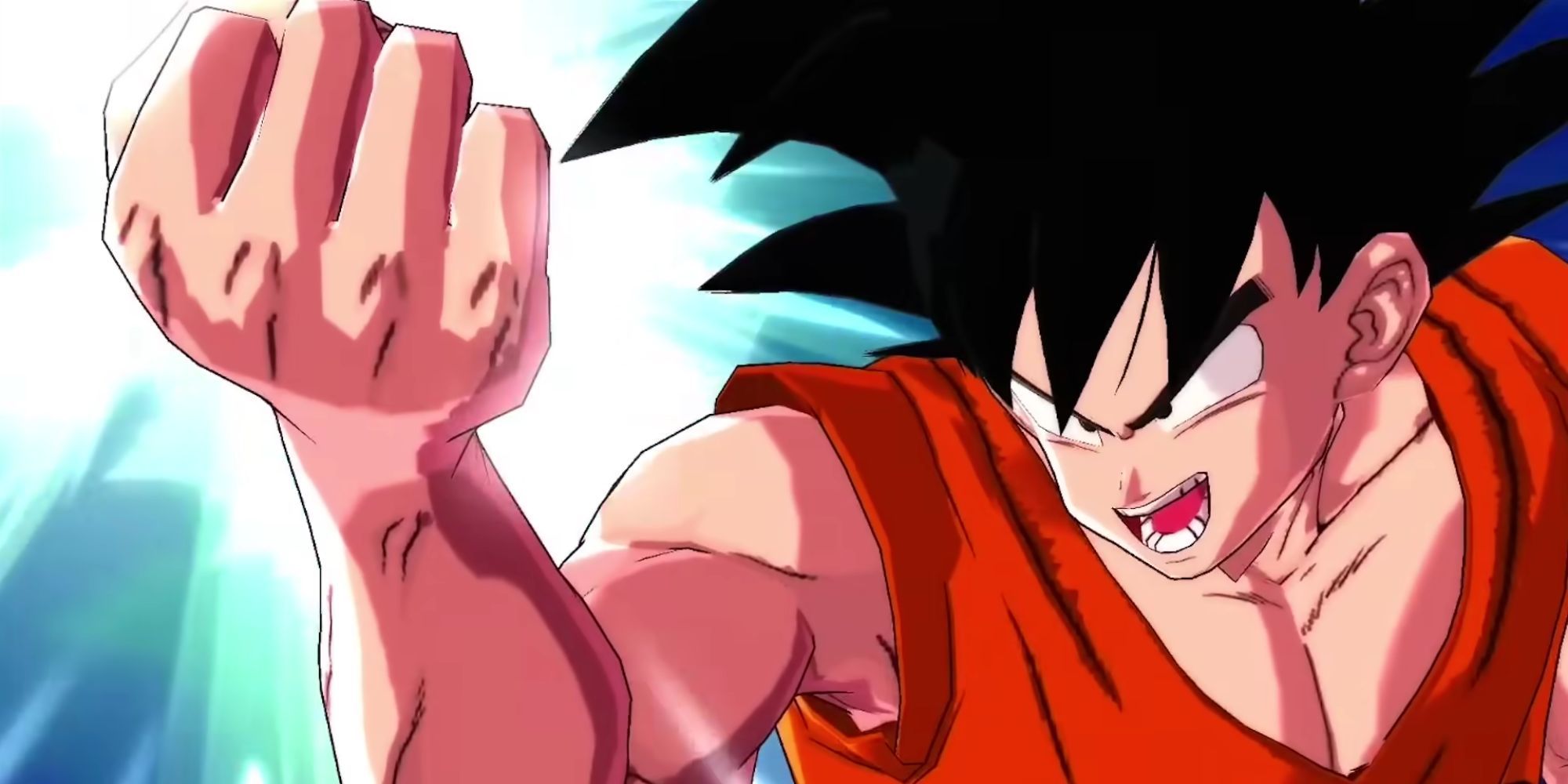 On the surface, Dragon Ball Legends has an extremely generous pull rate; of the three tiers of rarity, you have a one-in-ten chance of getting a Sparking character. That's not the whole story, though; Ultra Rare characters are exceedingly powerful, but cannot be obtained through the game's normal Summon.
Ultra-Rares can be pulled from special gacha banners, usually as part of an event. On the one hand, this removes much of the uncertainty around whether you'll get a worthwhile character, but it means you'll probably have to spend at least some money if you want a top-tier team.
6
RAID: Shadow Legends
0.5 Percent Chance Of Getting A Legendary Champion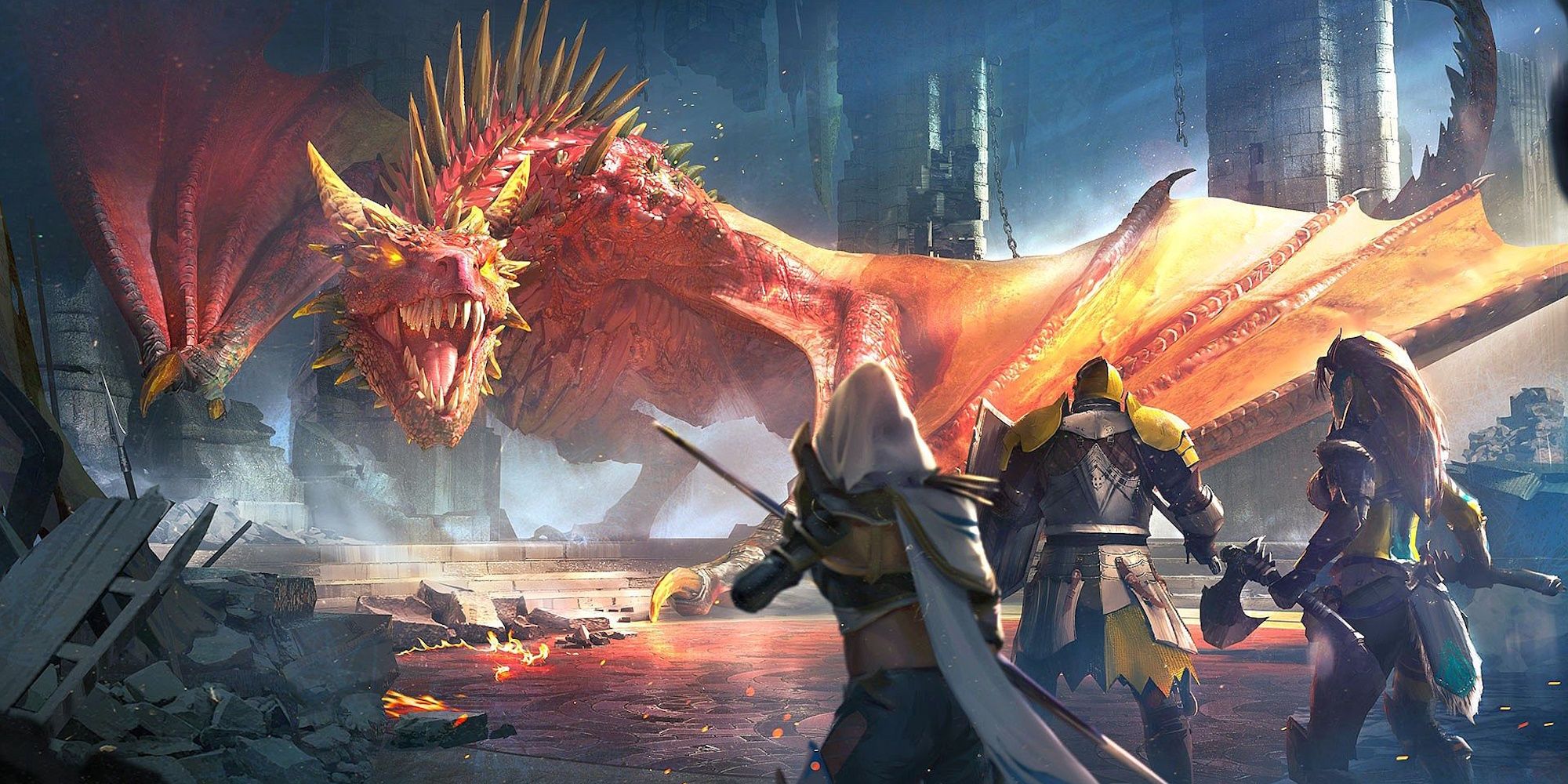 RAID: Shadow Legends is one of the best-known mobile games, due in large part to its aggressive marketing campaigns and high production values. Like many gacha games, it's very generous to new players, but once you're settled into the grind it's likely to be a while before you add any more Legendary Champions to your roster.
Related: RAID: Shadow Legends – All Current Promo Codes
Opening an Ancient or Void Shard has one chance in two hundred of getting you a Legendary, though the game's pity system slightly increases your odds each time you make a pull, resetting once a Legendary appears. Sacred Shards, though extremely rare, are guaranteed to produce an Epic Champion or better… although the base probability of getting a Legendary from a Sacred Shard is still only six percent.
5
Genshin Impact / Honkai Star Rail
0.6 Percent Chance Of Getting A 5-Star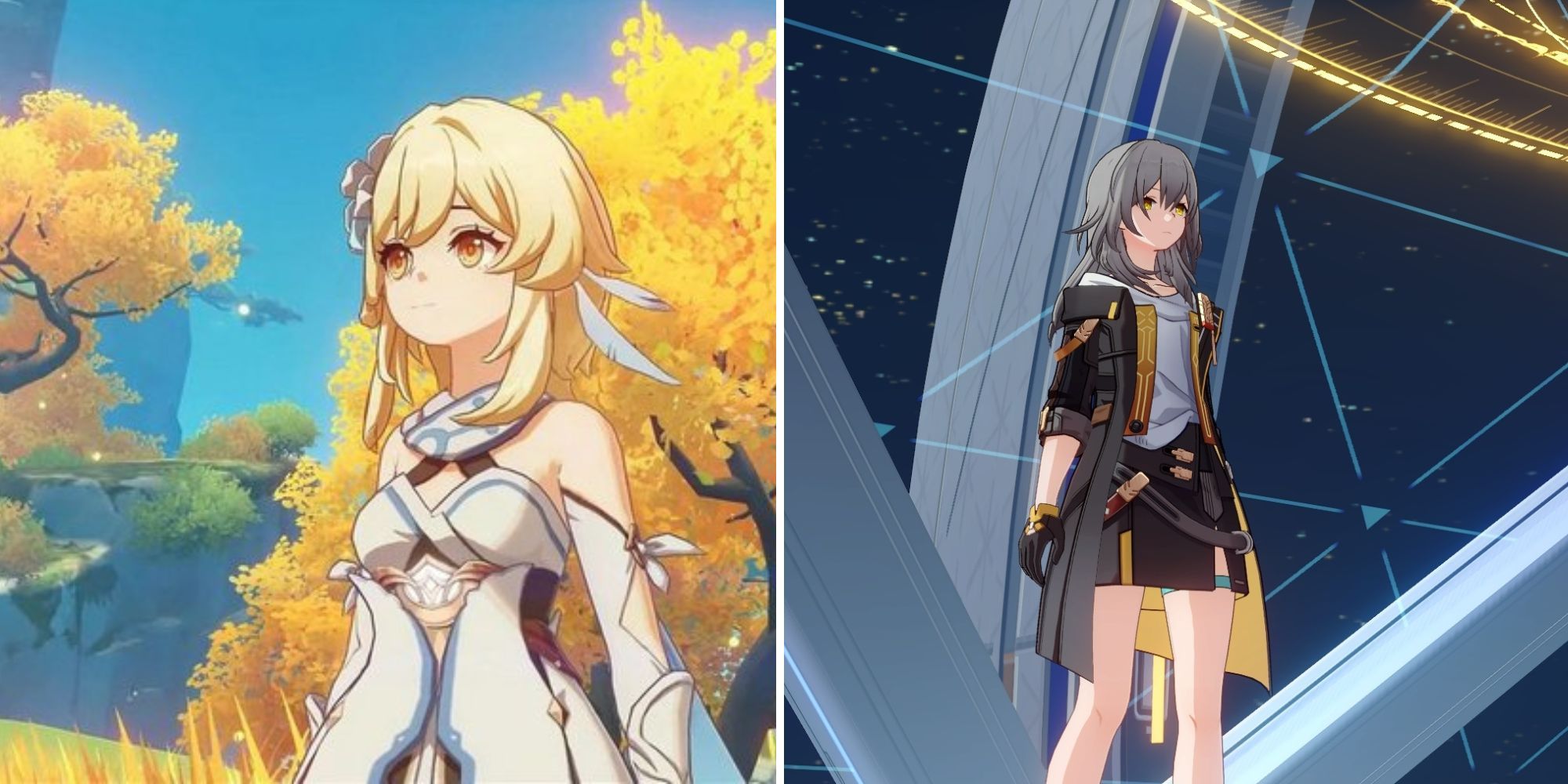 Genshin Impact
Platform(s)

Mobile, iOS, Android, PC, PS4, PS5

Released

September 28, 2020

Developer(s)

HoYoverse (Formerly miHoYo)

ESRB

T for Teen – Fantasy Violence, Alcohol Reference
HoYoVerse's open-world action RPG Genshin Impact and turn-based sci-fi epic Honkai Star Rail both use similar gacha systems. After all, if Genshin Impact is one of the most profitable games ever made, why change the formula?
5-Star characters and gear are exceptionally powerful, and having even one will quickly make them the centerpiece of your team. Each pull only has slightly better than one-half of a one percent chance of being a 5-Star, but you can build up to a guaranteed hit if you try enough times in total.
4
Fate: Grand Order
1 Percent Chance Of Getting A 5-Star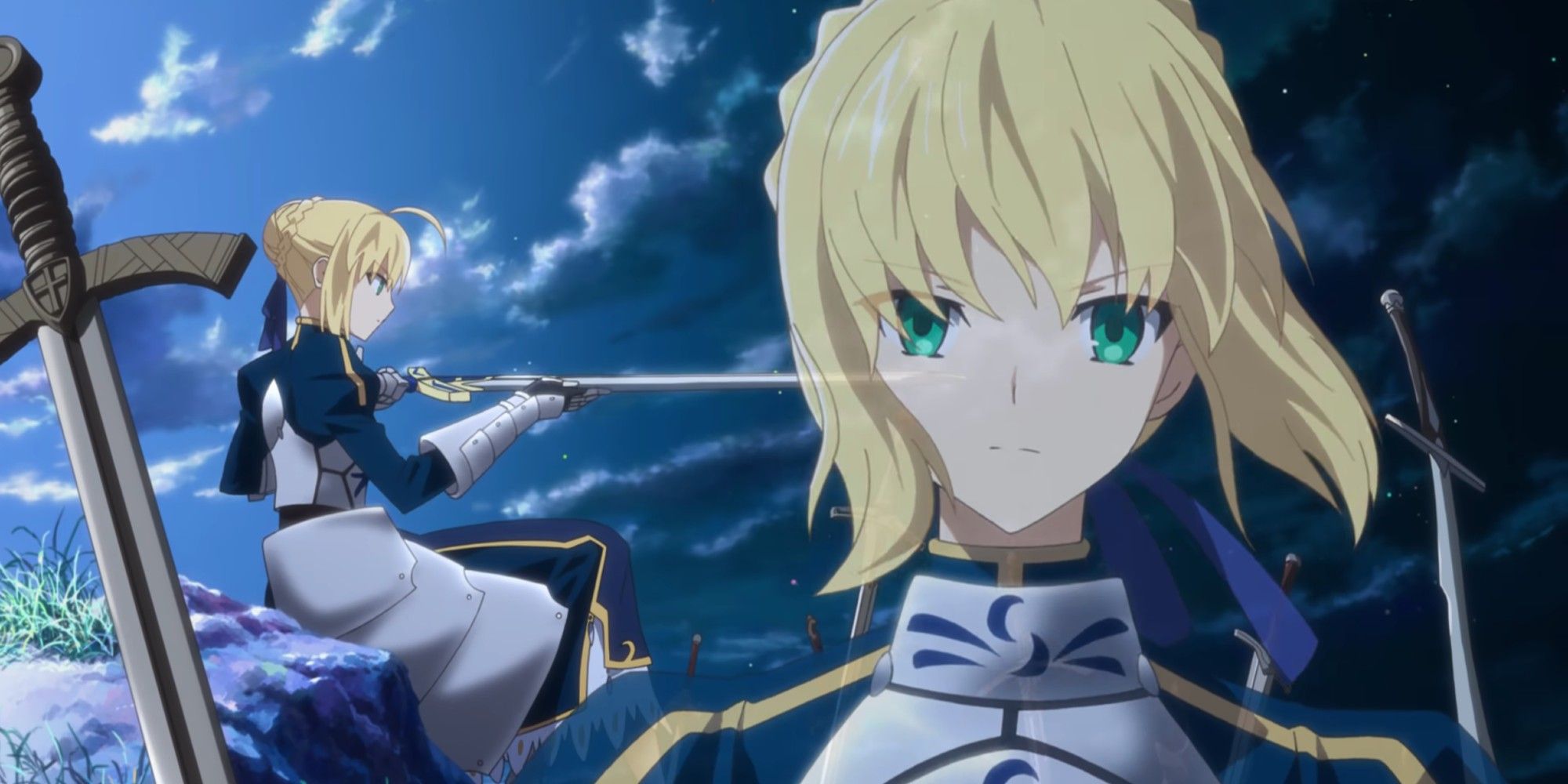 Fate: Grand Order is part of a long-running anime and game franchise, which has given it a very successful run of eight years and counting. It's also a bit more generous, offering 5-Star character pulls at one in one hundred.
As with most things in life, though, there's a catch; when you get a 5-Star character, they will come from one of two separate pools. Whichever characters are currently featured have a much higher rate of appearing, splitting that lone percentage point 70-30 with their non-featured brethren. That means that if your favorite character isn't currently getting an enhanced pull rate, your odds of seeing them are much, much lower.
3
Reverse: 1999
1.5 Percent Chance Of Getting A 6-Star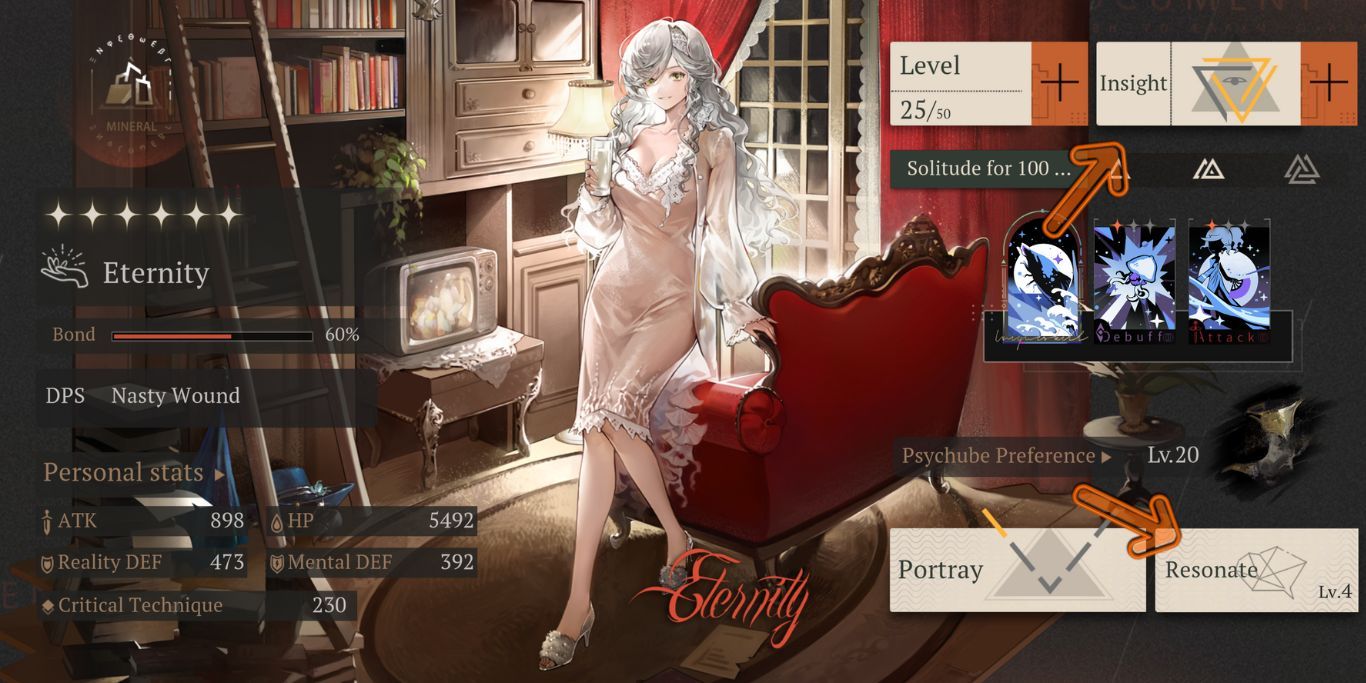 The newest title on this list, Reverse: 1999 has a lot to offer veteran gacha players looking for a new game to sink their teeth into. Building your perfect party in this time-twisting anime saga is still a challenge, but the game is willing to give you a bit of a boost.
Related: Reverse: 1999 – Beginner Tips
The base rate of getting a 6-Star character is 1.5 percent, but like RAID: Shadow Legends, Reverse:1999 has a scaling pity system. If you make sixty consecutive pulls without hitting a 6-Star, the drop rate jumps to four percent, and continues to grow with each subsequent pull. If you still haven't gotten a 6-Star by your seventieth pull, you'll get a guaranteed drop and the rate resets.
2
Alchemy Stars
2 Percent Chance Of Getting A 6-Star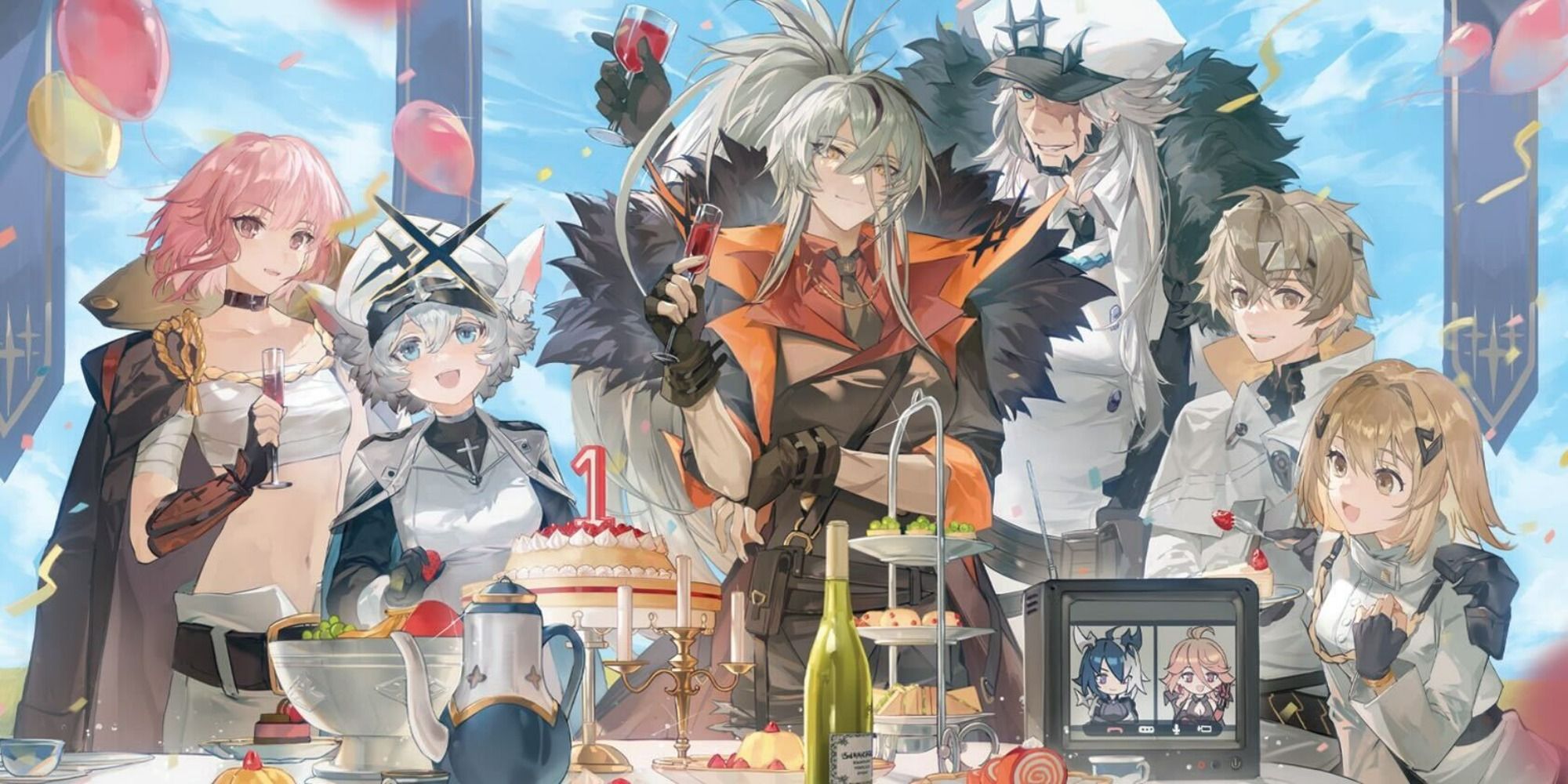 Alchemy Stars has a gacha system that is almost identical to that of Reverse: 1999, albeit with different rates. The base rate of pulling a 6-Star is a relatively generous one in fifty, but the pity system scales more slowly.
Statistically, you should see a 6-Star character by your fiftieth consecutive pull; if that doesn't happen, the rate starts to increase slowly. It reaches a guaranteed 6-Star on your ninetieth pull, meaning the least lucky players will need to roll nearly twice as many times before they'll get their prize.
1
Final Fantasy 7: Ever Crisis
7.5 Percent Chance Of Getting A 5-Star Weapon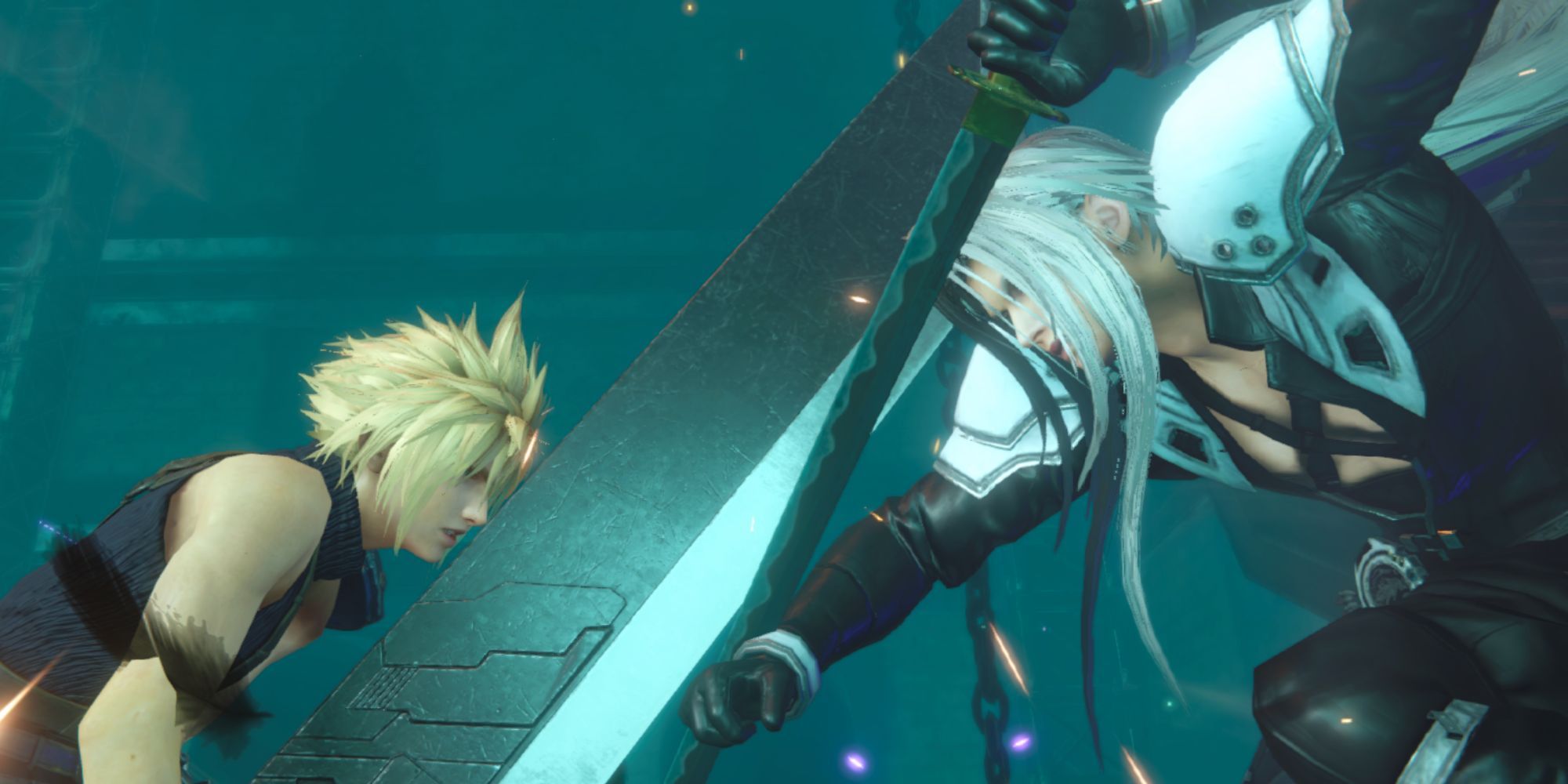 Ever Crisis retells the story of Final Fantasy 7, and while the game's gacha mechanic isn't the main focus, it's still important as it's the only way to get new weapons. Compared to other gacha games, Ever Crisis's pull rates are downright charitable.
You'll be making fewer pulls overall, but each one has a whopping 7.5 percent chance of dropping one of the game's best weapons. Better still, Ever Crisis lets you wishlist items, slightly increasing the odds that you'll get the gear you want when you do hit. We'd love to see wishlists start appearing in gacha games as standard, but in the meantime Ever Crisis is a breath of fresh air.
Next: Games To Play If You Like Genshin Impact