Fortnite has always been a big deal for me. Even though I no longer play it on a daily basis, it will forever be the game that pulled me back into the hobby after I had grown disillusioned with just about everything other than FIFA. But I realized recently that I don't really know what Fortnite is anymore.
The decision to scale back my Fortnite time wasn't a conscious one. As other games caught my attention, the time I had to sink into Fortnite ebbed away. My partner still plays and it was while watching her that I found myself wondering, 'What the hell is this game now?'. I watched as she sprinted through what had been described as an escape room (but certainly didn't look like one) dressed as Alan Wake, and realized Fortnite had become an entirely different game from the one I was familiar with.
It's Not Me, It's Fortnite
Before then, I assumed I had simply outgrown Fortnite. Not in a 'Ugh, Fortnite's for kids' way – I didn't start playing it until my late 20s so that would be pretty hypocritical – but that the game had naturally evolved beyond what I would go to it for. Then the cuts at Epic Games happened followed by Tim Sweeney admitting the studio has been spending more money than it earns as it attempts to turn Fortnite into a "metaverse-inspired ecosystem".
While I'm sure the plan to bring back the original island was in place before Epic's change in direction, like millions of others, I gave it a go. I knew heading in that the novelty would wear off pretty fast, but I wasn't prepared for just how fast. After a quick muttering of, "Oh cool, yeah, I remember Tomato Town," that lack of understanding, and the disillusion that went with it, came back.
A Quick Hit Of Nostalgia Won't Cut It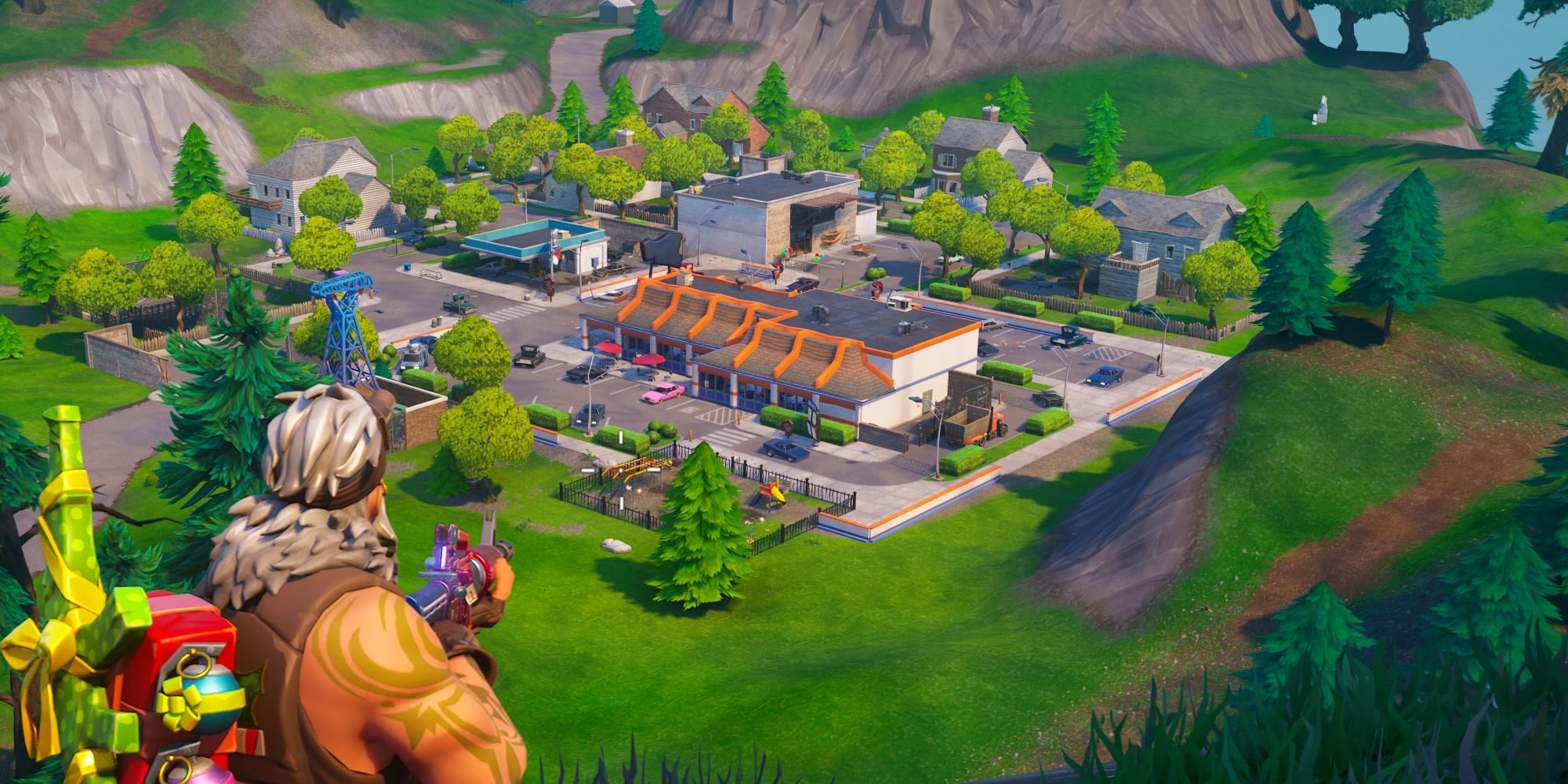 Giving us the old island back – for a very brief period – isn't the fix. It's not the island I'm nostalgic for. It's what used to happen there, and a few of the islands after it. The crossovers used to feel like a big deal. The most I have ever played Fortnite in a single season was when Epic added an LTM where the goal was to find the Infinity Gauntlet and become Thanos. Put that back and Fortnite might feel a little more like home again.
It's not as simple as an LTM that'll appeal to me. Nothing feels the same anymore. There was a sense you were participating in something bigger than yourself at the end of every season. Whether taking down Galactus or being present for the reveal of The Rock, it felt like you were part of something important. That feeling was never more pronounced than when the island was sucked into a black hole and we all sat watching a blank screen for hours, afraid we might miss something.
No Live Service Game Is Safe, Not Anymore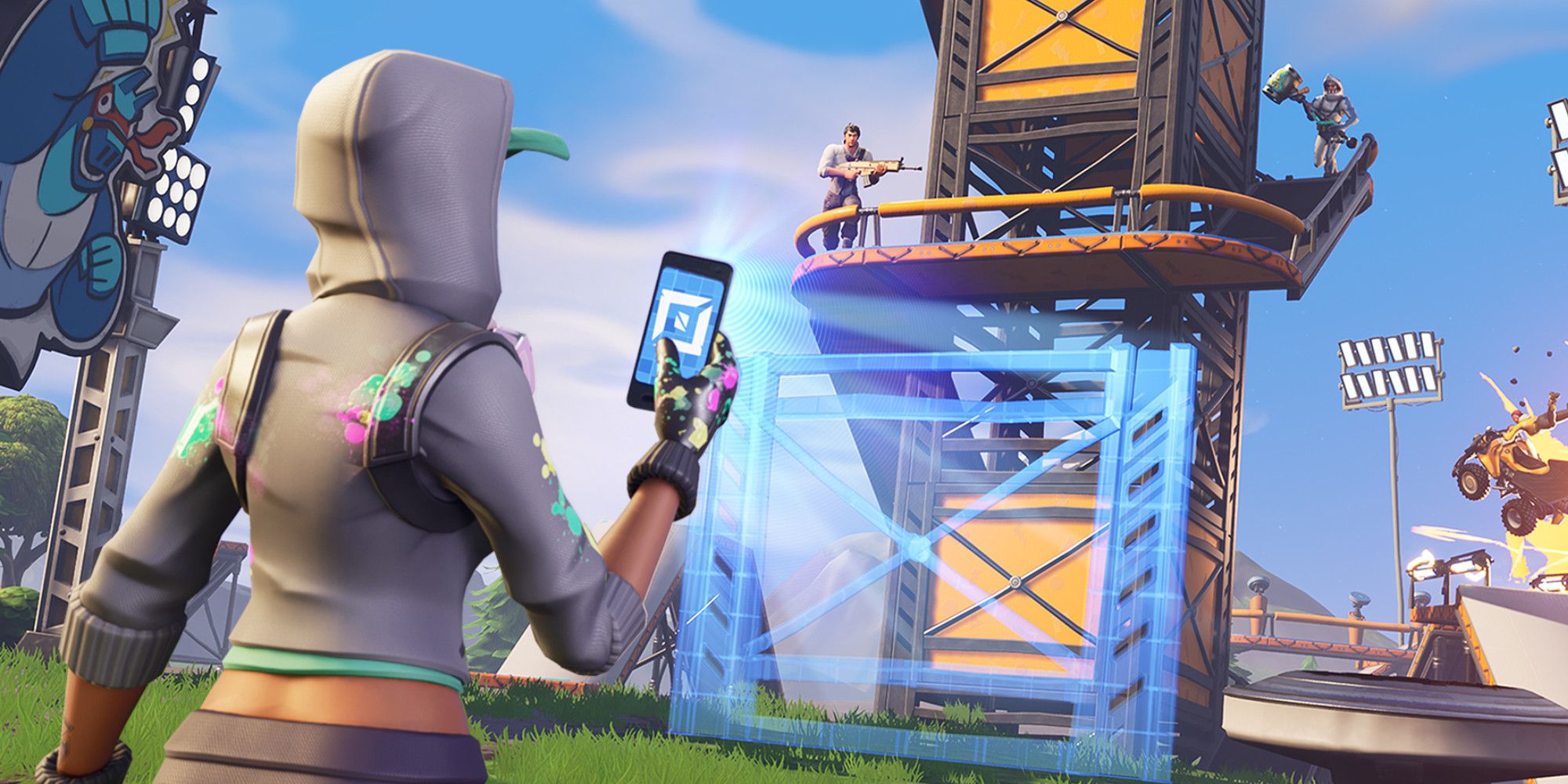 Nowadays seasons just seem to bleed together, and crossovers are thrown into the store without any sense of occasion. For a game so colorful and eccentric, it's very bland. Fortnite feels bland to me now, and I'm clearly not the only one who feels that way. Others who jumped back in for the OG map's return almost certainly feel the same way, and I'm fairly sure quite a few of the millions who returned did so for one day only, a weekend at best.
Like any live-service game, Fortnite needed to evolve to survive, but in doing so, Epic seems to have forgotten what made it so much more successful than all of its competitors in the process. It wasn't that long ago that Fortnite was the live service blueprint for the entire industry. As live service projects fail before they're even given the chance to exist, I always assumed that even if every other live service game closed its doors, Fortnite would live on. Now when I look at what the game has become, I'm not so sure.
NEXT: If Anyone Can Be Spider-Man, Why Not Miles Morales?