Highlights
OG Fortnite brings back the nostalgia and enjoyment of the game, with updates and changes that have reinvigorated the player base.
The OG Shop in Fortnite offers remixes of classic skins, allowing new players to experience the feel of earlier seasons.
OG Ranked introduces a new ranking system that measures player performance, giving a sense of competition and leaderboard progression that was not present in the original Fortnite era.
OG Fortnite is here, and it is a blast of nostalgia. A multitude of memories have arrived with points of interest, old-school weapons, and the general excitement of reliving the game's glory days. However, quite a few things are different compared to the first few seasons of the battle royale.
Related: Best Weapons In OG Fortnite
Although it is called OG Fortnite, the OG part is mostly cosmetic. The movement, fighting mechanics, and overall gameplay are still based on the recent Fortnite era. It is important to know what exactly is different during OG Fortnite if you are a player who hasn't given the game a chance since the time period they have hearkened back to.
Are you on the fence about whether Fortnite as a whole is worth playing now? We have a separate article dedicated to answering that exact question.
8
It's More Fun Now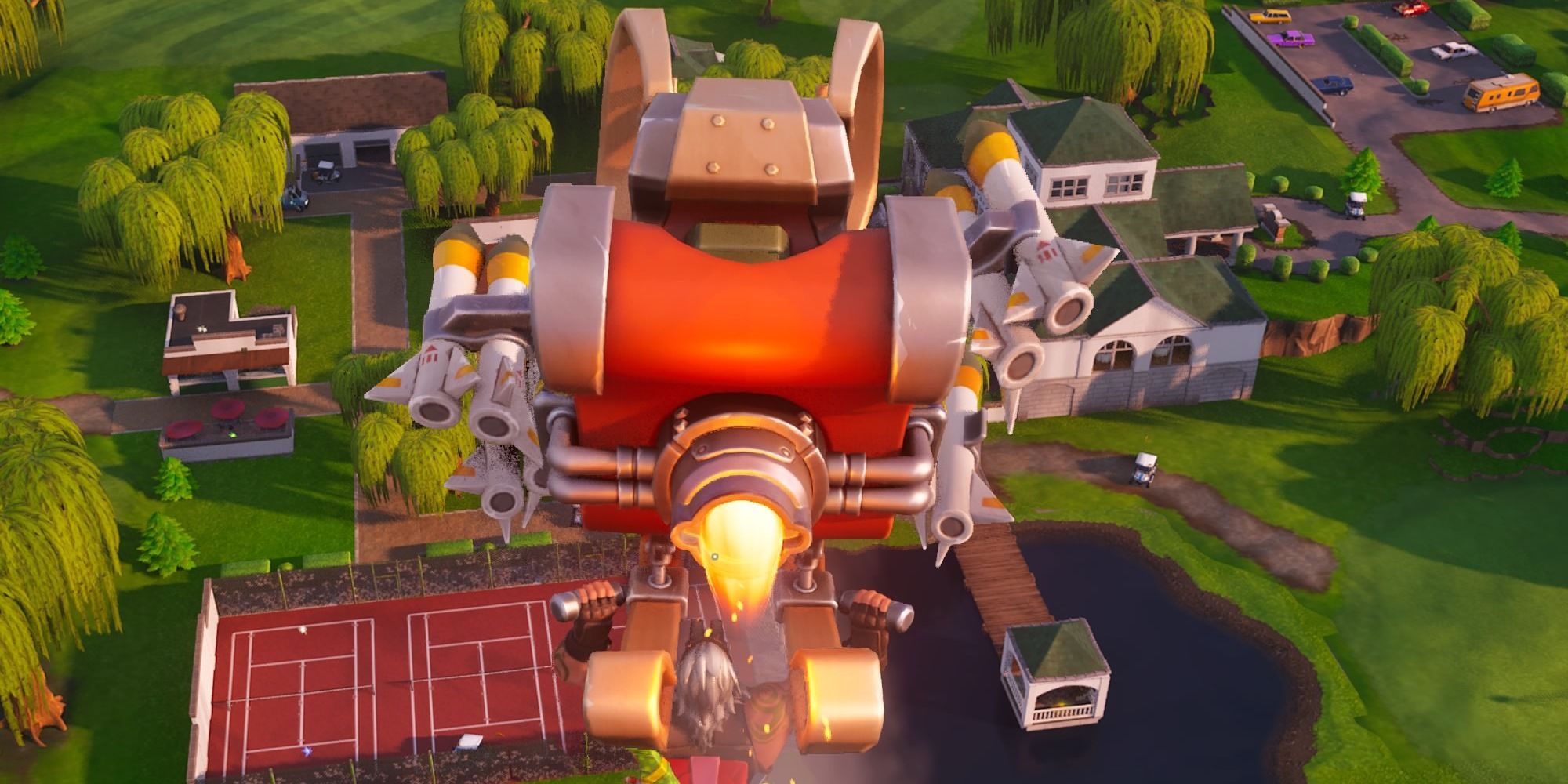 A lot has changed over the years when it comes to Fortnite. Perhaps one of the most noticeable changes is the overall enjoyment of the game. From the original days of the battle royale to what is now being dubbed OG Fortnite, the enjoyment that the player base has found has shifted drastically.
It will probably never be the same as when the first Chapter kicked off. But Epic Games has done a wonderful job of trying to bring that enjoyment back. We haven't all been this excited by Fortnite in a long time, and the numbers prove it.
7
The OG Shop Style Returns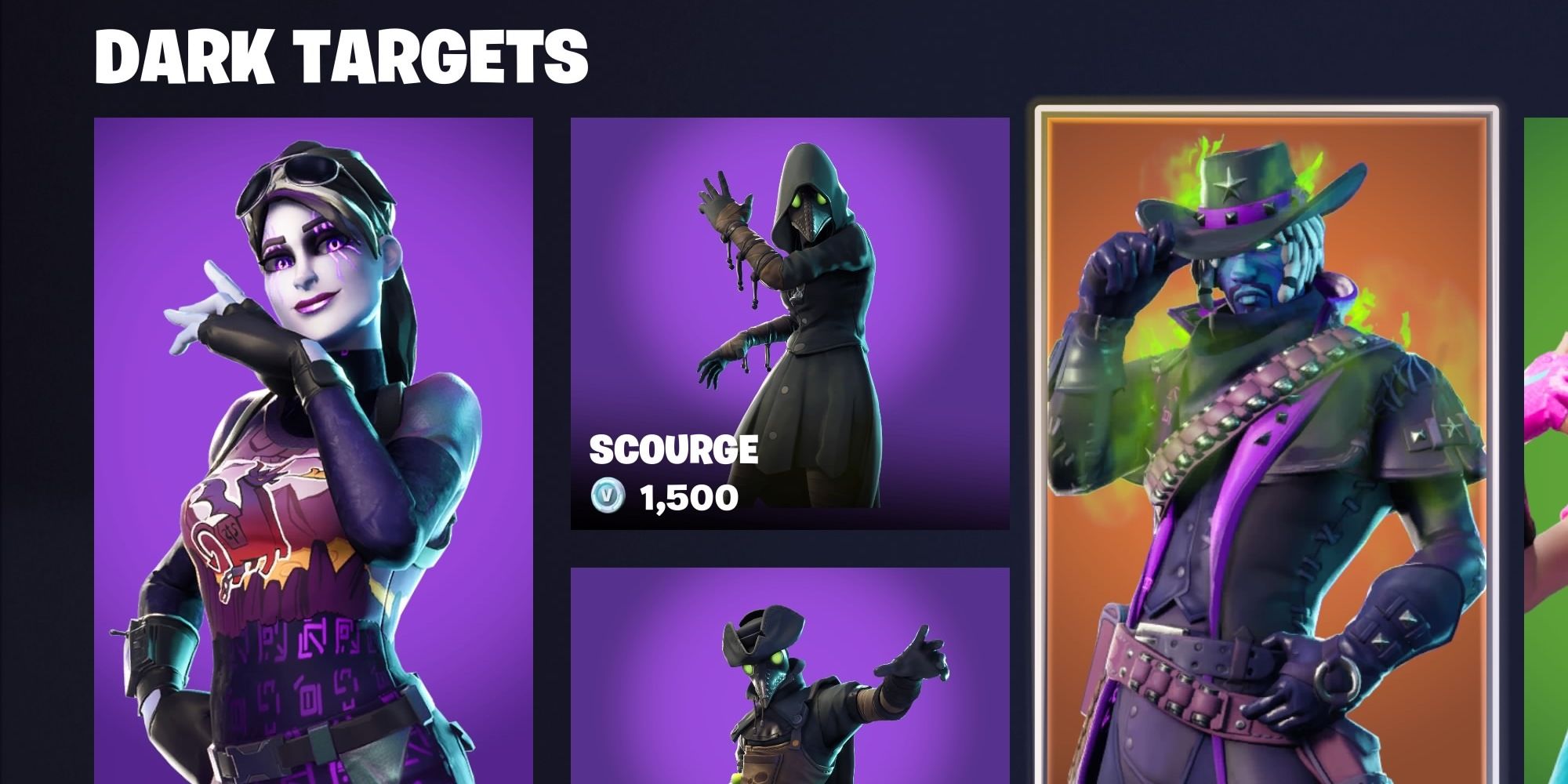 The OG Shop in Fortnite brings back a lot of memories. You won't get the exact classic skins from the good old days, but the shop delivers remixes of everyone's favorites. It takes the Item Shop and gives it that OG twist.
You'll find new versions of Cuddle Team Leader, such as the Raven Team Leader, and a returning version of Red Knight. It absolutely brings back the feel of Fortnite's earlier seasons. The OG Shop allows new players to get a glimpse of what it was like.
6
OG Ranked Wasn't A Thing Before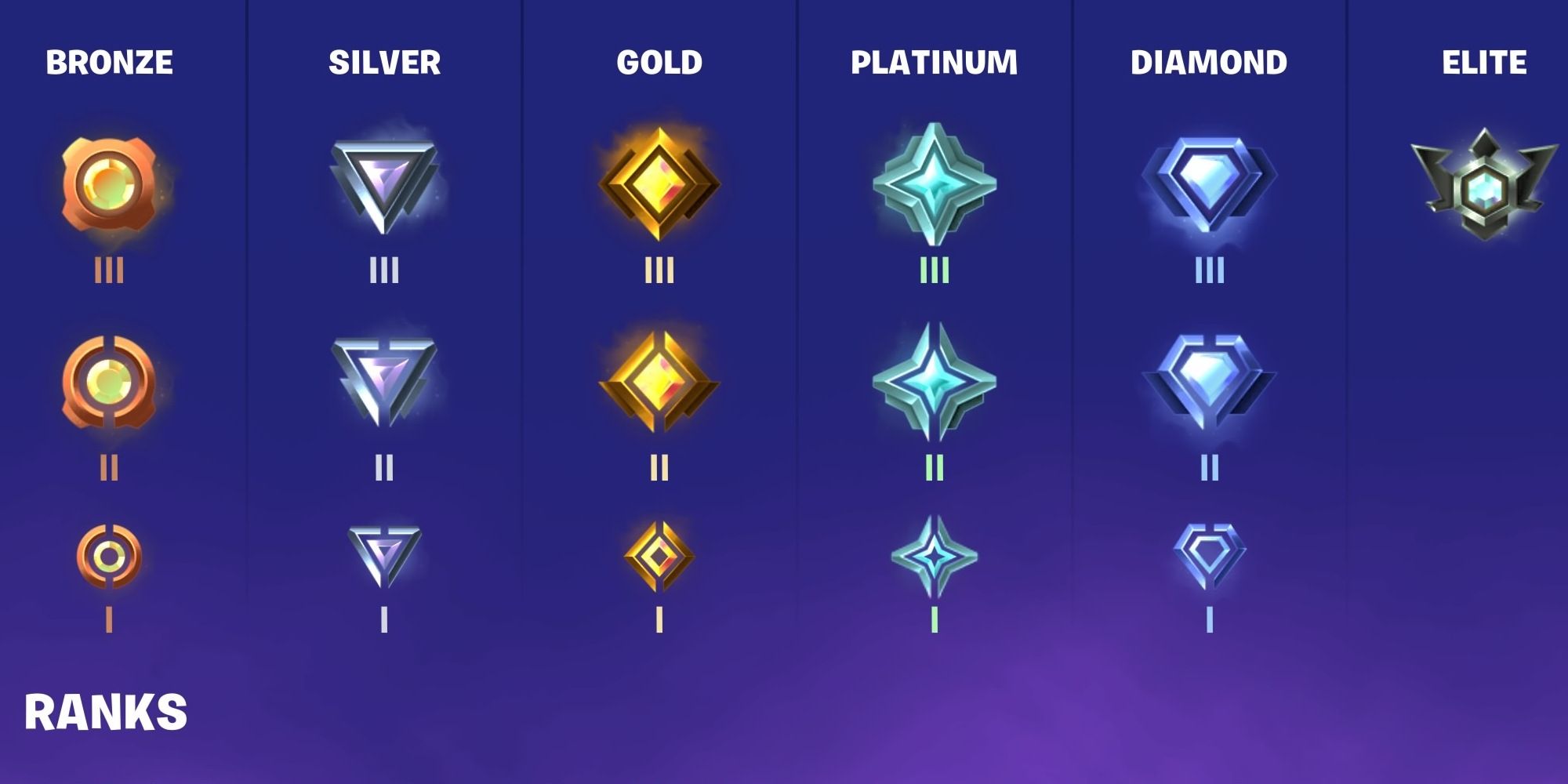 Ranked isn't exactly new in Fortnite, but it was definitely not a thing in the original Fortnite era. OG Fortnite brings in OG Ranked with a whole ranking system in place to tell you just how well you match up against the best of the best.
Related: Fortnite OG: Everything You Need To Know
Your rank differs between Battle Royale and Zero Build. As you perform well, your rank goes up. That comes with high eliminations and high placements. There was nothing like this type of leaderboard back in the day.
5
It Will Be Updated Much More Often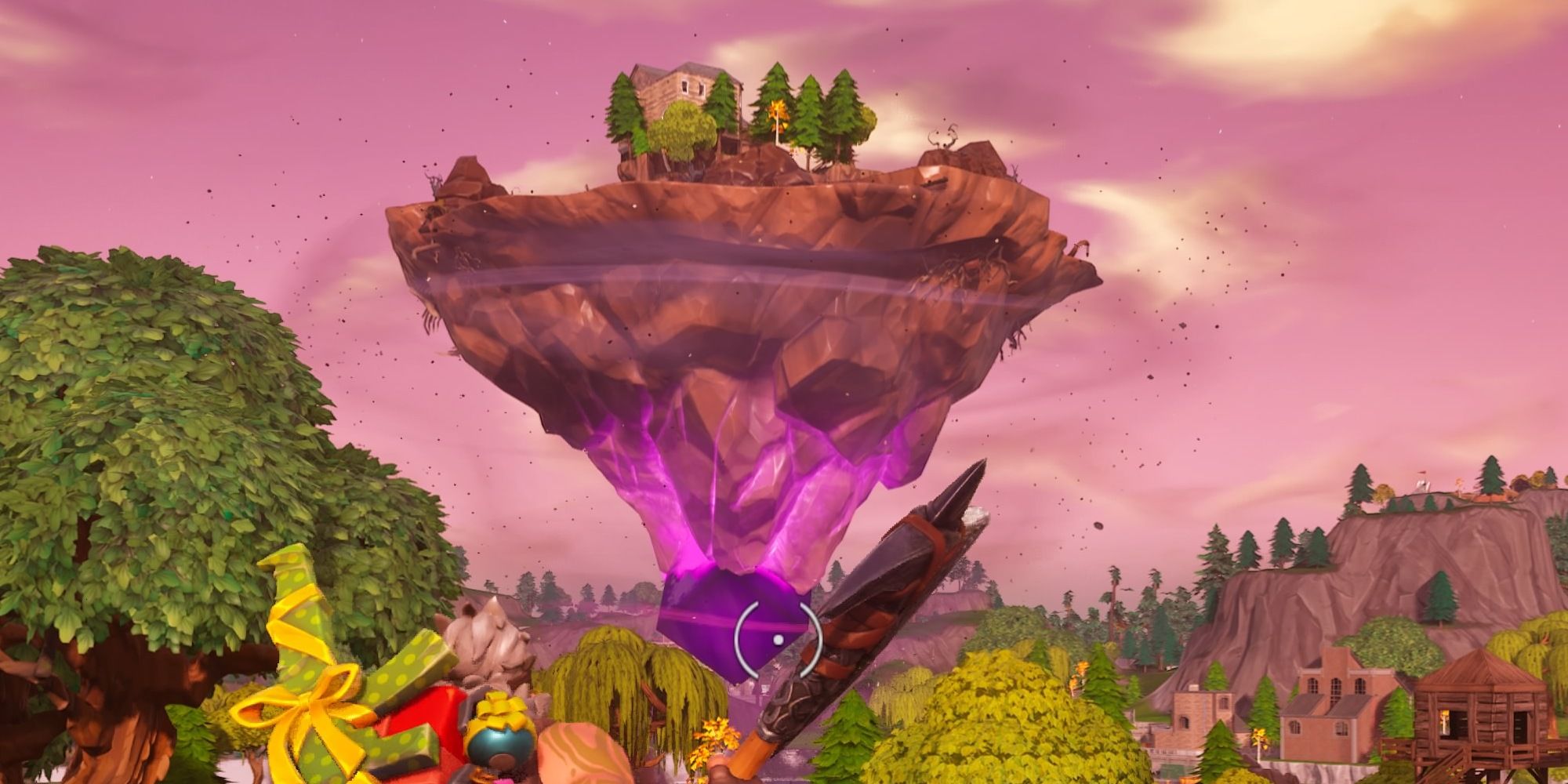 Fortnite has stayed fresh with its plethora of updates. It took a few seasons for any significant changes to happen in the battle royale game. Now, we get mid-season updates and huge changes whenever a new season begins.
That update frequency is even faster in OG Fortnite. The OG version will span Chapter 1, Season 5 through Chapter 1, Season X. Every single week of OG Fortnite, Epic Games will change the map and the available loot in the game.
4
The Graphics Have Improved Dramatically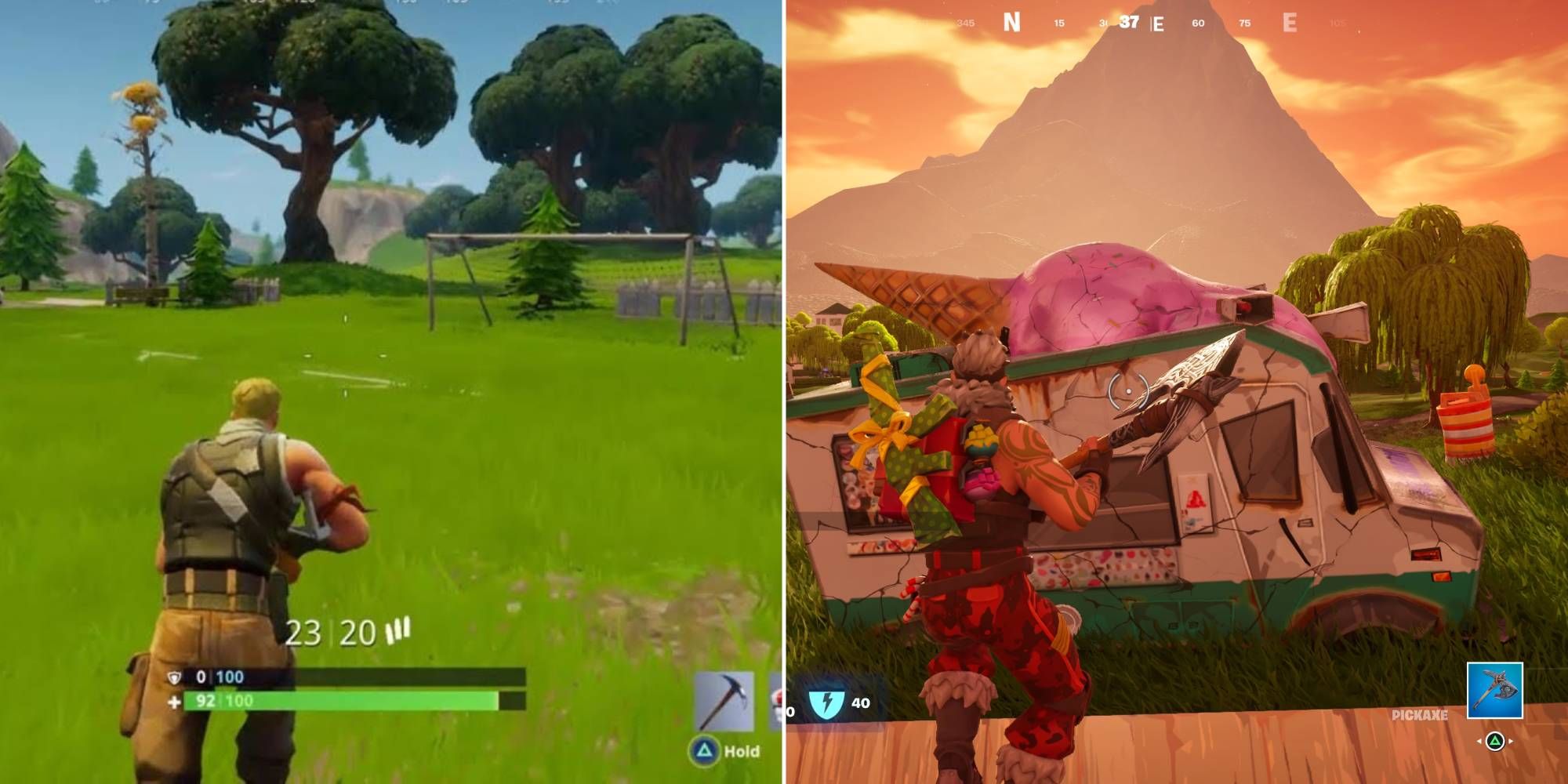 The graphics are way different now compared to when Fortnite was first released. Computers are much more powerful. Consoles of this generation are way ahead of their predecessors. Fortnite looks better than ever.
If OG Fortnite got you back into the game, you were probably blown away by how it plays and how it looks. Just check out some of the Unreal Engine creations made within the battle royale. It could easily be mistaken as a brand-new game compared to how it once appeared.
3
There's A Larger Player Population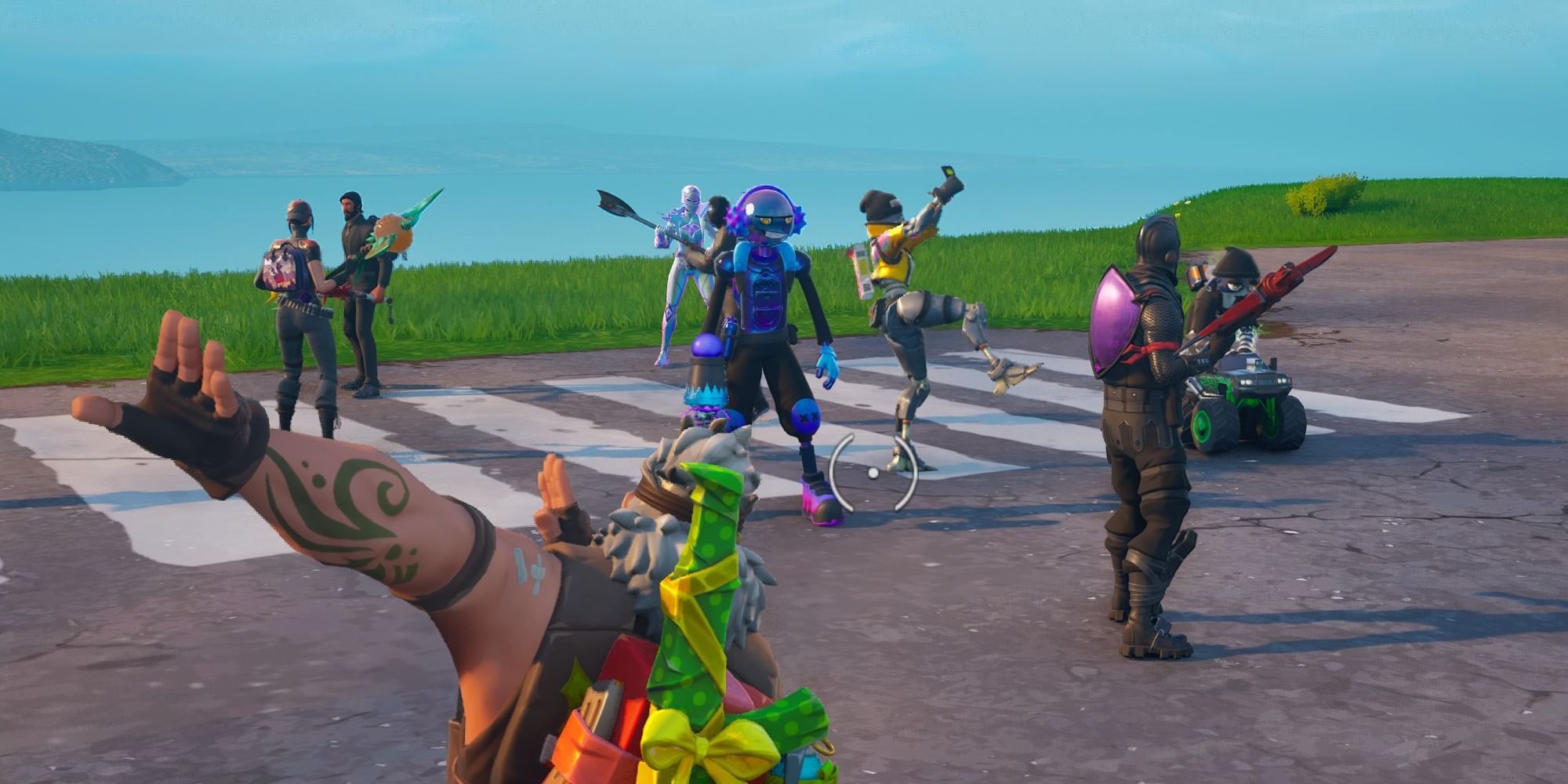 The player population has changed quite a bit throughout Fortnite's lifespan. Some of the most iconic creators moved on to other games, going pro in the likes of Valorant and Call of Duty: Warzone. This has brought a lot of those players back.
Related: Fortnite: Most Customizable Skins
OG Fortnite saw the most players the game has seen in its entirety. Old and new players dropped from the Battle Bus to try and get the Victory Royale. Not once prior has the game seen the amount of players when OG Fortnite kicked off.
2
Choose Between Build And Zero Build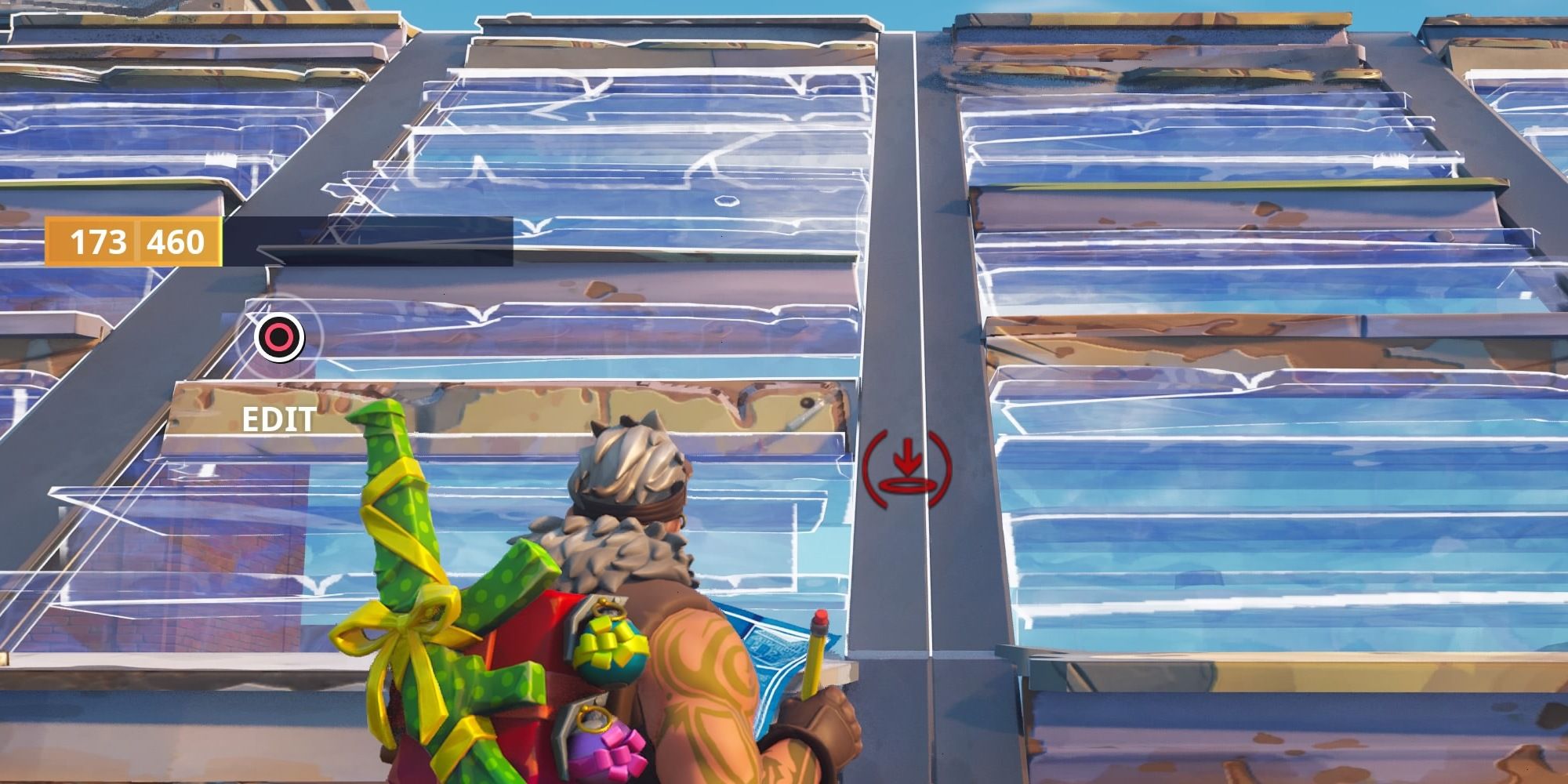 Building has been the backbone of Fortnite since the very beginning. One of the main objectives has always been to gather materials so you can build structures that provide offensive and defensive assistance. That's not completely necessary in OG Fortnite.
We have something now we didn't have when Fortnite launched. The Zero Build mode is available for anyone who doesn't fancy the battle royale's building aspects. You can run, slide, and mantle onto buildings, but you won't see anyone cranking 90s. It's a nice change of pace.
1
The General Skill Level Is Higher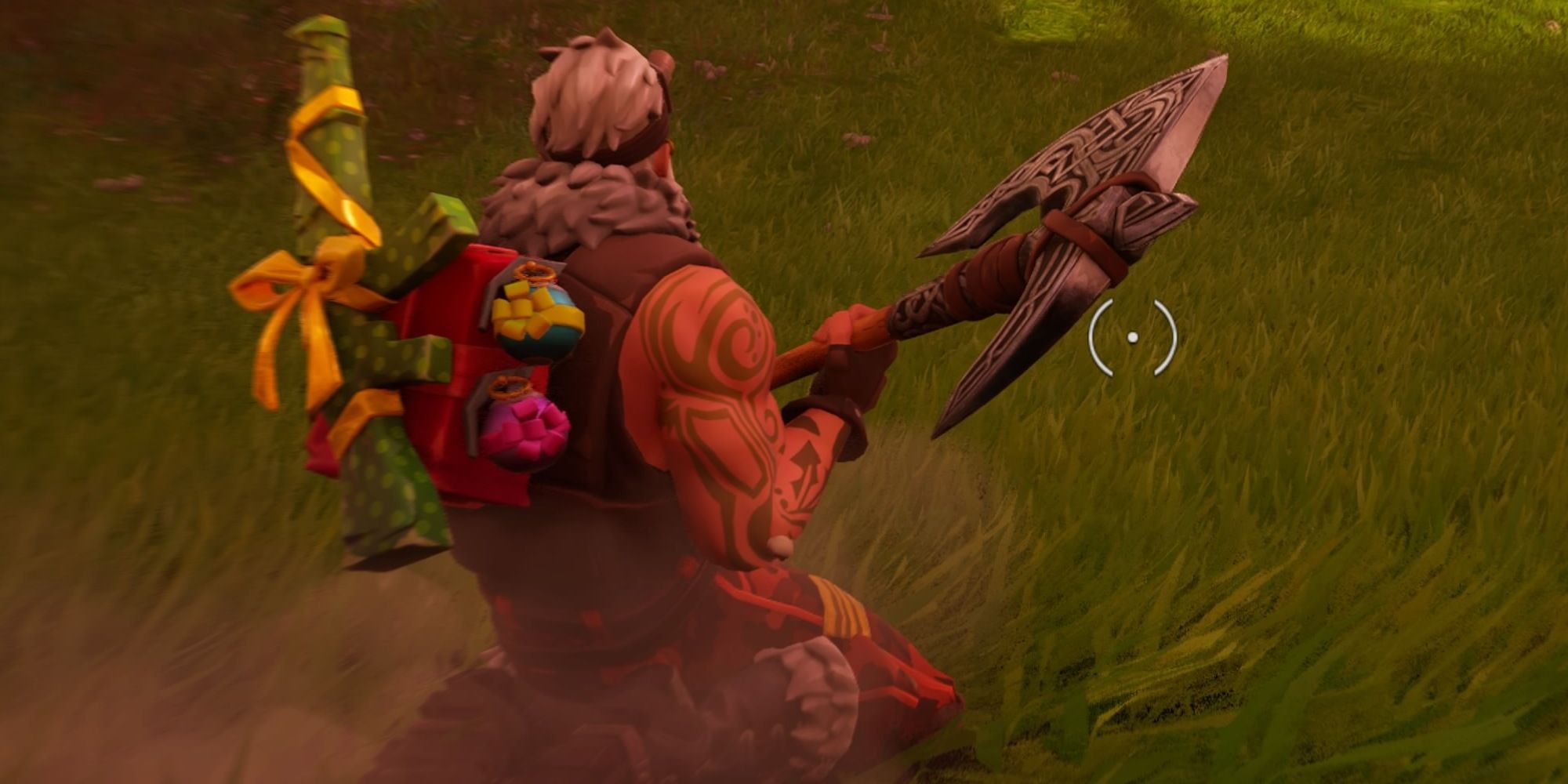 Perhaps the biggest difference between the opening seasons of Fortnite and what is now called OG Fortnite is the skill level. You can go back and watch popular creators' videos to see them get a Victory Royale against clueless enemies. That just doesn't happen anymore.
Whether you're in Battle Royale with building or Zero Build, you're going to face off against some sweaty players. The final few moments of the game will be as intense as ever. The game has been around long enough that just about everyone knows how to pull off wild plays to secure the win.
Next: All POIs In Fortnite OG, Ranked