Originally launching all the way back in 2006, the PS3 has since become a legendary home console. It fought bravely against the Xbox 360 in the classic Xbox vs. PlayStation debate. While you may take one side or another, it's not hard to say the PS3 was home to some incredible games.
RELATED: The Best Horror Games On The PS3
Thinking back on many of the best games from the PS3 era, it's shocking how many are still popular despite many games being over a decade old. With how popular these games are, many of the best PS3 games might just be in the conversation for best games ever, period.
10
Mass Effect 3
Mass Effect 3
Released

March 6, 2012

Developer(s)

BioWare

Genre(s)

Action, Adventure
While its difficult-to-choose endings may be a thing of infamy, the conclusion to the initial Mass Effect story was a thing of pure beauty. Finishing off Commander Shepard's fight against the Reapers, Mass Effect 3 was a massive game with updated gameplay and a thrilling story.
This game only stands so highly when put in the context of the first two, but there's a reason people were willing to put hundreds of hours into this game alone. There are so many potential story moments to see or completely miss out on, making each playthrough feel unique.
9
LittleBigPlanet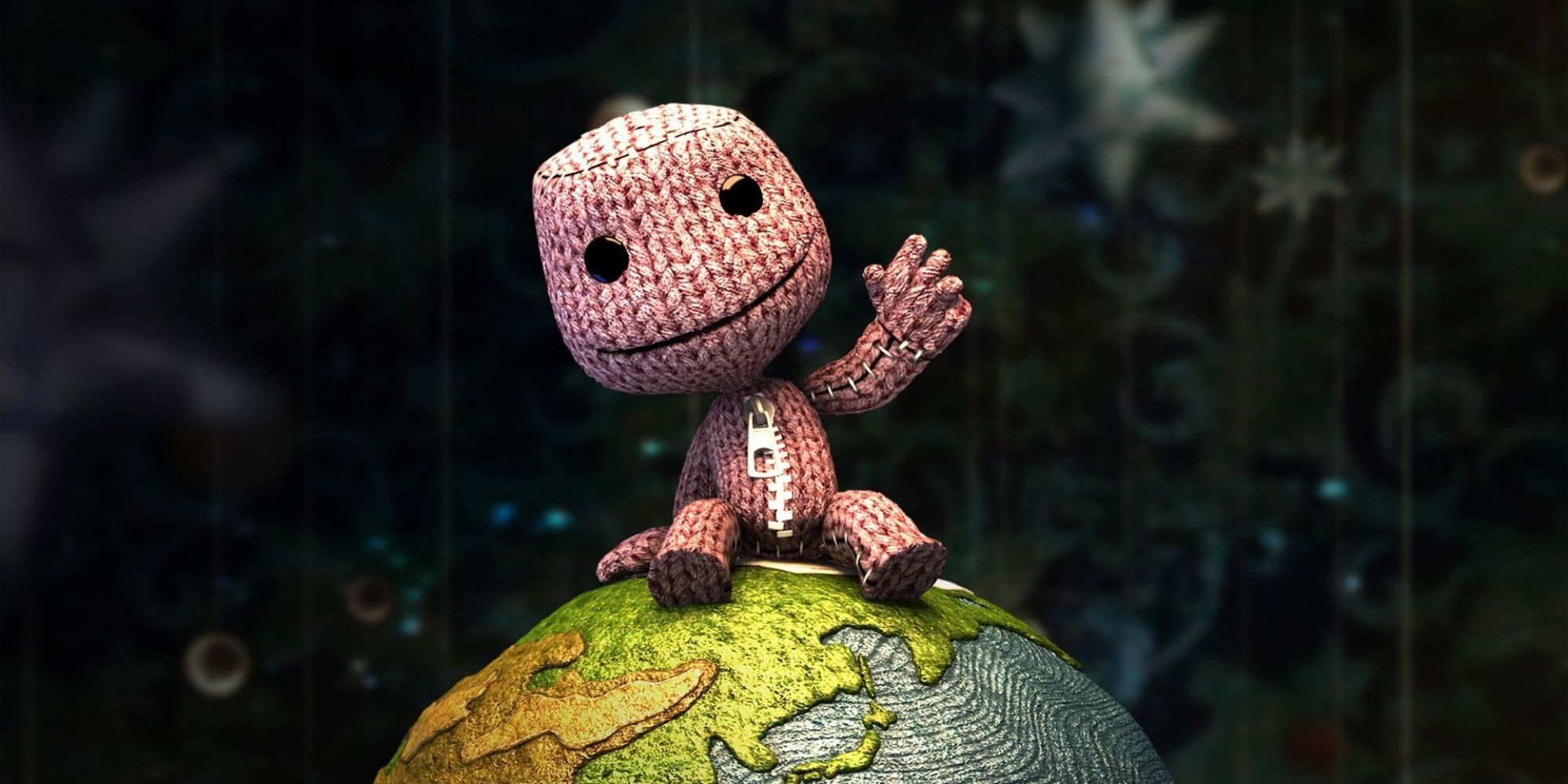 One of the most imaginative games ever, LittleBigPlanet is still held in high regard by those who love the PS3. Taking control of Sackboy on an adventure across a series of fantastic platform-puzzle levels, things only got better when you took to the online modes.
Being able to create your own massive levels or try out other players' levels online, all while playing with a group of friends, was a thing of pure joy. The later entries added plenty of fun mechanics, but it is the original that had the most heart and soul.
8
Portal 2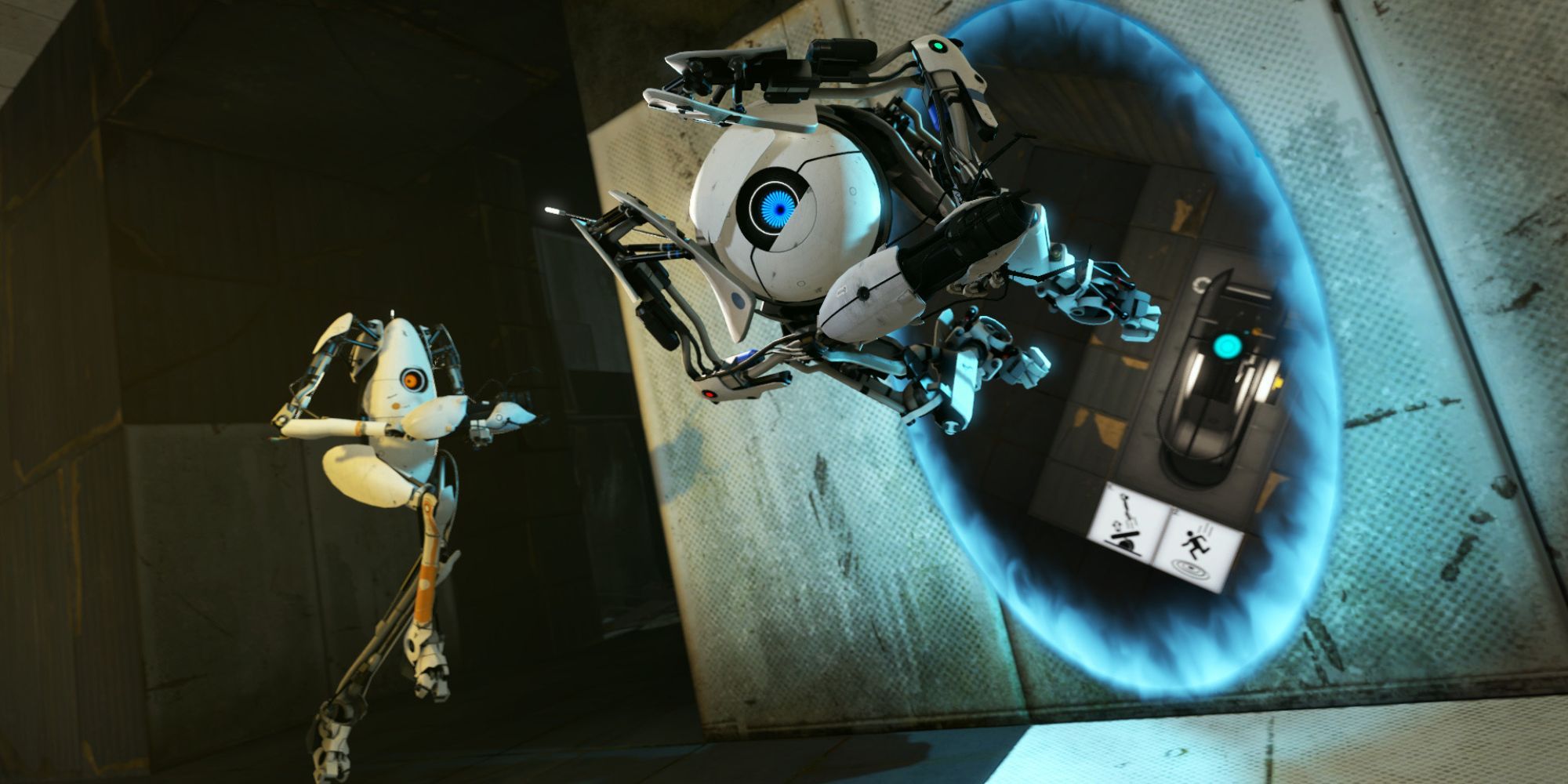 Portal 2
Released

April 18, 2011

Developer(s)

Valve

Genre(s)

Puzzle, Platformer
Seeing Portal 2 here really shouldn't be a surprise, considering it's regarded as one of the greatest puzzle games of all time, let alone one of the best puzzle games on the PS3. That may sound like high praise, but with a fantastic campaign to play through and a massive co-op mode, the game had a lot to dig into.
RELATED: The Best Casual Games On PS3
The puzzles in the game weren't anything to scoff at, either. The game fairly teaches you everything you need to know each time a mechanic is introduced, but it also ramps up that difficulty, forcing you to get creative with how you can navigate the facility and stop Wheatley.
7
Infamous 2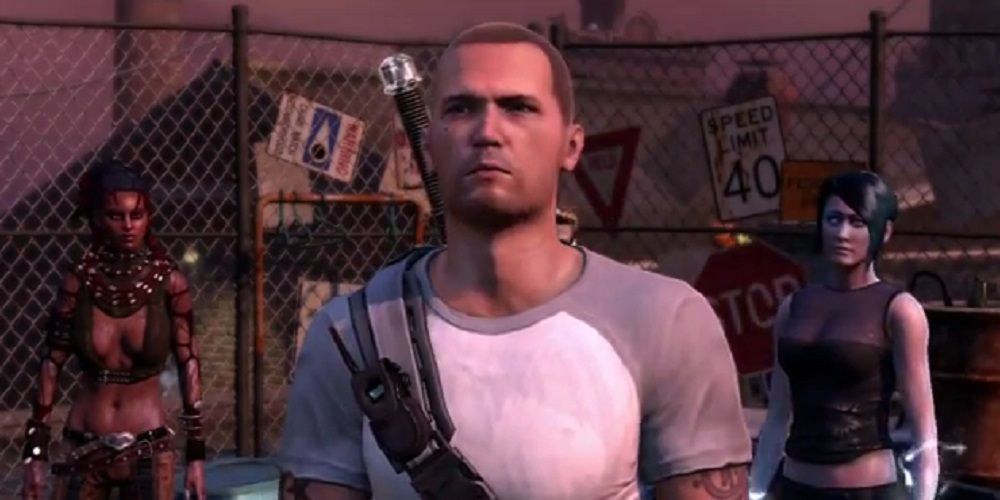 infamous 2
Released

June 7, 2011

Developer(s)

Sucker Punch

Genre(s)

Action, Adventure
While the series may not have the same level of love that it once had, Infamous 2 stands out as a triumph of a game that set the blueprint for many of the games you enjoy today. Following Cole MacGrath as he continues his superpowered adventures in a bleak world, the game is anything but typical.
With a morality system included in the game, you have the ability to experience two sides of a story depending on how you think Cole should react to different situations. This game made having lightning powers cool, and that's never a bad thing.
6
Heavy Rain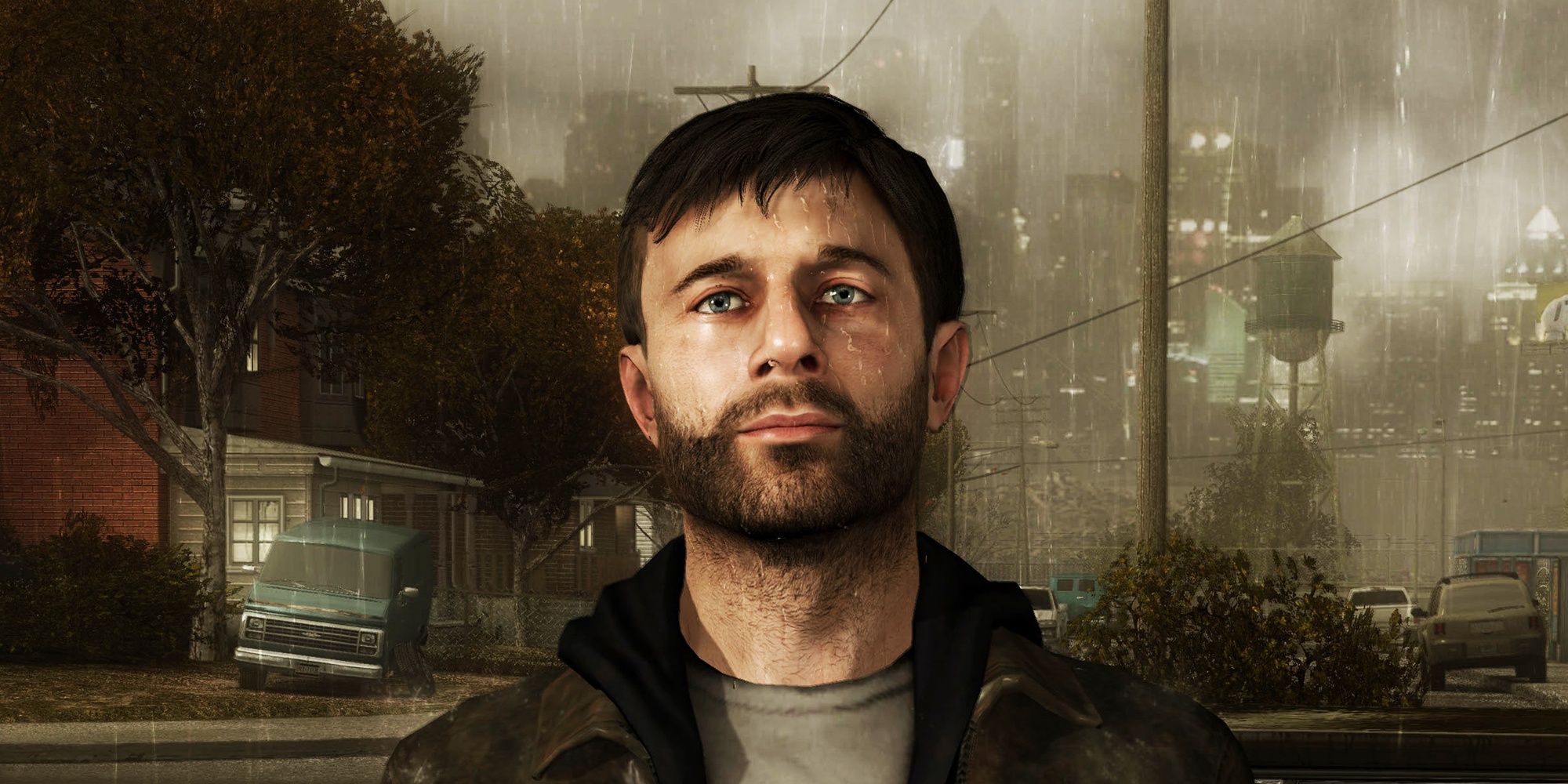 It may be subject to memes these days, thanks to its unintentional hilarity, but Heavy Rain is truly something special. When taken as a wholly serious experience, you are provided with a fantastic and harrowing story spread out across a variety of interesting characters, all of which you control while feeling as if you're watching a movie.
With the ability to fail at any point, it's possible for all, one, none, or any combination of characters to make it to the end of the game, resulting in different revelations for unique playthroughs. Put on your investigator cap and find the Origami Killer before it's too late.
5
Uncharted 2: Honor Among Thieves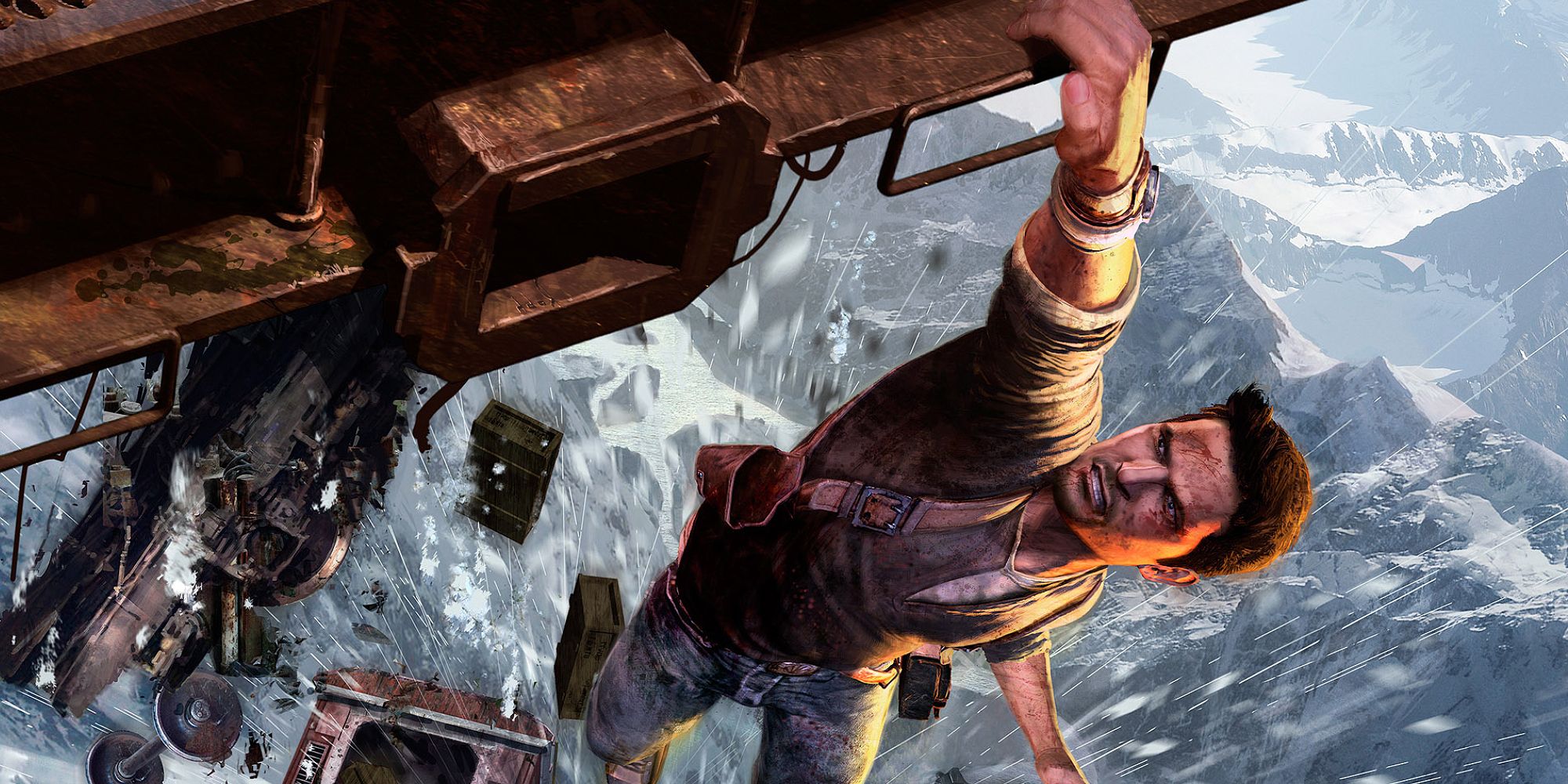 Uncharted 2
Released

October 13, 2009

Developer(s)

Naughty Dog

Genre(s)

Third-Person Shooter, Adventure
The original Uncharted game was a triumph but left plenty of room for improvement. Uncharted 2: Honor Among Thieves implemented as many improvements as possible while sending Nathan Drake on yet another bombastic and thrilling adventure.
Those who love fantastic single-player story experiences will love what many consider to be the peak of the Uncharted series. Keeping the core cast of characters, Nathan Drake must contend with an even greater threat than in the original while searching for the Cintamani Stone and Shambhala.
4
Skyrim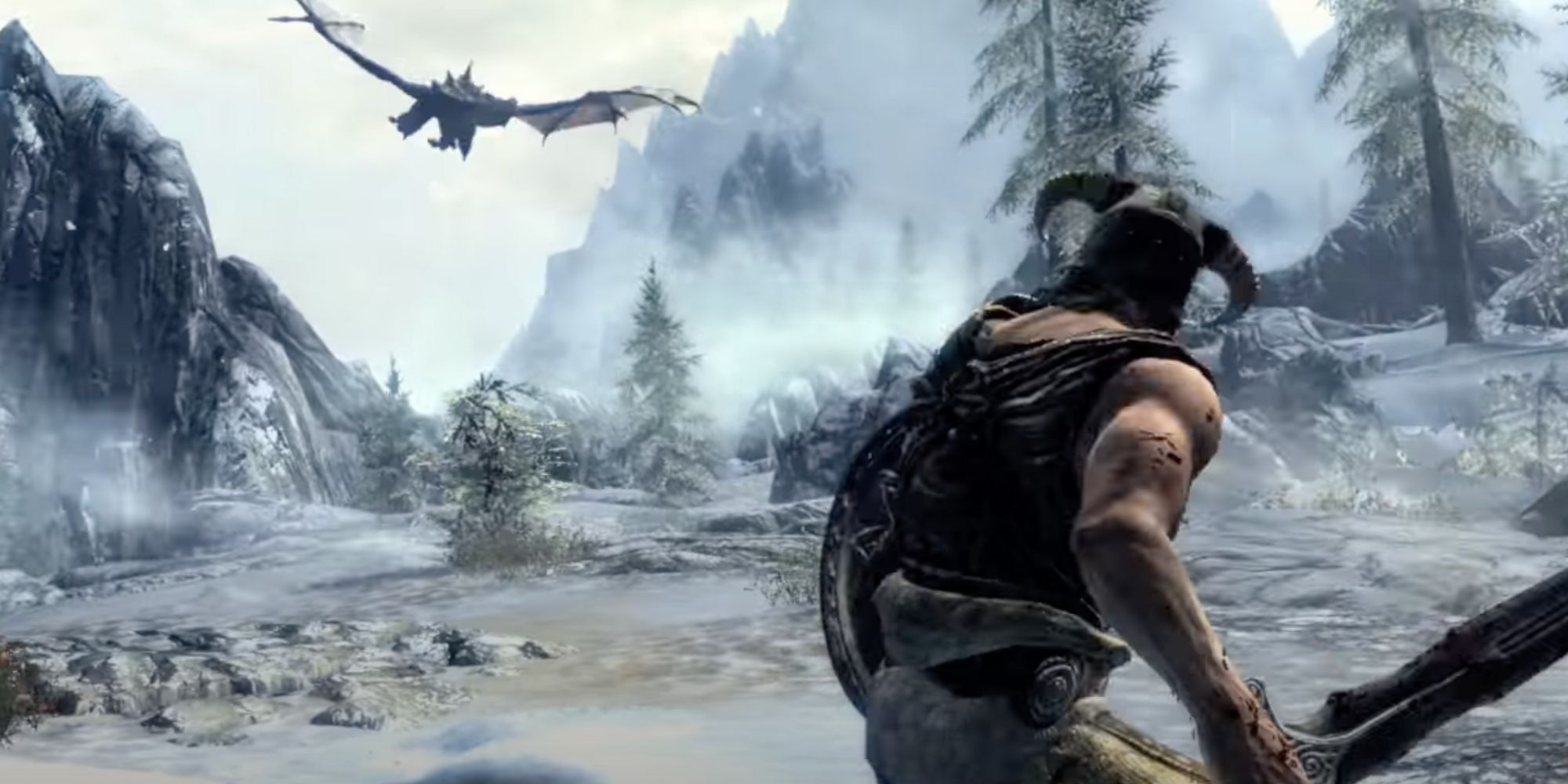 What might just be the greatest fantasy RPG experience out there had to be on this list. Skyrim revolutionized what an open-world RPG could be, offering you a massive fantasy world with endless sights to see and quests to find.
The adventure was yours to choose, being able to adventure around to your heart's content or take on the epic main adventure. You likely still avidly play the game to this day, considering it often gets released and rereleased on each new console that comes out.
3
Dark Souls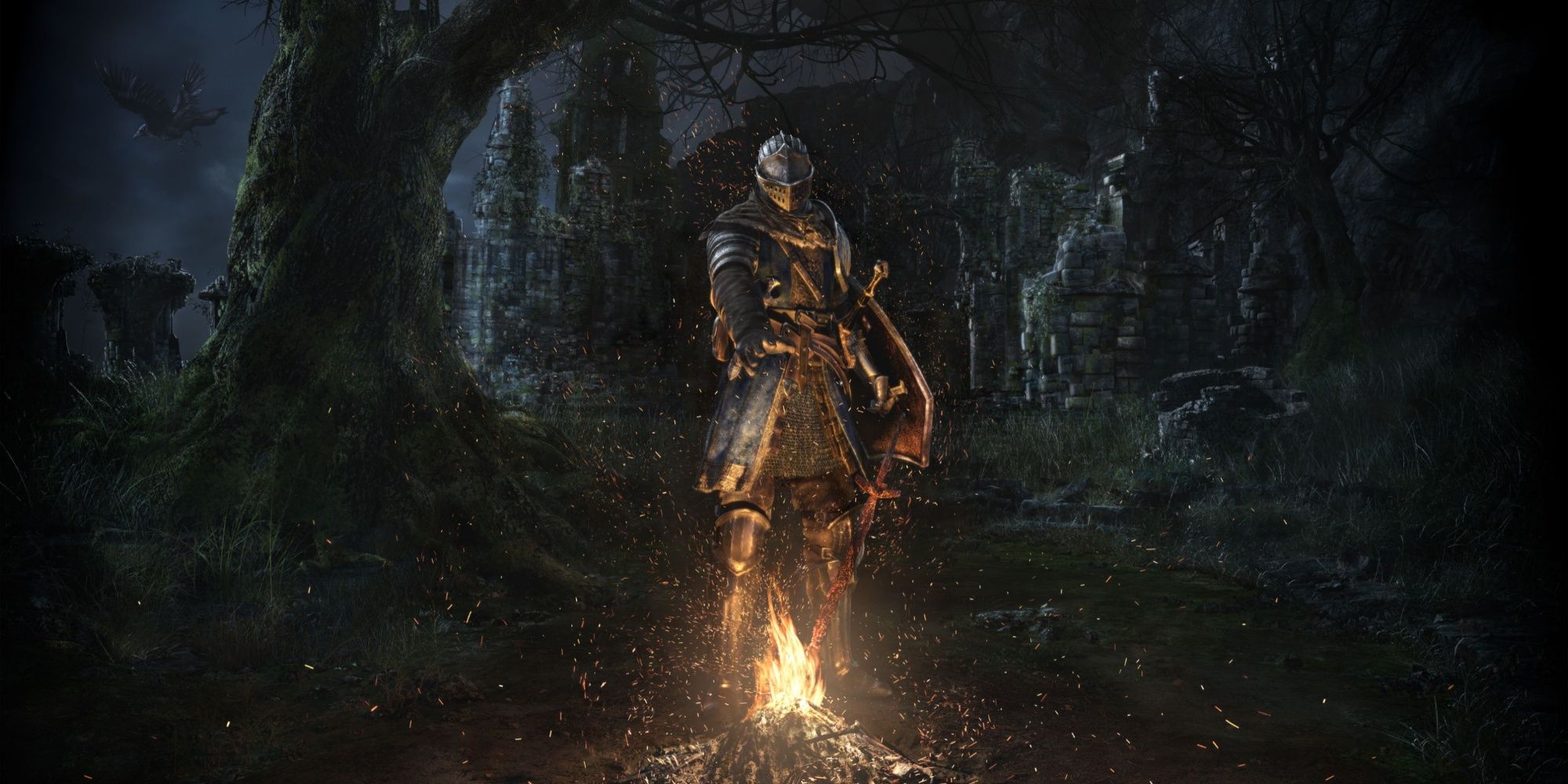 Dark Souls
Released

September 22, 2011

Developer(s)

From Software

Genre(s)

Action RPG
With how far the Soulsborne genre has come, it's important to not forget to look back to the all-time classic: Dark Souls. Still considered to be one of the toughest console games out there, Dark Souls demands trial and error against massive and difficult bosses.
RELATED: The Best Action Games On PS3
The world itself is just as dangerous as the boss encounters, and while the story may not be as clear as some people would like, those who enjoy digging everywhere for lore will enjoy just how incredibly well-built that dangerous world is.
2
Grand Theft Auto 5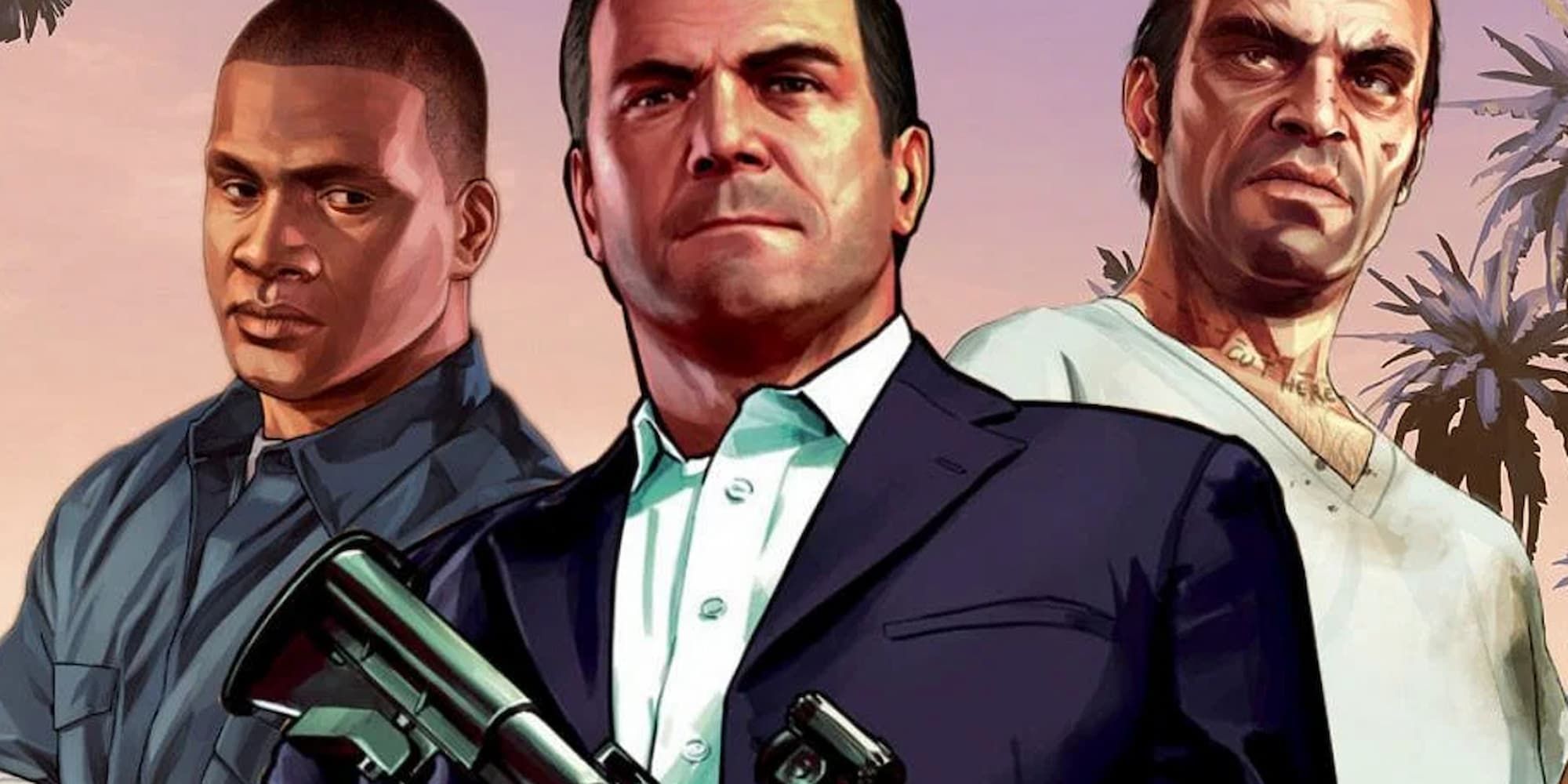 Grand Theft Auto 5
Released

September 17, 2013

Developer(s)

Rockstar North

Genre(s)

Open-World, Action
Grand Theft Auto 4 could have just as easily ended up in this spot, but there's just something special about Grand Theft Auto 5. It might be due to the much more vibrant and (while still ludicrous) realistic world that you are able to explore.
It's not uncommon to come across people who never even bothered to finish the game's main story, instead spending their time exploring the massive world of Los Santos and finding everything that the brutal and strange city has to offer.
1
The Last Of Us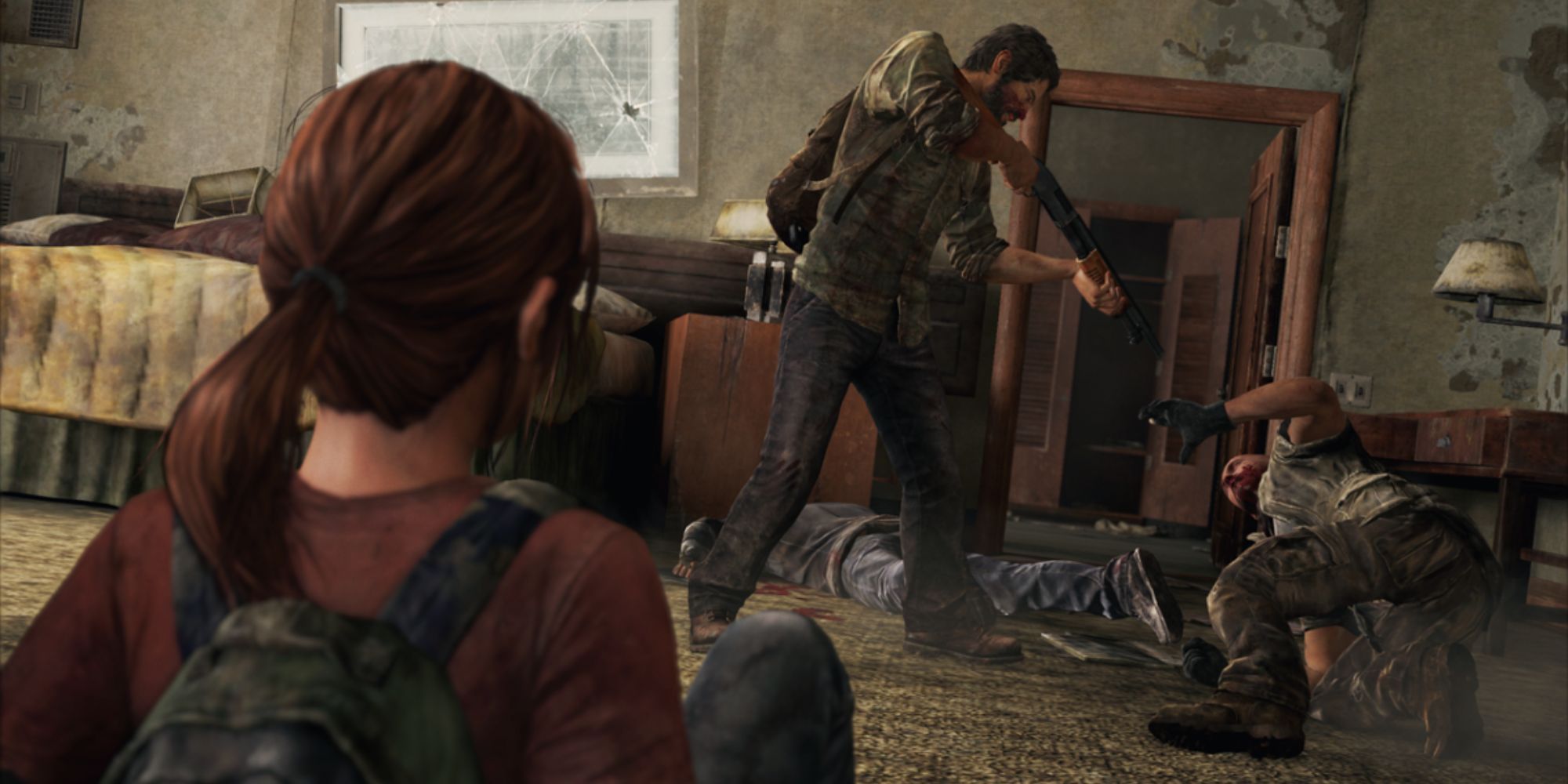 The Last of Us
Released

June 14, 2013

Developer(s)

Naughty Dog

Genre(s)

Action, Adventure
The Last Of Us very well may be the most cinematic game the PS3 ever received. While others were intended to play out similarly to a movie, The Last Of Us told a story that dwarfed many of the greatest story-driven experiences on the console.
Playing as Joel Miller, you're tasked with taking the young Ellie across the country to see what can be done about her immunity to infection in a post-apocalyptic world. The story is heartwrenching at every turn, yet it also manages to cram in a series of wondrous moments to enjoy as well.
NEXT: The Rarest PS3 Games, Ranked