The RPG genre is massive, with countless games spanning numerous subgenres and gameplay styles. While RPG literally means roleplaying game, it can include games where you don't necessarily roleplay as the character, or even games where you don't say anything at all.
Related: Best Hack-And-Slash Games On PC
The widely accepted definition of an RPG is any game where you can make impactful choices. Whether that's choosing dialogue options that change the world of the game, or developing your character through stat and ability selections or equipment, the choices you make in the game are what are important. With so many RPGs out there, you may be wondering which are the best. Below, we'll take a look at just that.
7
Monster Hunter: World
Monster Hunter: World is one of the best games in the Monster Hunter franchise, reimaging the series with an emphasis on fluid combat and accessibility. Choose from one of fourteen unique weapon types, from a giant axe that can transform into a sword to a lance that fires explosive rounds, then hunt the massive monsters of the New World.
The core gameplay loop is as satisfying as ever; hunt monsters to obtain their materials, use those materials to craft and upgrade your equipment, and then take on even stronger monsters for their materials. Monster Hunter World's smooth combat and gameplay loop never gets old, allowing you to play for thousands of hours to craft the perfect armor set.
6
Stardew Valley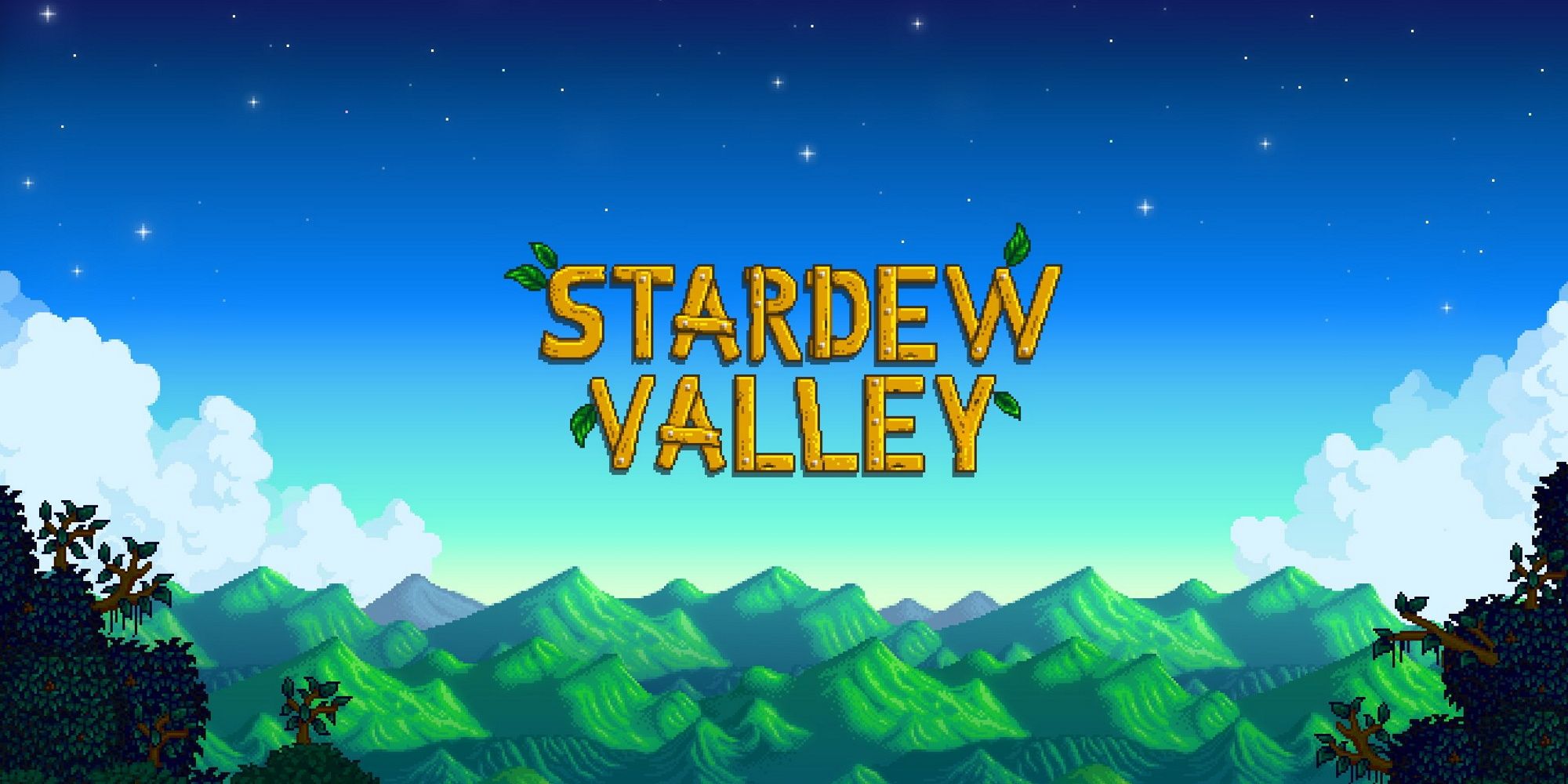 Stardew Valley
Genre(s)

RPG, Simulation

Released

February 26, 2016

Developer(s)

ConcernedApe
Stardew Valley is a beloved RPG where you take on the role of a farmer in the sleepy town of Pelican Town. You can grow crops, raise animals, and get to know the other townsfolk as you work to restore your grandfather's farm.
Stardew Valley is the perfect game to play when you want to relax. The comforting and carefree vibes here are unmatched, allowing you to unwind in an ideal environment. Plus, the feeling of slowly working on your farm and growing your agricultural empire will keep you playing for years on end.
5
Skyrim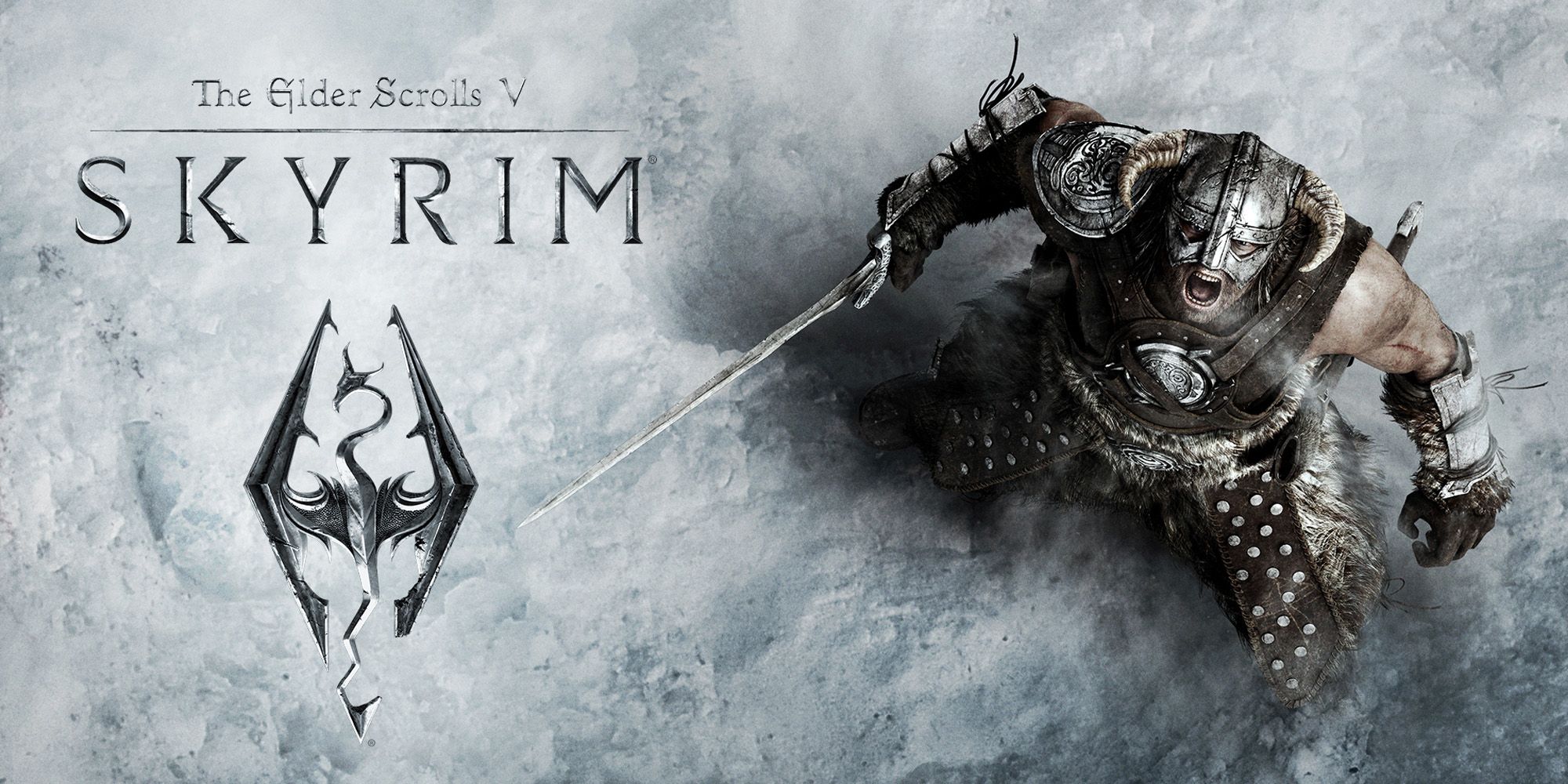 Skyrim is a game of endless possibilities. Chances are, no two players have had the exact same experience in the game. While the main storyline is there and of decent quality, where you'll find the most enjoyment is in the vast number of things you can do in its world.
Related: Best Action RPGs For Beginners
Will you harness the power of the Dragonborn and save Skyrim from destruction? Will you become a Vampire and serve Lord Harkon and the Volhikar Clan? Will you steal everyone's belongings and become the richest person on the continent? Or maybe you'll take a simpler approach and build a house, marry someone, and settle down with some children.
If you add mods into the mix, you could feasibly play Skyrim forever. With so much variety, there's something for every type of player to do in Skyrim, making it an easy recommendation for any RPG fan.
4
Elden Ring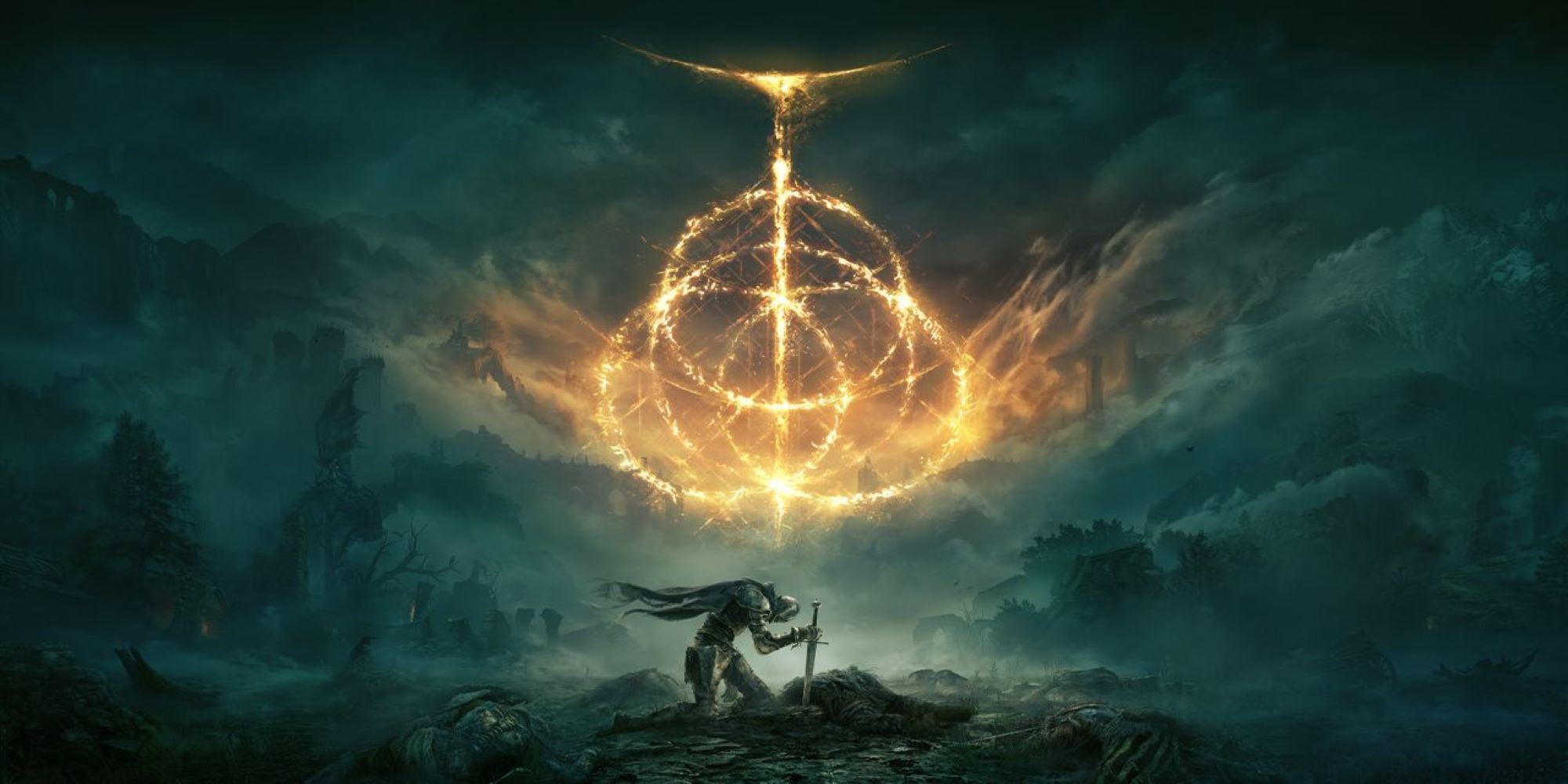 Elden Ring
Genre(s)

RPG, Action, Action RPG, Soulslike

Released

February 25, 2022

Developer(s)

From Software
Elden Ring is a modern classic. From its intricate game design to freedom of exploration, Elden Ring is a difficult but extremely rewarding action RPG. The game will push you to your limits, inviting you to seek out different strategies to overcome each of the challenges in its massive open world.
Similar to Skyrim, Elden Ring is about the stories you make and tell your friends while playing, and not necessarily about the game's narrative itself. No two players will have the same journey through the Lands Between, and the nearly endless combinations of weapons, spells, and armor ensure that.
3
Disco Elysium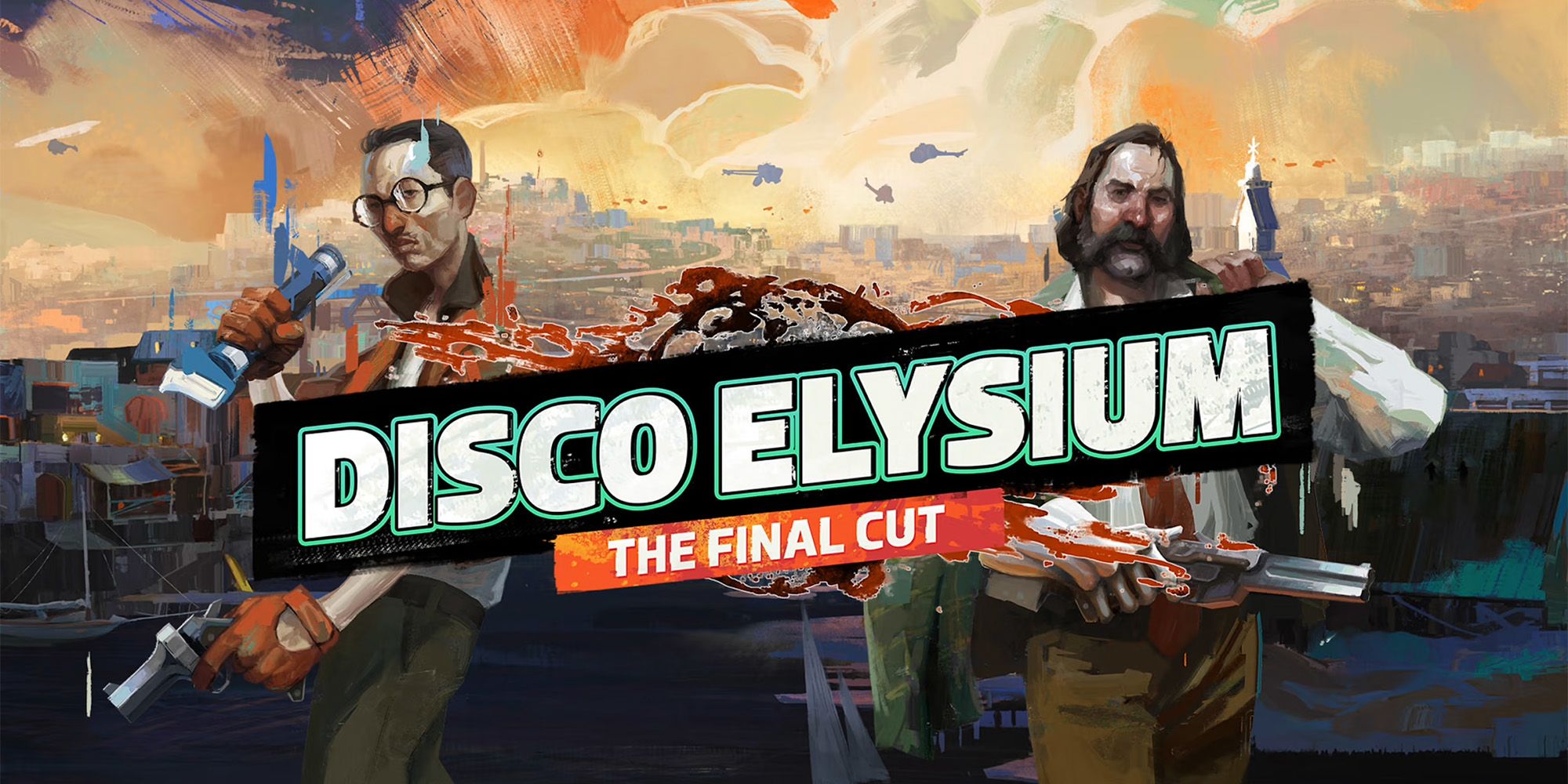 Disco Elysium
Genre(s)

RPG

Released

October 15, 2019

Developer(s)

ZA/UM
Disco Elysium is a deep and engaging experience like nothing else you will ever play. From its wealth of dialogue options to its exceptional voice acting, the world of Disco Elysium feels alive There is something to find in every corner of the game, and you are rewarded for doing so.
Related: Best RPGs With Gritty Realism
Items and collectibles can lead to optional dialogue choices that further flesh out the world, and your choices in everything you do will impact the story and how other characters view and interact with you. Disco Elysium's attention to detail sets it apart from other RPGs in the genre, and its freedom of choice gives it great replay value.
2
Cyberpunk 2077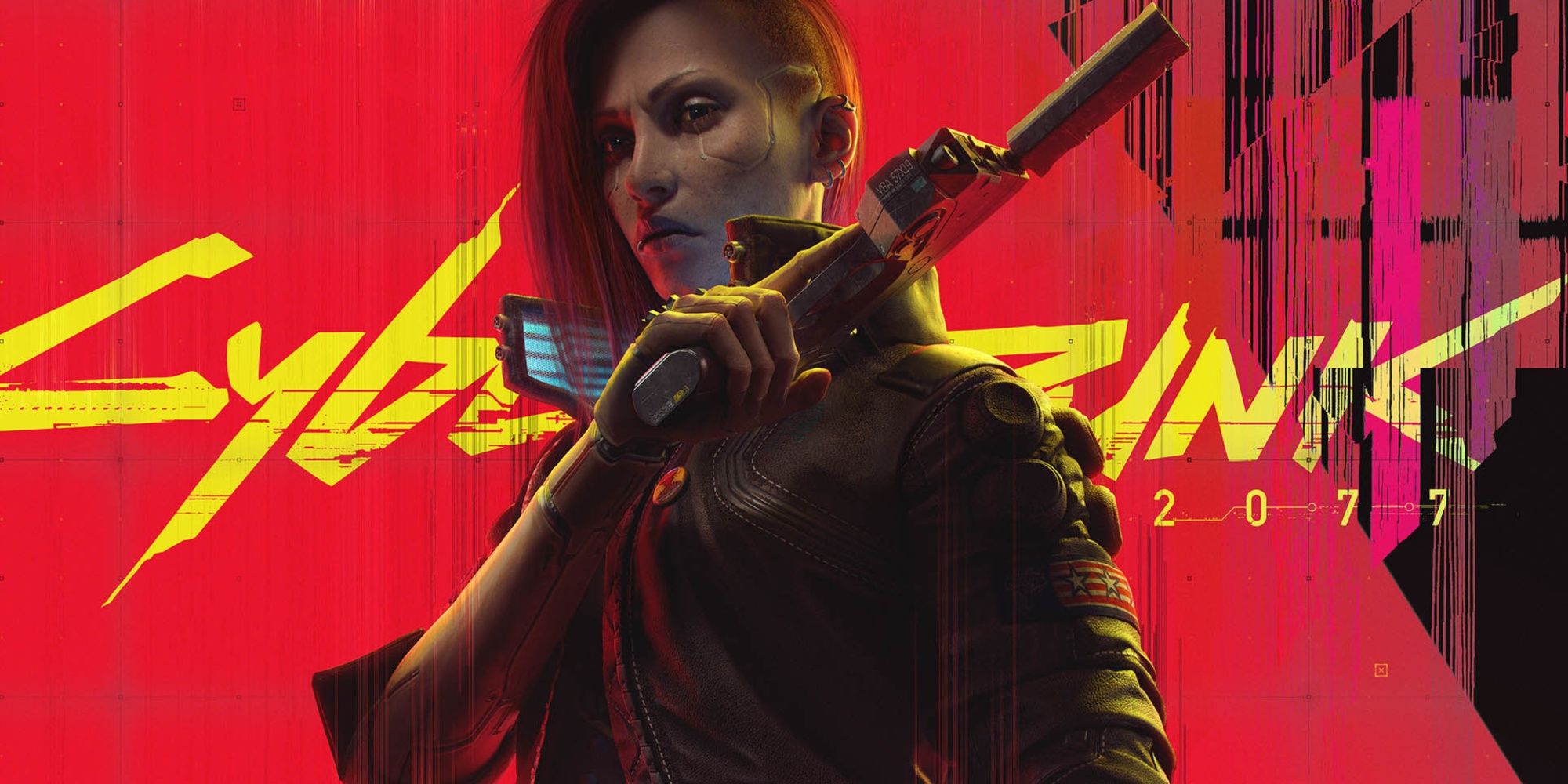 Cyberpunk 2077
Genre(s)

RPG, Action

Released

December 10, 2020

Developer(s)

CD Projekt Red
Despite its rocky launch, Cyberpunk 2077 is a fantastic RPG that has grown into its own. Wherever you go on your journey to become a Night City legend, you'll encounter memorable characters and engaging stories, along with great gameplay that gives you tons of options for each encounter.
You can build your character however you want; whether you're wielding an entire arsenal of heavy weapons, fighting up close with the brutal Mantis Blades, or hacking enemy's brains from afar as a Netrunner, combat never gets stale. Night City is deep and engaging, and almost takes on a life of its own as you explore and make a name for yourself.
1
Baldur's Gate 3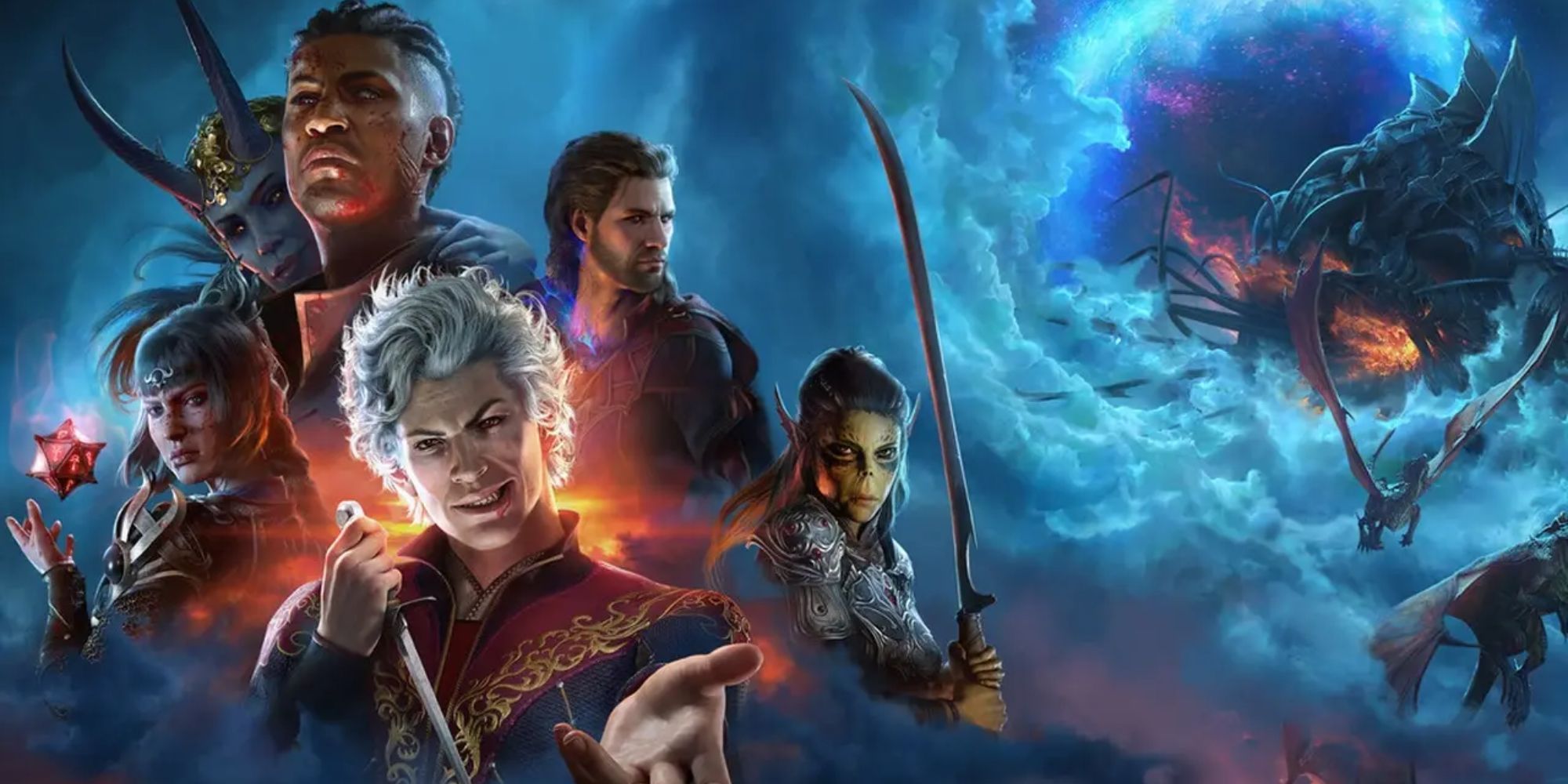 Baldur's Gate 3
Genre(s)

RPG

Released

August 3, 2023

Developer(s)

Larian Studios
Finally, we have Baldur's Gate 3. This titan of the RPG genre has nearly perfect implementations of every role-playing aspect you need. Make your character from an overwhelming number of race and class combos, recruit your party, and venture forth into a living and breathing world of possibility.
Baldur's Gate 3 has incredible storytelling and extremely intricate dialogue options. Every aspect of the game is logical; if you think you can do something, chances are high it will work exactly like you think. This allows you to tackle battles in any number of options, rewarding you for thinking outside the box.
Next: Best Multiplayer RPGs You Can Play On PS4