Highlights
Apex Legends Season 19 introduces respawning teammates with most of their loot intact, including weapons, shields, and ammo. However, their old shield will remain on their death box.
Shield swapping, where players quickly loot shields off dead bodies for additional armor, has become a problem in competitive play and can give teams an early advantage.
Some players have suggested capping armor at blue or respawning without a shield, but the developers may assess the situation and make changes later in the season. The tactic may become less common over time as players grow tired of it.
Apex Legends Season 19 made more changes than any update in recent memory to the live-service battle royale. As well as adding a new Legend in Conduit and tweaking plenty of systems based on the recent ALGS Championship, respawning your teammates now drops them into the battle with most of their loot intact.
Gone are the days of recklessly pushing enemy dropships, as players will now respawn with both weapons (sans attachments and Care Package treats are omitted entirely), a chunk of ammo, and their full shields. However, their old shield will remain on their death box.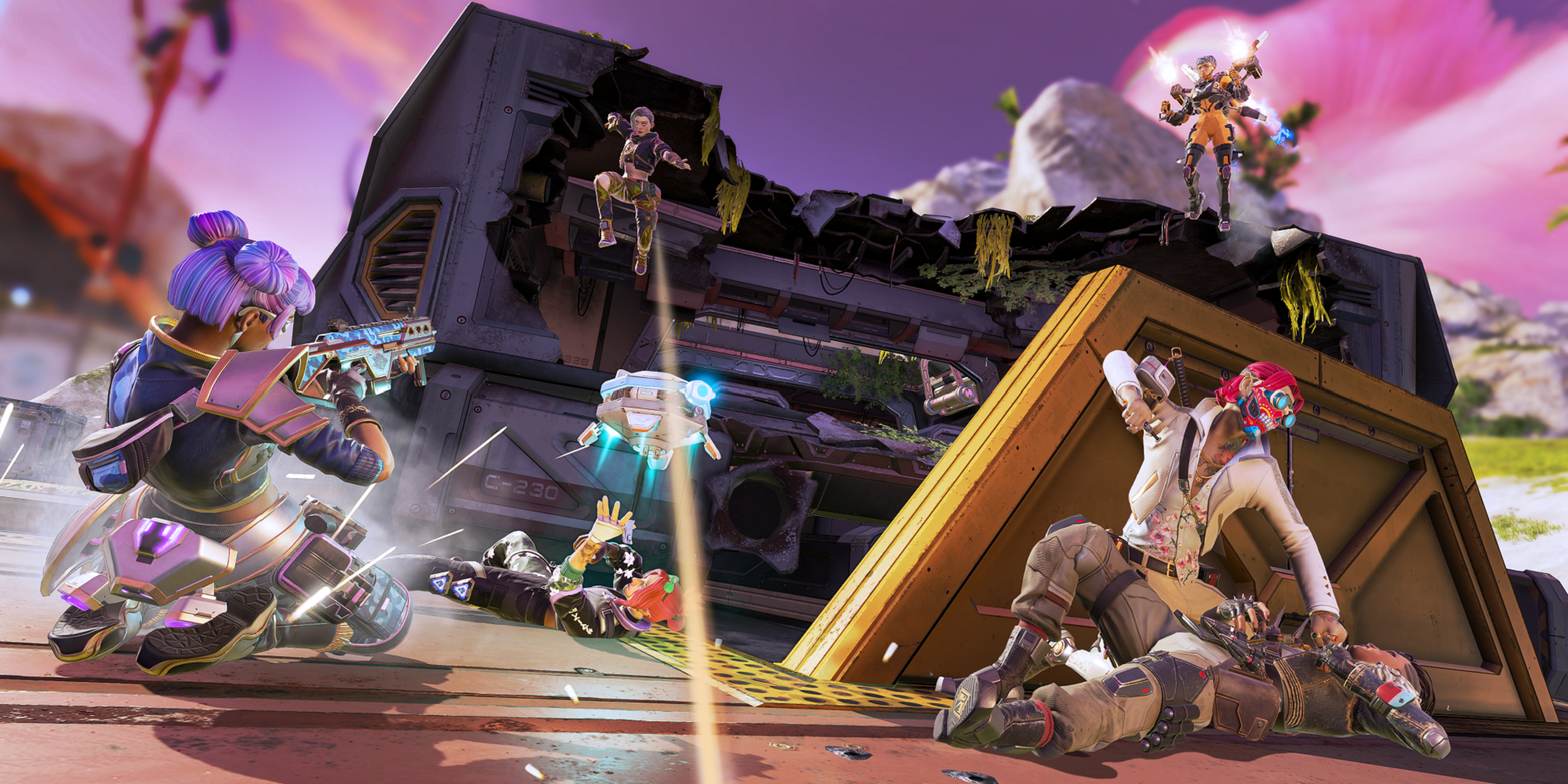 Death boxes are important in Apex Legends. It's a nice package left behind when you die, granting your killer all your loot. However, standing over them for too long makes you a sitting duck, so it's best to grab what you can and get out of Dodge. However, an unintended consequence of the death box is shield swapping, a mechanic whereby another player can quickly loot your shield off your dead body to give them additional armour protection in the midst of battle.
The developers liked the skill on display, so kept it in. But, 19 seasons later, it's become a problem.
You see, if you can get your armour all the way up to red, a mighty 125 extra hit points, or even purple for 100, and then jump off the map, you've essentially duplicated your armour. Do it again and everyone on your team has that powerful shield very early in the match.
You see, competitive players are always going to take it too far. In the race to become the #1 Apex Predator, players could drop cold in a far corner of the map – usually the north, with all the cliffs – and use crafting materials to buff their armour. Share the same armour between the whole team to level it up quicker without fighting a single battle, then jump off the map twice and have the third player respawn you. Now you've got three purple shields and can zip towards zone far better equipped than any of your opponents.
Note: Please don't try this at home
All it takes is a couple of movement Legends or Jump Towers and your slow loot has given you no disadvantage. Heck, play an aggressive edge composition and kill every team you come across on your way in thanks to your HP advantage.
As ever, no developer plan survives contact with the players. And while this system requires some slightly complicated setup to cheese, it's no fun for the rest of the lobby when one team decides to do so. The devs have told us time and time again that they want to force players together and encourage engagements – that's why Storm Point is now smaller and all Care Packages carry powerful weapons as of this season – and this does the opposite.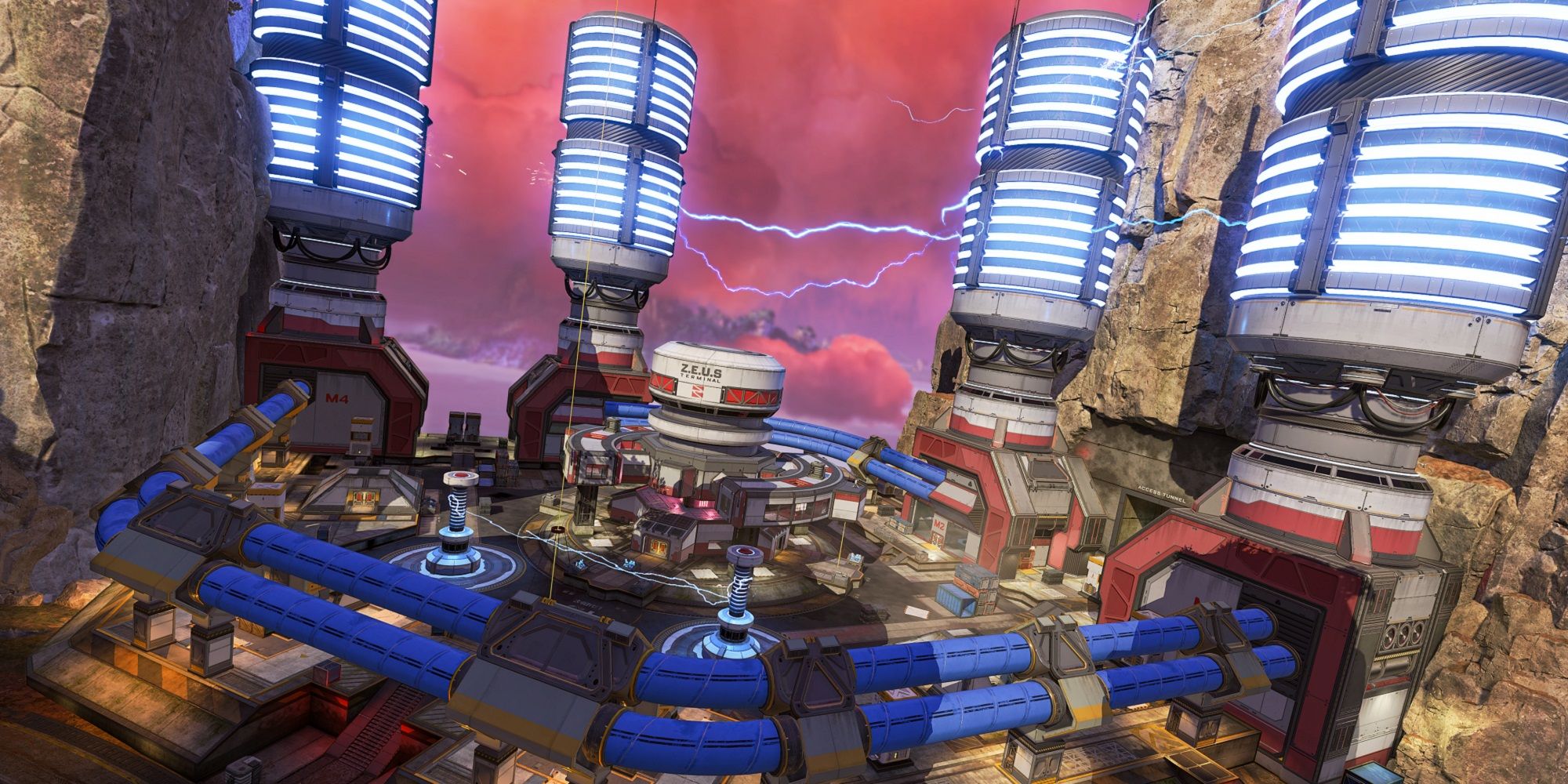 Some players have ideas about how the system could be improved; capping the armour at blue may help, or respawning with everything but a shield, but I think that's a very heavy-handed approach. I imagine the devs will let this settle, assess the situation at the halfway point of the season, and make changes accordingly.
Personally, I think that the cheesers will grow tired of this way of playing, and the tactic won't be nearly as common in a month or so. If the opposite happens, there are only so many POIs on the map with both a respawn beacon and a cliff to jump off, not to mention the crafter needed to make everything easier. If everyone wants to cheat the system in this way, we'll have fights off the drop anyway, just on the far edges of the map rather than in the big POIs in the centre. And if you've beaten four other teams when dropping hot, it's likely your whole team will have levelled up its armour naturally anyway. It's almost as if the devs planned this whole thing out.
Next: How Post Malone Created His Own Apex Legends Event