Fans of Alan Wake and developer Remedy waited thirteen years for a follow-up to the supernatural debut journey. Alan Wake 2 is the direct sequel most people hoped for and solves the first game's hanging plot threads while expanding upon the lore and leaving us with even more questions.
RELATED: TV Shows And Movies To Watch If You Loved Alan Wake 2
It just goes to show how masterful Remedy is at their craft that we are both satisfied with Alan Wake 2's plot and also left with so much to look forward to. Will these questions get answers in the future? Given the story's supernatural and mystical nature, it's hard to say if some of these questions even have answers.
10
Who Is Ahti The Janitor?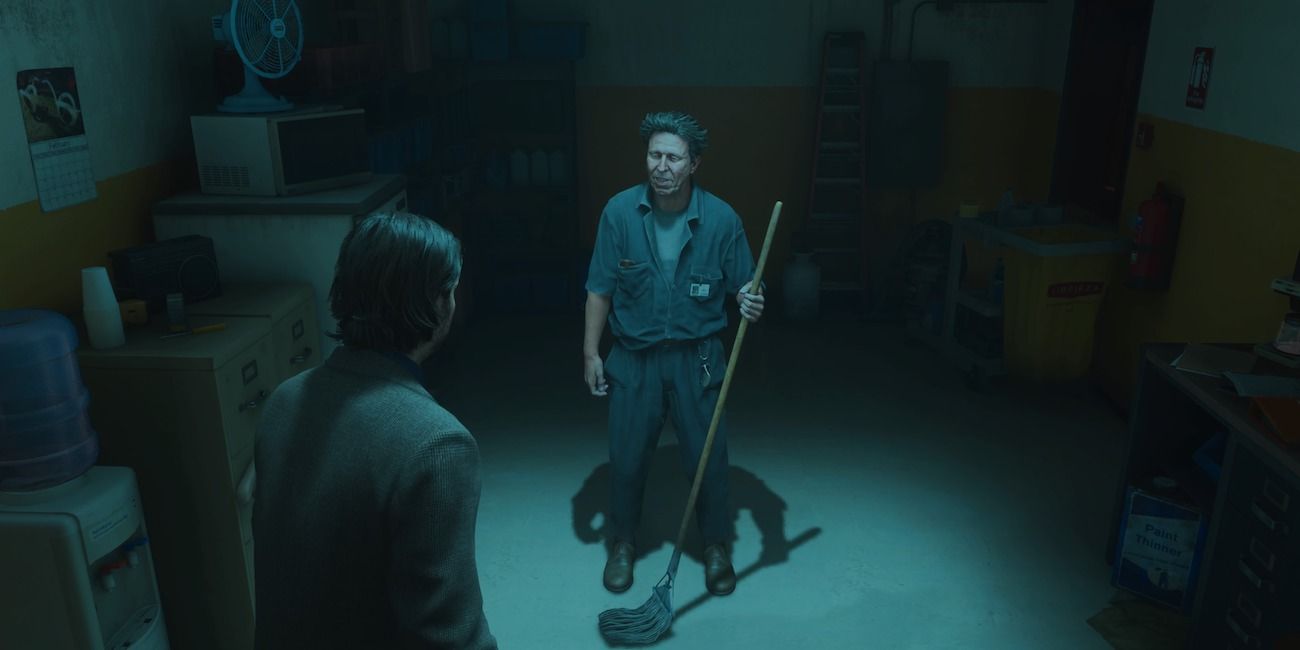 Even after spending more time with him in this game, we are left with the same question about his powers as we were after 2019's Control. Who, or what, is Ahti exactly? For Finnish gamers, Ahti is recognizable as being played by local actor Martti Suosalo. For everyone else, he is a complete enigma.
He seems all-knowing and benevolent yet does not directly tell Alan what is going on or precisely what he needs to do. Still, he is there to help when Alan needs it most, so we cannot be too mad at his shadowy methods while the hero is on his good side.
9
Alice Wake Seems Calm And At Peace In The Dark Place, Why?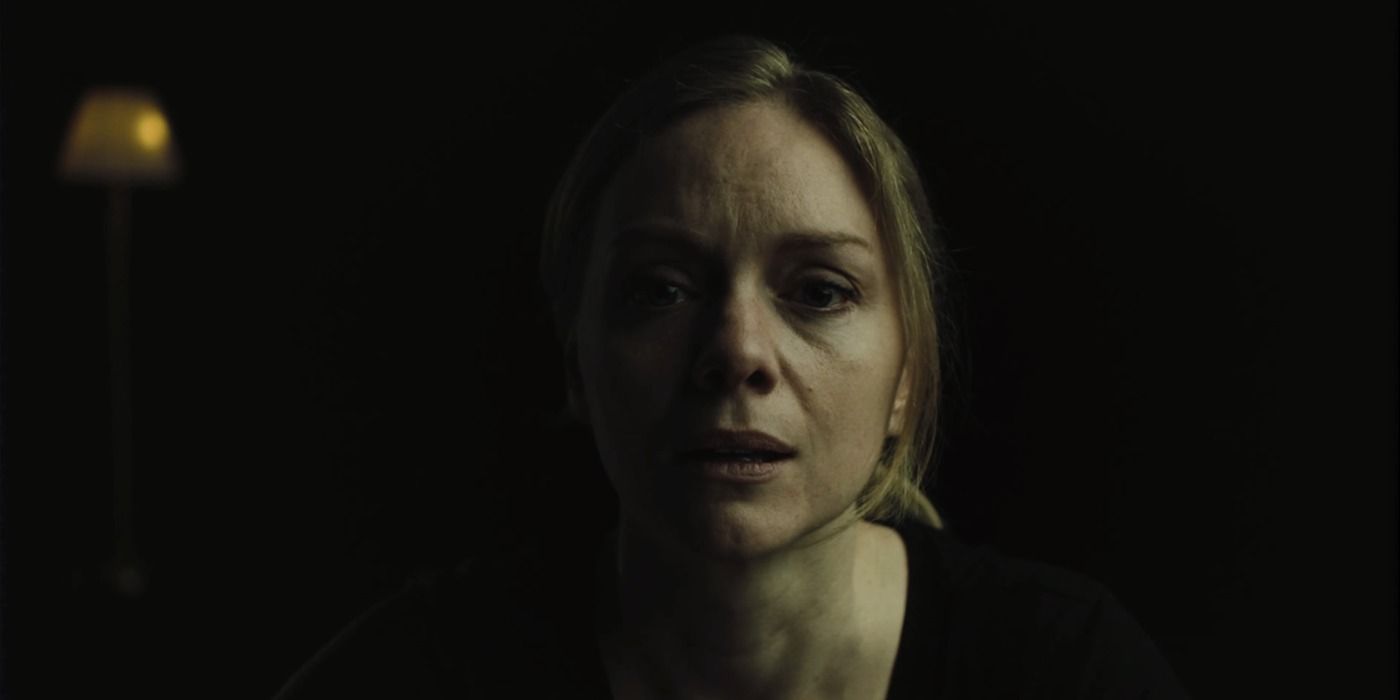 The mid-credits sequence reveals that Alice Wake did not actually take her own life but instead journeyed back into The Dark Place. Her demeanor is the opposite of characters like Thomas Zane and Alan Wake, who seem consumed by madness and confusion while in the mysterious zone.
Perhaps all those years of photographing and being haunted by Mr. Scratch have made her stronger than the other creatives. Her artwork was confronting the Dark Presence head-on, so maybe it prepared her for navigating the Dark Place.
8
What Is Ascension?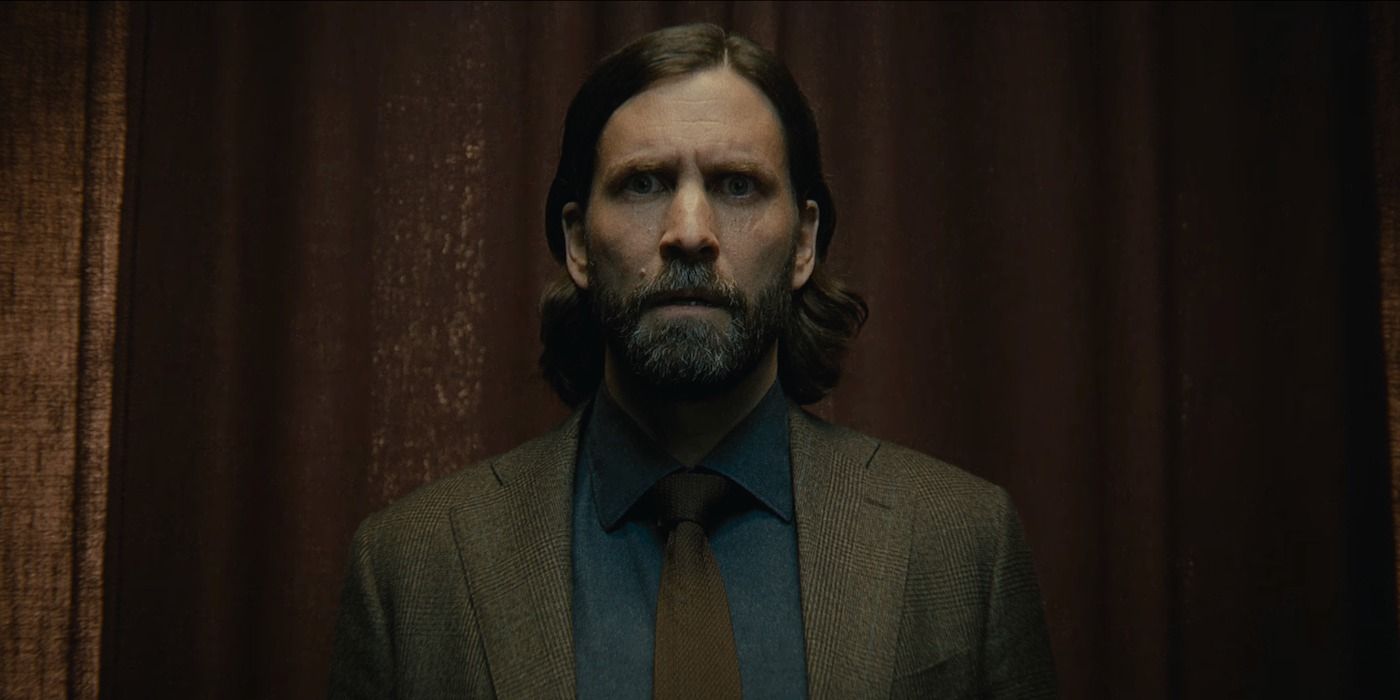 Alice Wake mentions that the only two ways of defeating the Dark Presence are through destruction or ascension. Alan chooses destruction by sacrificing himself, but Alice reveals that this is just the beginning of a new journey, one that is ever so closer to defeating Mr. Scratch or the Dark Presence.
RELATED: Games To Play If You Like Alan Wake 2
Words like ascension sound biblical, but we're willing to bet it means something a little bit different in the world of Alan Wake. In thematic terms and its relationship to the creative process, the game could be saying that self-destruction is not the answer to an artist's struggle. You have to confront the darkness directly to rise above it.
7
From What Time Is Alan Calling Himself In The Last Act?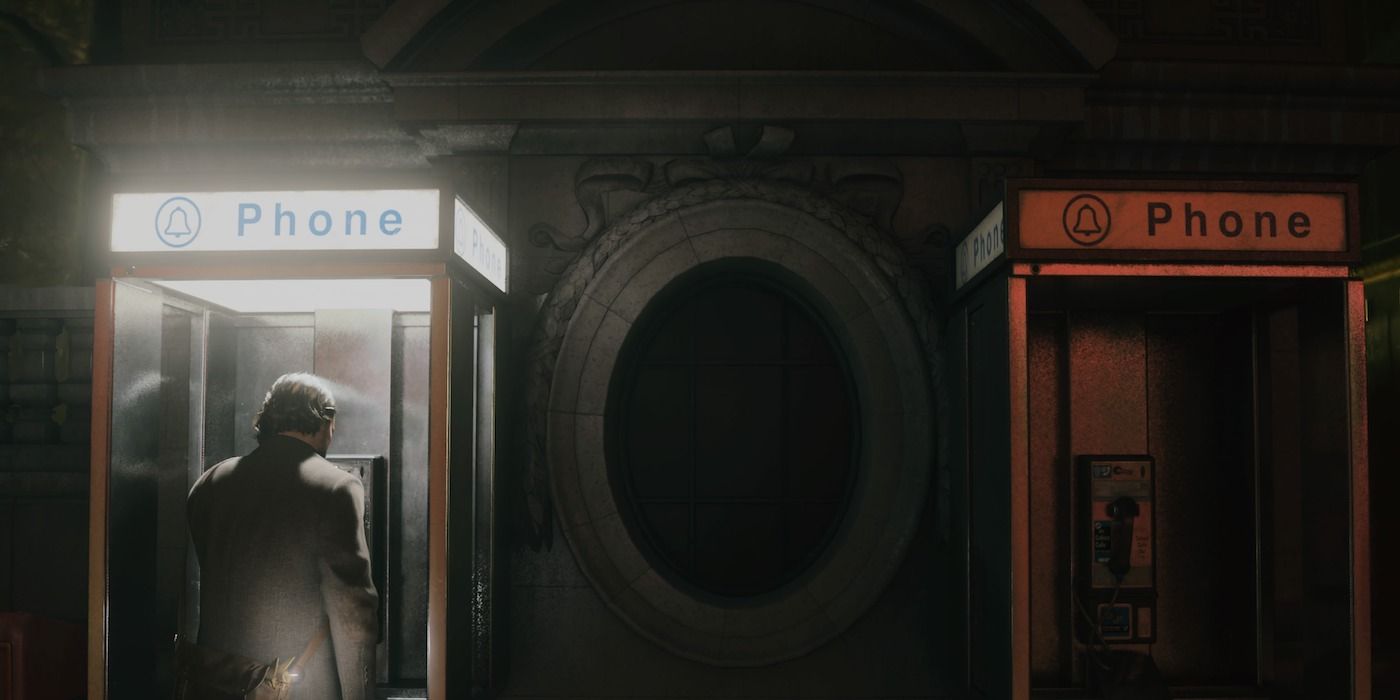 Before embarking on the climactic finale, Alan receives a call from himself, presumably from the future. However, we never control Alan making that call to himself during the next part of the game. From what point in time is Alan calling back to himself? Is it just a few days, or is it many years in the future?
The future Alan seems to imply that he will go through even more pain before reaching the end of his journey. This could be an Alan who reached a so-called "ascension."
6
What Makes Bright Falls Different Than Any Other AWE?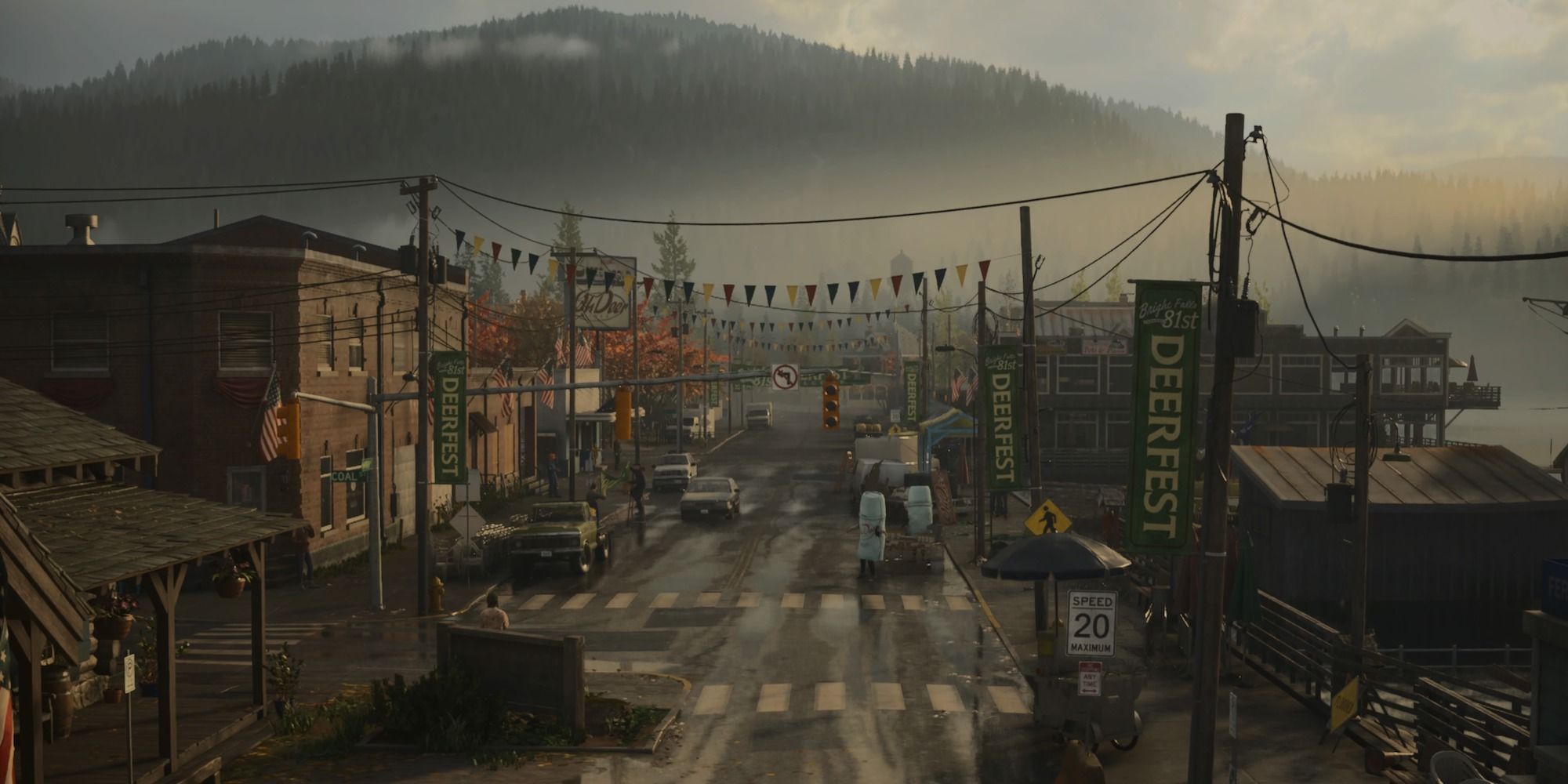 In Control, we see a whole variety of strange happenings that threaten to change reality and even destroy existence. What makes Alan Wake's story so special?
The Dark Presence and the way fiction influences reality can reach outside the borders of Bright Falls, but Agent Estevez of the Federal Bureau of Control says other altered world events can do this, too. Is the Dark Place just a different reality – one of many Mr. Door can travel through – or is it something else entirely and a bigger threat to Alan Wake's reality and other dimensions?
5
Is Alex Casey Okay?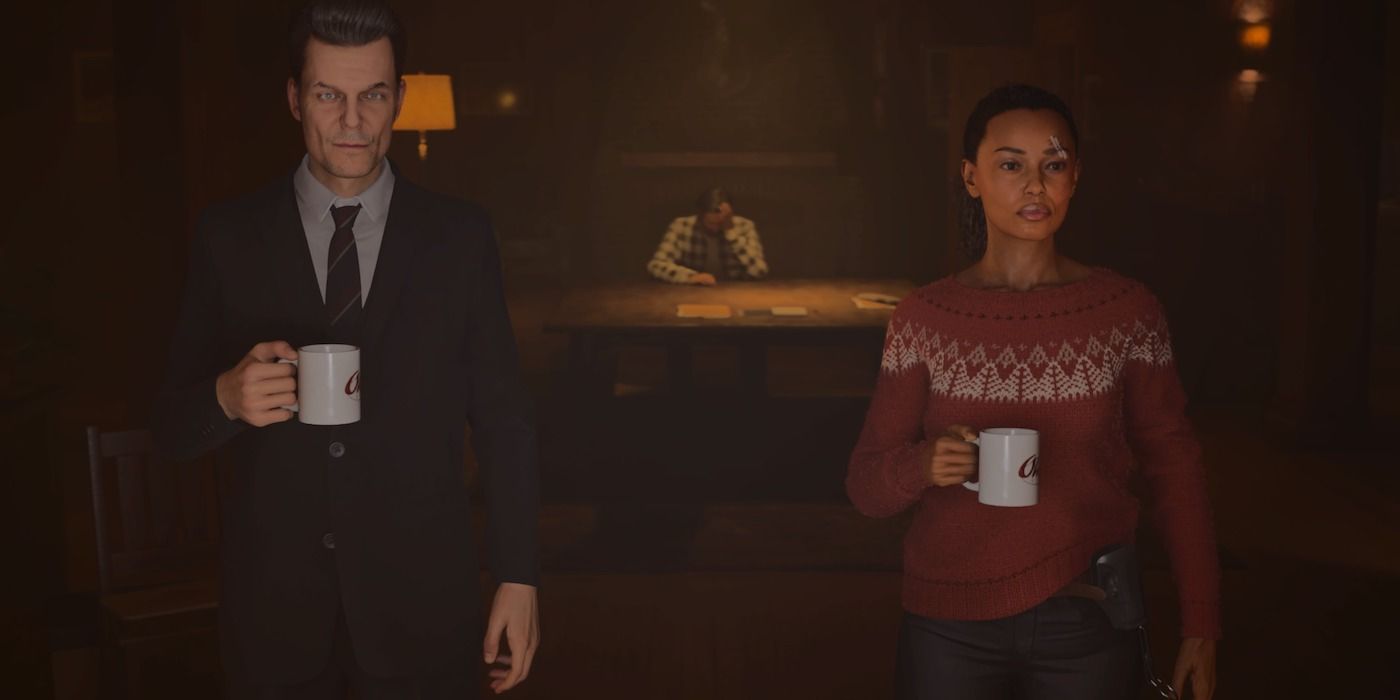 Alex Casey becomes possessed by the Dark Presence after it is violently exorcised from Alan Wake. He is then freed from it in the game's final moments. His last line, "Is it over?" quite appropriately heralds the ending of the game. Something tells us the trouble is not over for Alex Casey, though.
One does not have such an encounter with a supernatural force and simply goes on to live a normal life. Additionally, where do fact and fiction truly separate when it comes to Alex Casey, the character in Alan Wake 2, and Alex Casey, the character in the writer Alan Wake's fiction?
4
Who Was Saga's Father?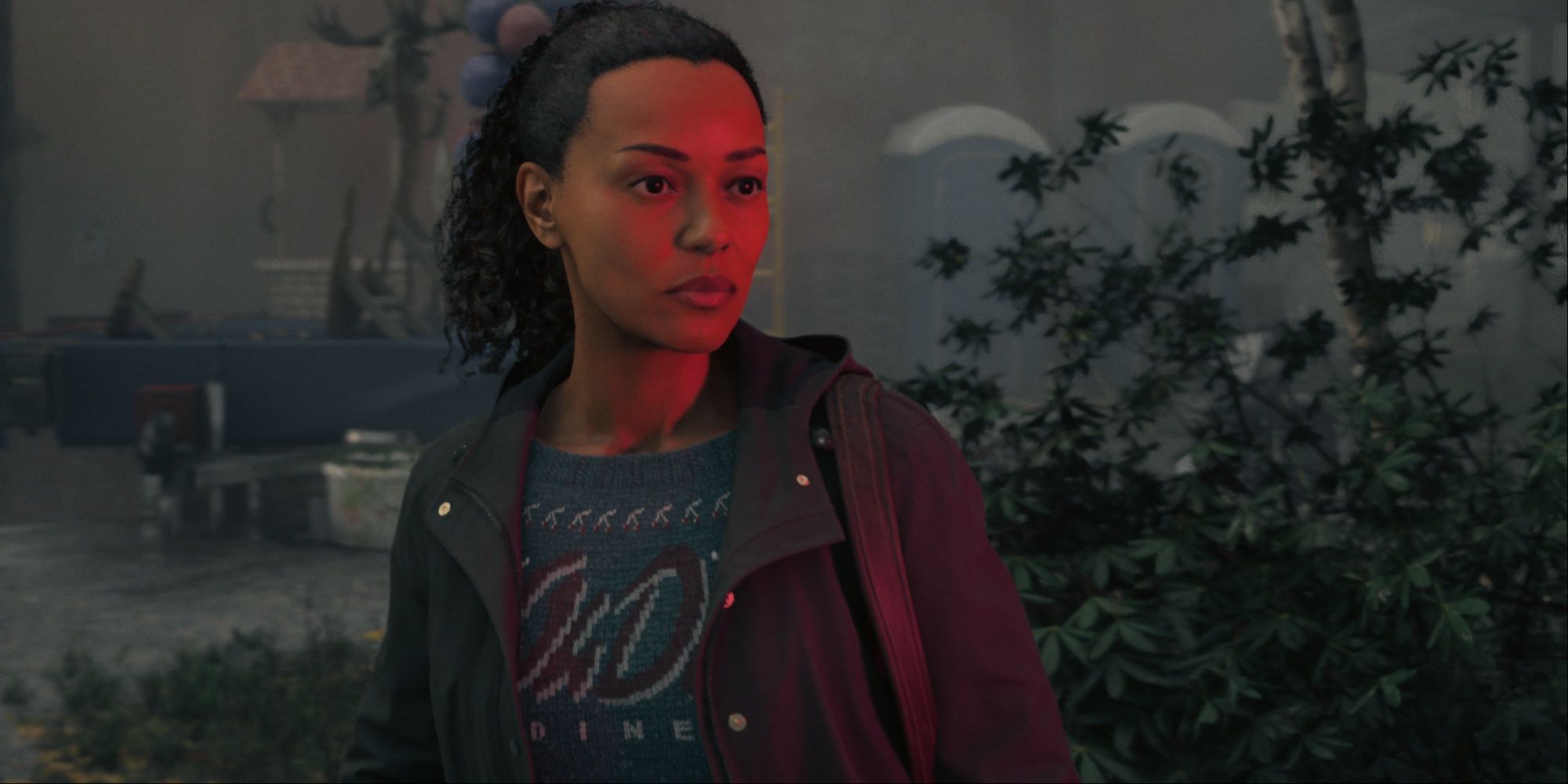 Tor Anderson reveals a lot about Saga's upbringing and why his daughter Freya moved away from Bright Falls and the family. There is only a passing mention of Saga's father, however, and it is purely negative.
Will he become a character in the future, and does he have an agenda related to the supernatural events in Bright Falls and beyond? Could it be part of the reason why Saga's mother was so secretive about the Anderson family's powers? Whatever the reason, it could be bad news if he shows up again.
3
Is Sam Lake Only An Actor In The Dark Place?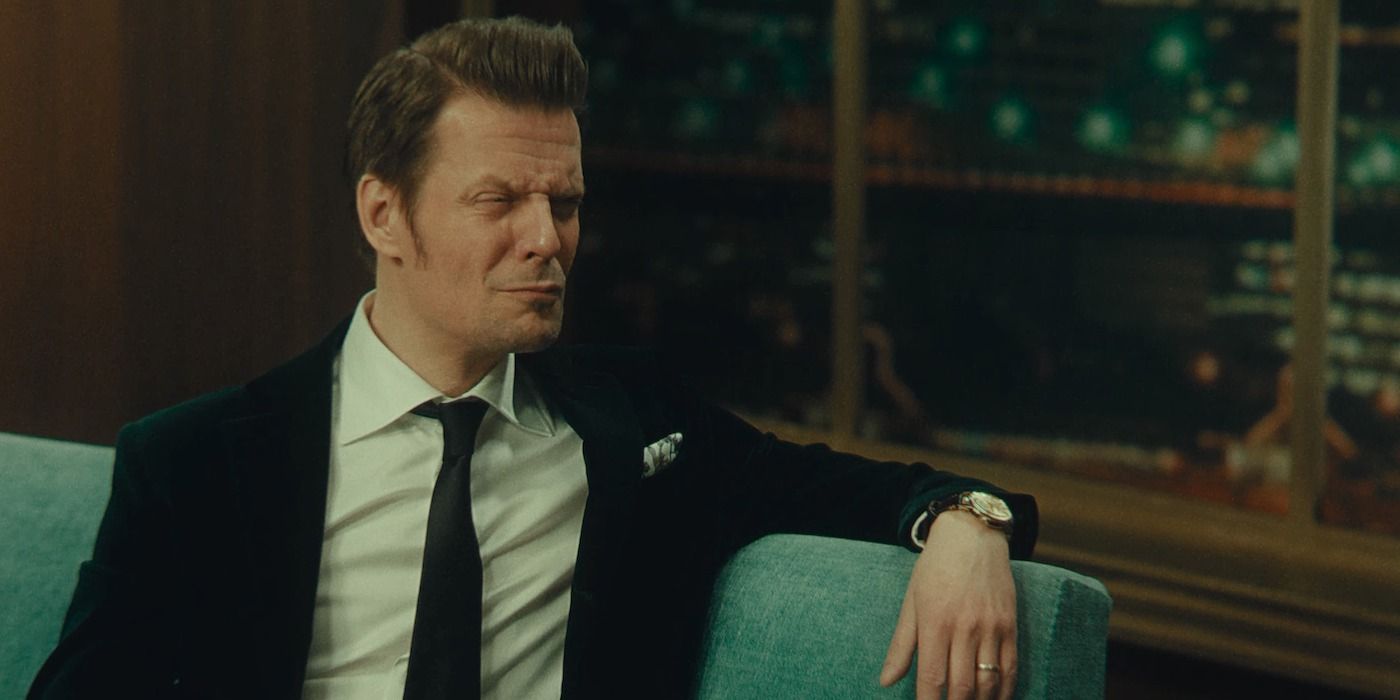 The idea of Sam Lake as both a model for a character in the game and the actor playing Alex Casey in the dark place is meta on several levels. Alex Casey in the game blurs reality for us as much as it does for the characters in Alan Wake 2. So is Sam Lake an actor in the world of Alan Wake, or is he only an actor in Dark Place?
RELATED: Alan Wake 2, Characters And Their Voice Actors
We suppose he isn't; otherwise, characters would comment on how strikingly similar Alex Casey looks to the actor Sam Lake. Of course, to fans playing the game, it is a clear nod to Sam Lake being the face for Max Payne in the first game, a point solidified by Max Payne voice actor Jame McCaffrey voicing Alex Casey.
2
Where's Barry Wheeler?
Barry Wheeler is surprisingly absent from Alan Wake 2. He was such a big part of the first game as Alan's agent, and he directly witnessed the events in Bright Falls.
His only mention in Alan Wake 2 is emails sent to Alice, which you can read while in her apartment in the Dark Place. They seem to be real, but since the emails are coming from the Dark Place, it is hard to be sure. He is either a Hollywood producer ensuring Alan's legacy is respected or a worse fate has befallen him.
1
Is Logan Alive?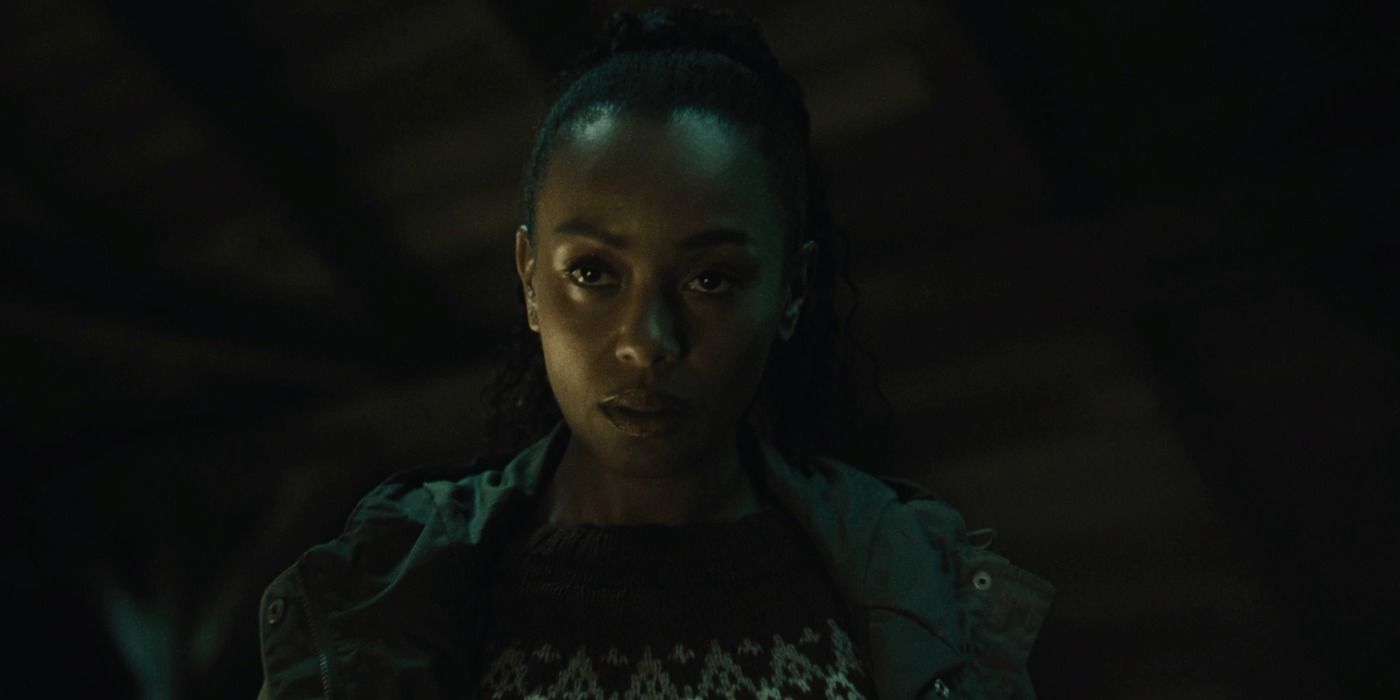 The burning question unanswered about Saga Anderson is whether her daughter Logan is alive after changing reality in Alan Wake 2. The whole game's reality slowly changes to events where she drowns in Bright Falls, and the rewritten ending should have reversed this, but Alan Wake 2 cruelly leaves us on the edge of our seats.
Logan dying would absolutely destroy Saga and most likely make her hate Alan Wake in any future stories. If Logan lives, she would more than likely be a friend to the titular character.
Next: Best Easter Eggs And Hidden References In Alan Wake 2