Highlights
Alan Wake 2 offers a beefy 15-18 hour single-player journey with a reality-shifting narrative that stays with you for days.
Outside of the game, watching movies and TV shows that inspired Alan Wake 2 and playing other games from developer Remedy can deepen your appreciation.
In the game, make sure to save before the point of no return to explore open environments after the credits and seek out collectibles like lunchboxes, manuscript fragments, and more.
Alan Wake 2 is a beefy single-player journey that will take you anywhere between 15 and 18 hours to complete. The reality-shifting narrative will stick around in your head for days afterward, even if there's no multiplayer or post-game content available. Still, if you're looking for more to do in the game, take some advice from the entries below.
RELATED: TV Shows And Movies To Watch If You Liked Alan Wake 2
There is plenty we'd also recommend doing outside of the game to deepen your appreciation of Alan Wake 2, specifically watching the movies and TV shows that inspired it and playing the other games from developer Remedy. However, this list sticks specifically to what you can do within the game itself.
There is a moment after completing Return: Chapter 6 and before Return: Chapter 7 where the game warns that you are on the point of no return. Save here and keep that save file so you can easily go back and explore the open environments after reaching the credits.
10
Fill Out The Rest Of The Map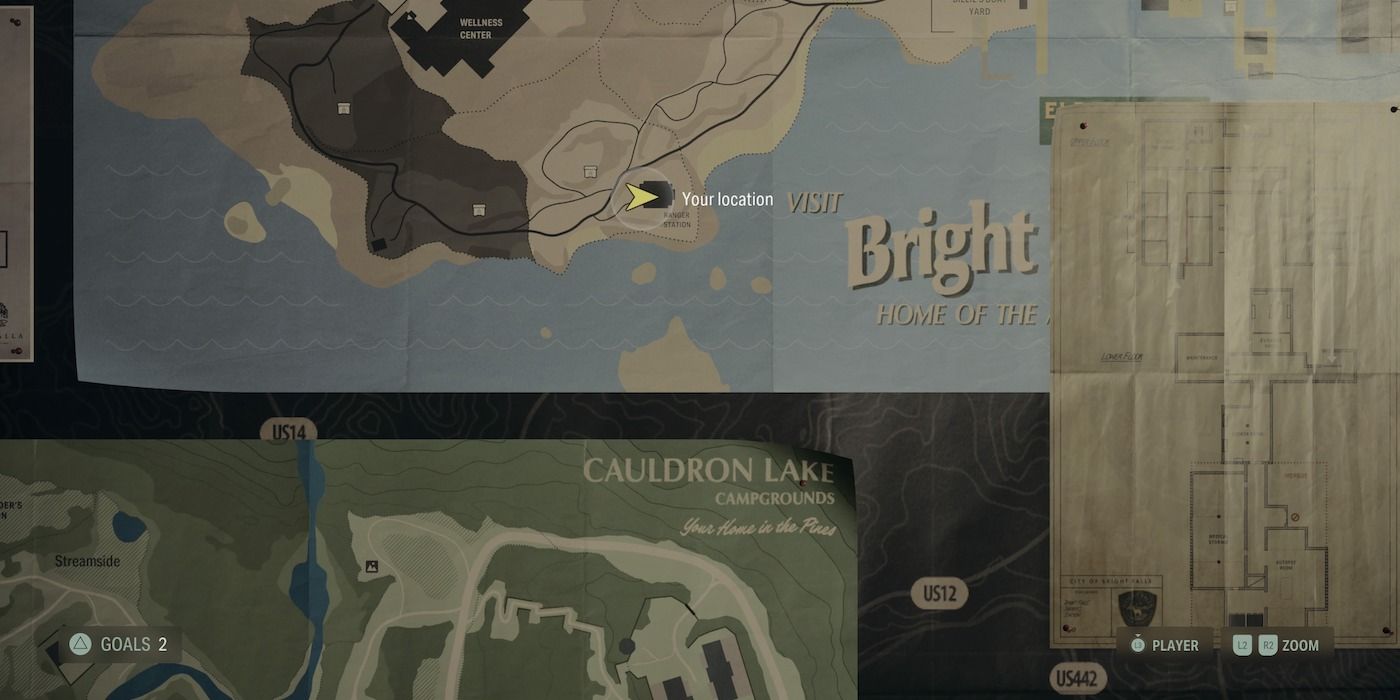 Alan Wake 2 is not quite open-world, but the environments are big enough to allow exploration. If you have not done so already, go back to your save point before the point of no return and go to all the areas of the map the story does not take you to.
The parts of the map you have not been to yet are greyed out. Now that you have the boltcutters, you can reach many of these areas that were previously locked off.
9
Find The Writer's Journey Videos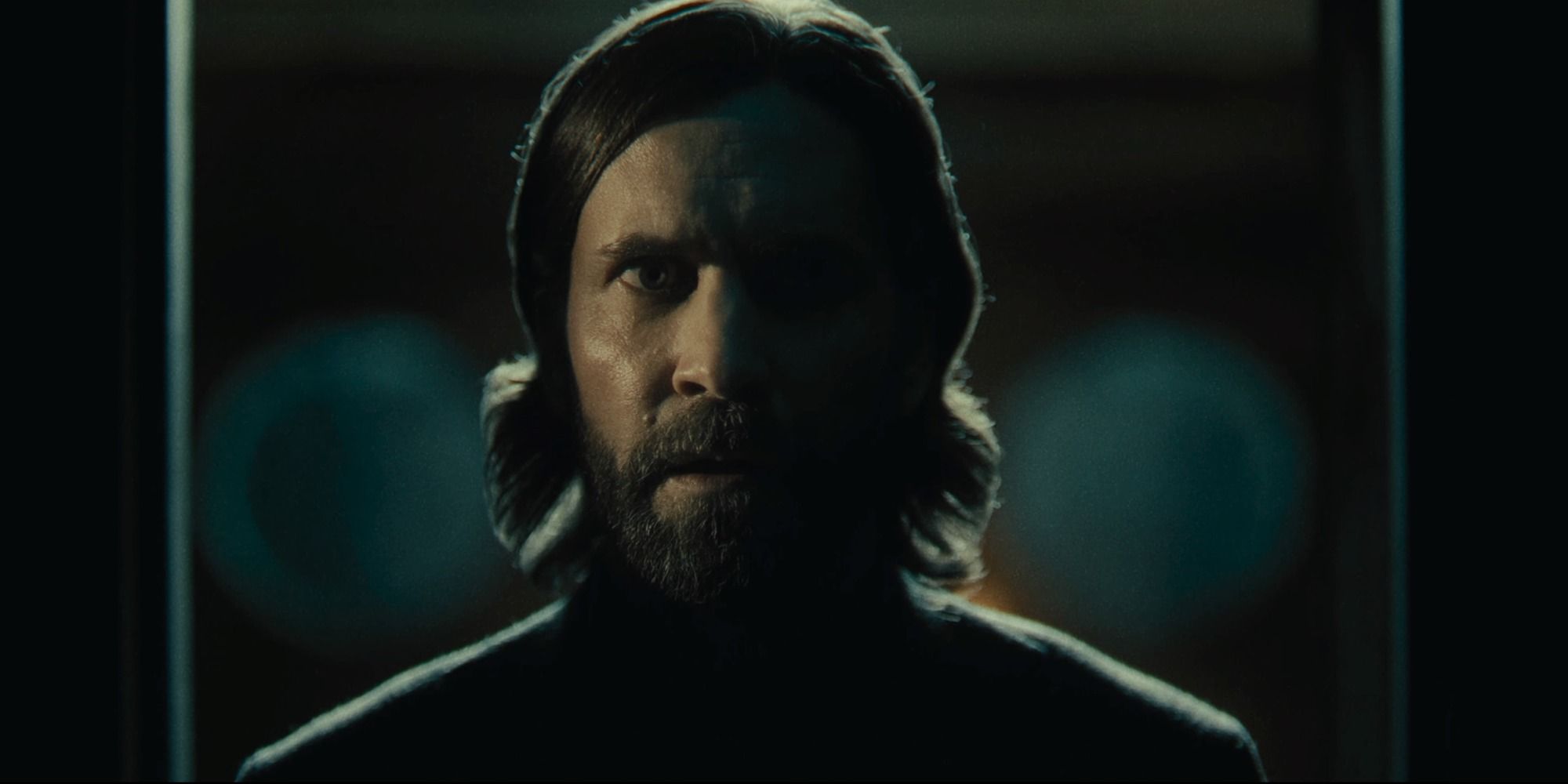 During Alan Wake's segments in The Dark Place, you come across videos that detail Alan's bizarre writing process and comment on the story taking place.
There are only eight in the whole game, and a couple of them can be missed if you don't acquire them on your playthrough. If you did skip them, you will have to play through the game again to find all of these collectibles. Since so few of them exist, they are pretty easy to track. We're not fans of collectibles that can be missed, but they are just bonuses rather than essential to understanding the plot.
8
Find All Of The Lunchboxes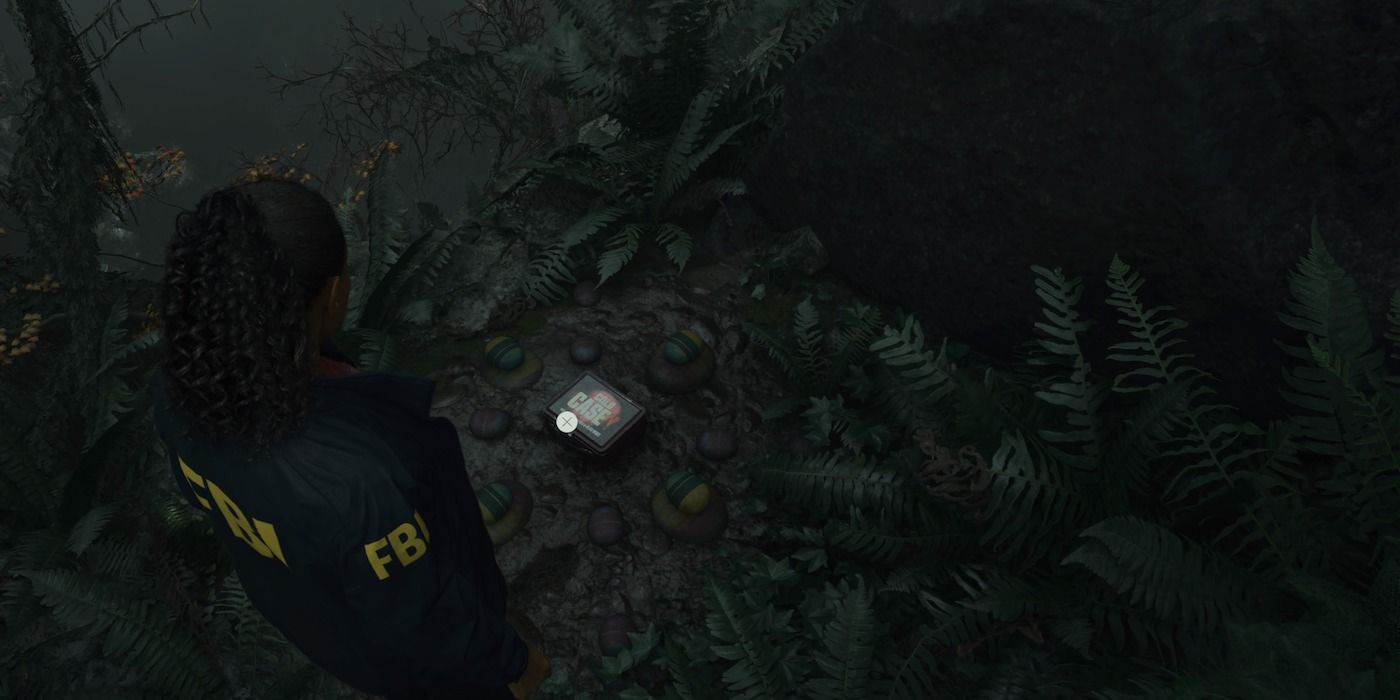 Saga Anderson stumbles upon lunchboxes that each come with a cryptic message. You do not know who is leaving these around, but they help you purchase weapon upgrades in the mind palace. You know one is near in the woods when you see colorful knitted squares hanging on trees.
RELATED: Every Weapon Upgrade In Alan Wake 2, Ranked
They are helpful during the game, especially before the harder encounters in the endgame, but you should go back and find these to complete the case on the case board. You'll also learn who was leaving these lunch boxes if you haven't deduced it yourself already.
7
Finding All The Manuscript Fragments
The manuscript fragments are a part of the story, helping Saga Anderson and Alex Casey crack the case. You find a lot of them on the main path, but numerous optional pages are lying in wait in Bright Falls, Caldrun Lake, and the Watery Area.
They all detail events you either experienced or are about to experience as the play. Go back to the point of no return and explore the areas to find all of the pages. It is another great way to hear more of Alan's voice as a writer.
6
Activate All The Echoes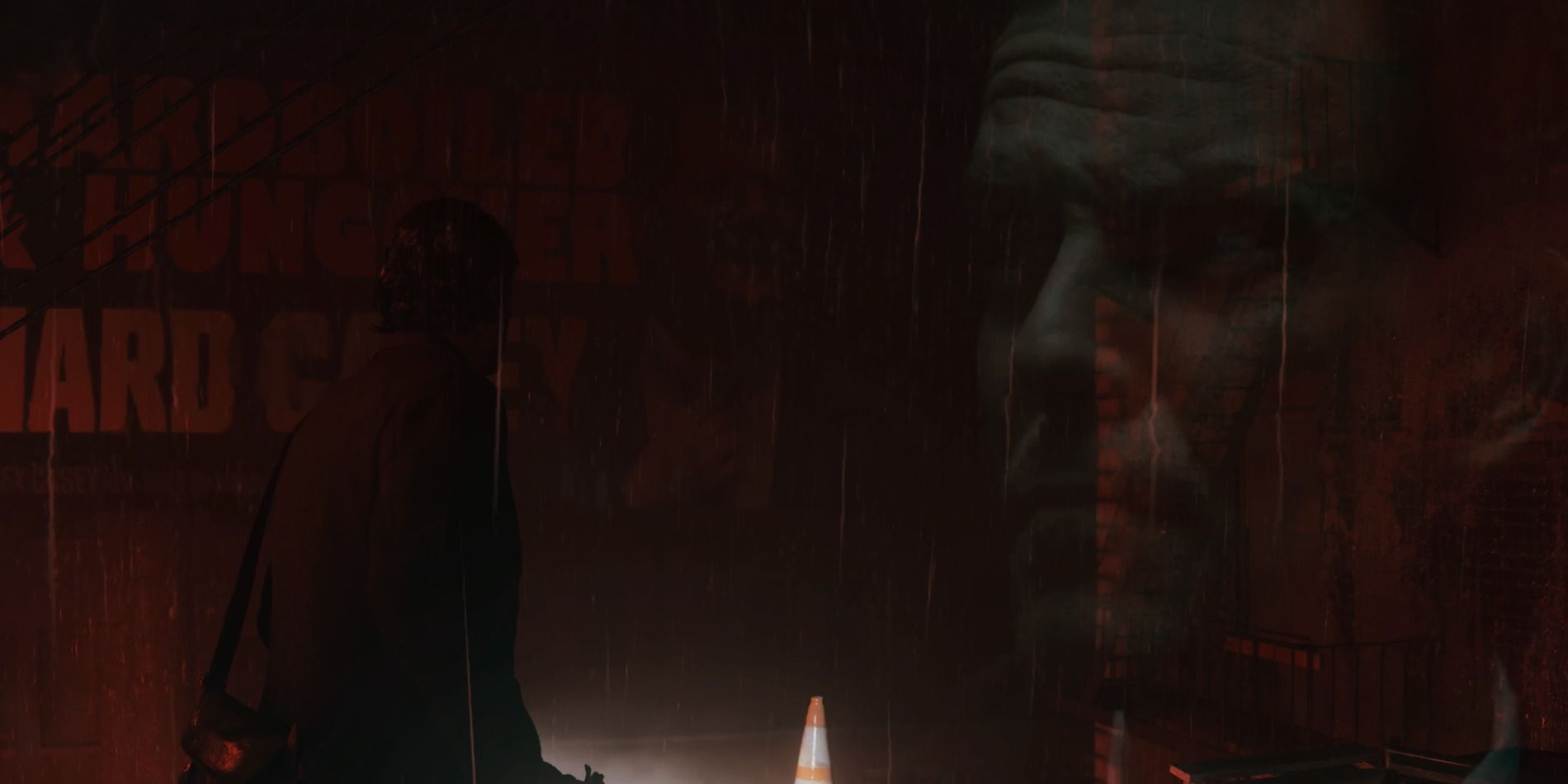 Max Payne fans will especially want to find all of the echoes in The Dark Place while playing as Alan Wake. A handful of them are a part of the narrative, but optional ones are off the beaten path.
Explore the fantasy New York City setting to find all these blue lights and dive deeper into the fictional Alex Casey's head while he investigates the cult of the tree. If you missed Max Payne's voice, this should satiate you for a while since the character is a direct nod to the neo-noir detective created by Sam Lake.
5
Find All The Word Of Power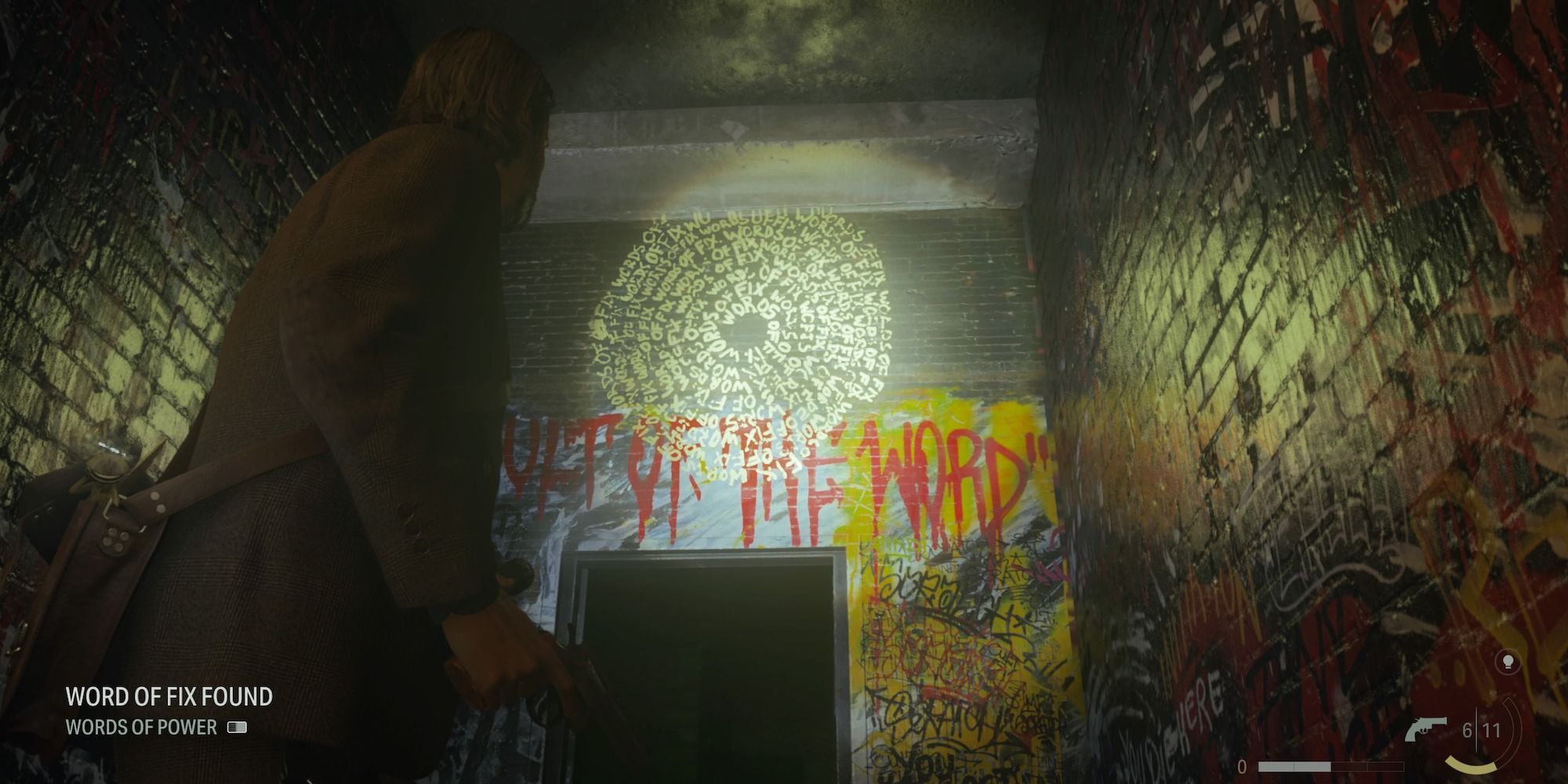 Where Saga Anderson upgrades her equipment through the lunchboxes, Alan Wake becomes stronger by finding the Words of Power. These don't add to the narrative in the way the other collectibles do, but any completionist should be sure to find them all to extend the replay value in Alan Wake 2.
Finding them is a game of hide and seek as yellow arrows guide you to their resting place. Shine the light on the center until you activate them, accessing another upgrade to Alan's skills.
4
Open All The Cult Stashes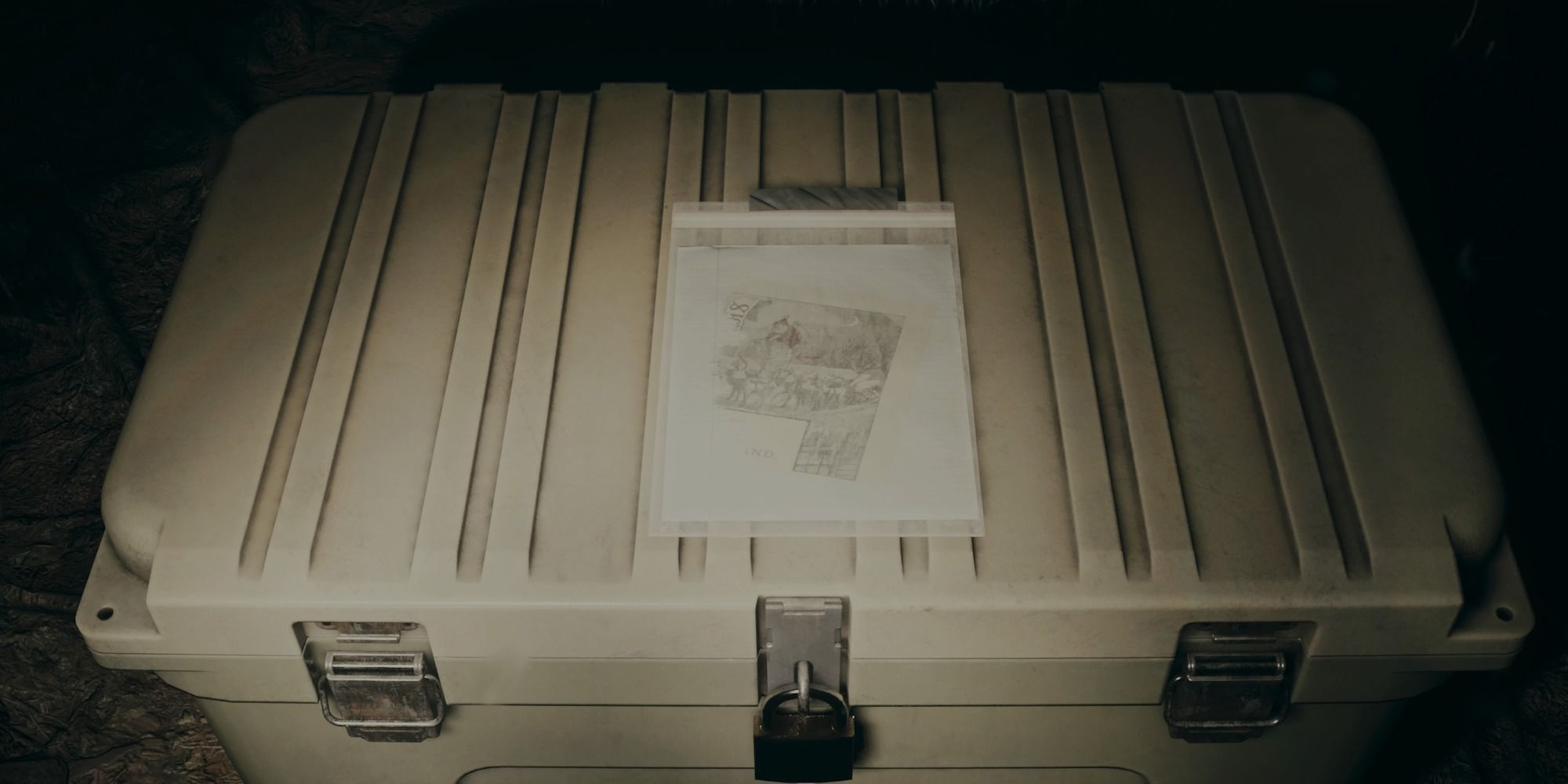 The Cult of the Tree has left stashes for its own members throughout Bright Falls and their surrounding locations. Finding them is only half the battle. Opening each requires a small puzzle, each of them varying in difficulty. Sometimes it is a simple memory game, while other times you have to find the lock's combination in the environment or solve a riddle.
RELATED: Games To Play If You Liked Alan Wake 2The messages are threatening at first, but once you discover the cult's true nature, you understand they were just trying to scare people and are actually protecting Bright Falls.
3
Solve The Nursery Rhymes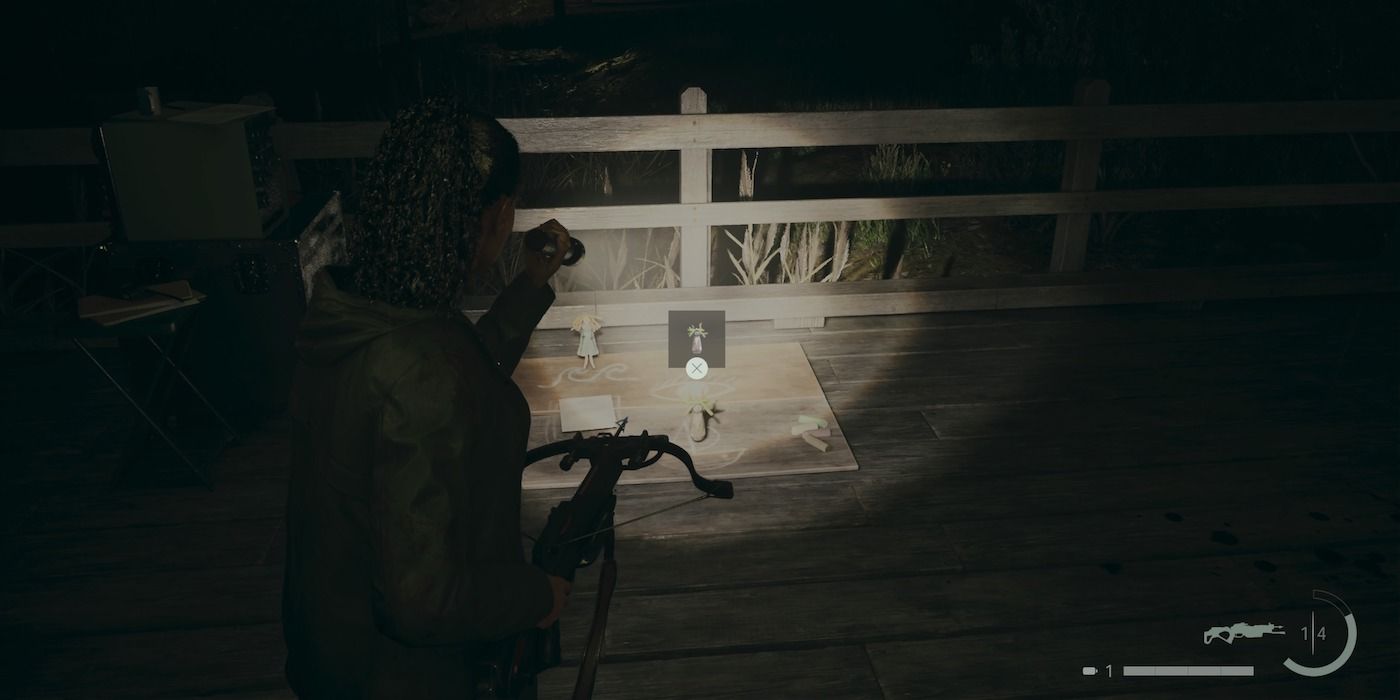 Like with some of the other collectibles, you must do more than simply find these nursery rhymes to unlock the charm associated with them. You have to read the riddle and place the dolls correctly in order to unlock them.
This extra thought and challenge makes Alan Wake 2's collectibles feel unique and more than just busy work. There is usually logic in these riddles if you think hard enough, and they don't just require obsessive trial and error to solve, though that does work, too.
2
Finding All The Koskela Brothers Ads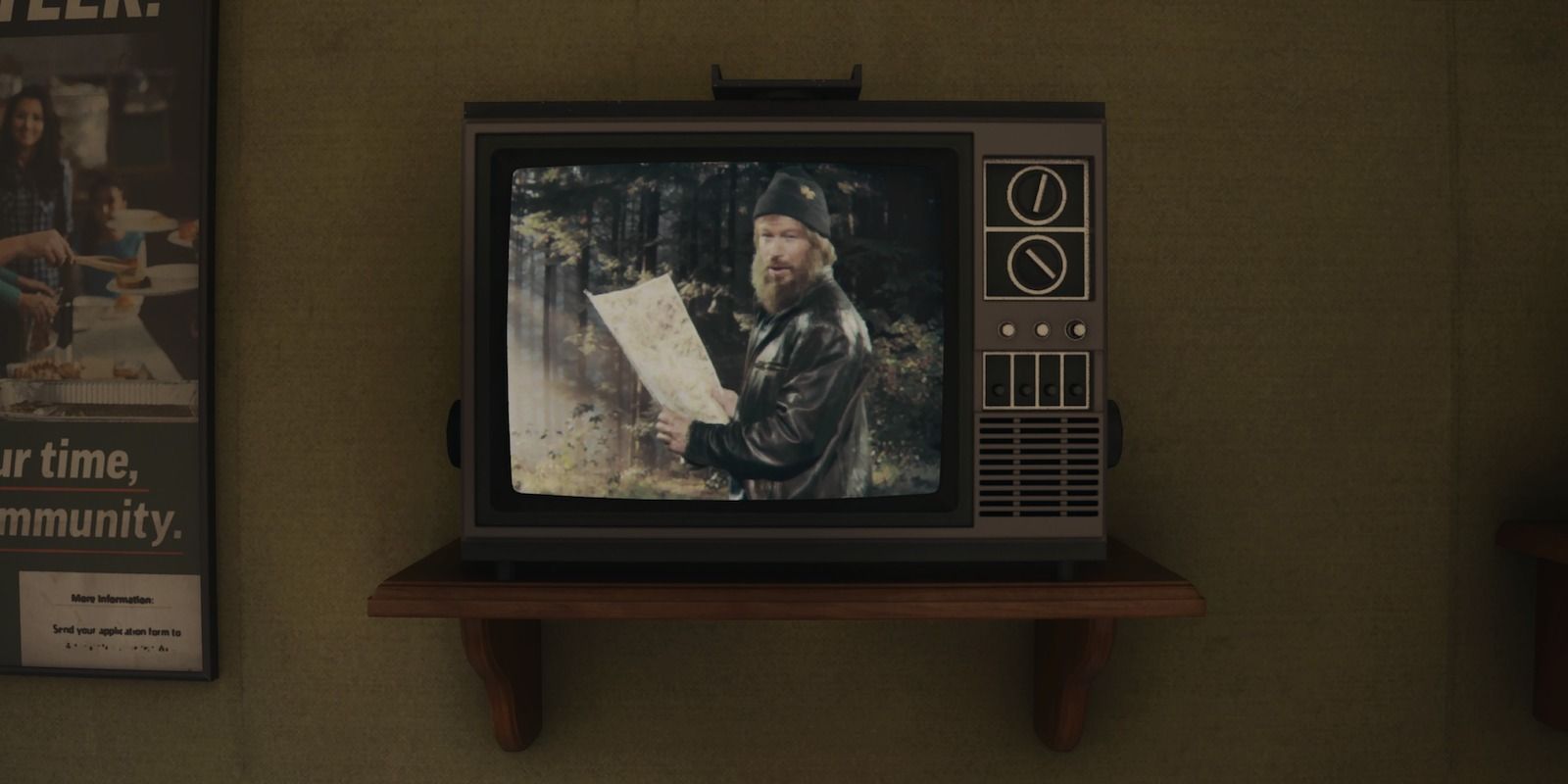 It almost wouldn't be a Remedy game without TVs that play in-world television programs. This tradition dates all the way back to Lords and Ladies from the original Max Payne, and it's clearly inspired by the fake Invitation to Love show from Twin Peaks. In Alan Wake 2, it's ads by two brothers.
Jaakko and Ilmo play vital roles in the plot, but they are introduced to you through these ads. If you haven't found them all yet by the time you beat the game, take some time to locate and watch them. The humor alone is worth the effort.
1
Beat The Game On Higher Difficulties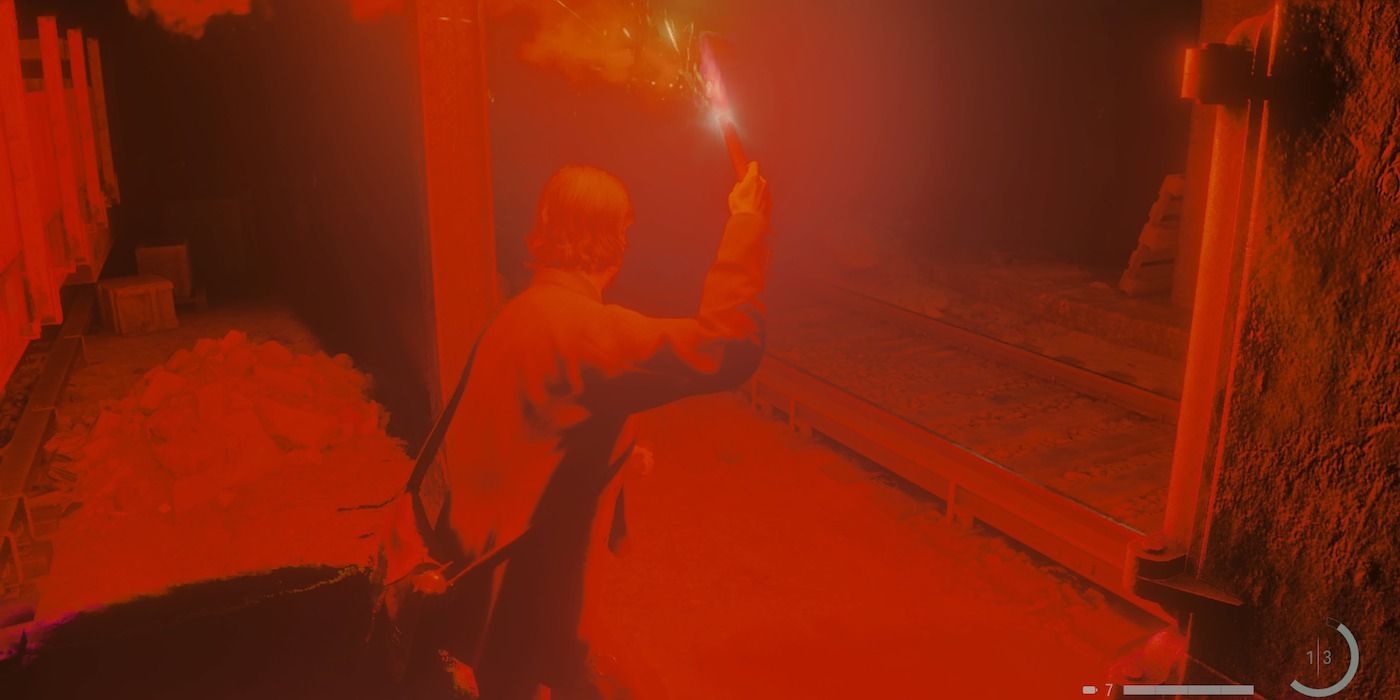 If you did not play the game on Hard mode to begin with, playing through it a second time on the currently available hardest difficulty can only make you appreciate the mechanics and gameplay even more. True to a lot of survival horror games, harder difficulty modes make you think more about every shot and whether or not you should plant your feet and fight back or run to a place of safety.
Encounters are fewer, and enemies are more sparse than the action-focused debut entry, but it makes every resource important. The jump from story difficulty to hard feels like a fresh experience.
Remedy has already promised a future patch that will add a New Game+, Nightmare difficulty, and a "New alternate narrative," all of which will add significantly more play time to the Alan Wake 2 experience. Be sure to check back on this list once those additions make their way to the game.
NEXT: Things We Wish We Knew Before Playing Alan Wake 2