Libraries are often full of sections based on trends or employee tastes, like Waterstone's 'TikTok Recommends' aisle, but one library has dedicated a table to your romantic choices in Baldur's Gate 3.
As shared by loracarol, the recommendations are extensive, covering everyone from Halsin to Minsc to, of course, Astarion. If you've been wanting similar stories to your favourite characters, these novels might just scratch that itch.
Astarion – Ordinary Monsters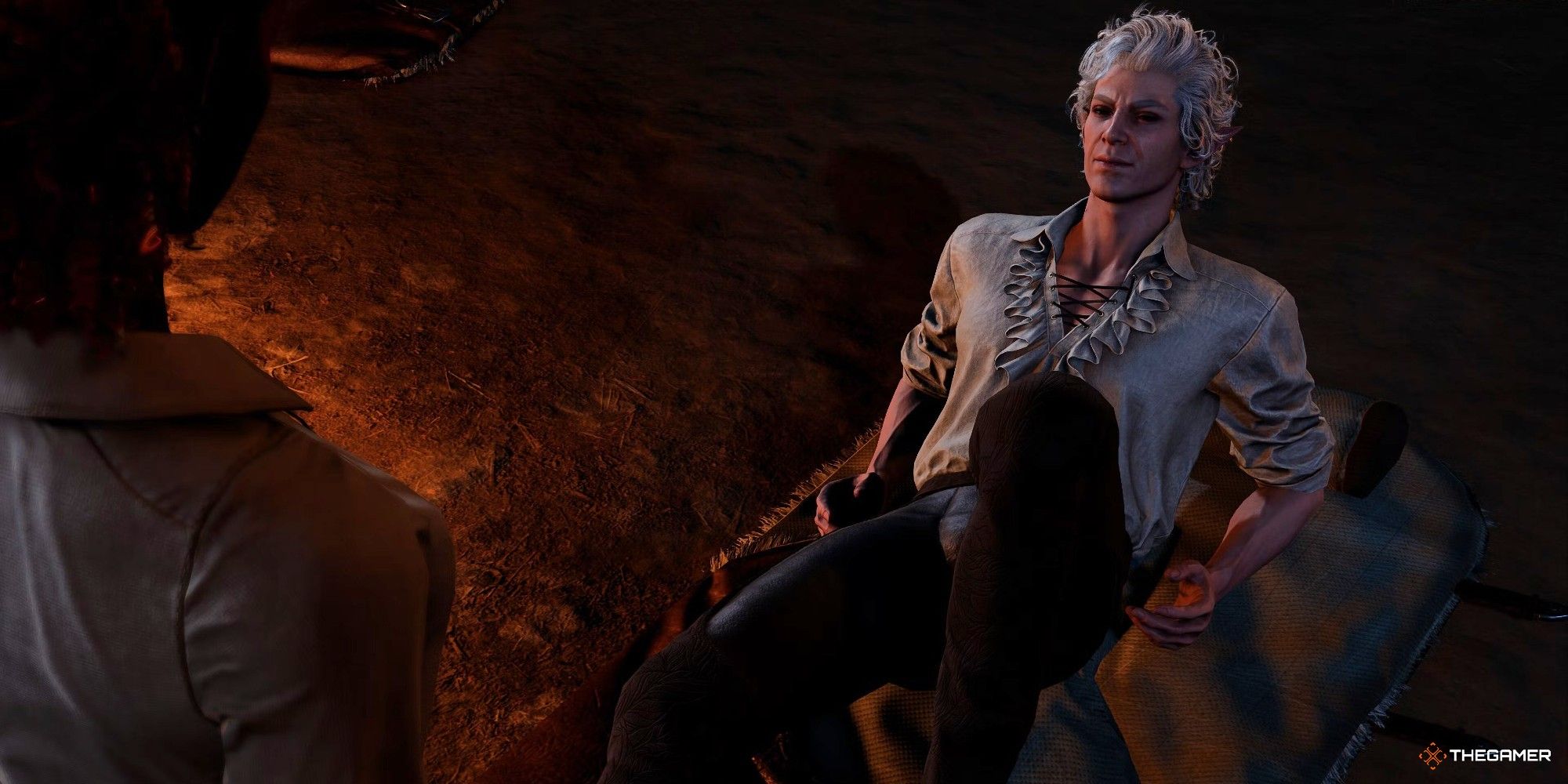 Ordinary Monsters takes place in Edinburgh, 1882. The plot follows an academy and a monster as they hunt down children with special abilities, known as Talents. One of the characters, Jacob Marger, is "seduced and corrupted by a mysterious darkness", with an underling in tow by the name of Walter Laster. Sure sounds like Cazador and Astarion.
Others in the comments have suggested The Vampire Lestat, The Serpent and the Wings of Night, and Carry On.
Halsin – Does It Fart?: The Definitive Field Guide to Animal Flatulence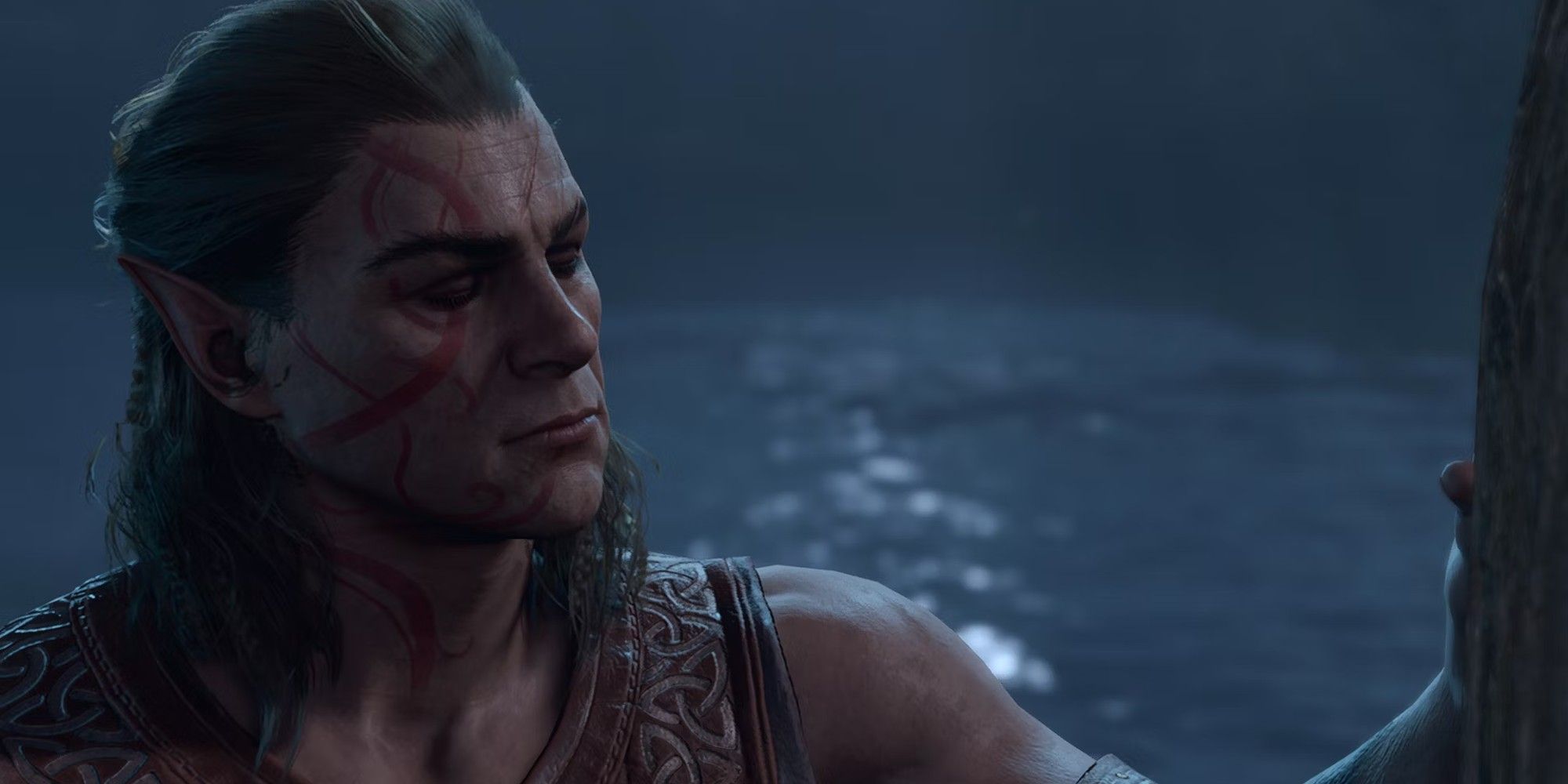 Halsin's choice is… far more out there. It's a guidebook to 80 animals, specifically what makes them stink. Guess it's good to know what not to feed your druid hang?
The Guardian – Binti: The Complete Trilogy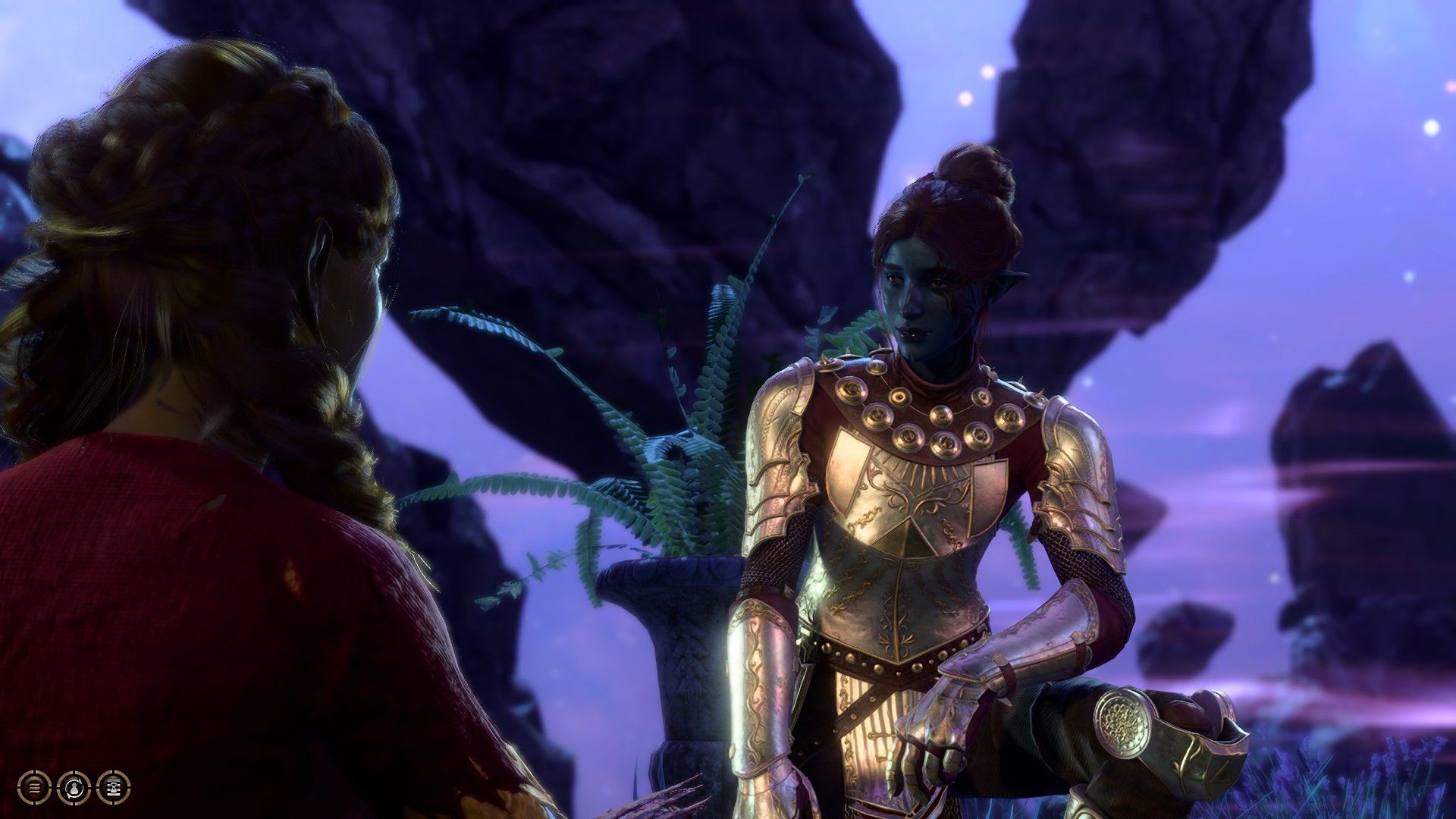 If you like boning brainy tentacle creatures, or the story of The Emperor's isolation, Binti sounds like it'd be up your alley. It's about a girl whose spaceship gets attacked by jellyfish-like creatures, leaving her as the sole survivor, surrounded by those monstrous things that killed her crew.
Minthara – The Salt Grows Heavy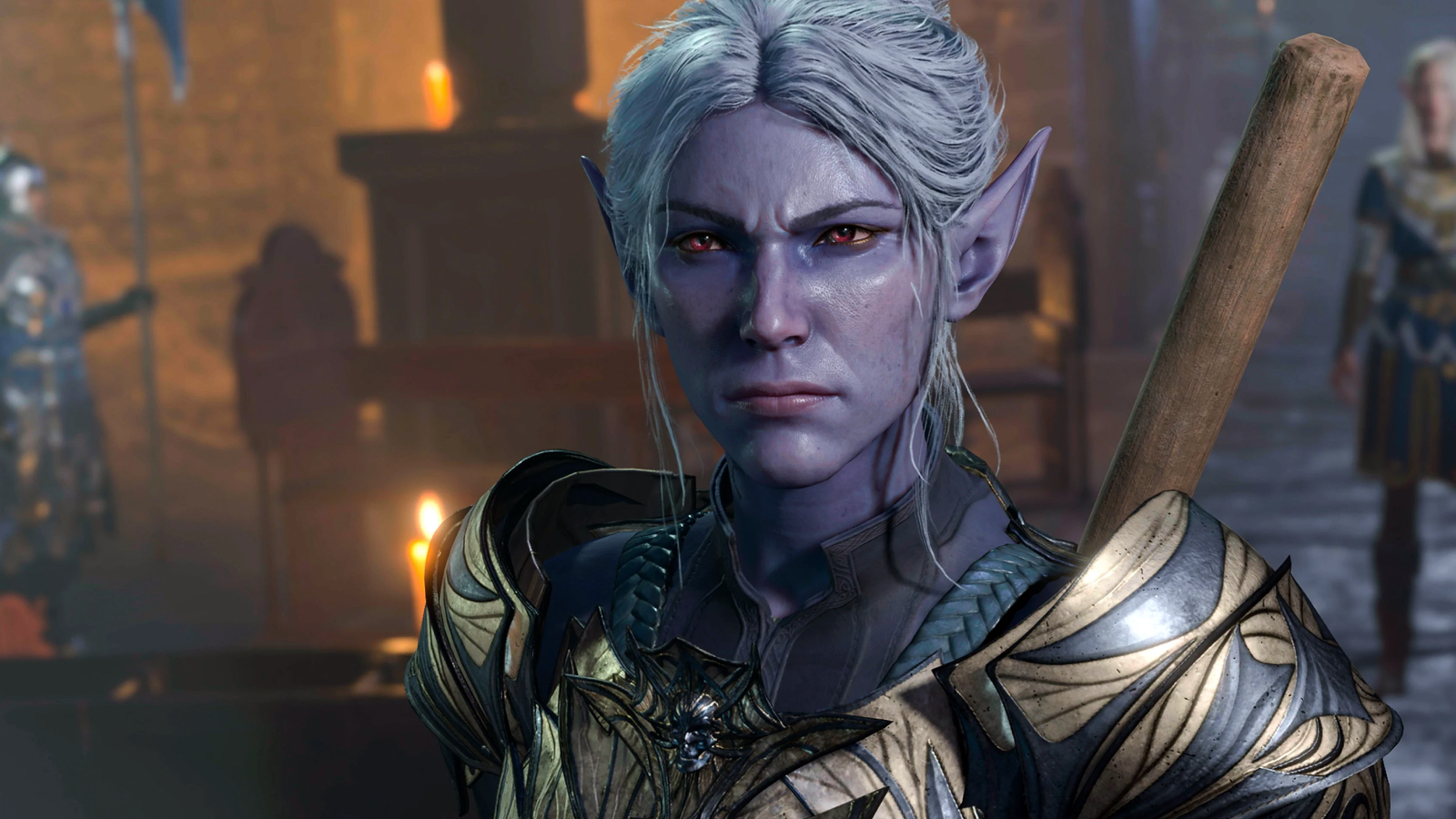 Putting aside the ethics of dating Minthara, we have a book for those of you into more villainous picks.
This novel follows a mermaid and plague doctor escaping a collapsing empire, only to stumble on a village where children hunt each other for sport.
Shadowheart – Monstress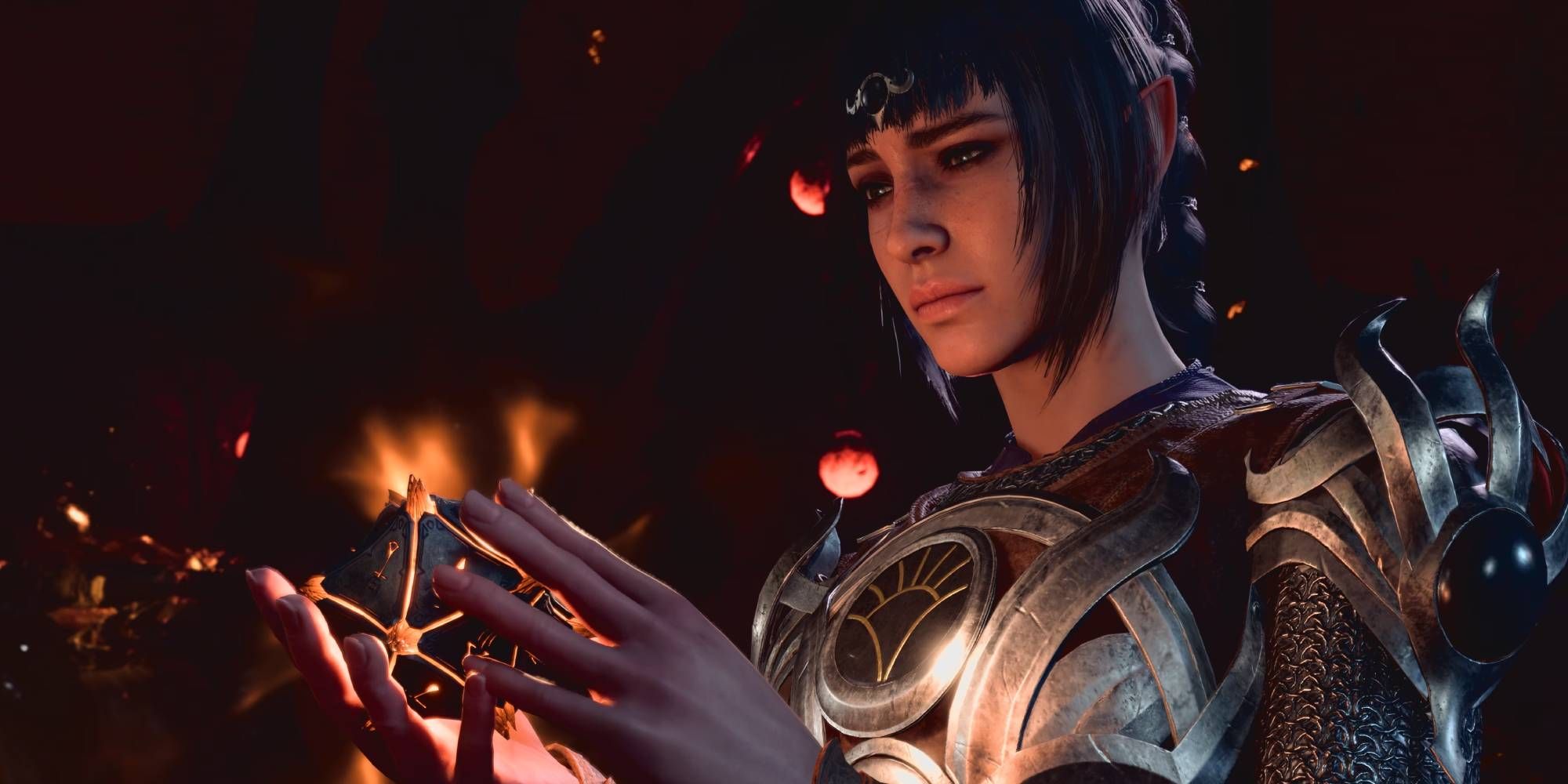 Monstress is a comic series about a teenage girl with a psychic link to a powerful monster. Not too dissimilar to Shadowheart and Shar, eh?
Mizora – Velvet Was The Night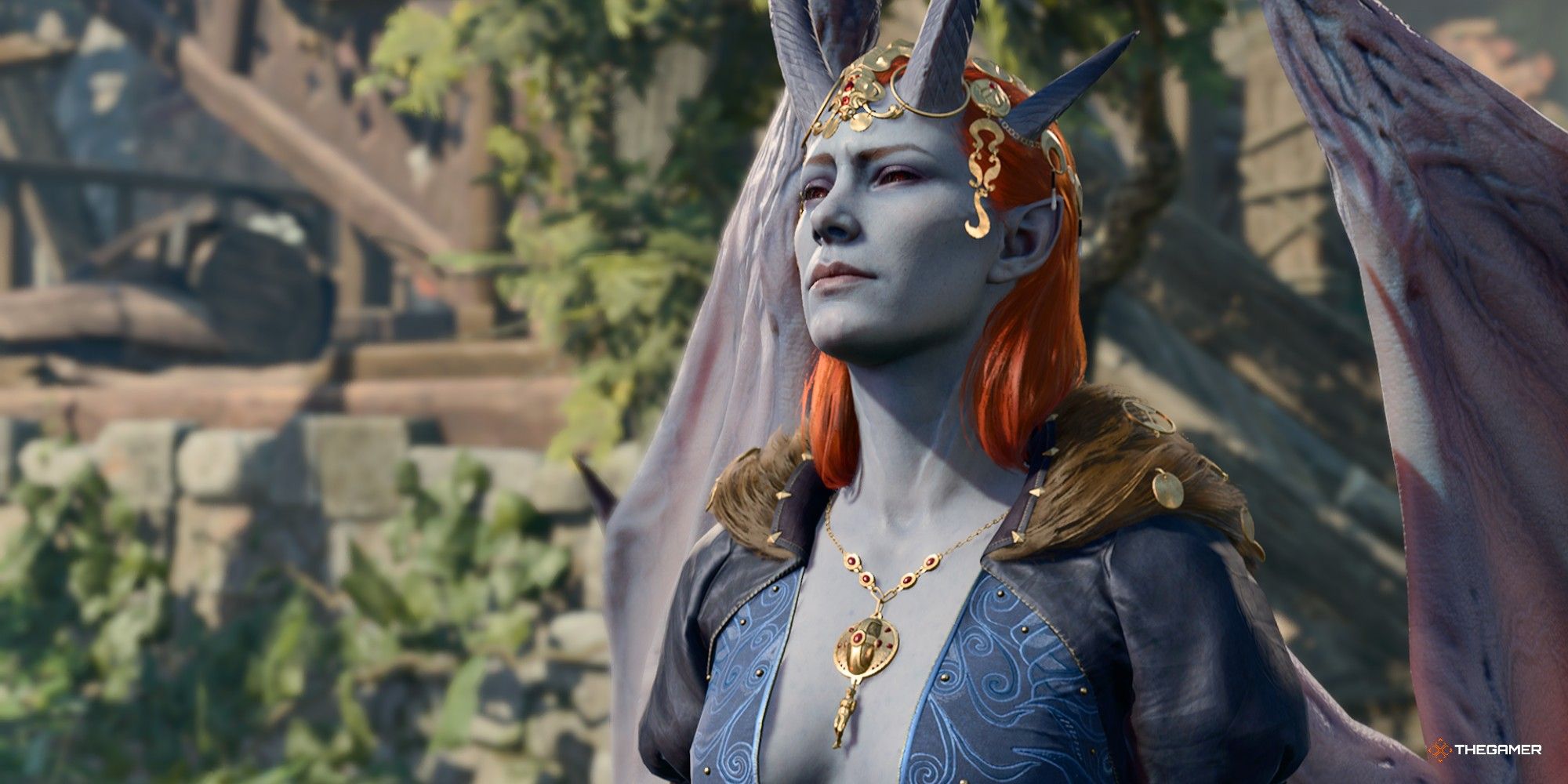 Velvet Was The Night tells the tale of a woman in '70s Mexico searching for her missing next-door neighbour. In her mission, she stumbles on hitmen, Russian spies, and government agents.
Minsc – Foundryside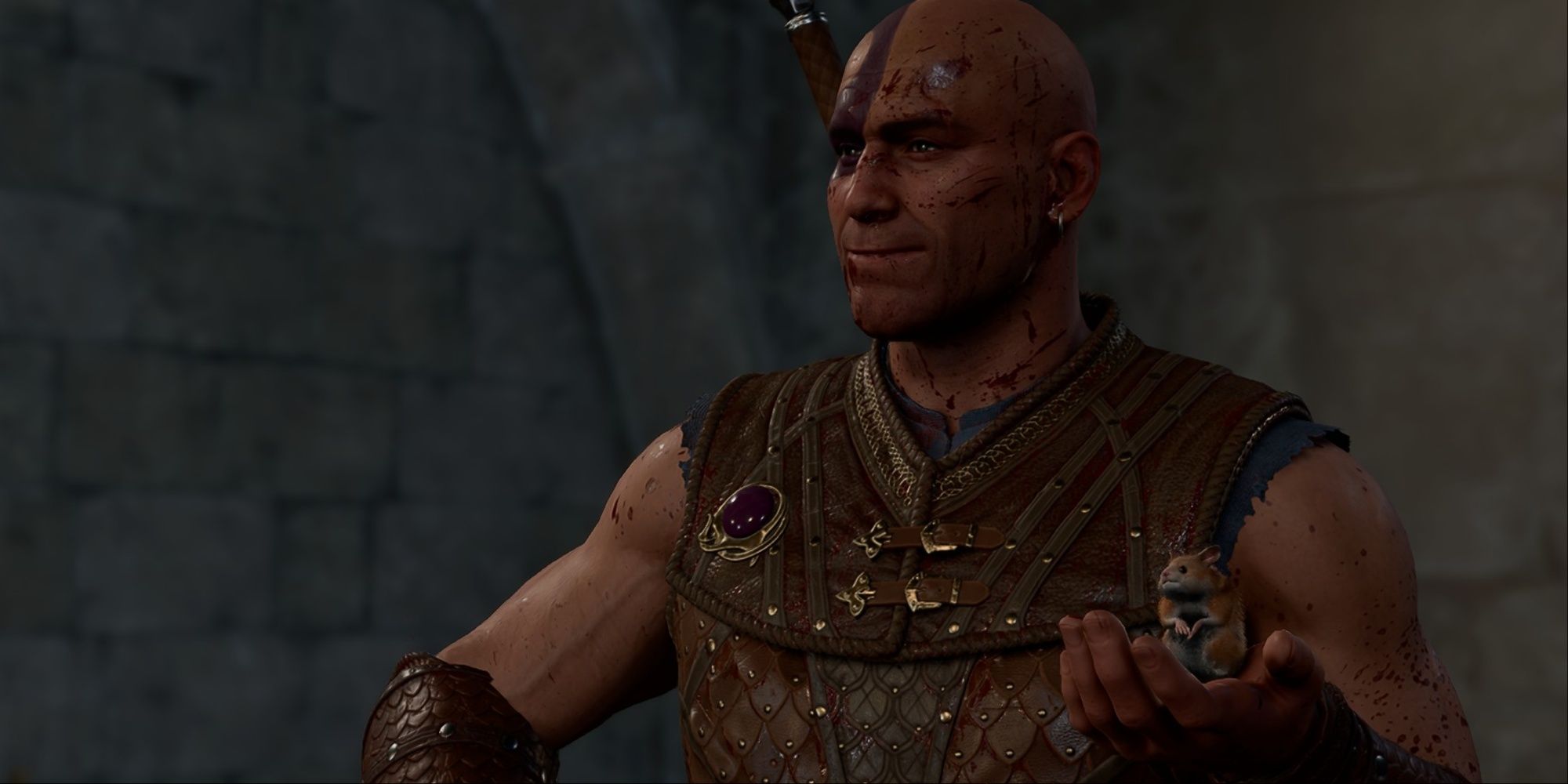 Foundryside is all about the industralisation of magic. We follow Sancia Grado, a thief who is hired to steal a sentient artifact.
You don't think that sentient artifact is a hamster, do you?
Lae'zel – The Poppy War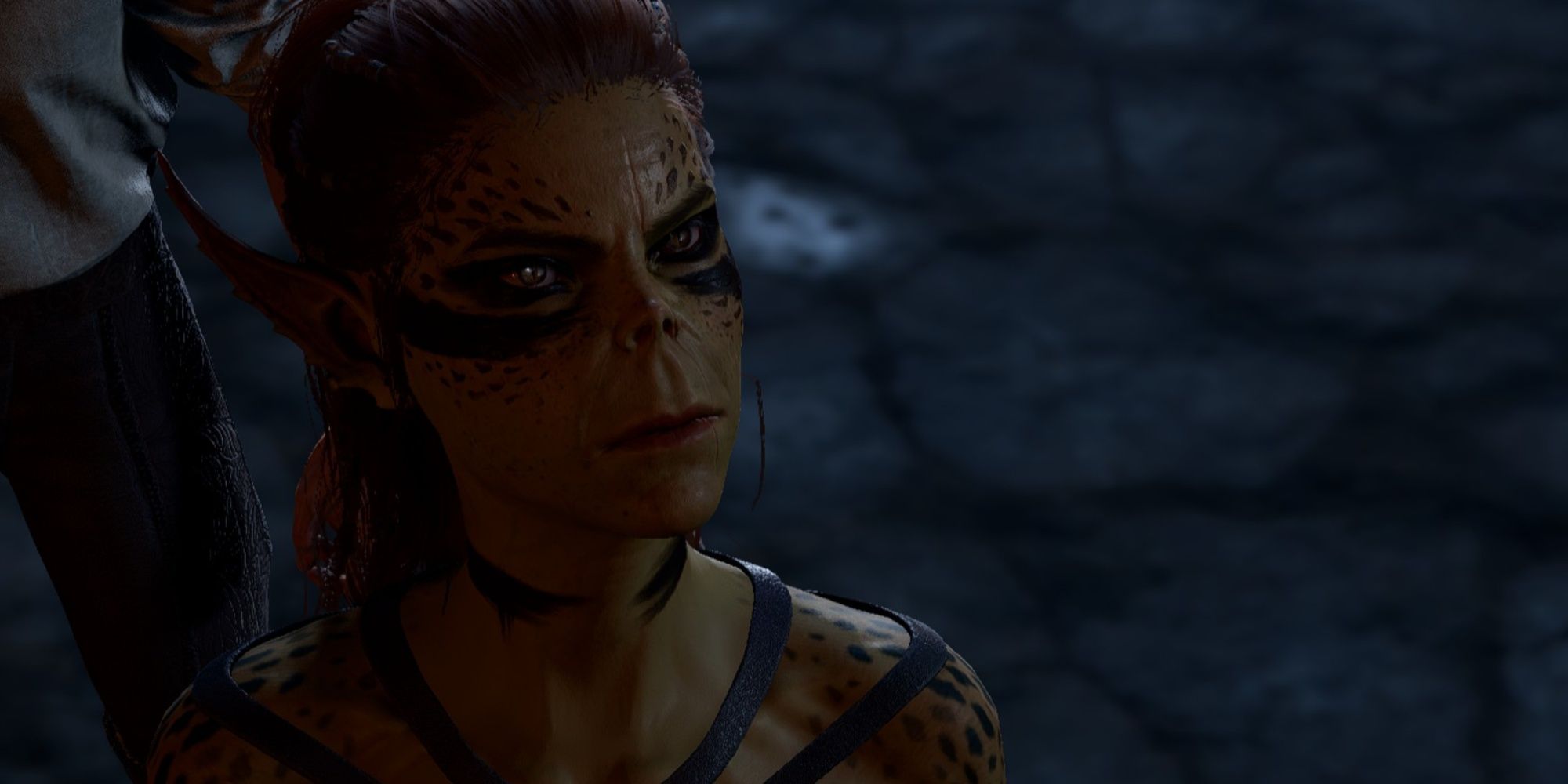 The Poppy War is about an ostracised girl who is shunned for her skin colour and gender, but she slowly uncovers her natural gifts of shamanism.
She lives under the Nikara Empire which, while at peace, still fears the threat of the Federation of Mugen across the sea. They once occupied Nikan for decades, much as the mindflayers once subjugated the githyanki.
Wyll – The Wicked + The Divine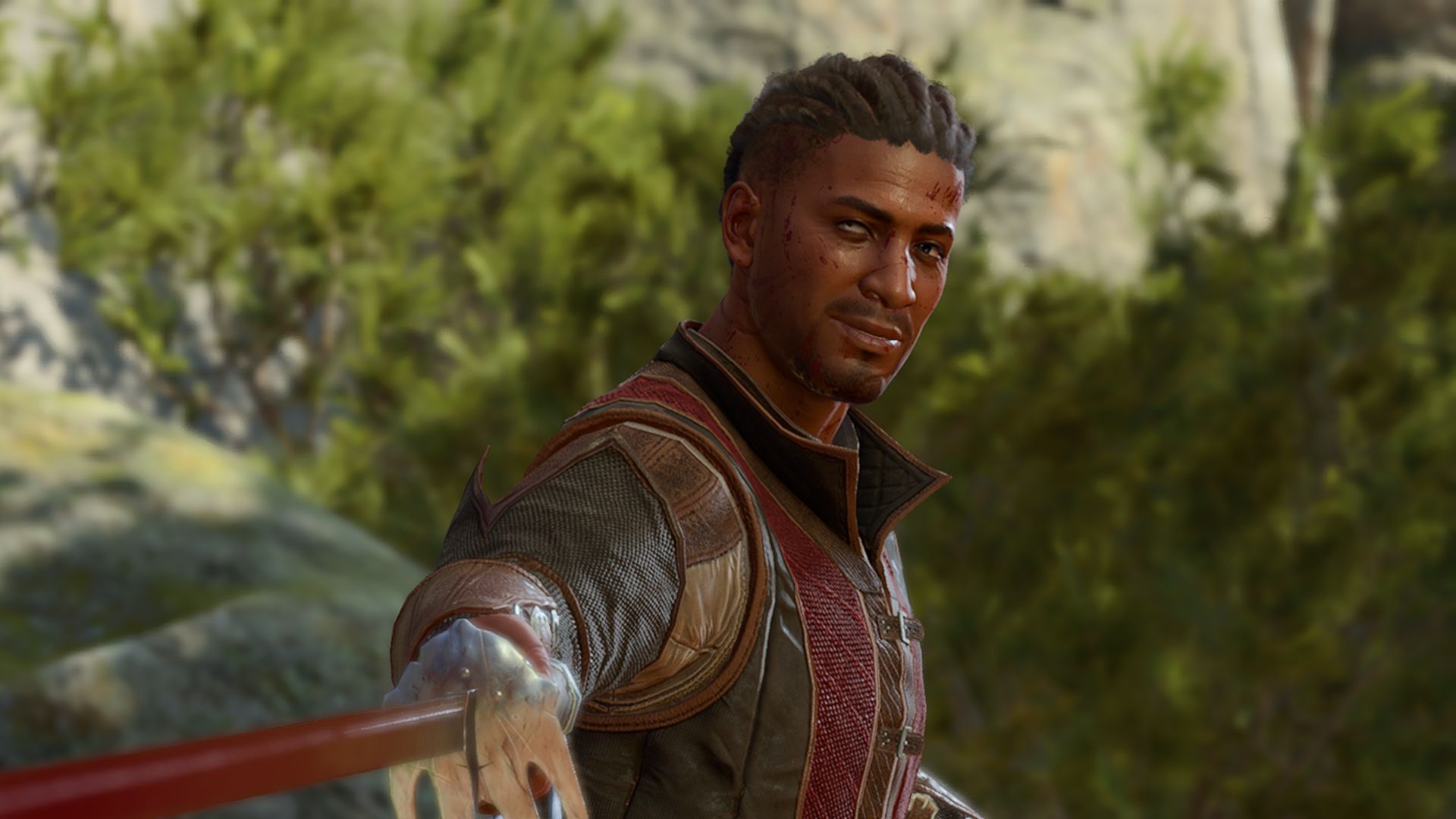 The Wicked + The Divine is about a group of 12 people called the Pantheon who discover that they are reincarnated gods, earning them powerful supernatural abilities. This gives them untold fame, but it also means that they will die within two years during the Recurrence cycle.
Karlach – Bloody Rose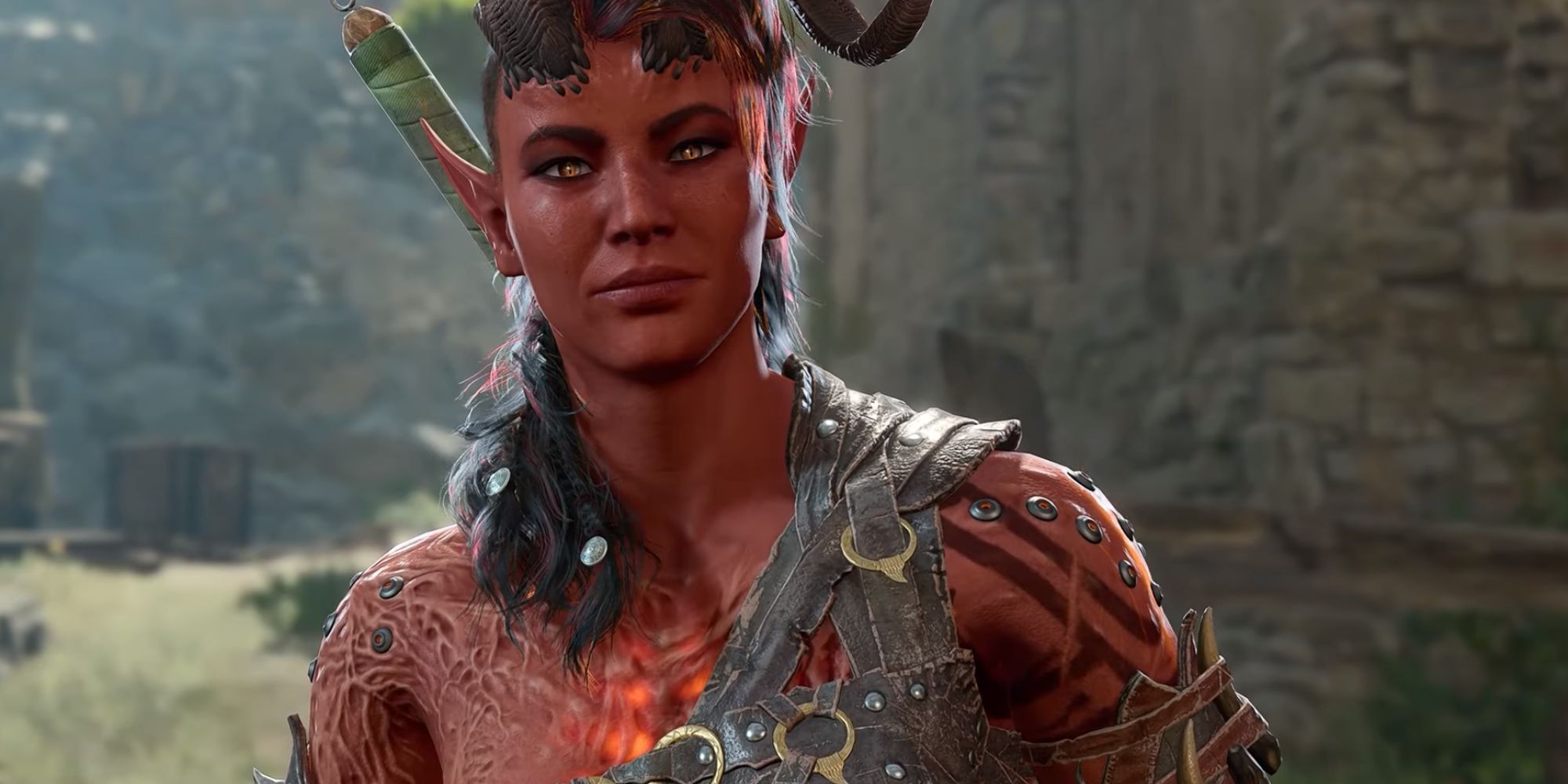 Bloody Rose is a novel about a woman working at a local pub, listening to all the stories of adventure, and growing envious of their exploits. Eventually, when a mercenary band comes to town, she signs up as their bard and joins them on a quest.
Jaheira – Circe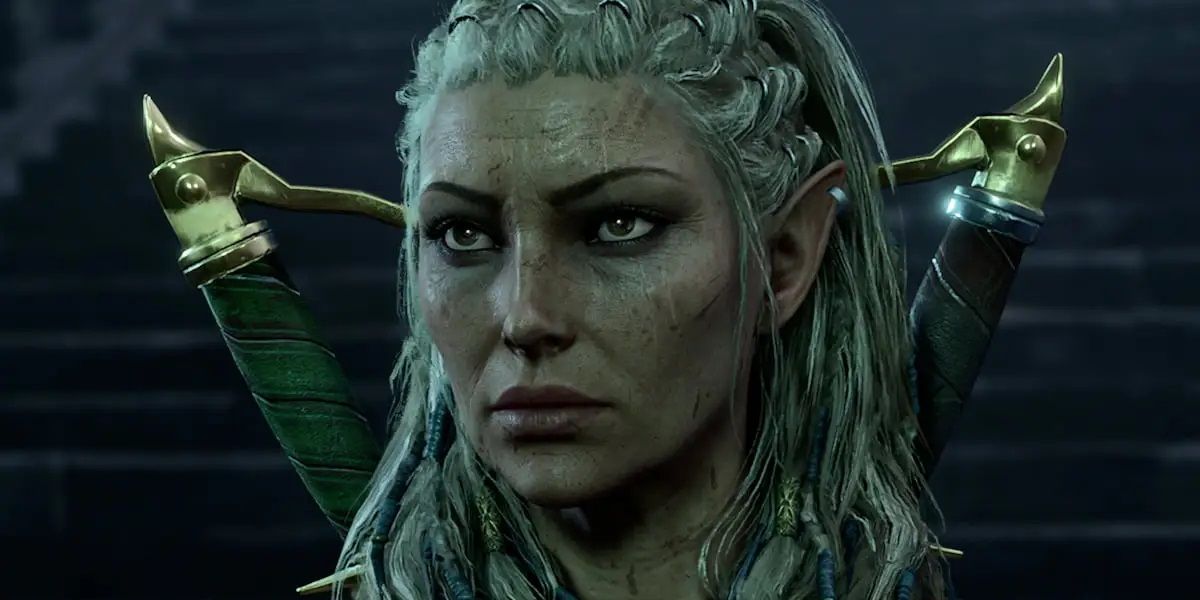 Circe is a novel based on Greek mythology that tells the story of the titular daughter, who isn't as powerful as her father or as "alluring" as her mother. So, she ventures to the world of mortals to make friends, discovering that she possesses the power of witchcraft, able to transform people into monsters.
Gale – The Starless Sea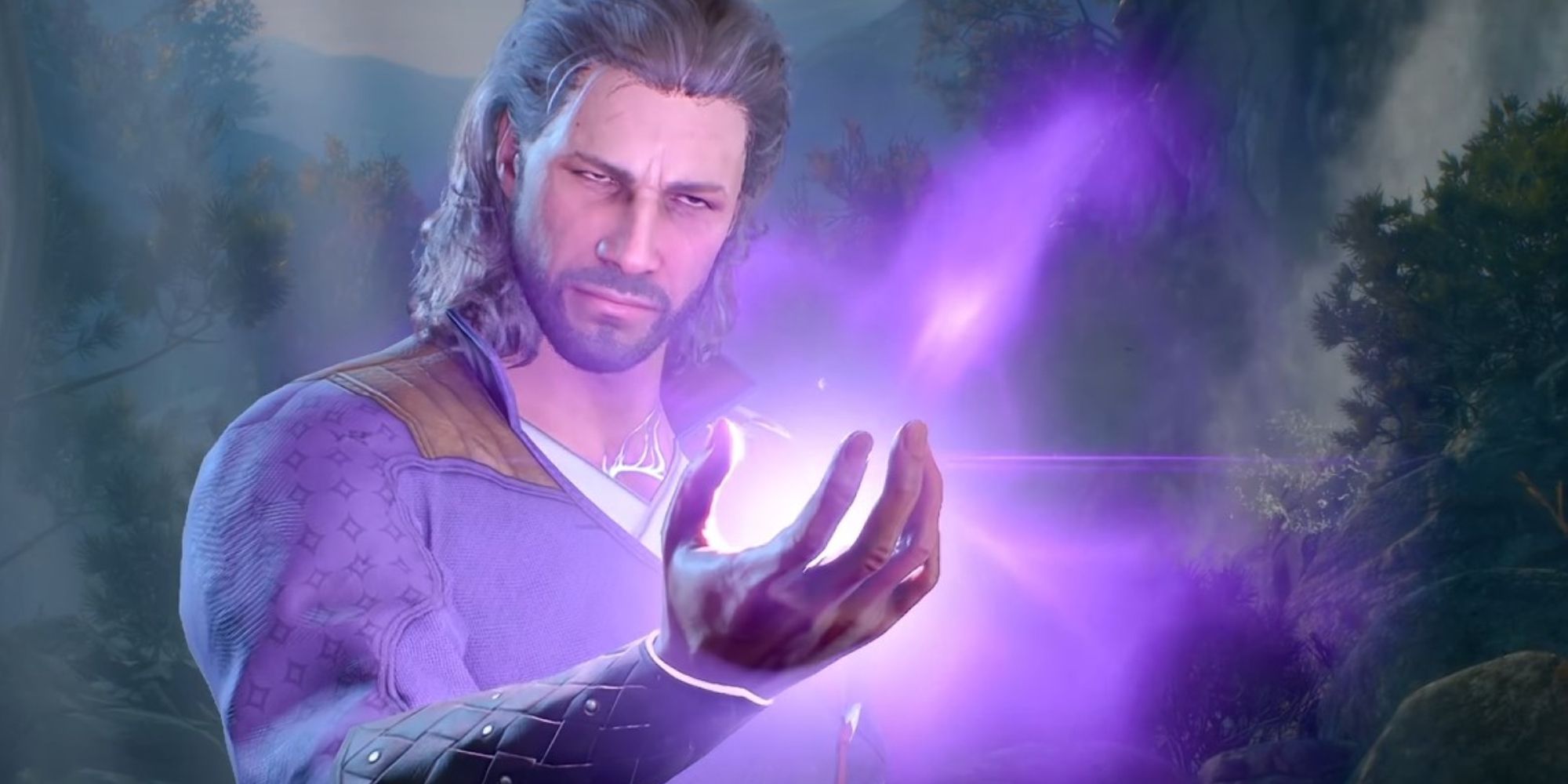 Finally, we have The Starless Sea. A Vermont student finds a book that tells the story of acolytes and prisoners, but what stands out is that it contains a passage from his childhood. Nothing says Gale like fawning after strange books.
Next: Moving On From Trauma With Baldur's Gate 3