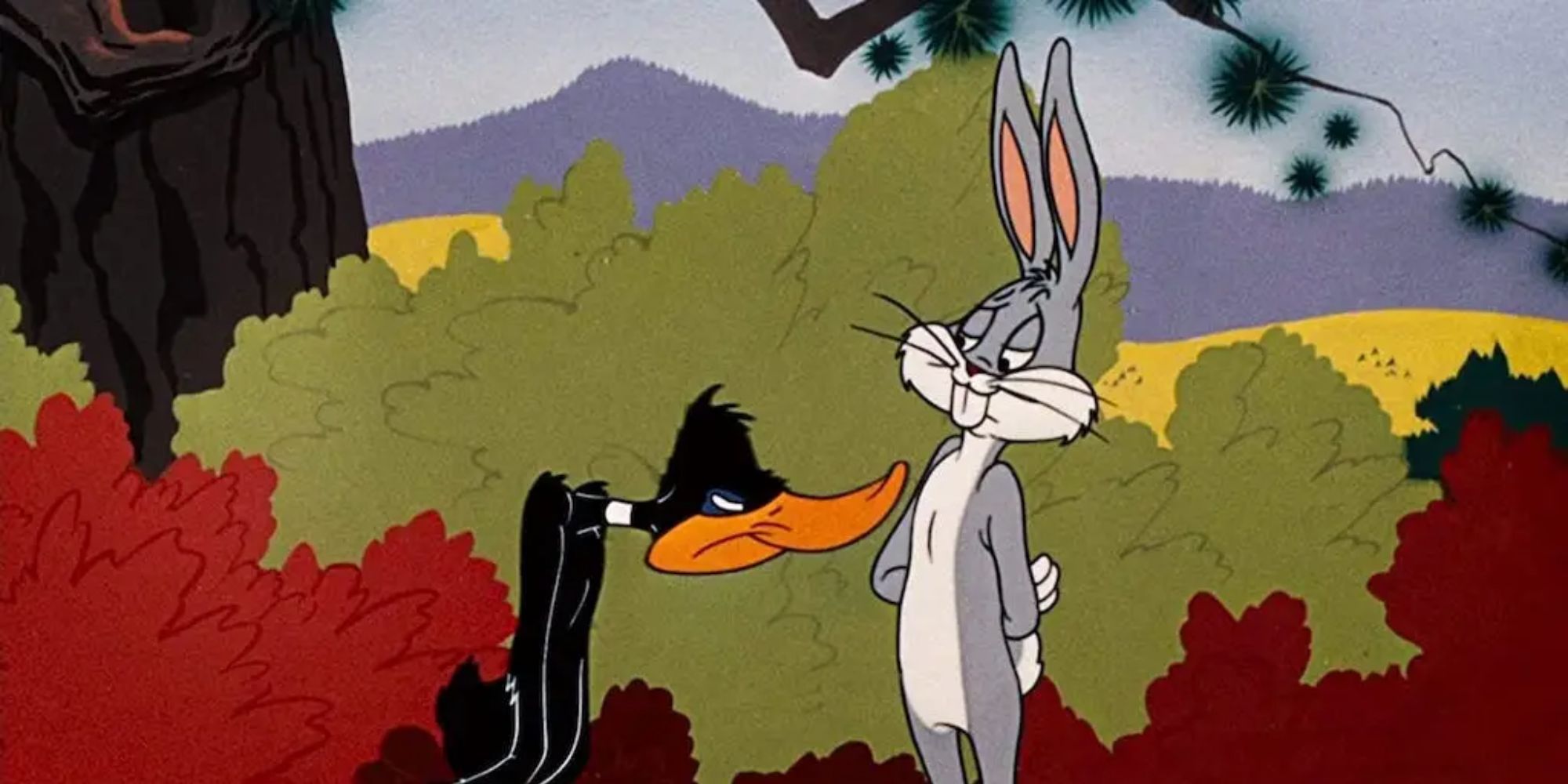 MultiVersus' lead character artist, Dan Eder, has teased that one of the characters that is coming to the game in the future is "constantly angry", giving Daffy Duck fans like myself some copium to live off of.
We might have had to say a tearful (or angry, if you paid £100 for the Founder's Pack) goodbye to MultiVersus this year, but it seems like it won't be long until we see the game make its long-awaited return. Earlier this Summer, Player First Games confirmed that development on the game was "going well", which was then followed up by its director saying it had been a "good day" after MultiVersus was finally added back to the PlayStation Store.
MutliVersus doesn't have a set date for when it's supposed to be coming back online, but Player First Games did previously say that it was aiming for "Early 2024", which means we're not far off hearing about it.
Although we still haven't seen anything official from MultiVersus since those teases were made, it seems like Player First Game is happy to at least talk about MultiVersus and tease what might be coming to the game in the future. One such tease came from the game's lead character artist, Dan Eder, who was asked on Twitter to tease any of the characters he'd been working on for the game.
In response, Eder teased that one of the models he'd been making for MultiVersus was for a character that is "constantly angry". It's a pretty vague tease as far as things go, but there are a lot of potential characters that it could apply to. The first (and most obvious) angry character that fits the bill (teehee) is Daffy Duck, a character known for his bad temper. Of course, that's if Player First goes with his modern, sassy duck persona instead of his goofy one.
Although part of me is saying Daffy Duck just because he's the one character I want added to the game most, it's also because he's a character that insiders have claimed several times in the past is coming to the game. Although there are other angry characters in the Warner Bros. stable, there are none that are quite as known for it as Daffy Duck is.
If we are looking beyond Daffy Duck, though, then it's worth noting that datamines have revealed some other characters that could fit into this description. It was previously claimed that Teen Titan's Raven would be coming to the game, another character who is known for their sour demeanour.
Beyond that, the only leaked characters who seem to fit the tease are Mortal Kombat's Scorpion (who was said to be in very early development for the game) and Godzilla, who is one of the most highly-requested fighters to be included in MultiVersus. Overall, there are a few Warner Bros. characters who might have been teased, but it's certainly Daffy that makes the most sense.
Next: This Year's Game Of The Year Player's Voice Will Be The Most Hectic One Yet