The Super Mario series spans over 20 games and is one of the most recognizable franchises in video games. Just like people, Nintendo characters have horoscopes. Using the position of the sun in relation to constellations, a person's sign can say a lot about them.
Related: Super Mario Wonder: Every Break Time Level, Ranked
You're probably wondering which Nintendo character shares a zodiac sign with you. Zodiac signs are determined by the date you were born. Based on the profile of the following Nintendo characters, we can infer which character you are the most like. Which Super Mario character are you based on your zodiac type?
Aries (March 21 – April 19): Mario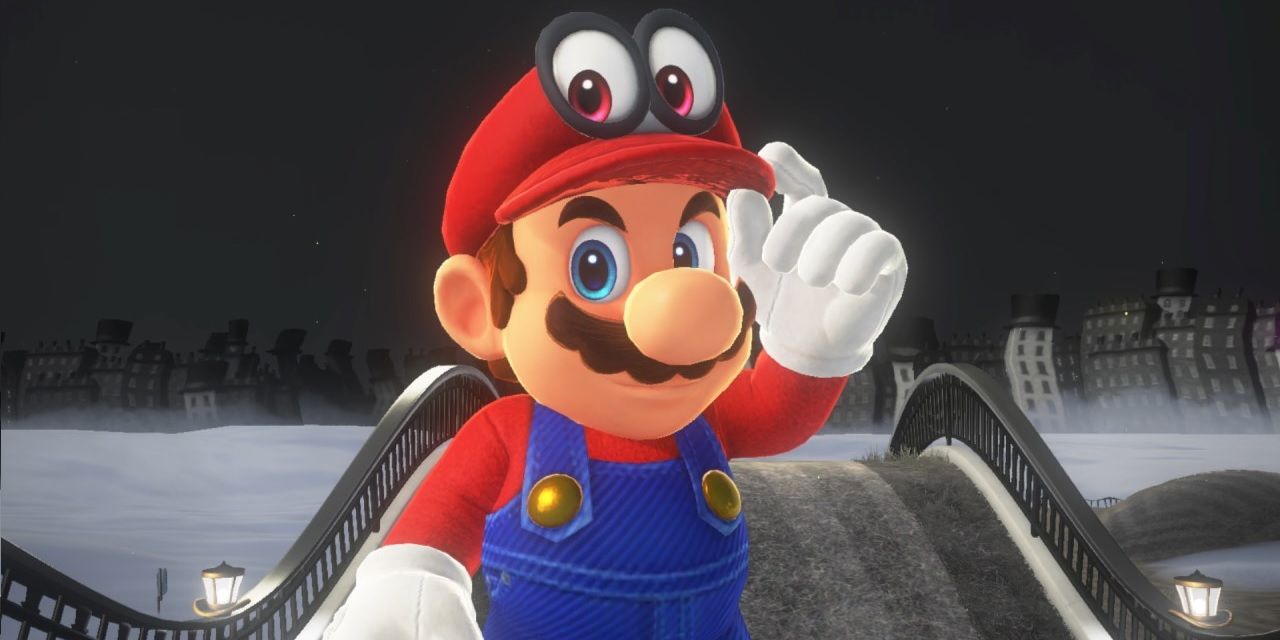 As the first and foremost zodiac sign in order and personality, Aries leads the charge. Energetic and turbulent, they thrive in competition, much like Mario does in the games. We can't forget Mario's footraces with characters like Koopa the Quick.
RELATED: The Best Mario Games On Nintendo Switch
Nintendo's mascot is the most fitting Aries because of his multitasking ability and leadership qualities. His catchphrase, "it's-a me Mario," shows that Mario can be self-centered at times, but we love him for being the quintessential hero of video games.
Taurus (April 20 – May 20): Yoshi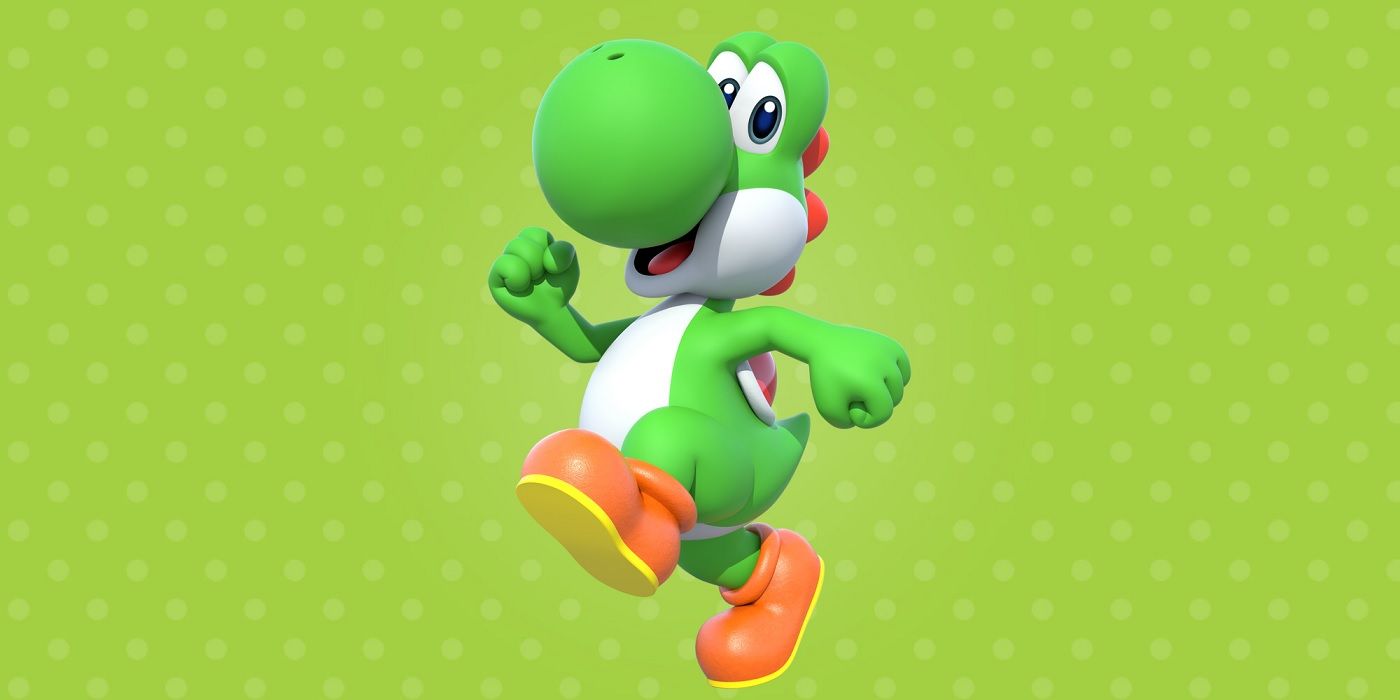 Yoshi tends to make friends with other members of the same species (the Yoshi species, that is). As a dinosaur, he is most commonly seen in green, one of Taurus's two favorite colors.
Since Yoshi loves to touch and taste people and objects around him, he matches Taurus as well. The uncanny resemblance between a Taurus and Yoshi tells us that he was born to fit this zodiac sign.
Gemini (May 21 – June 20): Birdo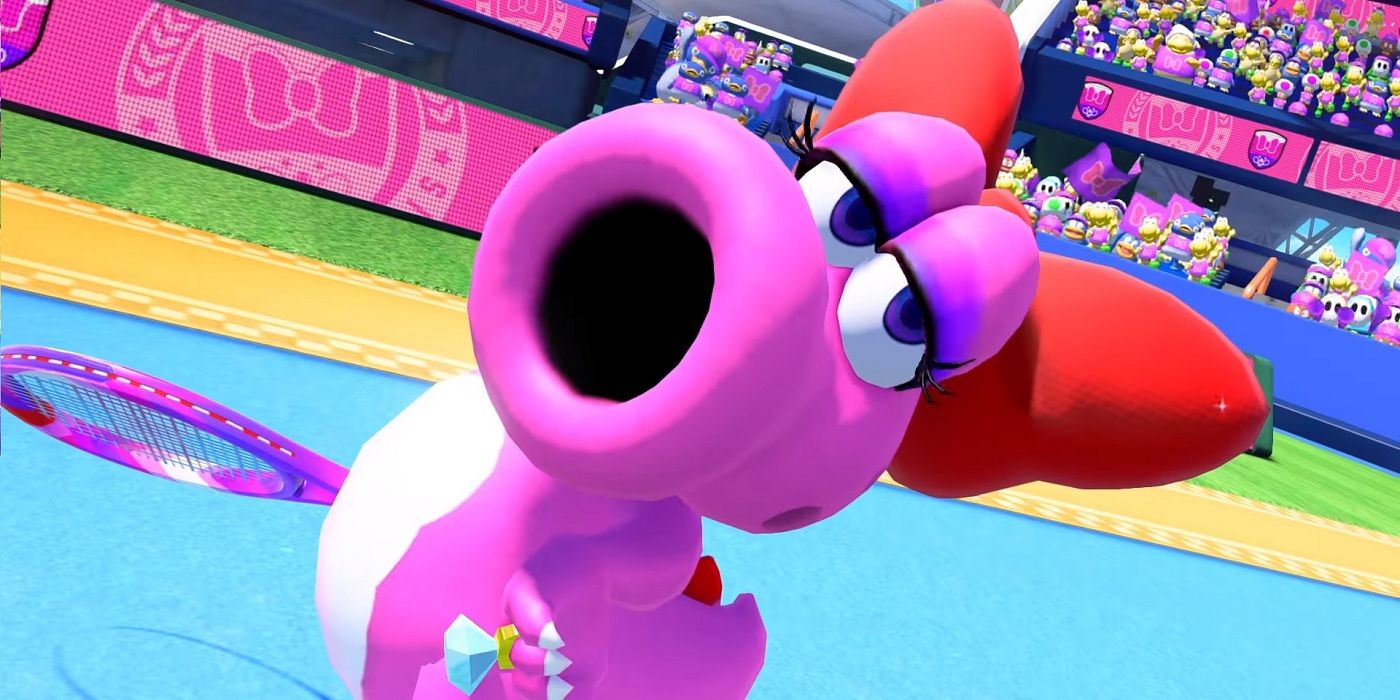 Birdo usually comes in three colors, one of which is light-green, the color of Gemini. Birdo's various colors give us the impression that she might be artistic. As a character who has appeared in Super Mario Strikers and Mario Tennis, she is a fierce competitor who thrives in team sports. Birdo fits well with the Gemini zodiac sign, given her fun-loving nature and passion for exploration.
Cancer (June 21 – July 22): Princess Peach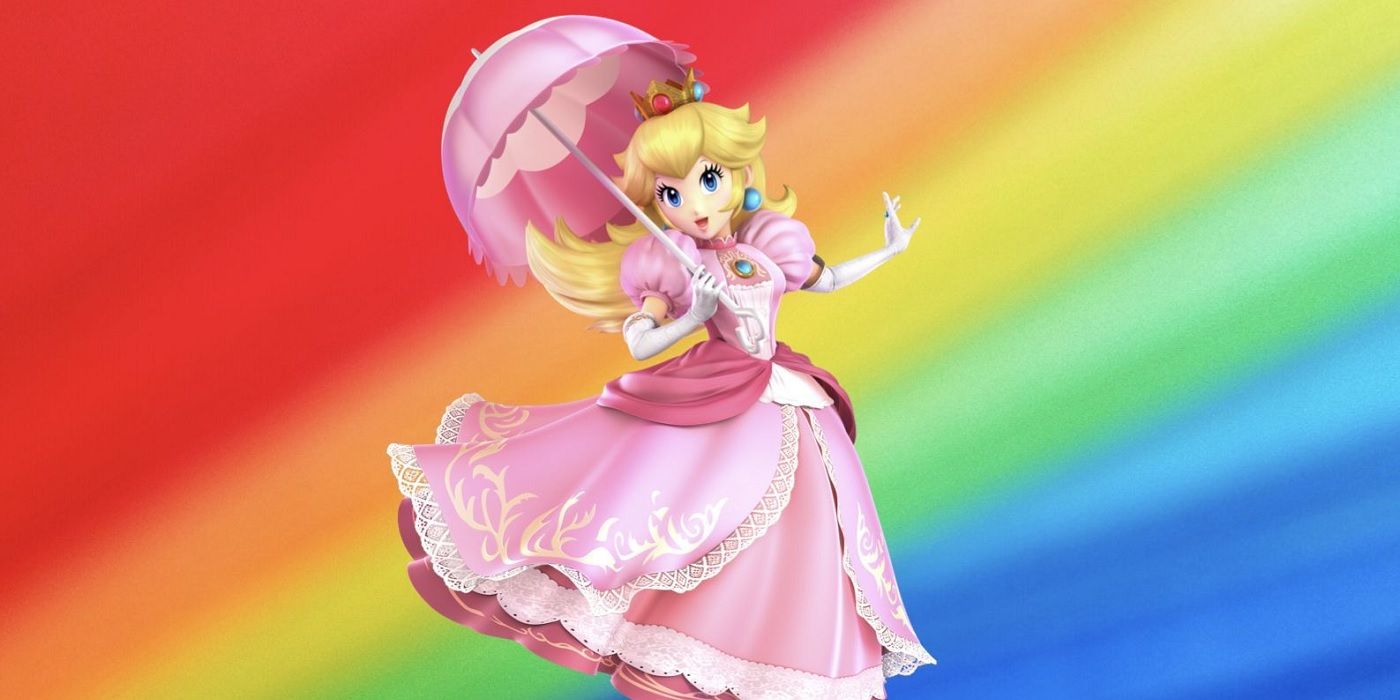 You share a zodiac sign with Princess Peach! She can be emotional, much like the Cancer zodiac sign. Her sensitivity can get in the way of getting to know her. When Princess Peach isn't a damsel in distress being kidnapped by Bowser, she is usually walled off in her castle, where she would like to avoid conflict.
In fact, she would prefer to avoid combat of any kind, which is why Princess Peach is considered a good fit for the Cancer astrological sign.
Leo (July 23 – August 22): Waluigi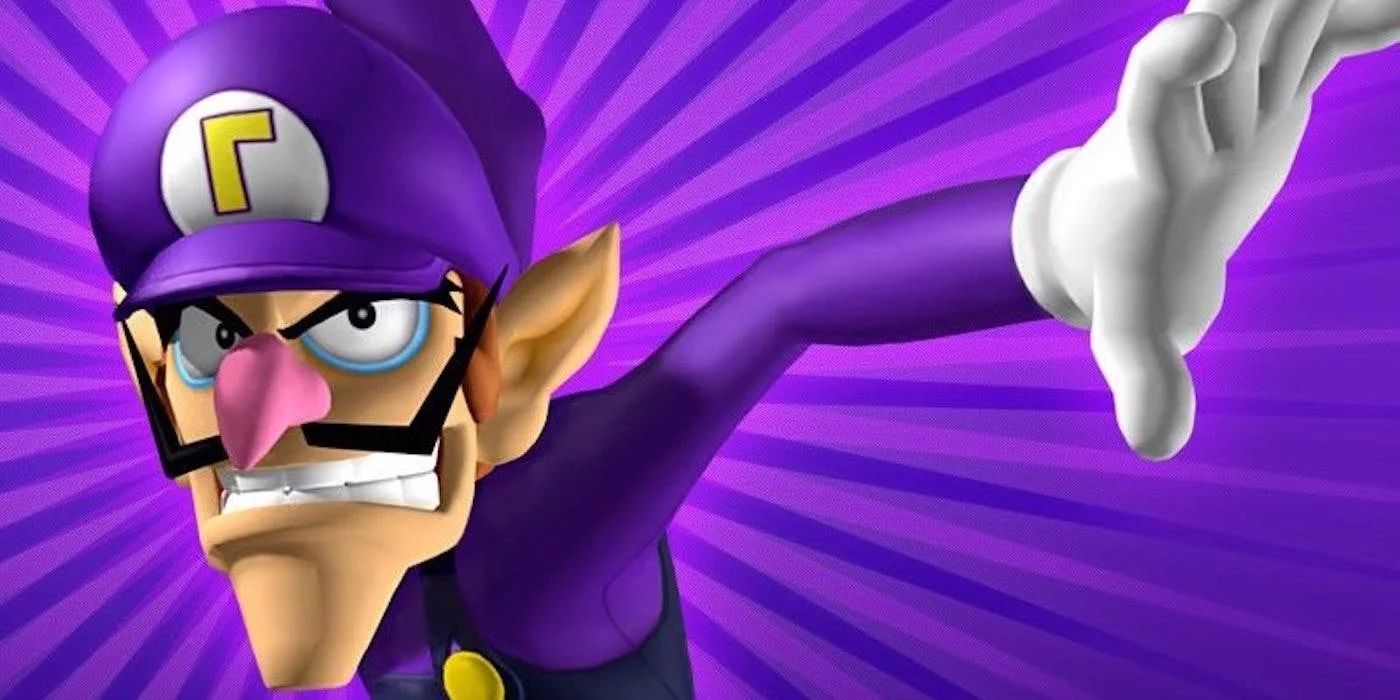 Luigi's rival, Waluigi, first appeared in Mario Tennis but has since become an internet sensation because of his cult following stemming from a meme. Waluigi is a match for the Leo zodiac sign because of his dominance in sports and creative spark. Also, he's really loud.
RELATED: The Most Ruthless Nintendo Villains, Ranked
As someone who becomes a target for his achievements, other Nintendo characters want to take Waluigi down. If you were born between July 23 and August 22, you would share a zodiac sign with Waluigi, and you should probably watch your back at night.
Virgo (August 23 – September 22): Toad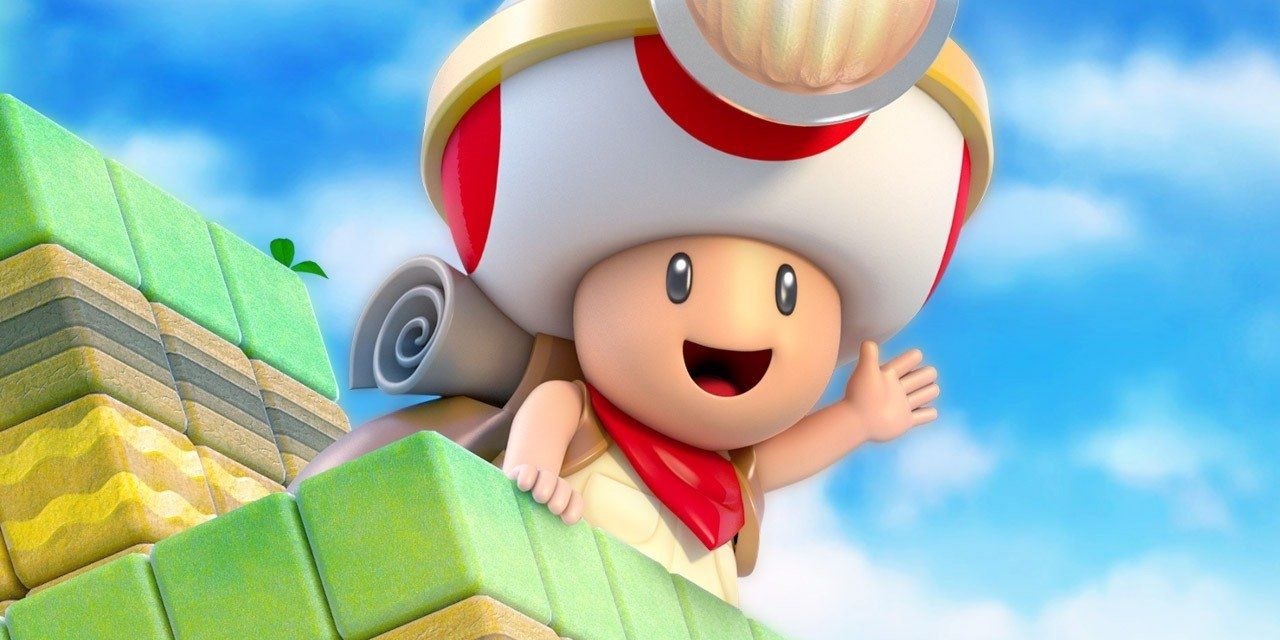 As someone who is often explaining how to play the game, and is one of Princess Peach's most invaluable aids, we can infer that Toad is intelligent like a Virgo. Loyal, kindness, and hard work are also qualities that Toad and a Virgo share.
You share the same horoscope with Toad if you are a Virgo. You can obsess over small details, which may cause you to worry. Whether you become a caregiver or a loyal attendant, your profession allows you to help others.
Libra (September 23 – October 22): Luigi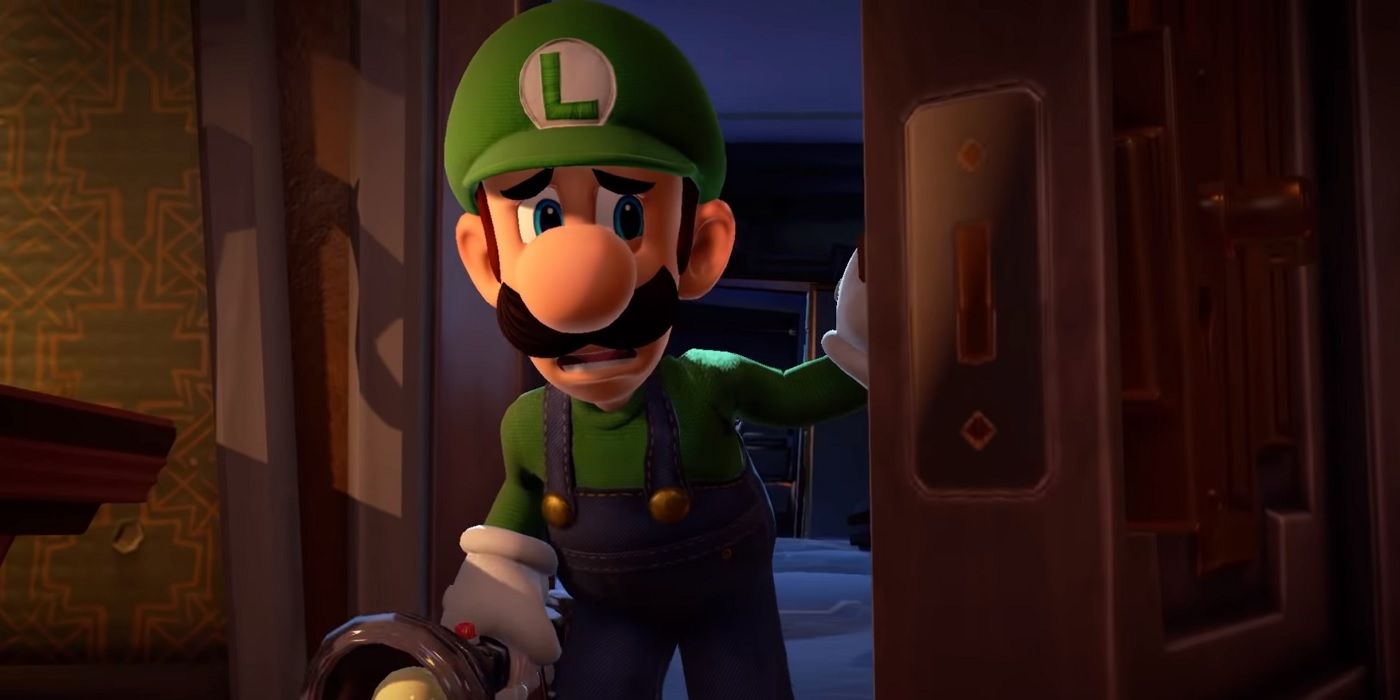 You share a horoscope sign with Luigi! Mario's lankier brother is described as peaceful and fair, but he hates being alone. The fact that Luigi is a fair-minded Libra could explain why he values partnership and is so scared of being alone.
RELATED: Luigi's Mansion 3: \Things To Do After You Beat The Game
We can label Luigi as a Libra because he is considered the smartest of the Super Mario Bros. If you share a horoscope sign with Luigi, you believe in justice and have a strong opinion. Lastly, your color is green, like Luigi.
Scorpio (October 23 – November 21): Bowser Jr.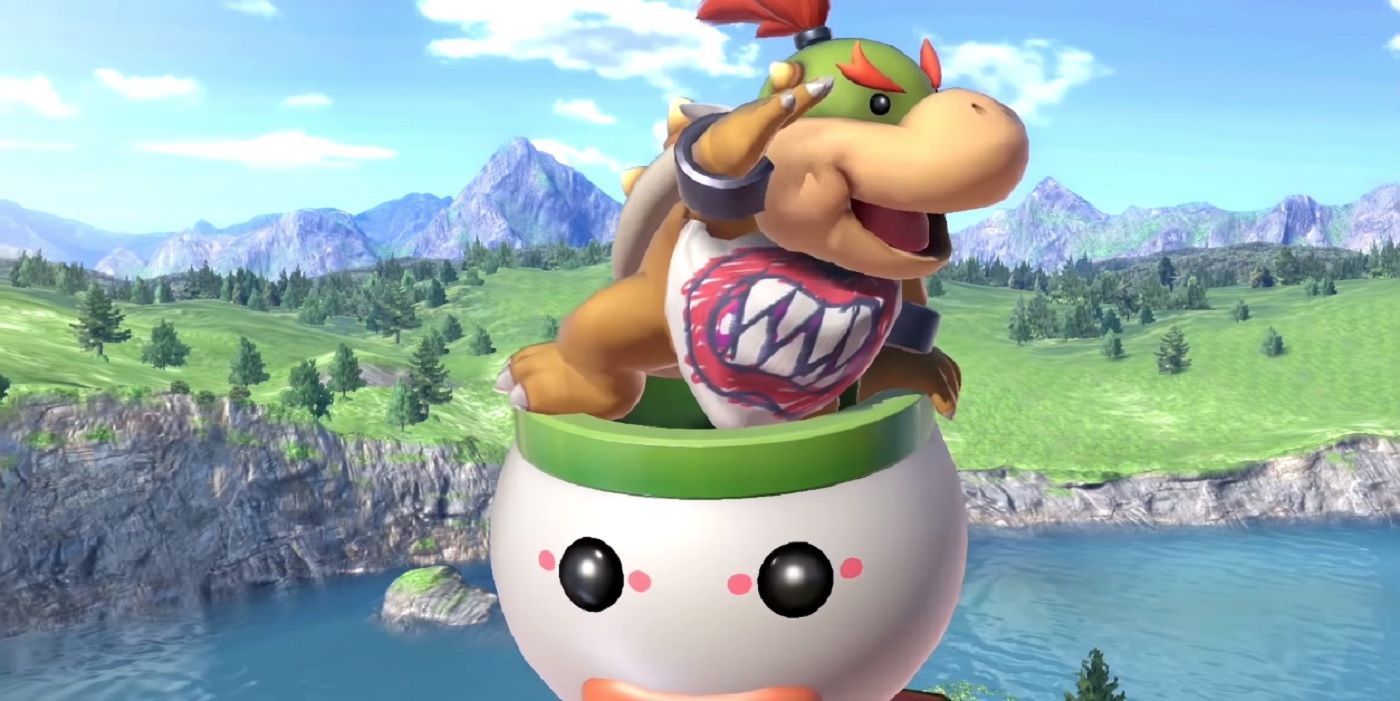 Although Bowser Jr. is more of a follower than a leader, he shows independence when he is confronting enemies such as Mario and Luigi. Bowser Jr. is the son of Bowser, and he helps Bowser to kidnap Princess Peach.
A resourceful Scorpio, Bowser Jr. shows his braveness, even if it's for the wrong causes. As a true friend and faithful son to Bowser, Bowser Jr. is aware of the situation at hand. Bowser Jr. and Scorpios love the color red.
Sagittarius (November 22 – December 21): Wario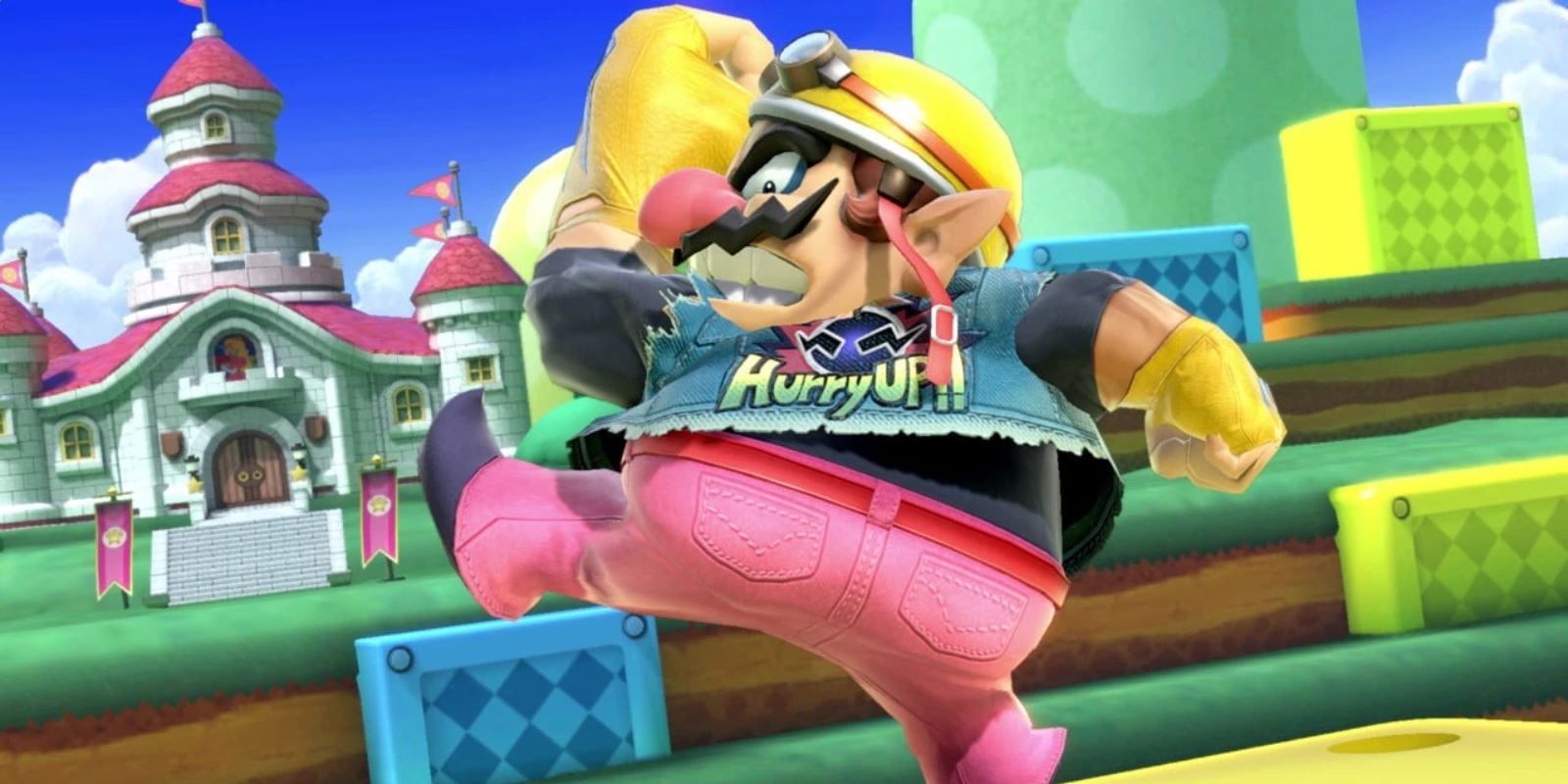 Often seen as a character who is in the shadow of Mario and Luigi, Wario can promise more than he delivers. When Wario isn't at the forefront of the battlefield, he is riding his motorcycle (Wario Bike) while traveling the globe. Fittingly, those with the Sagittarius zodiac sign are the biggest travelers. As an extroverted individual, Wario and Sagittarius will say whatever is on their minds.
Capricorn (December 22 – January 19): King Boo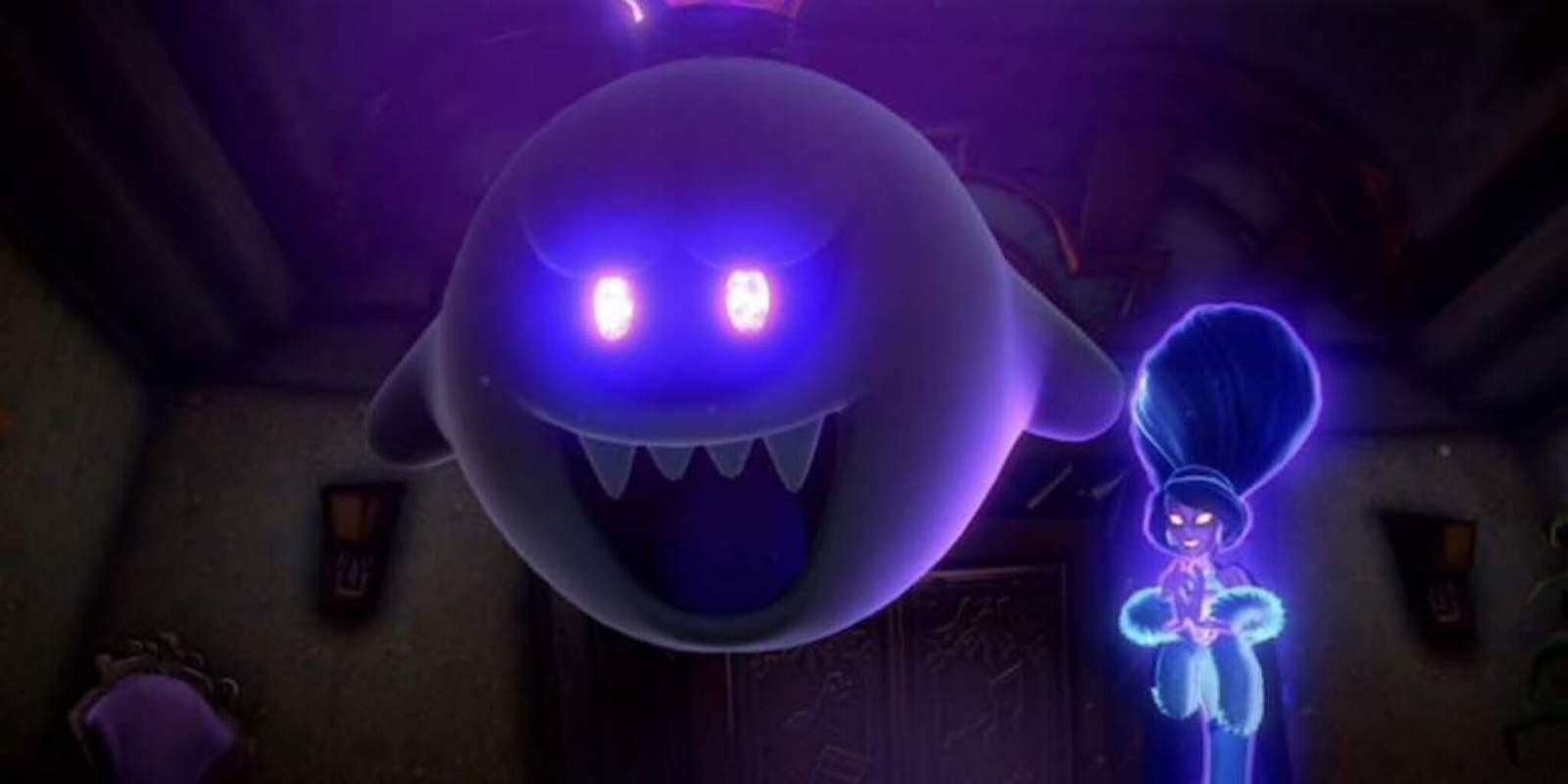 Also known as the "Master of Illusions," King Boo is the main antagonist of the Luigi's Mansion series. King Boo is the Bowser of the Luigi video games and is a good fit for the Capricorn zodiac sign, the Bowser of Januarys.
As someone who controls the other Boos, it could be said that King Boo is a good manager. One of King Boo's weaknesses, however, is that he is unforgiving.
Aquarius (January 20 – February 18): Bowser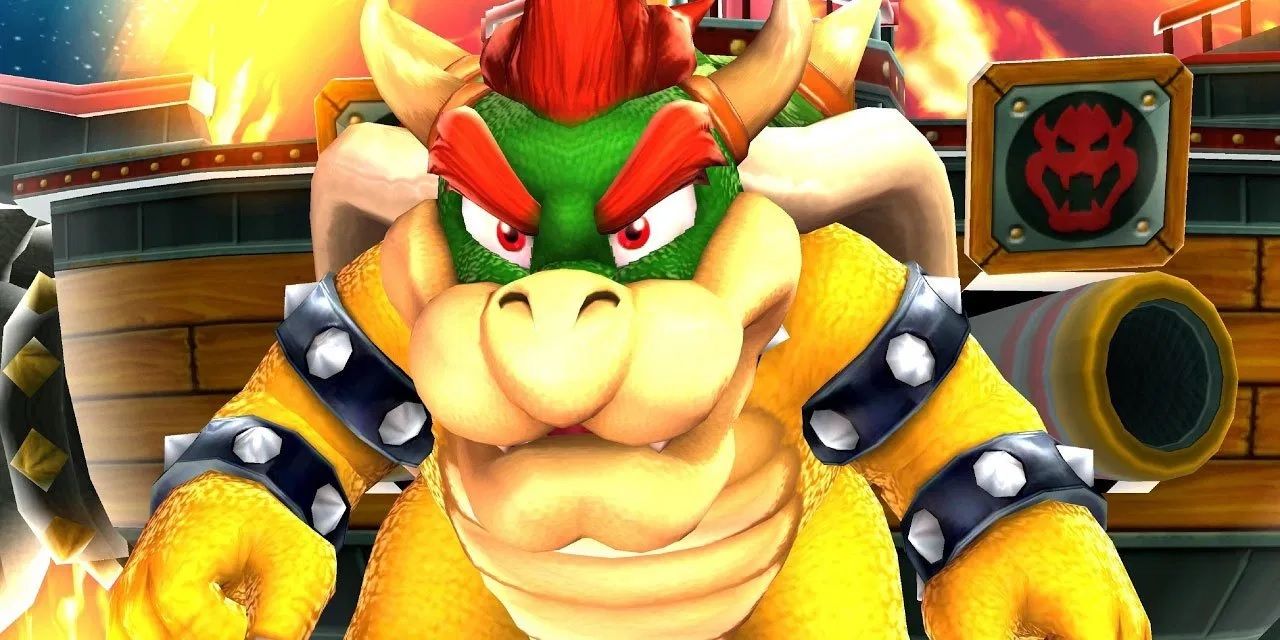 Bowser, or King Koopa, is the paramount villain of the Super Mario games. His ruthlessness shows no bounds, which is why he's as uncompromising as an Aquarius.
Afraid to express his emotions, Bowser is temperamental. This intelligent Nintendo character is a problem-solver, even if his goal is to conquer the Mushroom Kingdom. If you were born under the Aquarius sign, you would share a horoscope with the vile Bowser!
Pisces (February 19 – March 20): Princess Daisy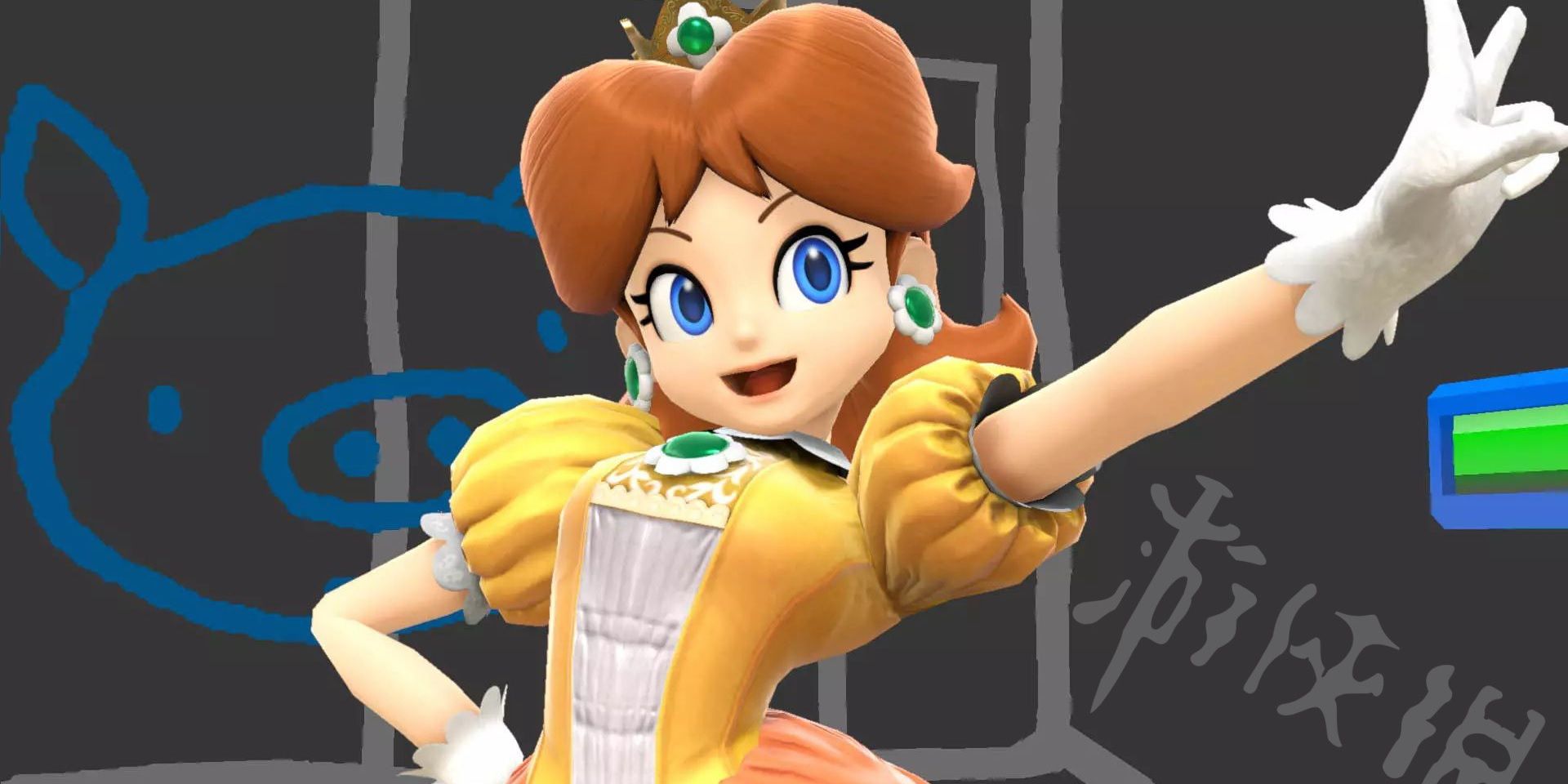 As one of the Nintendo princesses, Daisy first appeared in Super Mario Land before rocketing to stardom (?) in Mario Tennis. It has been speculated that Princess Daisy might be the paramour of Luigi. One of her favorite colors is sea green, like the gems she wears.
As someone who is compassionate and tolerates most of the other Nintendo characters, Princess Daisy shares a zodiac sign with other Pisces. Daisy has never shown her judgmental side (unless it's with Waluigi), which is why she is a Pisces.
NEXT: The 15 Best Free Nintendo Switch Games You Can Play Today