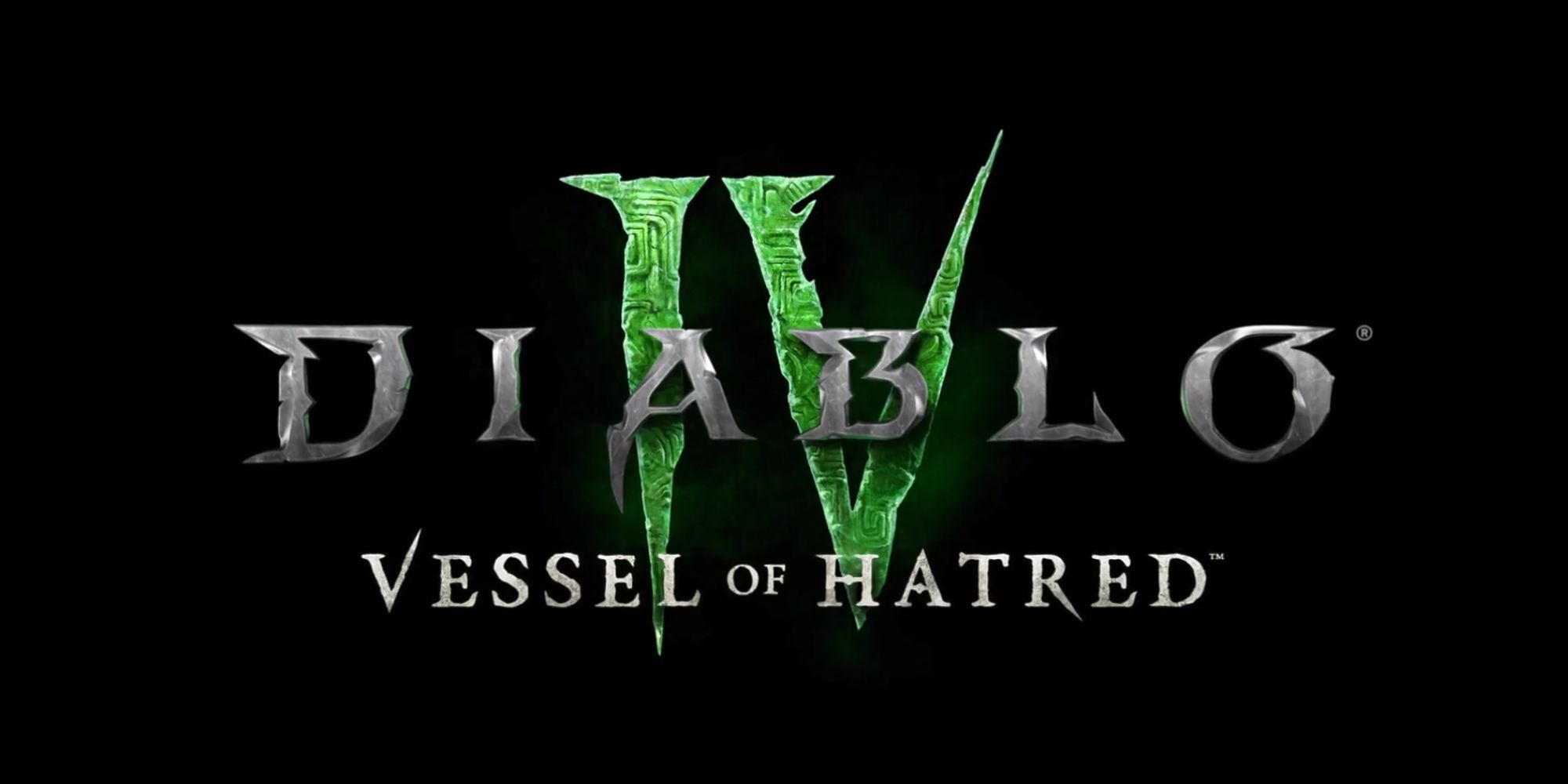 Diablo 4's first major expansion has been unveiled: Vessel of Hatred. In a short teaser trailer at BlizzCon, it's been revealed that Vessel of Hatred is aiming for a late 2024 release, with further details coming next year.
The trailer doesn't give away too many details, but it does tell us that we're in for quite a bit of a wait for this debut expansion. We don't even have a firm release date outside of this vague late 2024 release window, so we could be waiting a full year to get major additional content for Diablo 4, outside of smaller events.
In the more immediate future, however, we do have some other new additions coming to Diablo 4. As per its BlizzCon showing, it will now be 40 percent faster to reach level 100. On top of this, renown rewards will carry over into the next season, gems will be crafting materials, and world bosses will appear "almost twice as often".
The Midwinter Blight event was also officially confirmed, having leaked earlier today. This will kick off on December 12, so anyone who's blasted through Diablo 4 already will have something to come back to over the holidays.
As per our TheGamer colleagues who are at BlizzCon in person, this Diablo 4 news was met with a whole lot of love from fans. The same cannot be said for every Diablo game that Blizzard is still supporting, however, as the very mention of Diablo Immortal was apparently met with silence. Ouch.
It's good news then that Diablo 4 was met with a much more positive reception when it launched in June of this year – so much so that Blizzard has content mapped up as far back as winter 2024. We'll have to wait and see what else this expansion will entail, but given that it's about a year away, we probably won't be getting any kind of in-depth breakdowns anytime soon. In the meantime, we'll likely have more smaller events like the Midwinter Blight to keep us busy.
Next: This Year's Game Of The Year Player's Voice Will Be The Most Hectic One Yet