Check out these sweet gaming deals we found for under $50 on Black Friday!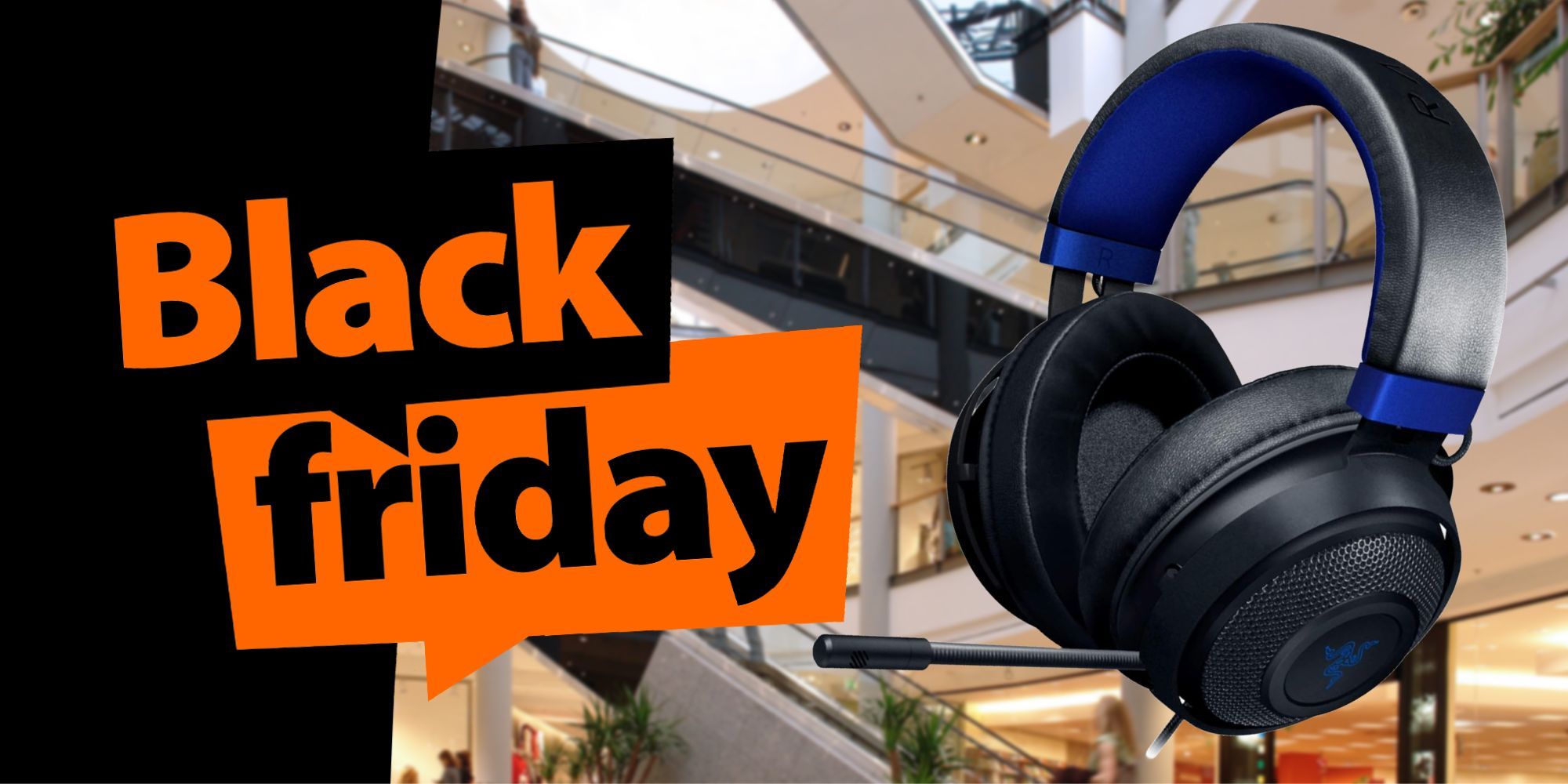 Attention gamers! The big shopping season is almost here, which means it's time to prepare for some good ol' bargain hunting. While the flashy, big-ticket items get most of the attention, there are some really solid deals under $50 that are worth checking out. From simple accessories and serious peripherals, you would actually be surprised by the cool stuff you can get for less than fifty bucks.
Related: Black Friday 2023 Deals For Gamers
Which is why we've dug into the deals and found some of the best ways to upgrade your gaming experience on a budget. Whether you're looking to add a new headset or expand your library with some hidden gem titles, we've got you covered. All you need to do is get ready to score some major savings without breaking the bank. Let's dive in!
Best Buy Deals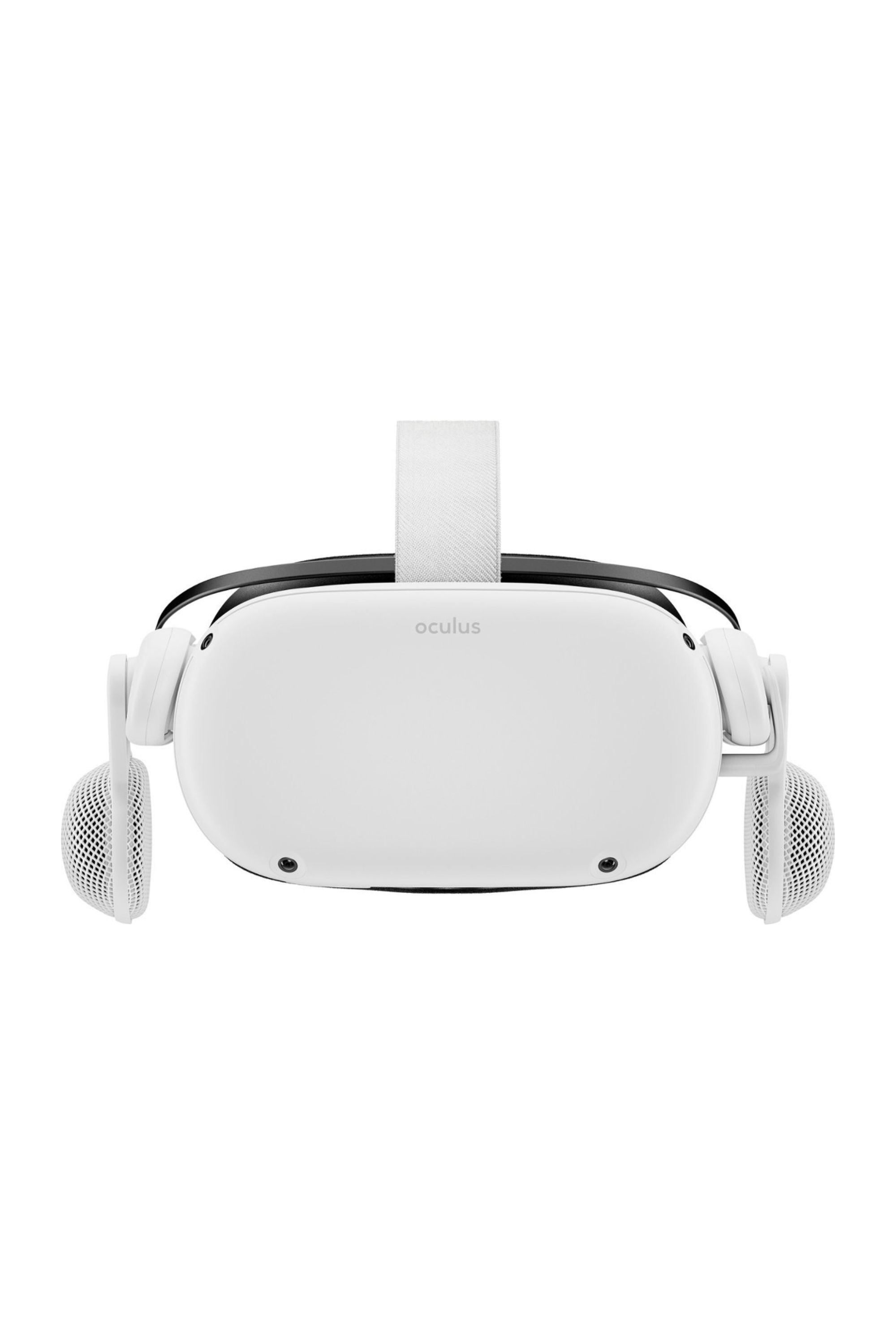 Logitech Chorus Off-Ear
$50 $100 Save $50
Experience ultimate audio integration for the Meta Quest with the Logitech Chorus, featuring off-ear acoustics for immersive sound and real world awareness plus convenient USB-C passthrough connectivity.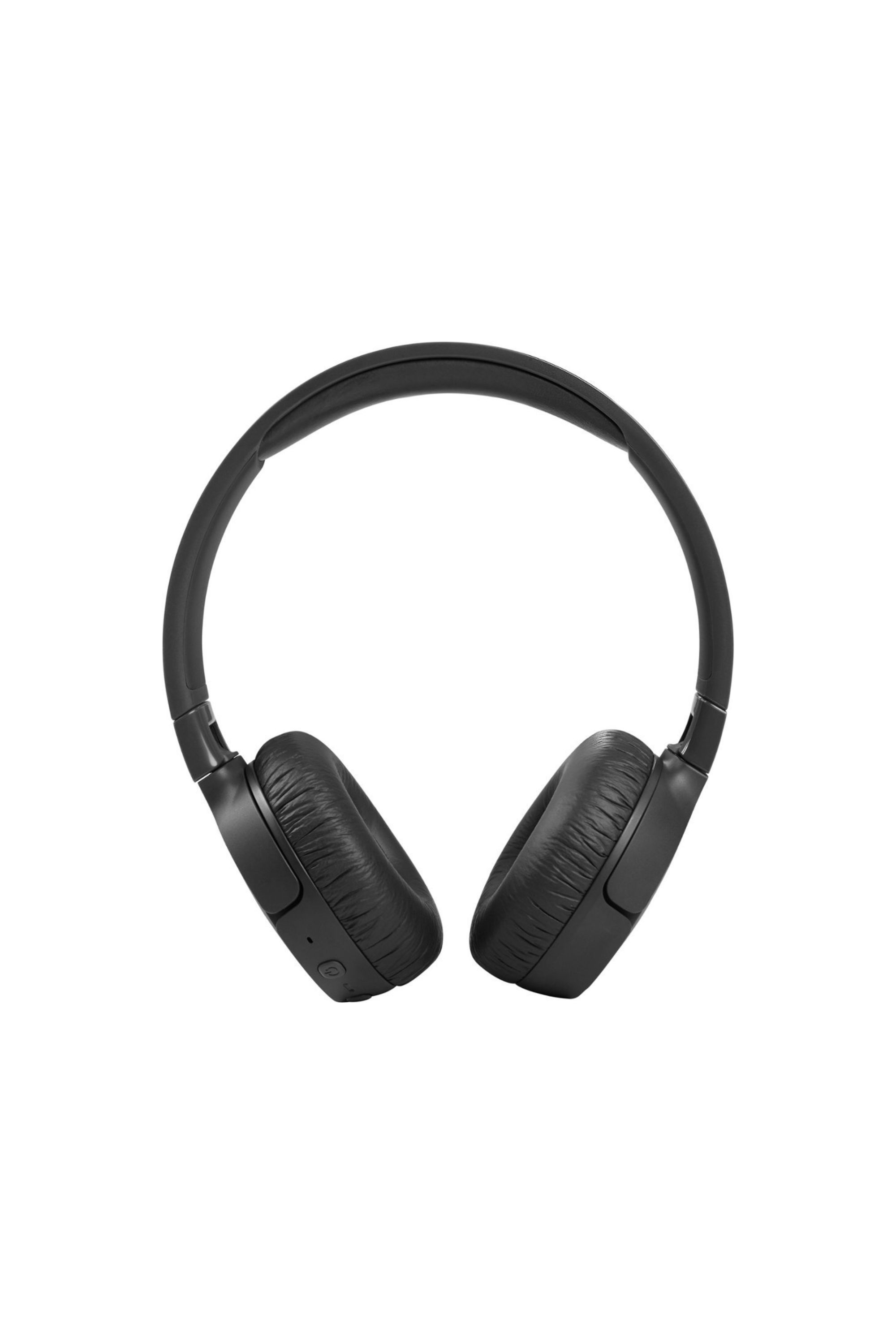 JBL Tune 660NC Wireless Headphones
$50 $100 Save $50
JBL's Tune 660NC on-ear headphones deliver immersive JBL pure bass sound and active noise cancellation for up to 44 hours of wireless listening. With speedy charging, convenient controls on the ear cup, voice assistant support, a foldable design, and detachable cable, these lightweight headphones keep you powered up anywhere.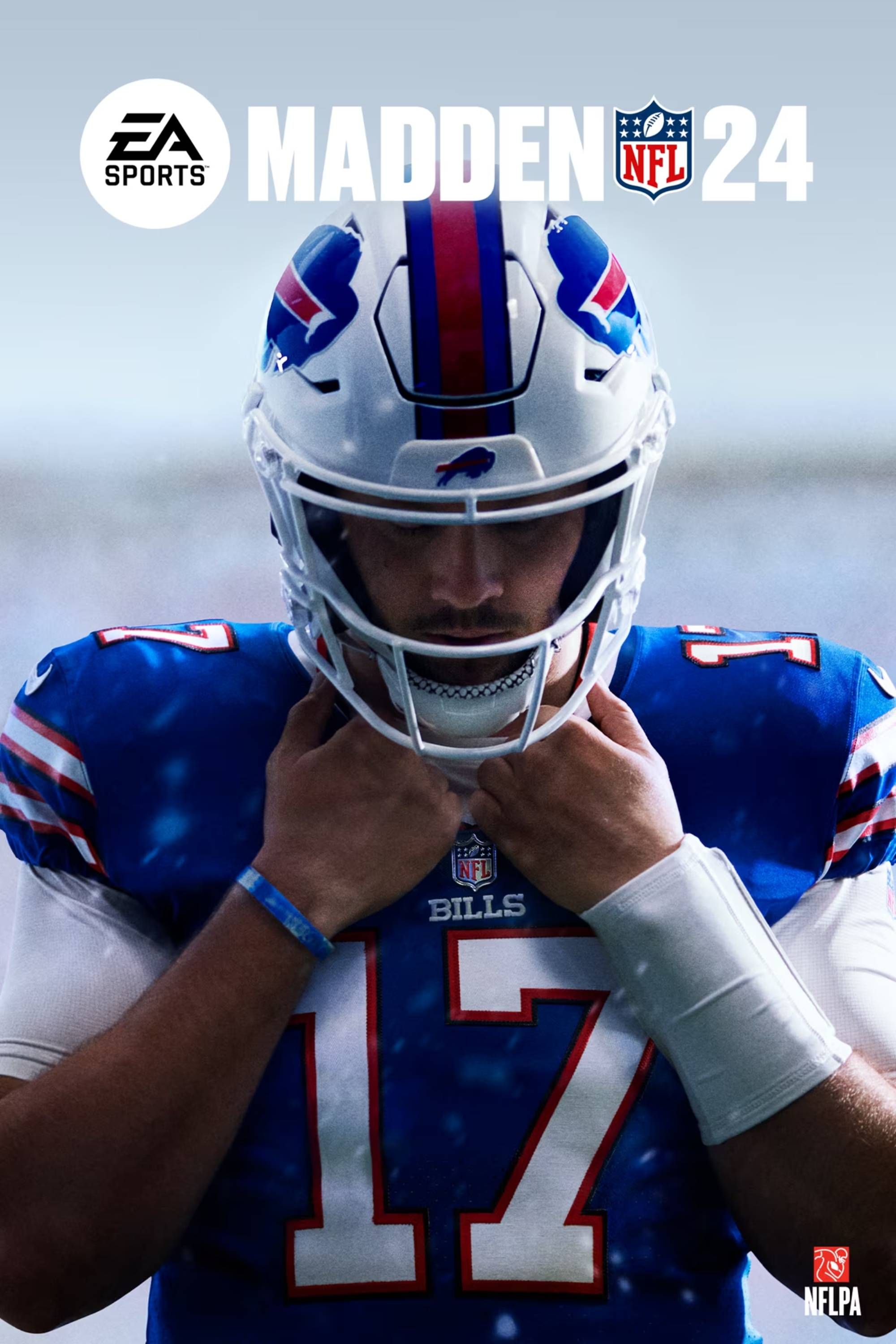 Madden NFL 24
$42 $70 Save $28
Madden NFL 24 continues the long-running American Football simulation series. It features FieldSENSE and the new SAPIEN Technology for better visuals and control, full cross-play, and popular returning game modes such as Ultimate Team, Franchise, and Superstar.
Walmart Deals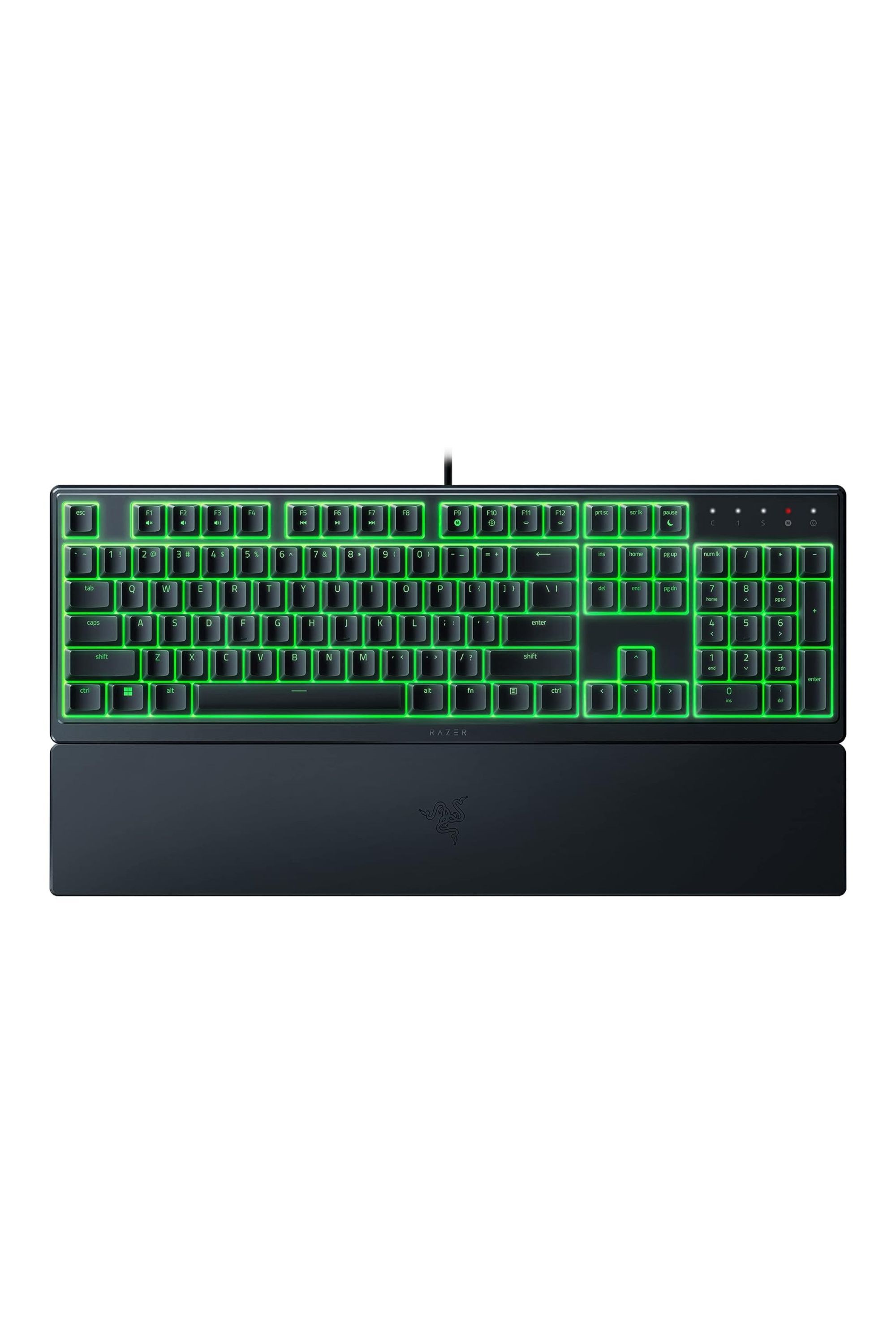 Razer Ornata V3 X
$35 $40 Save $5
The slim, silent Razer Ornata V3 X gaming keyboard features low-profile keys, cushy membrane switches, and ergonomic wrist rest for comfortable extended gameplay. With Razer Chroma RGB lighting, durable spill-resistant build, programmable keys, and Synapse integration, it delivers an unmatched advantage for peak performance.
Amazon Deals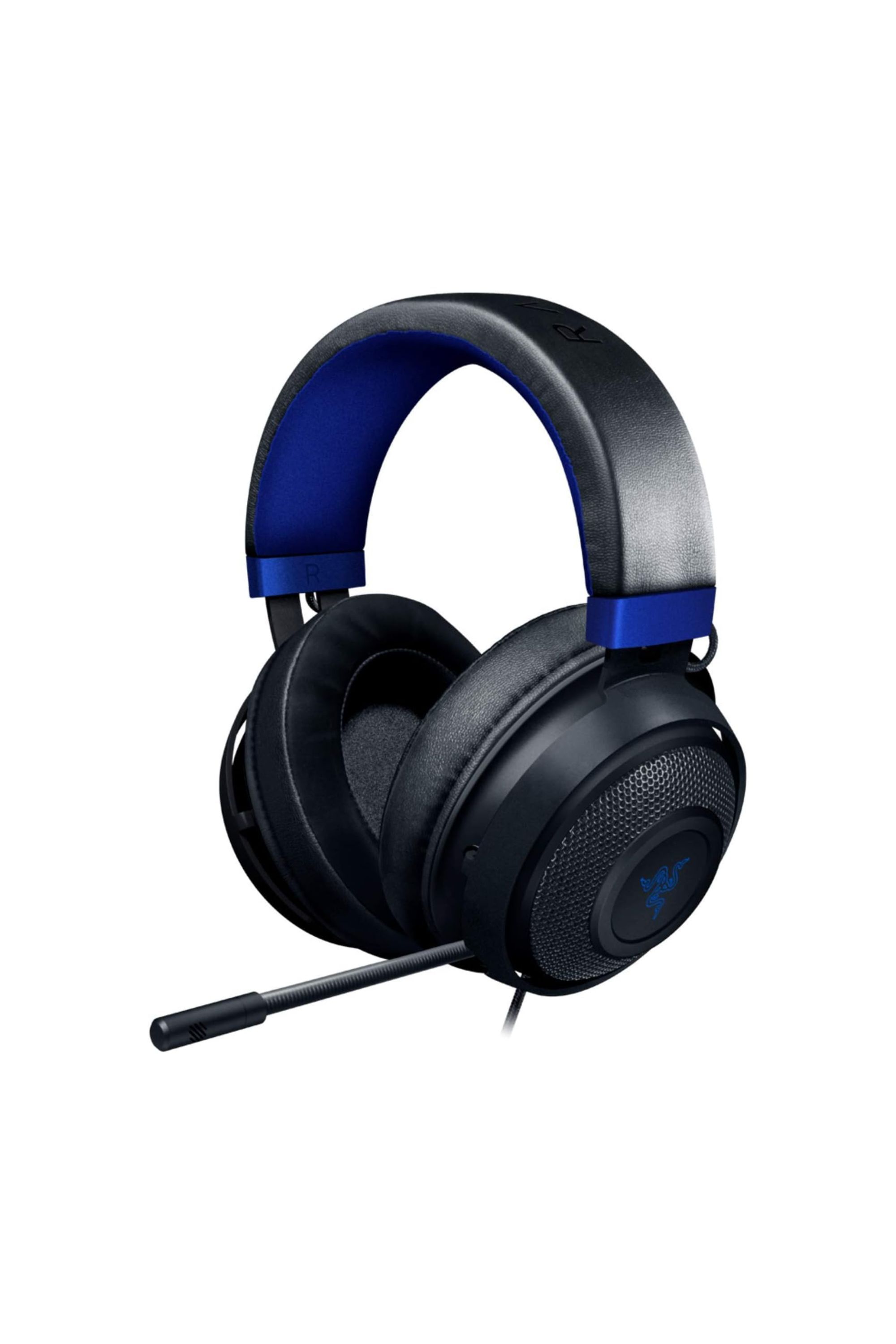 Razer Kraken Gaming Headset
$50 $80 Save $30
Engineered for superior 7.1 surround sound and positional audio accuracy, the Razer Kraken gaming headset features custom-tuned 50mm drivers and cooling gel ear cushions for immersive, comfortable marathon gaming sessions on PC, PS4, PS5, Switch, Xbox One and Xbox Series X|S.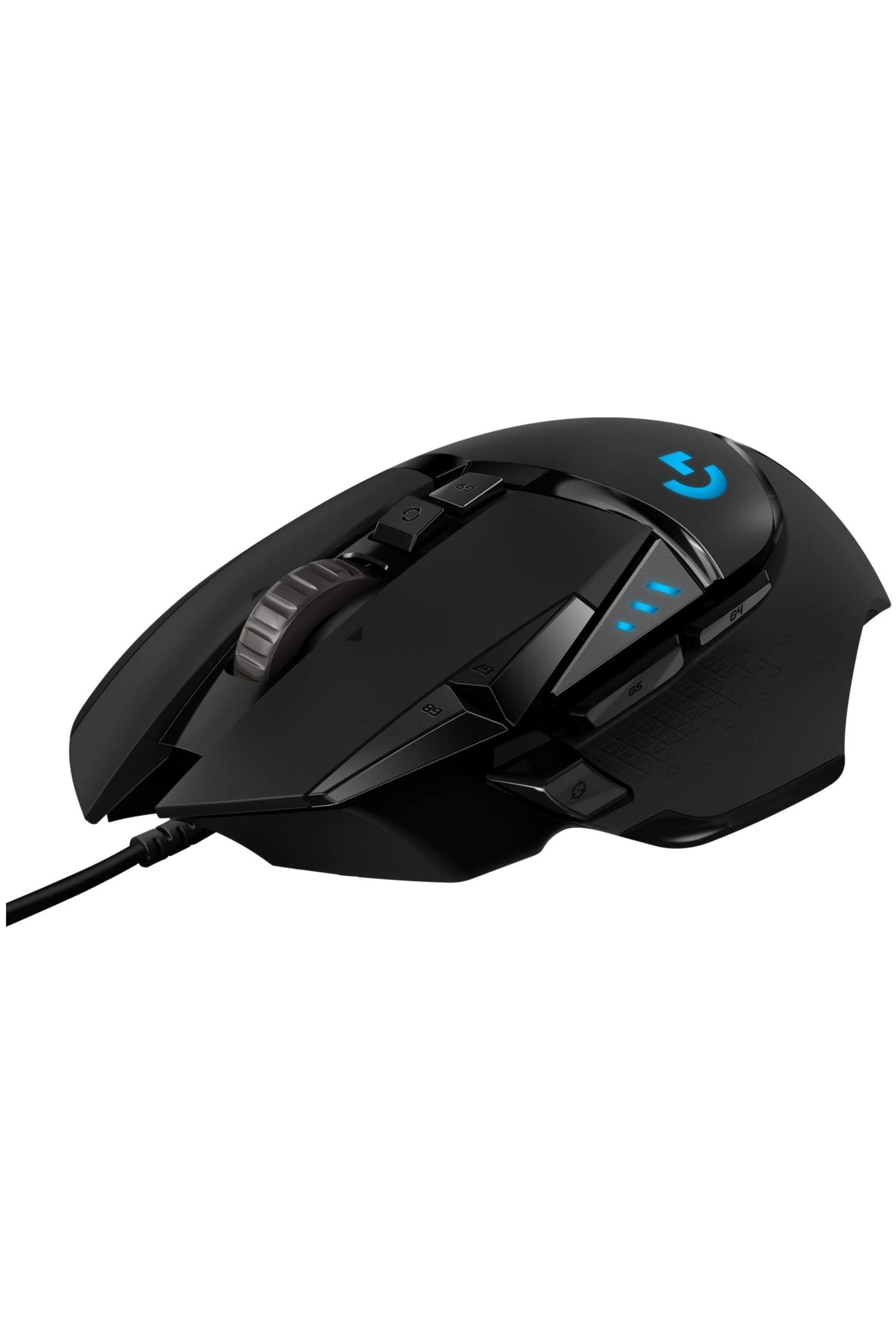 Logitech G502 Hero Gaming Mouse
$40 $80 Save $40
Built for speed and accuracy, the Logitech G502 HERO gaming mouse features a high-precision 25K DPI sensor, 11 customizable buttons, adjustable weights, onboard memory, and RGB lighting for maximum customization and responsiveness.
So far, these are some of the best deals that we've come across on each site that are worth grabbing before they sell out. Of course, we'll keep hunting for more gaming deals in the lead up to Black Friday, so make sure that you keep checking back. Haven't seen that perfect sale yet? No worries, with major retailers ramping up deals, your dream gaming discount is coming. Stay tuned as we keep updating the top gaming deals and savings this Black Friday season. Happy scouting!
Next: Black Friday 2023 Video Game Deals