It's hard to find any open-world games these days that don't have mods developed for them. Gamers have always loved tweaking, customizing, and injecting their own content into games to tailor the experience to their liking, and the Assassin's Creed series is no exception.
RELATED: Assassin's Creed Origins Vs. Odyssey: Which Is Better?
Some mods create a way to avoid the challenges of the game, while others are largely cosmetic, enhancing the environment and the characters you interact with, thus deepening your immersion. It's safe to say that there's a mod out there for almost everyone, and for that reason alone, you should check out the best mods that the community has to offer.
Updated on November 4, 2023 by Jack Pierik: Assassin's Creed Mirage is fresh out of the triple-A game oven, and while there are already a few dozen mods available for download, it will take some time for both existing and new mods to get bugs, incompatibilities, and substantial content squared away. For the time being, if you don't feel like paying for a brand-new game, which comes with that 'brand-new' price tag, or you're waiting for more mods to come out, why not hop back into Assassin's Creed Odyssey and refresh your experience with the mods we're adding in this update?
10
Realistic Reshade for Assassin's Creed Odyssey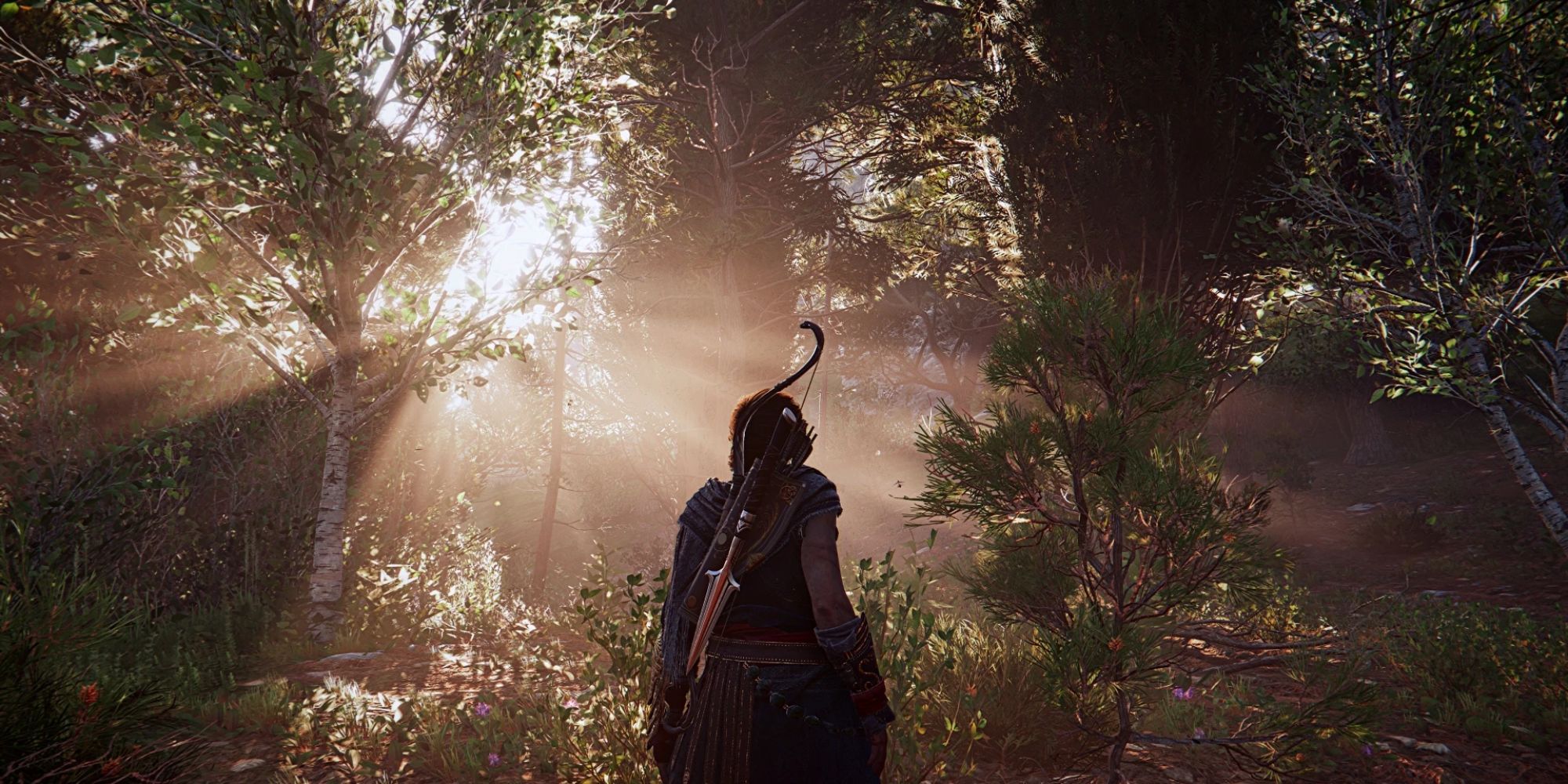 This cosmetic mod is the product of countless hours of tweaking, enhancing the visual aspects of the game while taking care to preserve performance as much as possible. Night or day, urban city center or expansive wildland, everything around you will look more captivating.
Just keep in mind that this mod is not compatible with in-game HDR settings. If you're noticing a considerable hit to your FPS, it's recommended that you play with the 'volumetric clouds' and antialiasing settings. Oh, and try not to stare at the pretty sunrays for too long.
9
Fast Launch (Skip Startup – Intro Videos)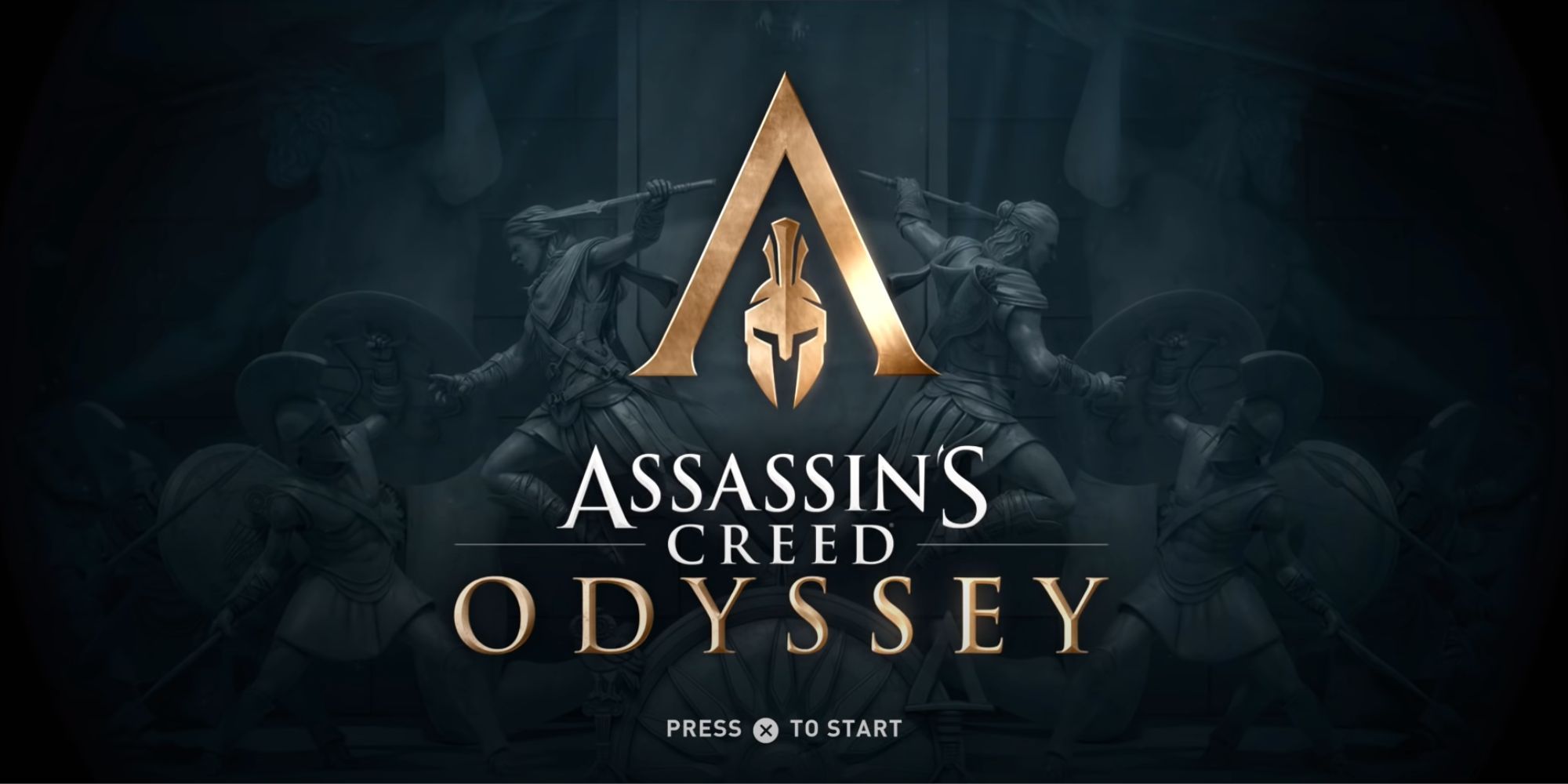 Fast Launch is a simple, lightweight mod that disables the intro logos and videos that you see every time you boot up the game. Even if you're not opening and closing the game multiple times per day, that little bit of time you save on launch really starts to add up.
Plus, you'll be able to spare yourself the mouse or keyboard spamming you'd normally be doing to skip to the main menu, and take better care of your ears if you find the startup videos too loud or jarring.
8
AC Odyssey Inventory Editor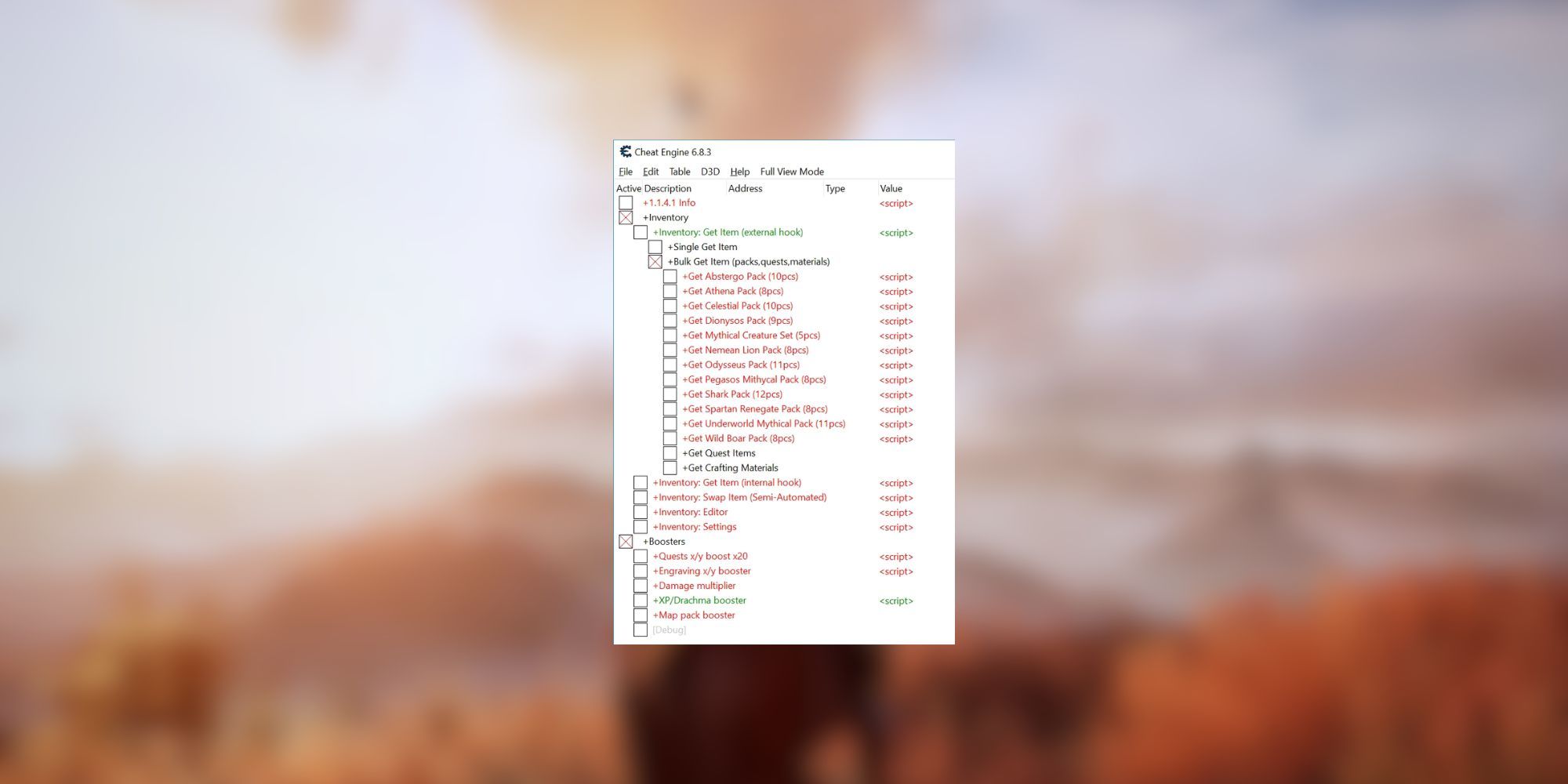 When it comes to in-game cheats and tweaks, It's hard to beat the granularity of an inventory editor. With this mod, you'll be able to edit:
Your inventory, adding or removing any item or cosmetic in the game.
Tweak inventory settings, like your max gear and storage capacities.
How fast your horse can go.
Health values, level scaling, and damage multipliers.
Various boosters, like those you'd see for quests and engravings.
Whether you just want to have a fun and dial up the antics, or save yourself a bit of time collecting specific items, this mod gets the job done.
7
AC Odyssey Tweak Pack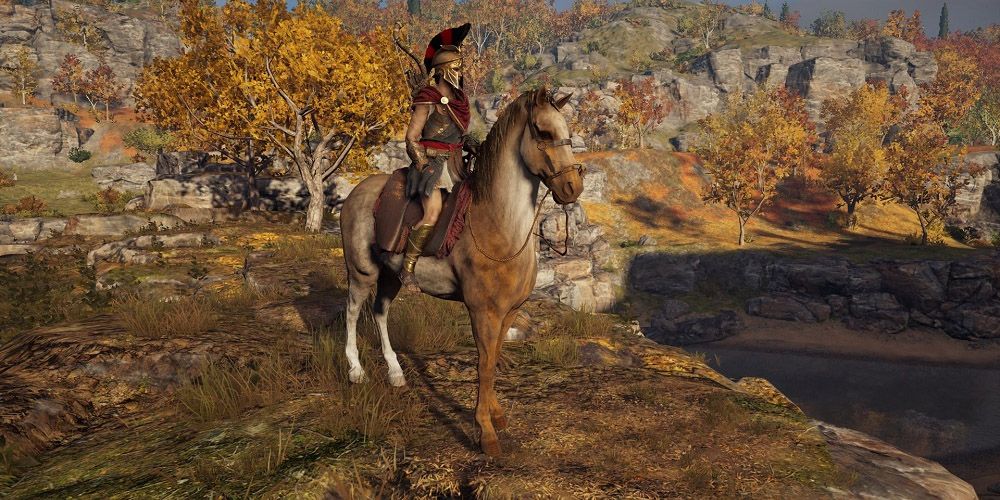 The AC Odyssey Tweak Pack mod is a great all-rounder that adds a variety of decent tweaks to the game to make it a little easier for those who find the difficulty too much, as well as allowing for a smoother playthrough.
RELATED: Best Armor Sets In Assassin's Creed: Odyssey, Ranked
Improvements include removing the mount speed restriction, tweaks to resource loot multiplier, allowing you to set custom XP and enemy health and damage multipliers, tweaks to healing, reduced bounty cooldowns, and more.
6
Valhalla Inspired Warpaints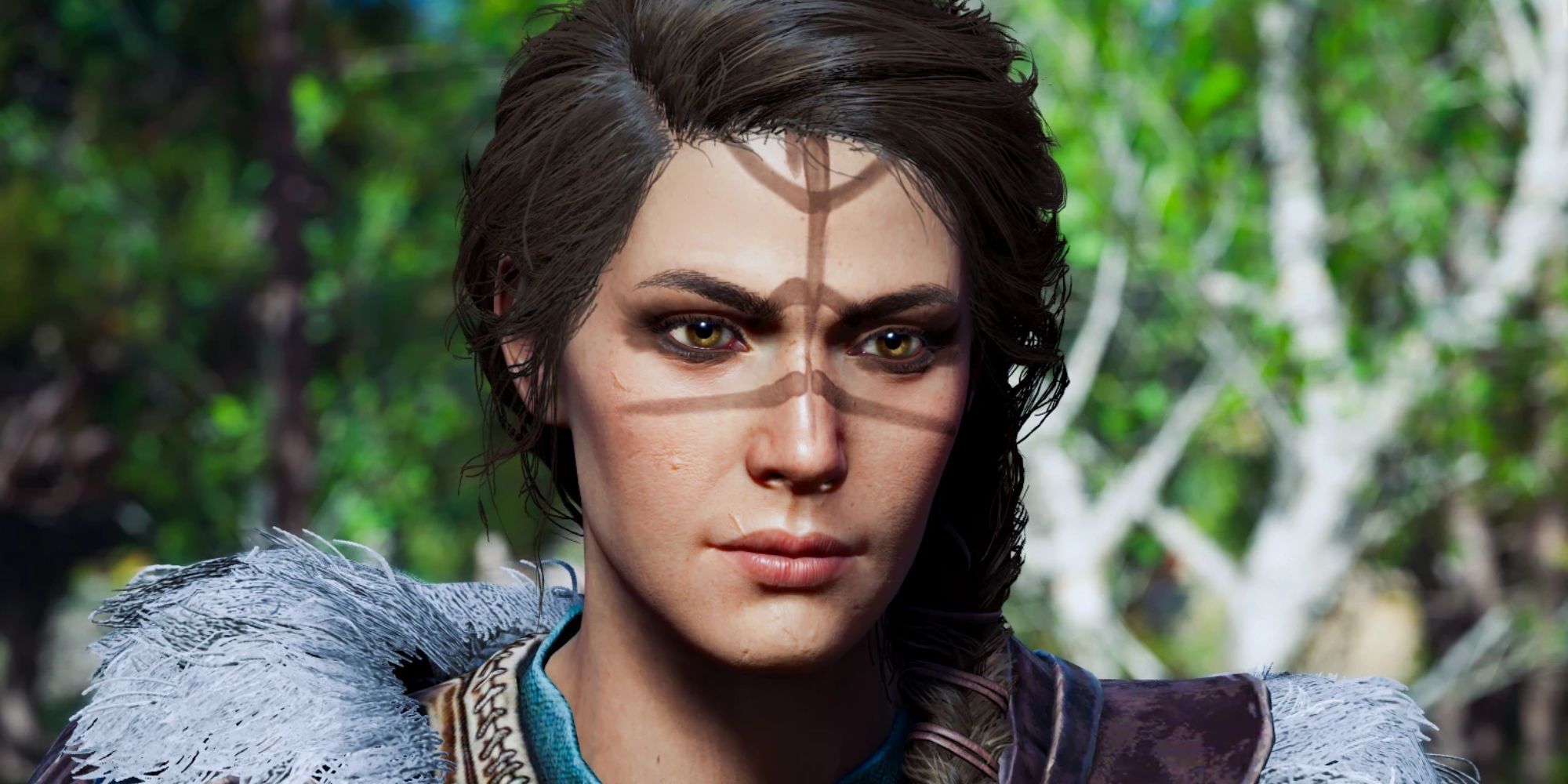 If you want to add a little touch of Valhalla to the older Odyssey title, ilikedetectives and skylightglare's Valhalla Inspired Warpaints mod allows you to add some Viking-esque warpaints onto both Kassandra and Alexios.
There is quite a variety of warpaints available with this mod, so there's sure to be something for everyone's taste. This mod does require another mod to work, the Forger 2.8 mod, so be sure to download that one first.
5
Invisible Bow And Spear (Forger)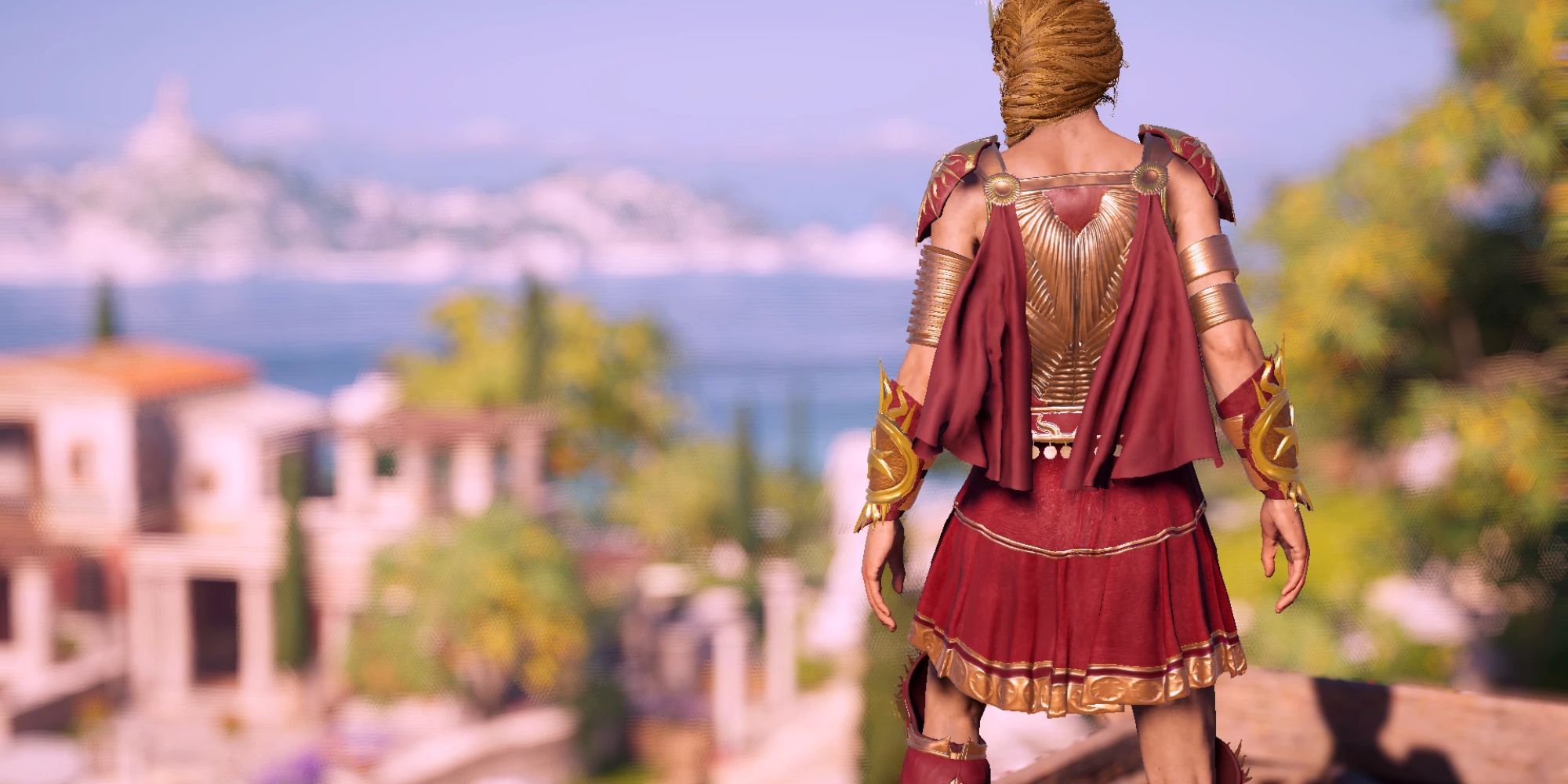 One of the most requested features that fans want Ubisoft to add is for bows and quivers to be removable so that characters can have a more minimalistic looking armor set. The Invisible Bow and Spear (Forger) mod allows you to do just that, and it works for both Alexios and Kassandra.
Once again, the Forger mod is required for this mod to work, so be sure to download that one also. Even while this mod is active, you can still use your bow and arrows, but they are invisible, so it looks like the character is miming the action.
4
Different Skin Tones For Kassandra
Players love to be able to customize the leading character so that it better reflects their own appearance. While it's understandable that Alexios and Kassandra have a set skin tone suitable for Greeks, it's always nice to have an option for something different.
The Different Skin Tones for Kassandra mod allows you to choose between an additional five skin tone variations on top of the standard one available in the game. This mod does not affect NPC skin tones, but it does require Resorep for it to work.
3
Myrrine Customizer
Myrinne is the mother of Alexios and Kassandra that you track down during the game's storyline. If you want to change up her appearance too, the Myrrine Customizer mod allows you to alter her hairstyle, skin tone, hair color, eye color, and outfit.
Related: Assassin's Creed: The Most Powerful Protagonists Of The Series, Ranked
If you're modding your Misthios to look different from the default appearance, now you can ensure your in-game mother still resembles Alexios or Kassandra. As with many Odyssey mods, Myrrine Customizer requires the Forger mod for it to work.
2
Younger Alexios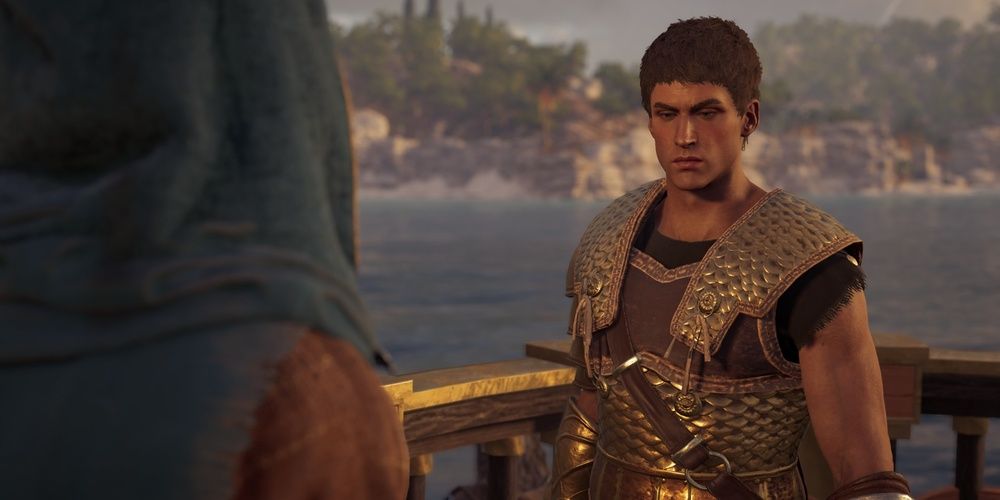 The vast majority of players prefer Kassandra to Alexios as the playable character. Mainly, it's because Alexios' appearance is so generic he's not really fun to play as. This mod allows for that to be fixed as Alexios is made far younger.
This mod version of Alexios comes with his hair cut and his beard shaved, allowing his emotional expressions to be pronounced. It also gives a different experience for gameplay, as it feels like you've got a whole new protagonist to use.
1
ACO 100 Percent Complete Save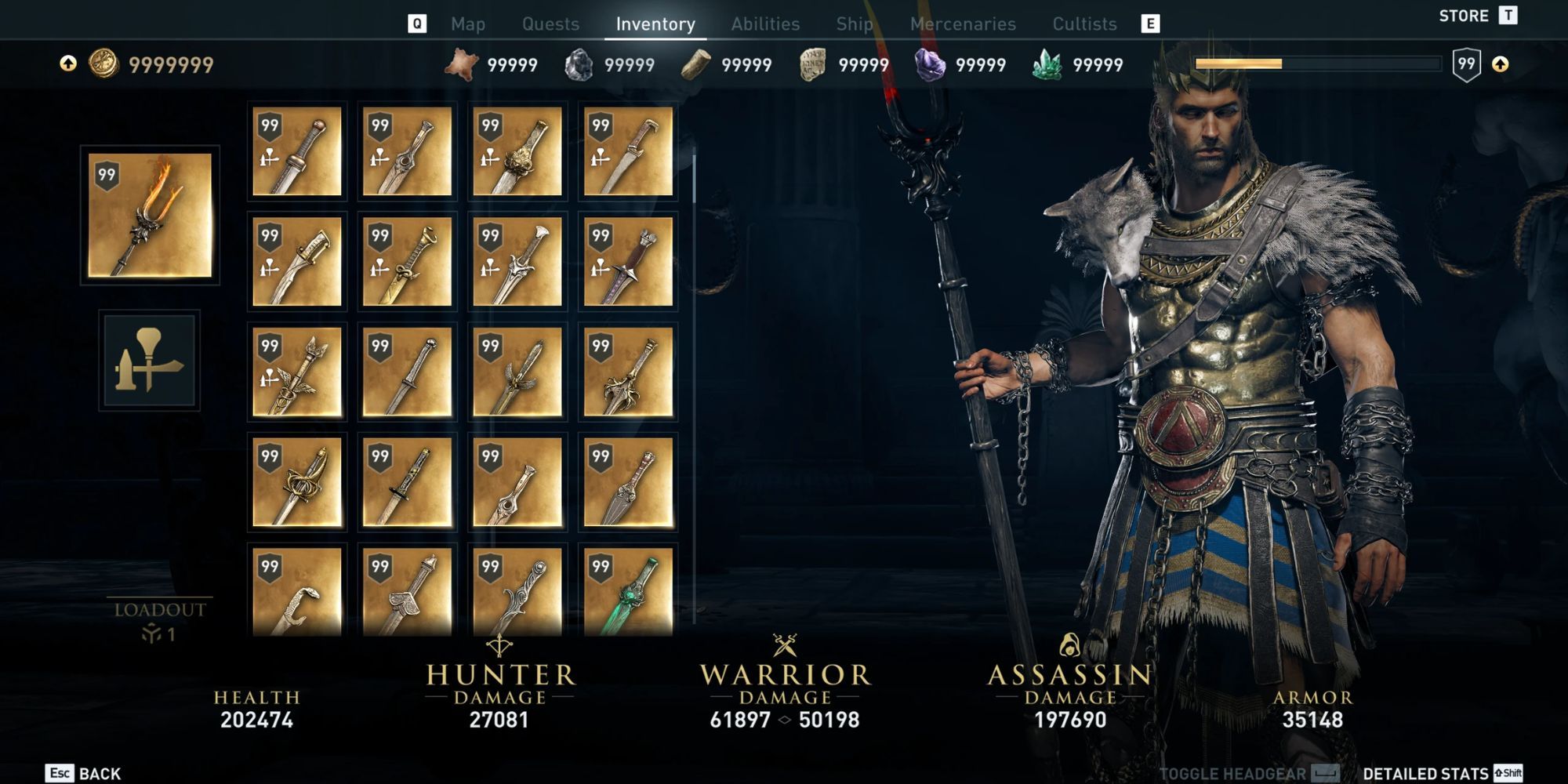 If you've ever wondered what a completely maxed out save file looks like, or you just can't be bothered with all that character development nonsense and want to feel like a demigod from the start, look no further than this excessive mod.
Alexios will be level 99, your ship will be fully upgraded, all skills and engravings will be unlocked, and you'll see a ton of golden, sparkly legendary items in your inventory. It's probably not possible to be more prepared for new game plus than this.
Next: Ranked: The Best Abilities In Assassin's Creed: Odyssey