Quick Links
Incense Encounter Pokemon
The Festival of Lights Event is making its return in Pokemon Go, following the same theme as last year, but bringing a handful of changes and additions. This includes brand-new Pokemon Go debuts, Shiny Pokemon being available for the first time, and several new features and rewards.
Related: Pokemon Go: How To Get Yellow Flower, Red Flower, And Blue Flower Flabebe
This year's Festival of Lights Event will be available for about six days, taking place from Tuesday, November 7, 2023, at 10am local time to Sunday, November 12, 2023, at 8pm local time. Use the guide we have put together below for everything you need to know about this year's Festival of Lights.
Pokemon Debuts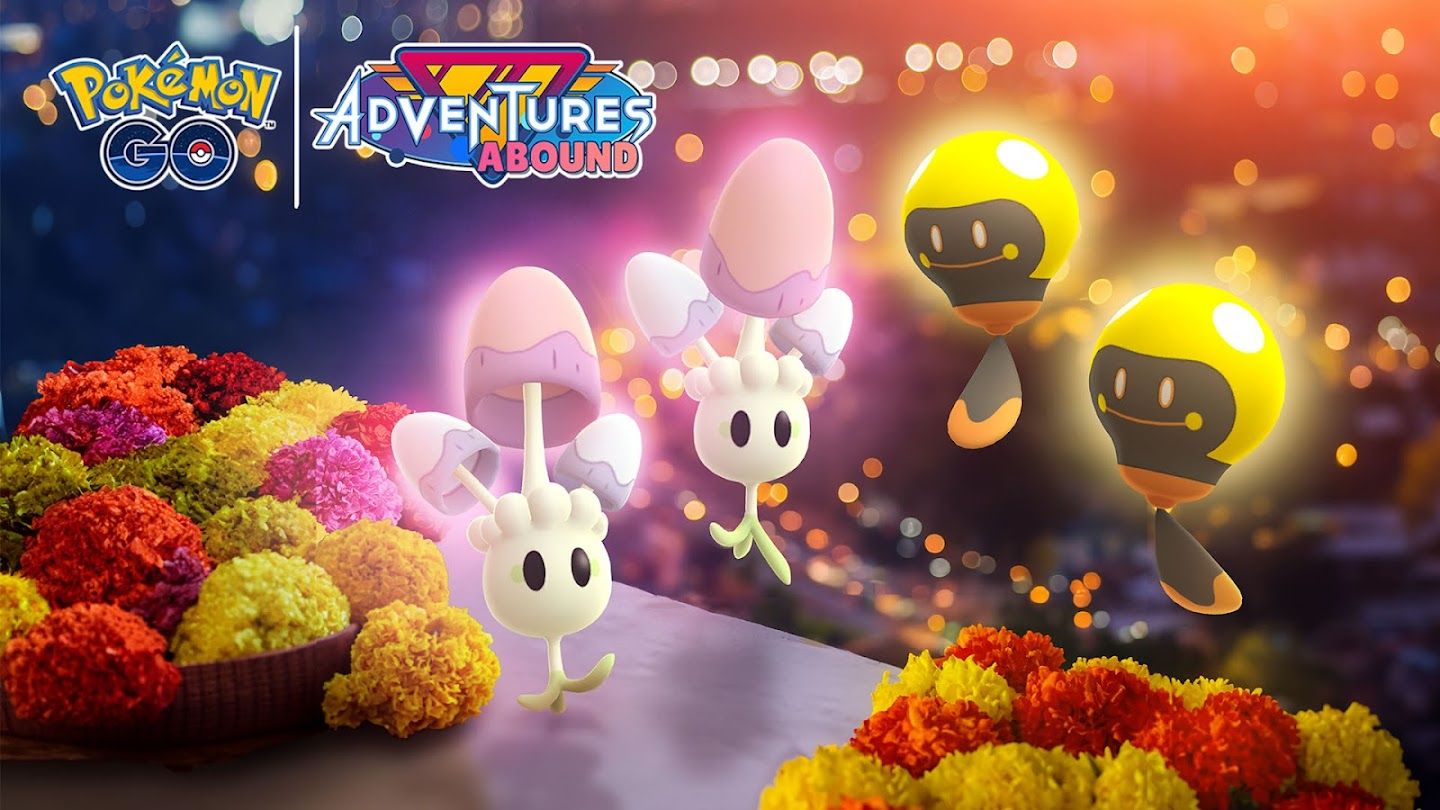 Tadbulb and its evolution Bellibolt will be make their Pokemon Go debuts with this year's Festival of Lights Event. Tadbulb will be available to encounter during this event as a wild encounter, Incense encounter, and a Field Research Task encounter.
It will require 50 Tadbulb Candies to evolve Tadbulb into Bellibolt.
Additionally, there will be a chance that you encounter Morelull's Shiny variation for the first time with this event. You will have the chance to encounter Shiny Morelull through wild encounters, Incense encounters, Field Research Task encounters, and through 7 km Eggs.
You will have increased odds of hatching a Shiny Morelull through 7 km Eggs acquired during this event.
If you are looking to obtain this new, rare Morelull variant, hatching 7 km should prove to be the most effective method.
Event Bonuses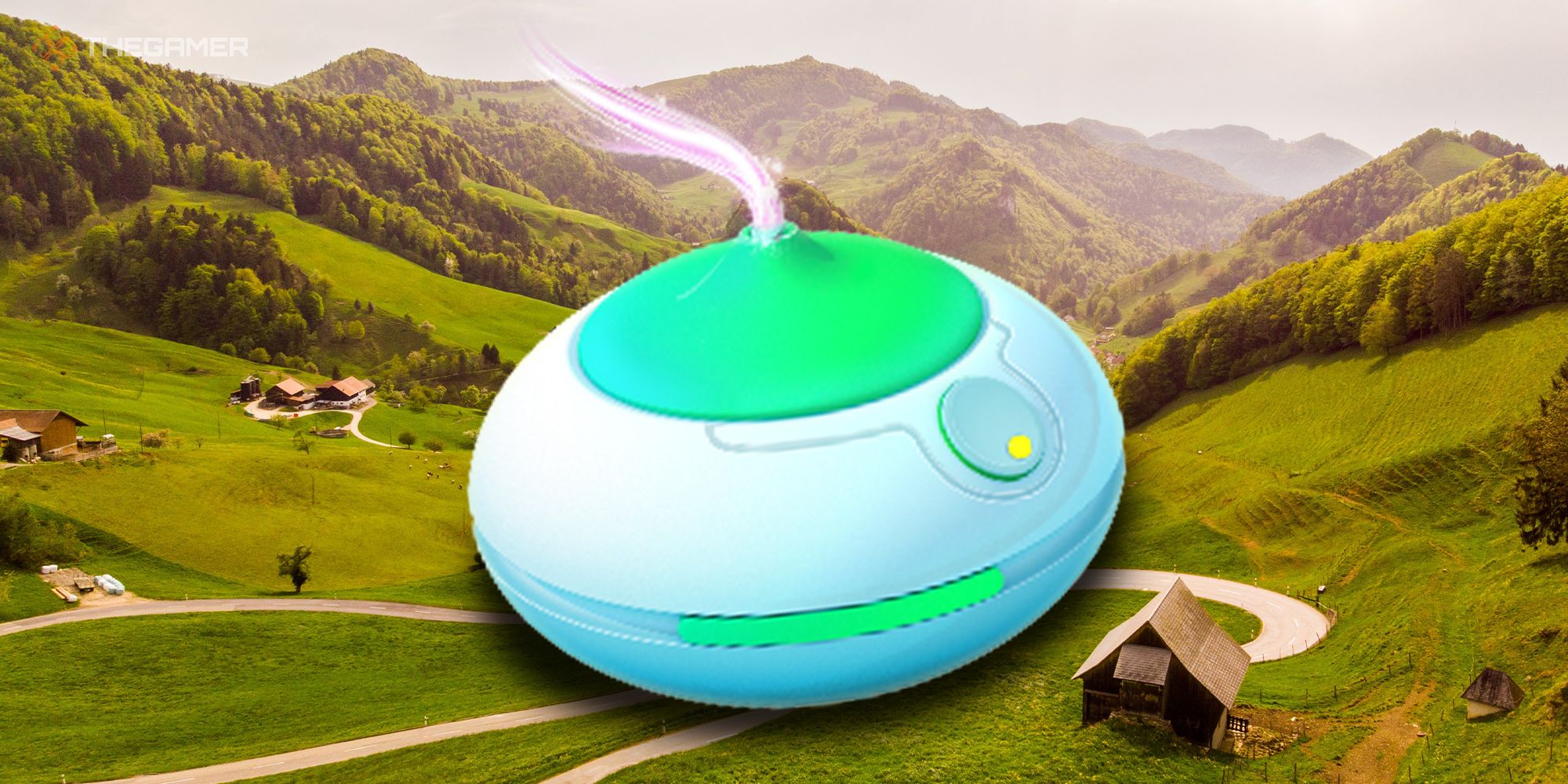 There will only be three event bonuses available to players logging in and playing during this year's Festival of Lights Event. Each of these three bonuses can be found below.
Earn twice the Stardust from hatching Eggs.
Earn twice the Candy from hatching Eggs.
Activated Incense will have twice as long of a duration.
The double Incense duration bonus does not apply to the Daily Adventure Incense.
On top of these global event bonuses, Trainers playing in India will benefit from one additional bonus. Those participating from this region will receive twice the Candy when catching any Pokemon during this event.
Related: Pokemon Go: How To Nominate A Pokestop
Event Research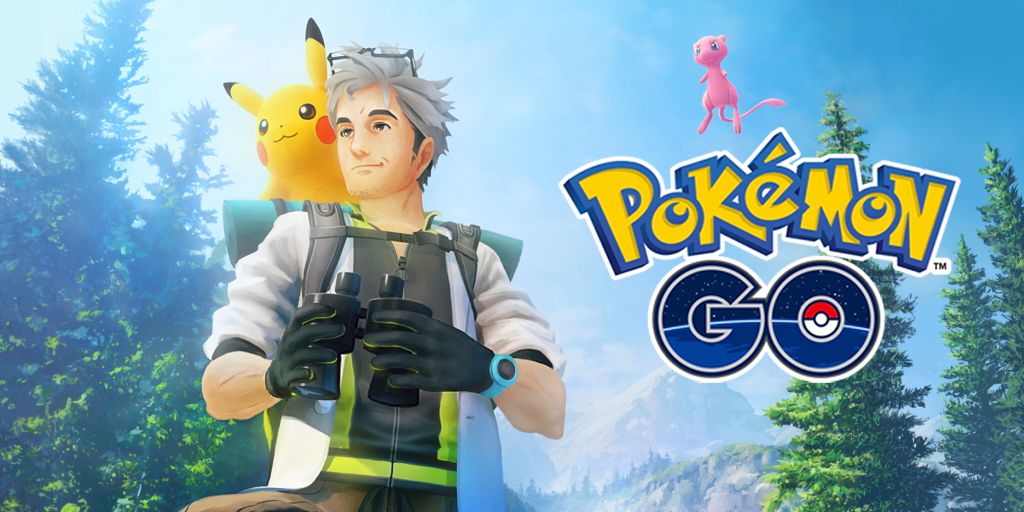 Timed Research
There will be event Timed Research available to all players during this event, free of charge. The tasks for this Timed Research will require you to adventure and catch Pokemon, rewarding you with event Pokemon encounters and an event-themed avatar shirt.
Field Research Task Encounters
There will be three different Pokemon that you will be able to encounter upon completing certain Event Field Research Tasks. This includes Darumaka, Morelull, and Tadbulb.
Collection Challenge
There will be an event-themed Collection Challenge for this event, exclusive to Trainers playing in India. Those that complete this Collection Challenge will obtain Stardust, XP, and a Tadbulb encounter.
Wild Encounter Pokemon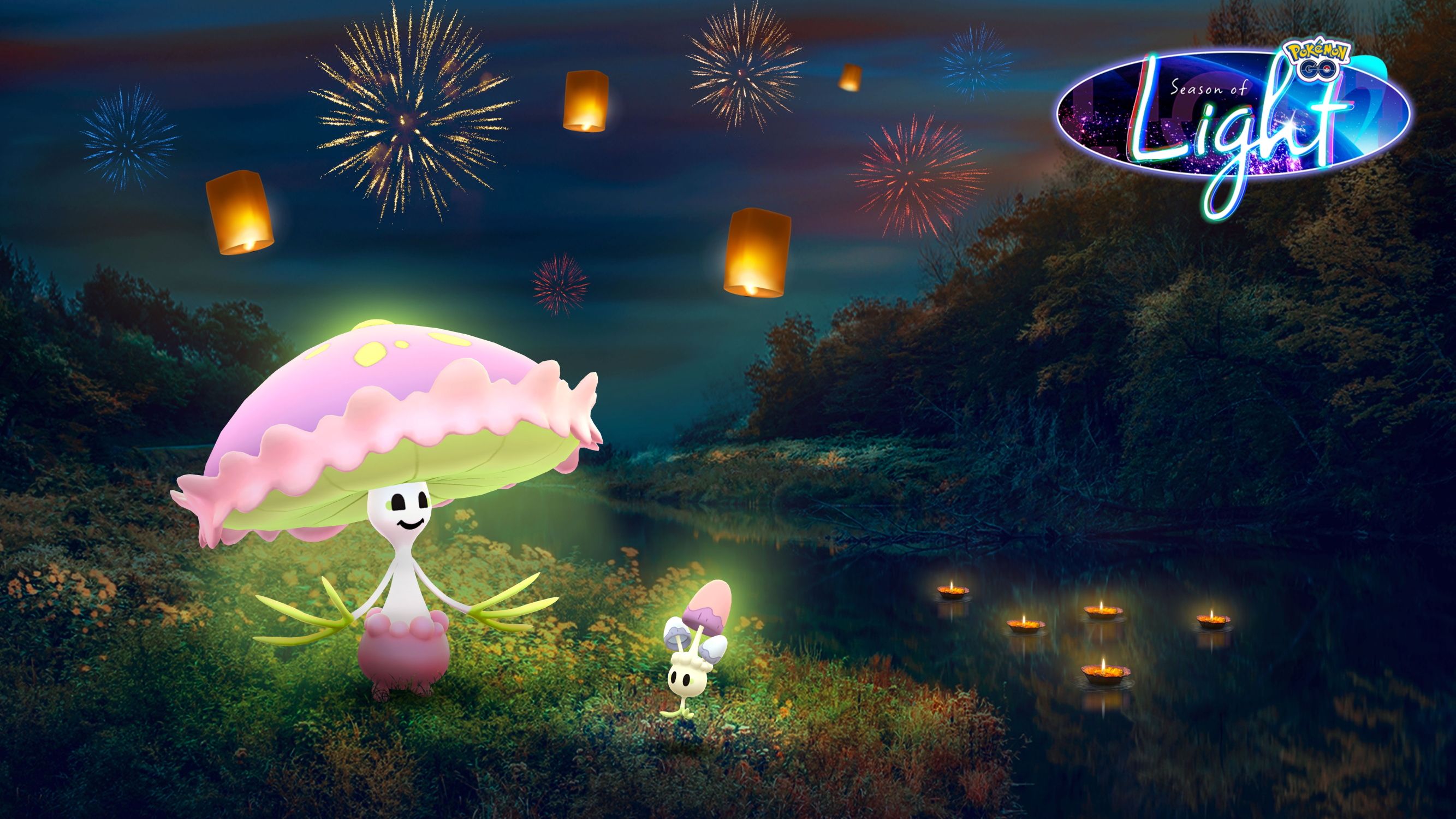 There will be 12 Festival of Lights-themed Pokemon that you can expect to see frequently throughout this event. Some of these Pokemon are relatively uncommon, so make sure to take advantage of this opportunity to encounter the following Pokemon.
Wild Encounter Pokemon

Tadbulb

Magnemite

Morelull

Vulpix

Electrike

Ponyta

Voltorb

Chinchou

Slugma

Litwick

Pikachu

Mareep
Incense Encounter Pokemon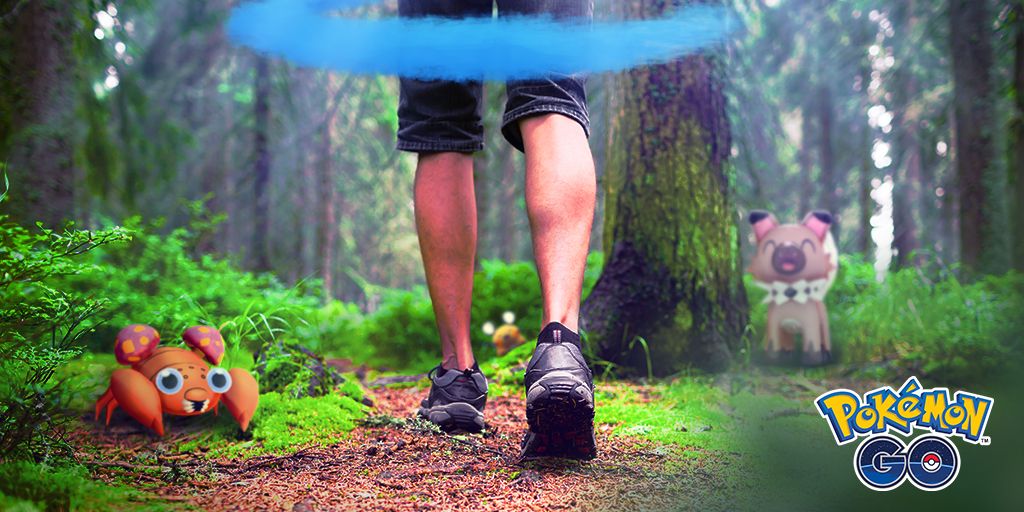 There will also be Pokemon that will have increased spawn rates when players activate and use an Incense. This includes the 11 event-themed Pokemon that we have provided for you below.
Incense Encounter Pokemon

Alolan Geodude

Hisuian Voltorb

Morelull

Tadbulb

Volbeat

Illumise

Slugma

Blitzle

Litwick

Litleo

Dedenne
Related: Pokemon Go: How To Trade Pokemon
Event Eggs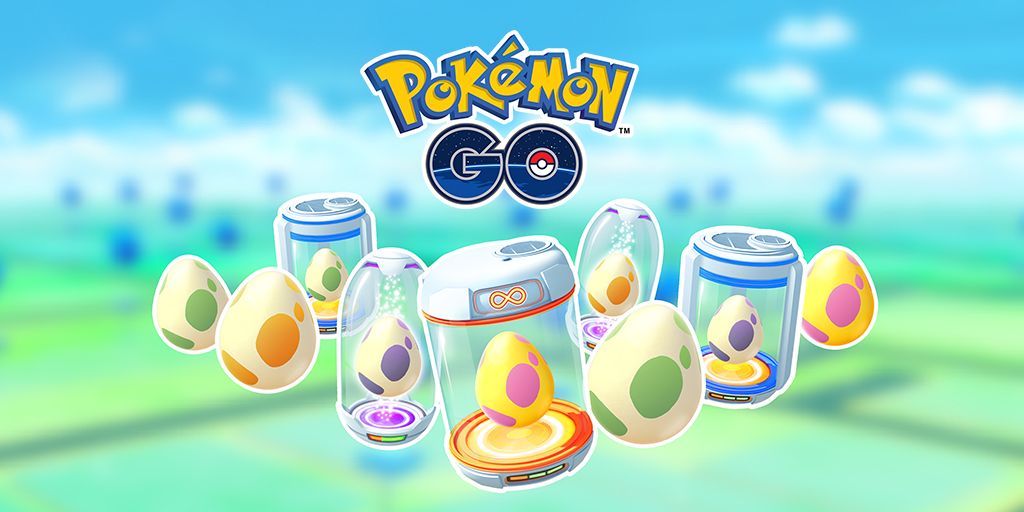 7 km Eggs that are obtained during the Festival of Light's event window will have the chance of hatching one of four event-themed Pokemon. This includes Elekid, Magby, Dedenne, and Morelull.
As mentioned previously, Morelull hatched from these Eggs will have increased chances of being Shiny.
Event Pokemon Showcases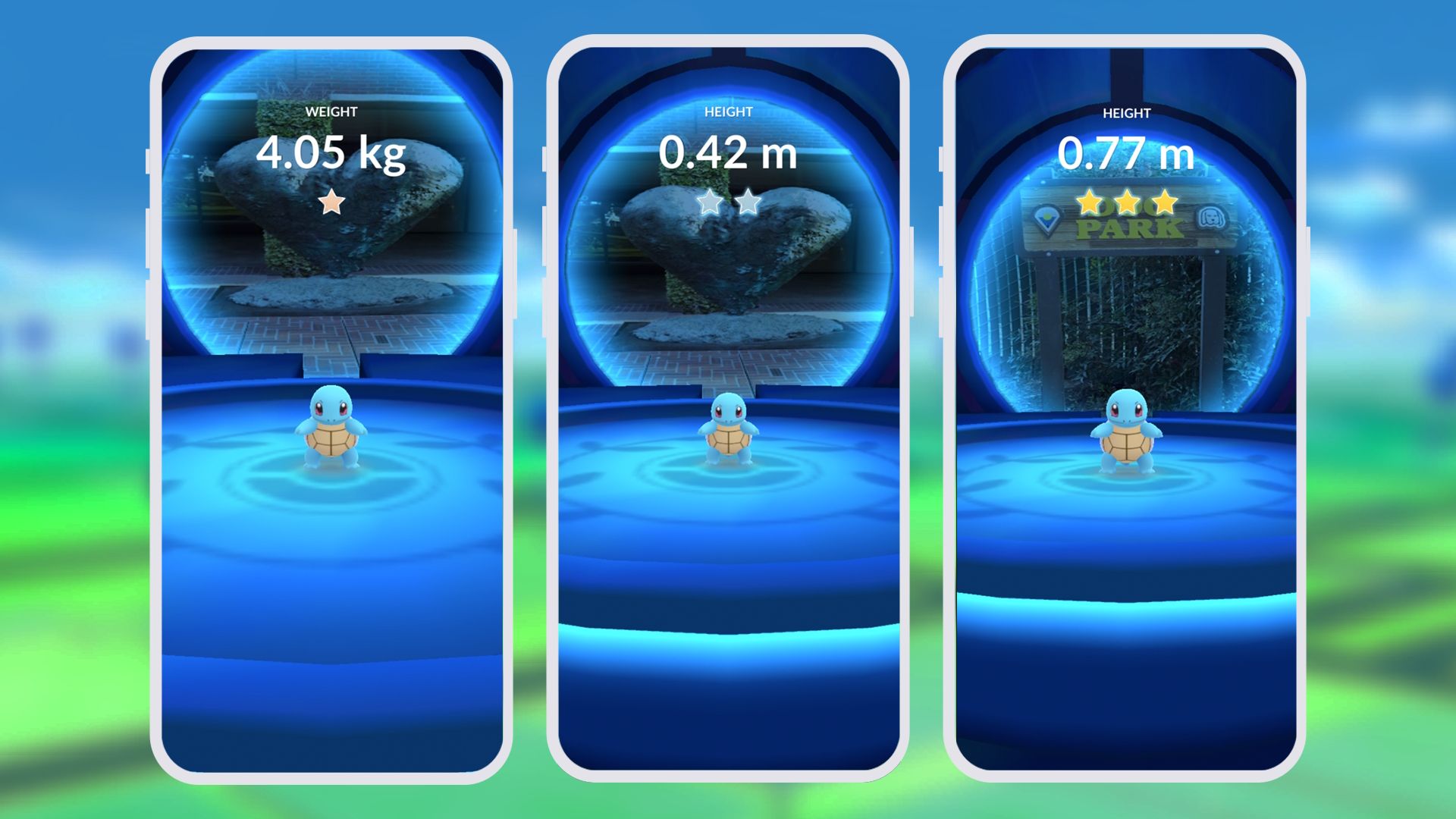 There will be event-themed Pokemon Showcases hosted at certain PokeStops throughout the Festival of Lights Event. For these Pokemon Showcases, you will be able to enter with Litwick or Tadbulb.
Score the most points in these Pokemon Showcases by entering large and heavy Pokemon. For this reason, save your largest Litwick and Tadbulb to use throughout this event.
Next: Pokemon Go: November Raid Guide