Black Friday weekend is almost upon us once again. The weekend most of us used to use exclusively to celebrate Thanksgiving was commandeered by the retail industry and used to remind us all that now one holiday is out of the way, the one where we need to buy gifts for everyone is right around the corner. Whether you use Black Friday weekend to buy gifts for the holidays or to pick up some cheaper treats for yourself, there's always a lot to sift through.
RELATED: Best Nintendo Switch Games
That sifting can be hard going, even if you choose to do your Black Friday shopping in the comfort of your own home. That's where we come in. This potentially being the last holiday season where the Switch is Nintendo's latest console, this Black Friday is the best yet to pick up a few Switch-themed bargains. Whether you're after games, accessories, or maybe even an entirely new Switch console, below are the very best Black Friday deals out there right now.
Amazon Deals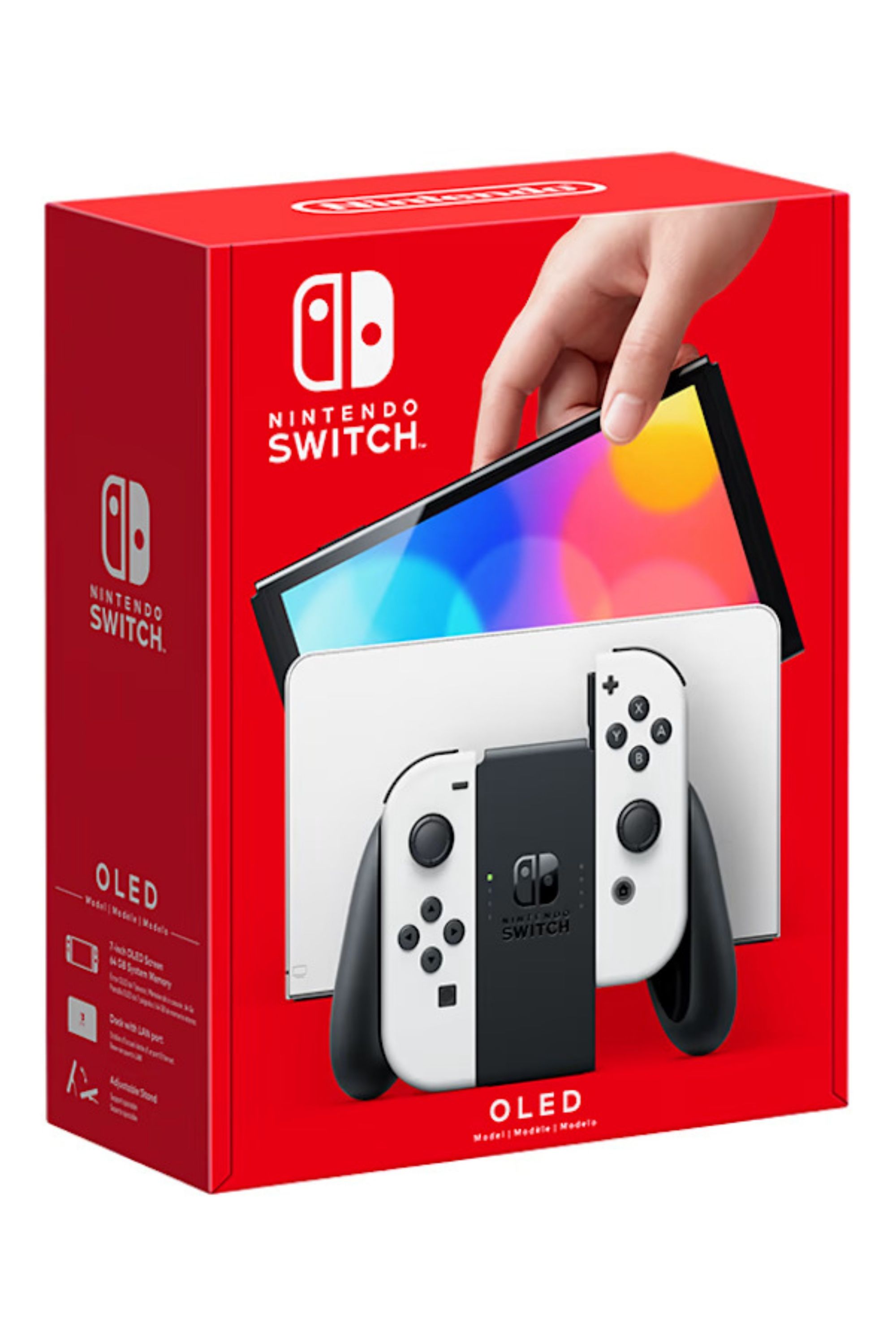 Nintendo Switch OLED
$299 $347 Save $48
A Nintendo Switch OLED model that has been fully refurbished and comes with the traditional red and blue Joy-Con.
The OLED model of the Nintendo Switch will officially be the newest version of the console you can buy forever more with its successor likely coming to take its place in 2024. Unless Nintendo pulls one hell of a swerve on us, of course. Speaking of getting replaced, that's likely why the OLED model can be found for a reduced price this Black Friday. Yes, it's a refurbished console and has blue and red Joy-Con instead of the white ones pictured above, but hey, it's still a Switch with the best visuals possible.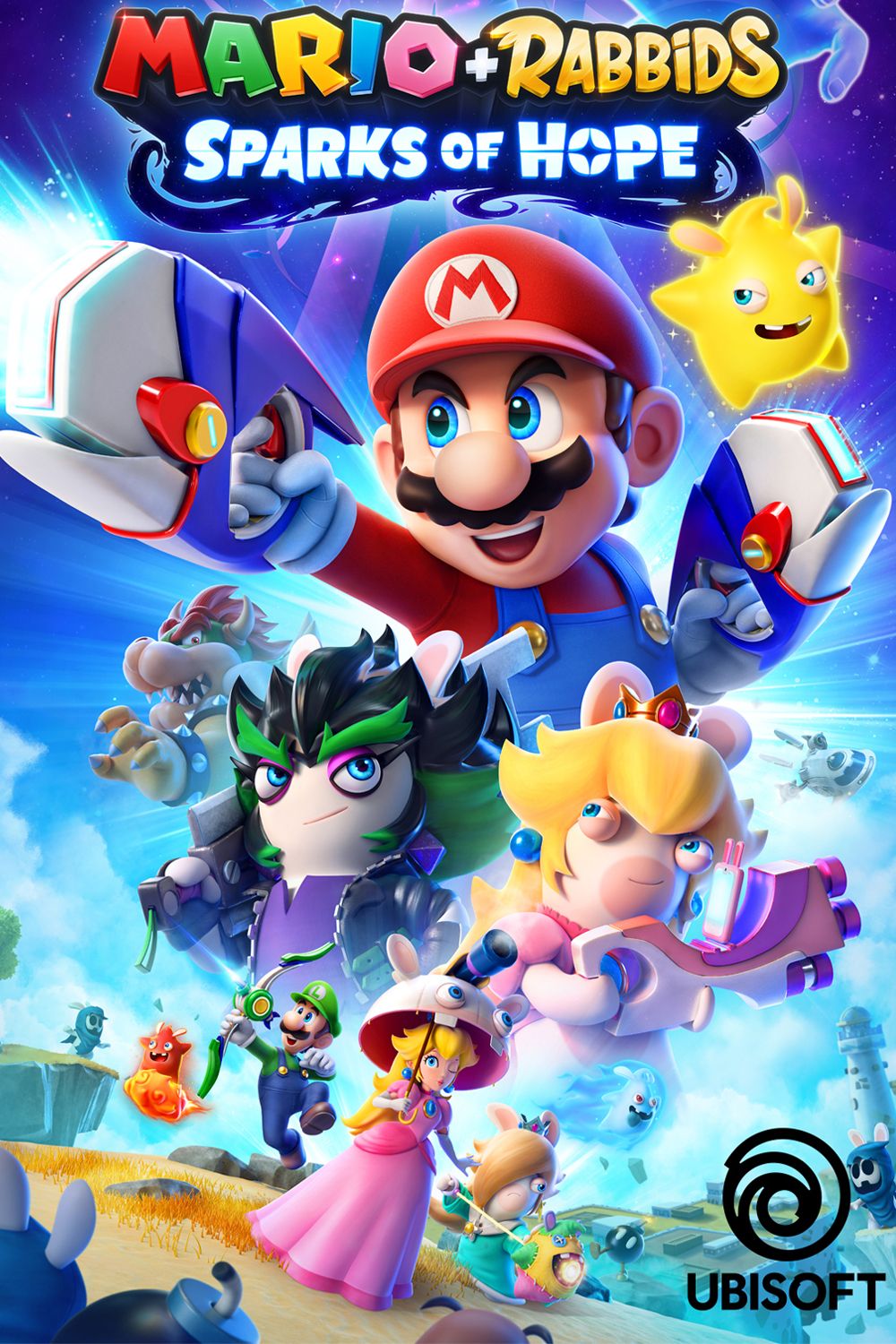 Mario + Rabbids Sparks of Hope
$33 $60 Save $27
A sequel to the hit Mario + Rabbids crossover game, Sparks Of Hope puts the plumber and other instantly recognizable characters back into a turn-based environment for a second go-around on Nintendo Switch.
Mario + Rabbids provided fans of both series with a very unexpected crossover. A popular one at that as the first game sold so well that a sequel, Sparks Of Hope, got the green light. Slipping under the radar somewhat when it was released in 2022, Nintendo and Ubisoft clearly hope Sparks Of Hope will get a new lease on life if its price is slashed. Almost half-price for Black Friday, and it's well worth it.
Walmart Deals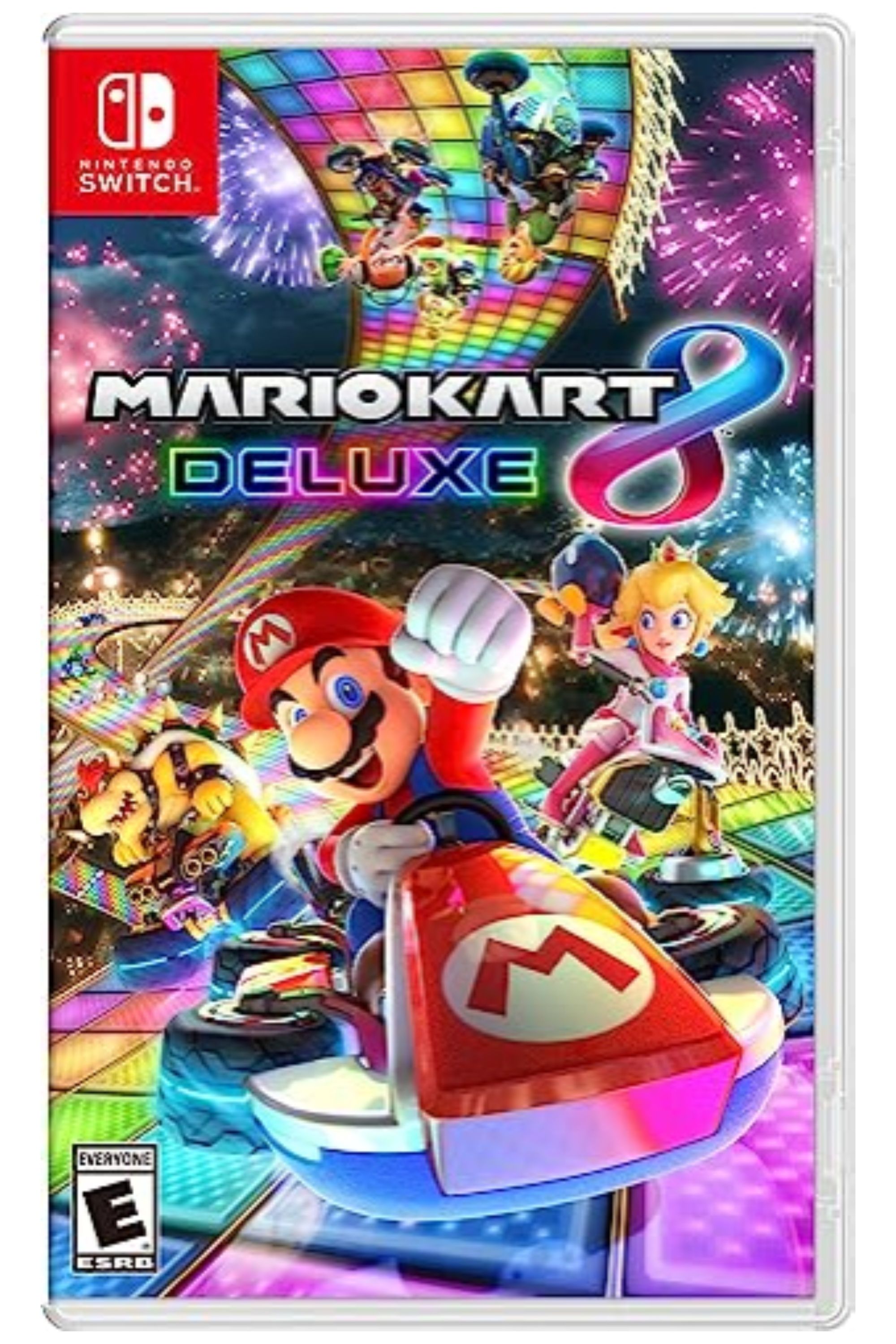 Mario Kart 8 Deluxe
$48 $60 Save $12
Mario Kart 8 Deluxe is an expanded version of the racing game originally launched on Nintendo Wii. It features new characters, an updated battle system, and more than 50 tracks. 
At more than 55 million copies sold, Mario Kart 8 Deluxe isn't just the best-selling Switch game of all time, but it's also the seventh best-selling game ever regardless of platform. Firmly in the top ten best-sellers every single week since it launched, more or less, the game is very rarely subject to a price cut. If you're one of the few people who still doesn't own a copy then lucky you, you've found one of the very rare windows when the newest Mario Kart game is available for less than $60.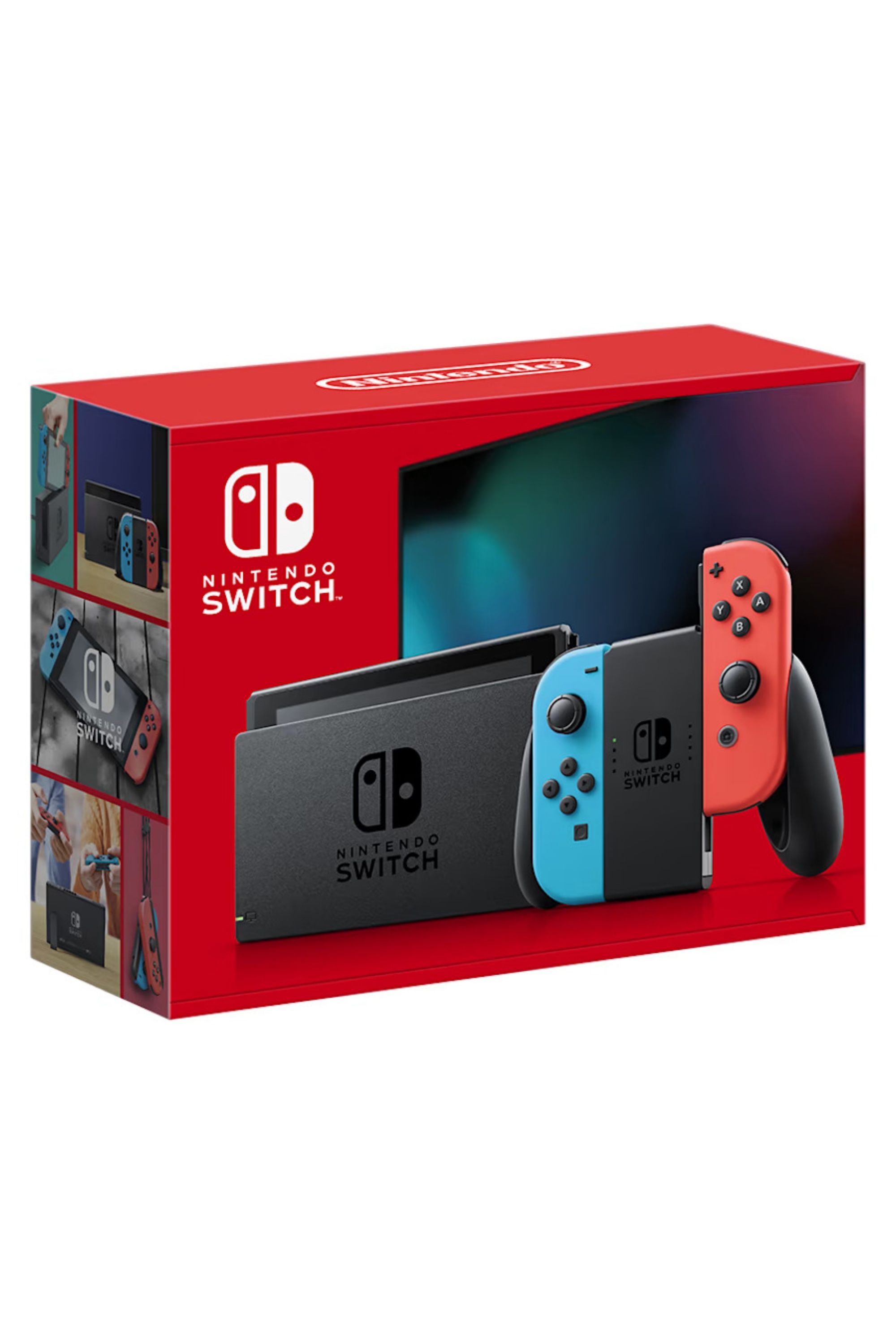 Nintendo Switch
$295 $399 Save $104
The Nintendo Switch will go down as one of the best and most innovative consoles in gaming history, and now you can own one for less.
Almost seven years on from its launch and more than 125 million consoles sold, you'd think just about everyone who wants a Switch owns one by now. Well, not necessarily. If you've been holding out, you've just gotten into gaming, or have kids that are now old enough for a Switch of their own, Walmart is selling a regular version with gray Joy-Con for more than $100 less during the build to this year's Black Friday weekend.
Best Buy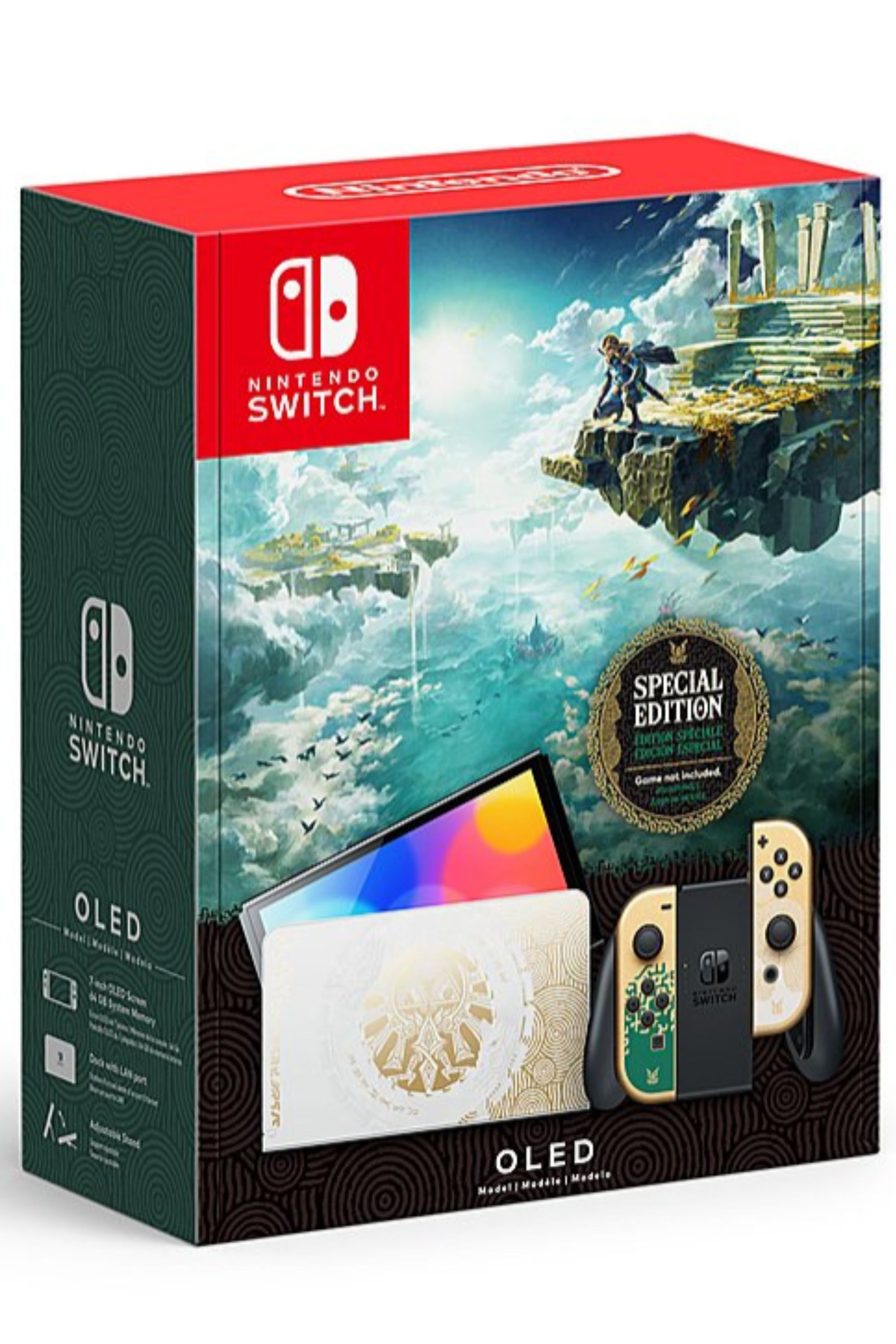 Nintendo Switch OLED – The Legend of Zelda: Tears of the Kingdom Edition
$300 $360 Save $60
The Nintendo Switch OLED has had a few special edition consoles tied to game launches, so of course it was going to get one for Tears of the Kingdom. The dock is white with gold symbols from The Legend of Zelda printed on it, and the Joy-Con are gold with similar images printed on them in green.
As the PS5 and Series X seem to have opted for covers and wraps over special edition consoles, the Switch may well be one of the last consoles that has specific designs tied to some of its games. One of the most sought-after when it launched was the Tears of the Kingdom OLED model. On sale ahead of Black Friday at Best Buy, you can now get what might well be the best-looking Switch of all for just $300.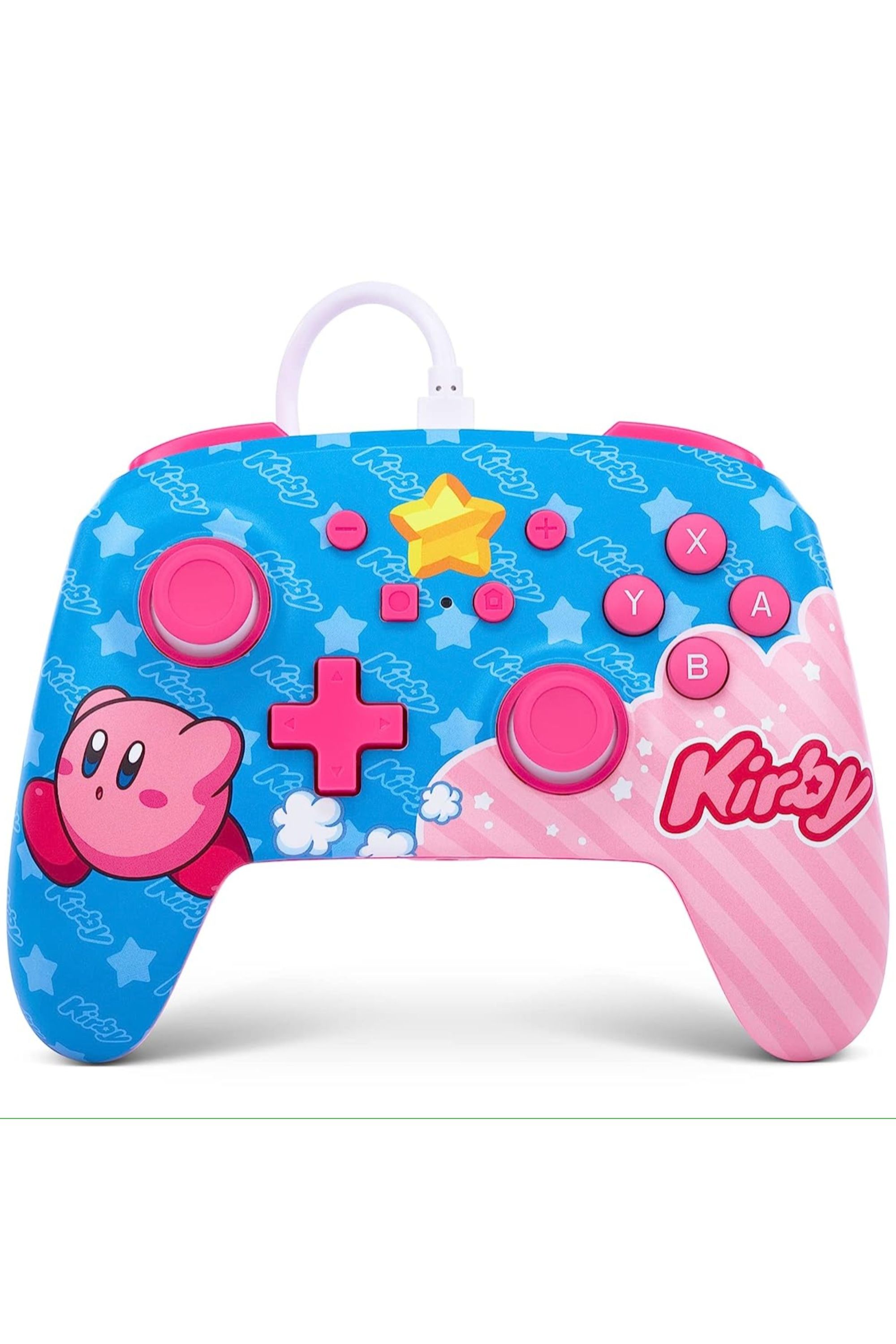 PowerA Enhanced Wired Controller for Nintendo Switch (Kirby)
$19 $28 Save $9
Sometimes when you're playing a game, you want the controller you're using to reflect that game. This wired Kirby Nintendo Switch controller is perfect for that. Well, provided you're playing a Kirby game, of course, although it can be used to play all Switch games.
The Switch's Joy-Con have a lot of pros and a lot of, well, cons too. The controllers that come with Nintendo's consoles have been a point of contention for a lot longer than the Switch has been around. Sometimes you don't need motion controls or don't want to hold a tiny controller in your hand. PowerA's controllers are a great alternative, and not only is this one available for less, but it has a snazzy Kirby design printed all over it. That doesn't mean you can only play Kirby games with it, but it does add another layer of fun to them if you do.
NEXT: Best Gaming Squishmallows