Grab these Squishmallows for amazing prices in the Black Friday sales.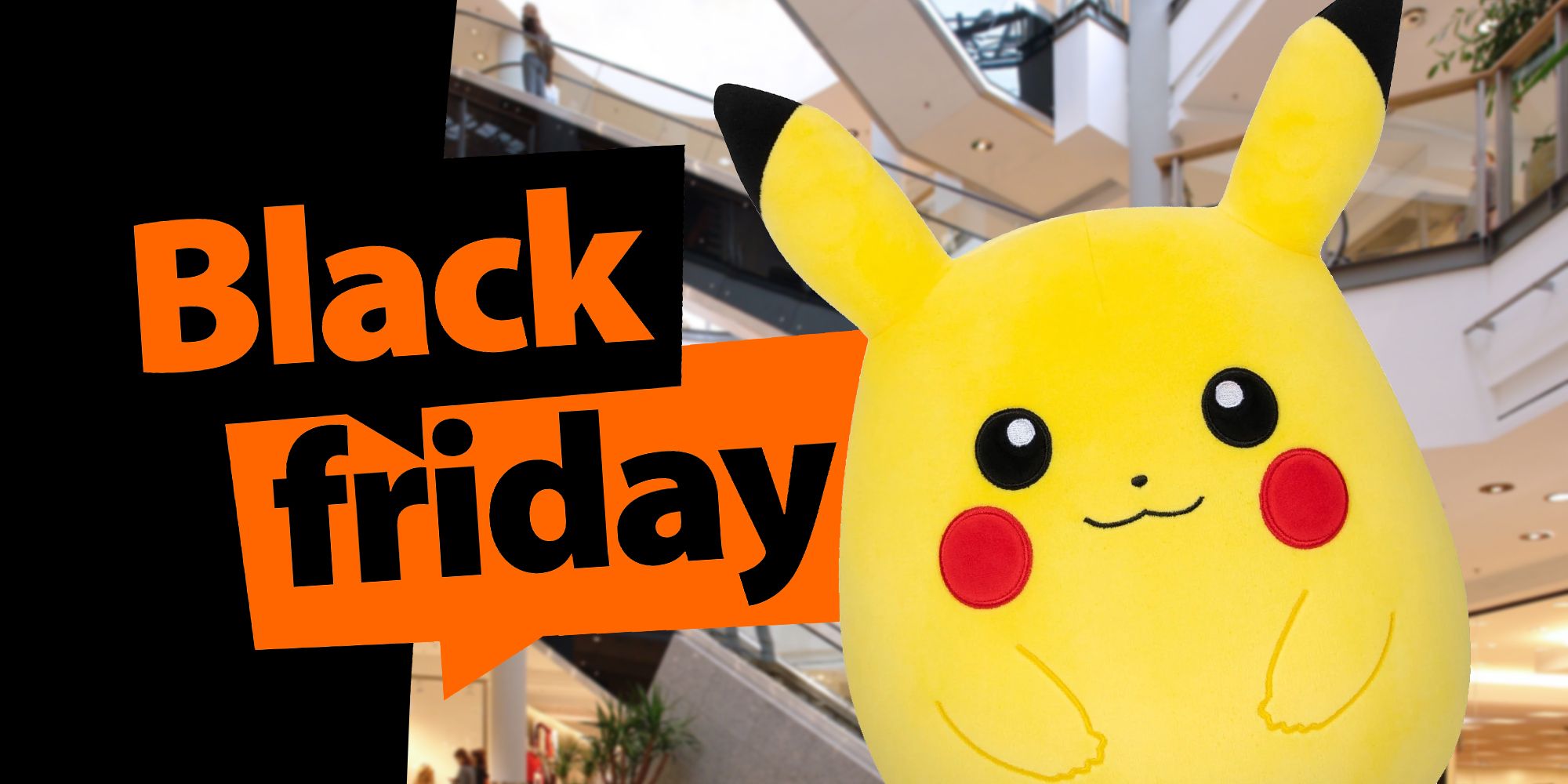 Black Friday deals are the ideal time to pick up something you've had your eye on for a while, whether it's a treat for yourself or a gift for someone else. Plenty of Squishmallows deals are available, so you grab a plush or three at a great discounted price. The only thing better than a Squishmallow is one you got for an amazing price!
Related: Best Squishmallows Stationary In 2023
Plushes aren't just the only thing on sale though — no, no. Squishmallows has expanded to cover accessories, stationery, clothing, and more merchandise, so we'll also scour the Black Friday sales for those and include them all in one place for you to easily browse. Get ready for some sweet deals on Squishmallows!
Squishmallows Plush Deals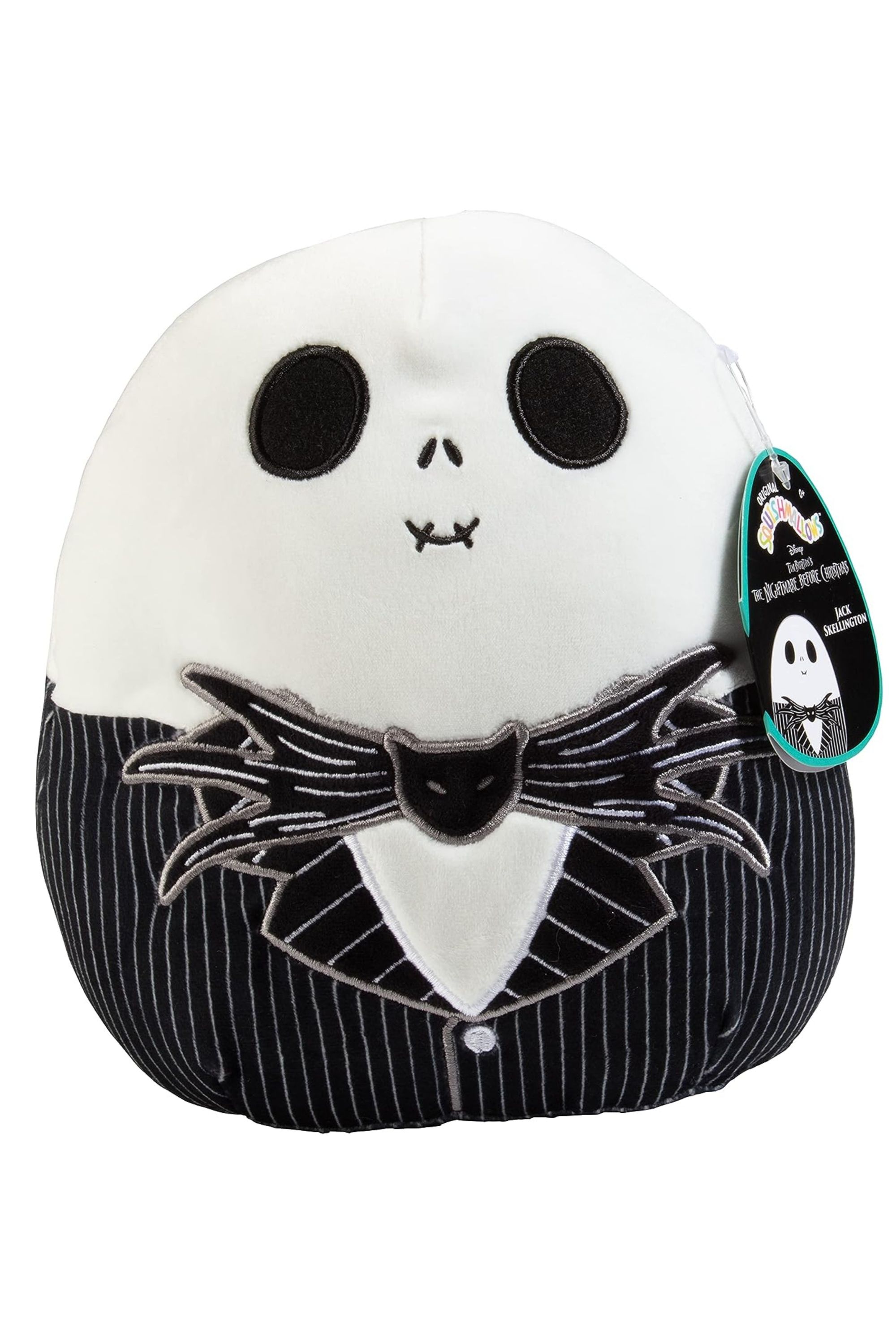 Jack Skellington The Nightmare Before Christmas Squishmallow
$21 $30 Save $9
Grab the Pumpkin King himself for a great discount! This Jack Skellington Squishmallow is perfect for fans of The Nightmare Before Christmas.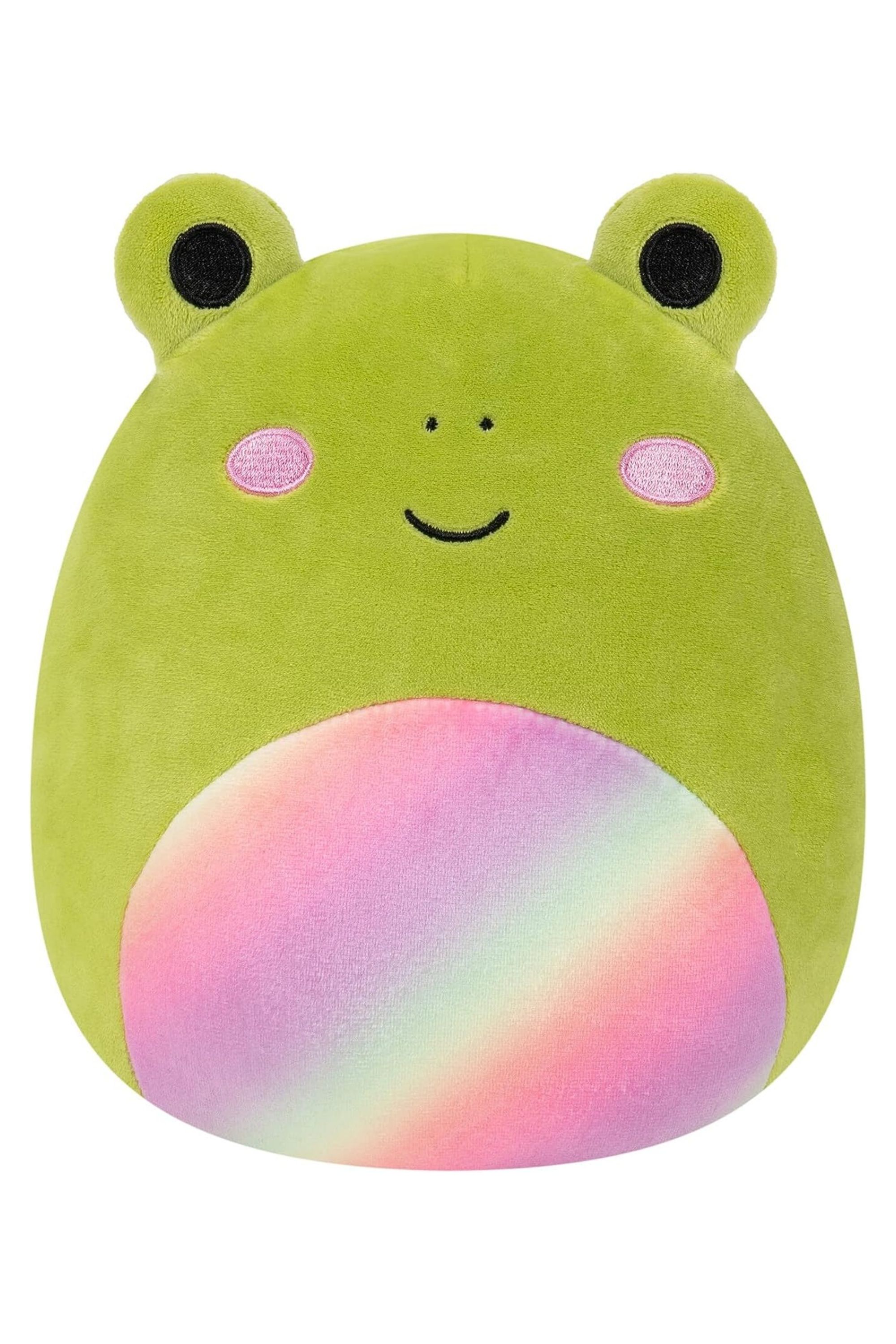 Doxl The Rainbow Frog Squishmallow
$22 $25 Save $3
What's better than a frog? A rainbow frog, naturally. Doxl the Squishmallow has a rainbow shimmer on her cheeks and tummy, which contrasts perfectly with the pleasant shade of green used everywhere else. Hop onto this deal to the plush for a discount!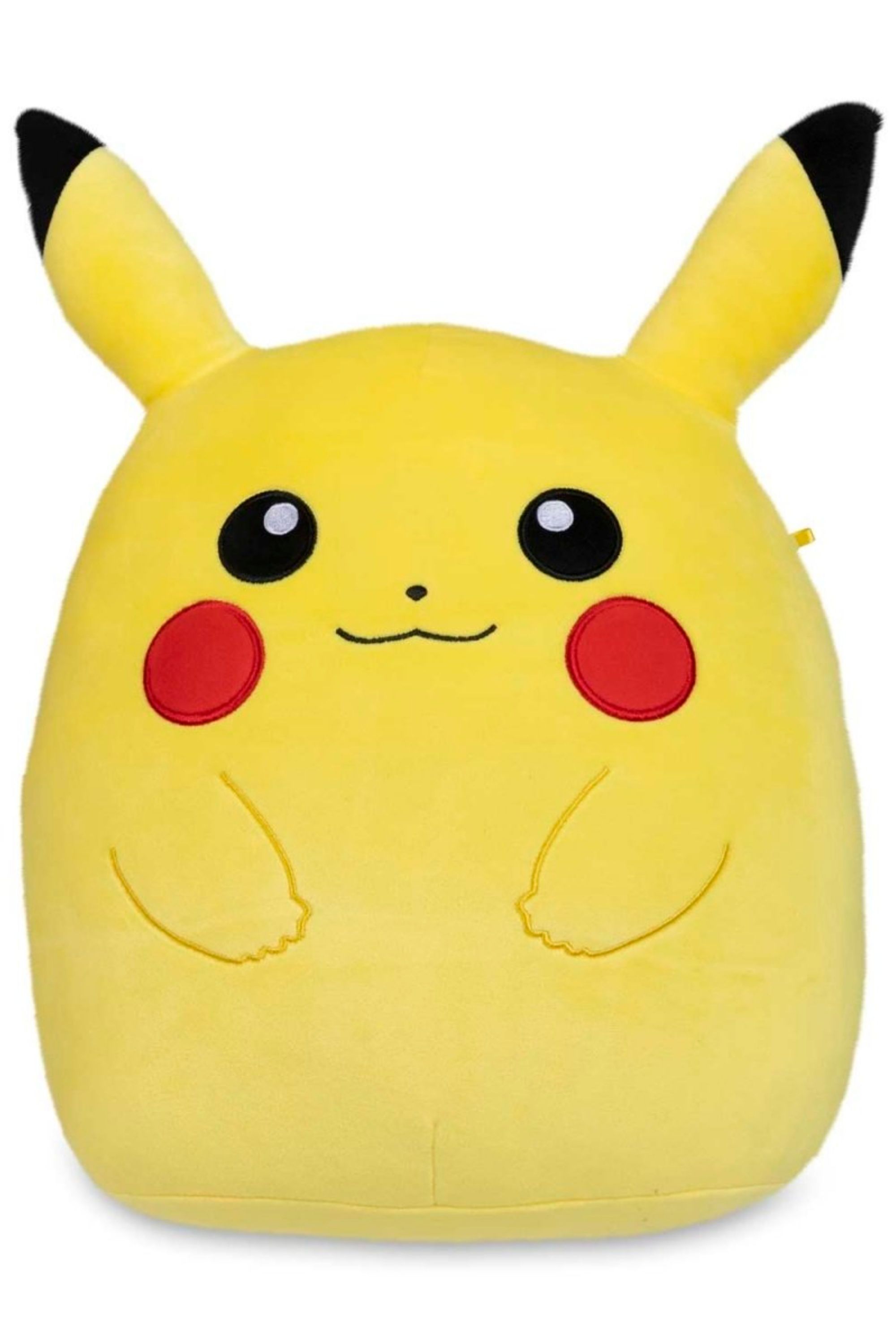 Pikachu Squishmallow Plush
$34 $40 Save $6
If you haven't had a chance to pick up one of the Pokemon Squishmallows yet, now's your chance for a discounted price. Pikachu is on sale right now, and who could deny that adorable face?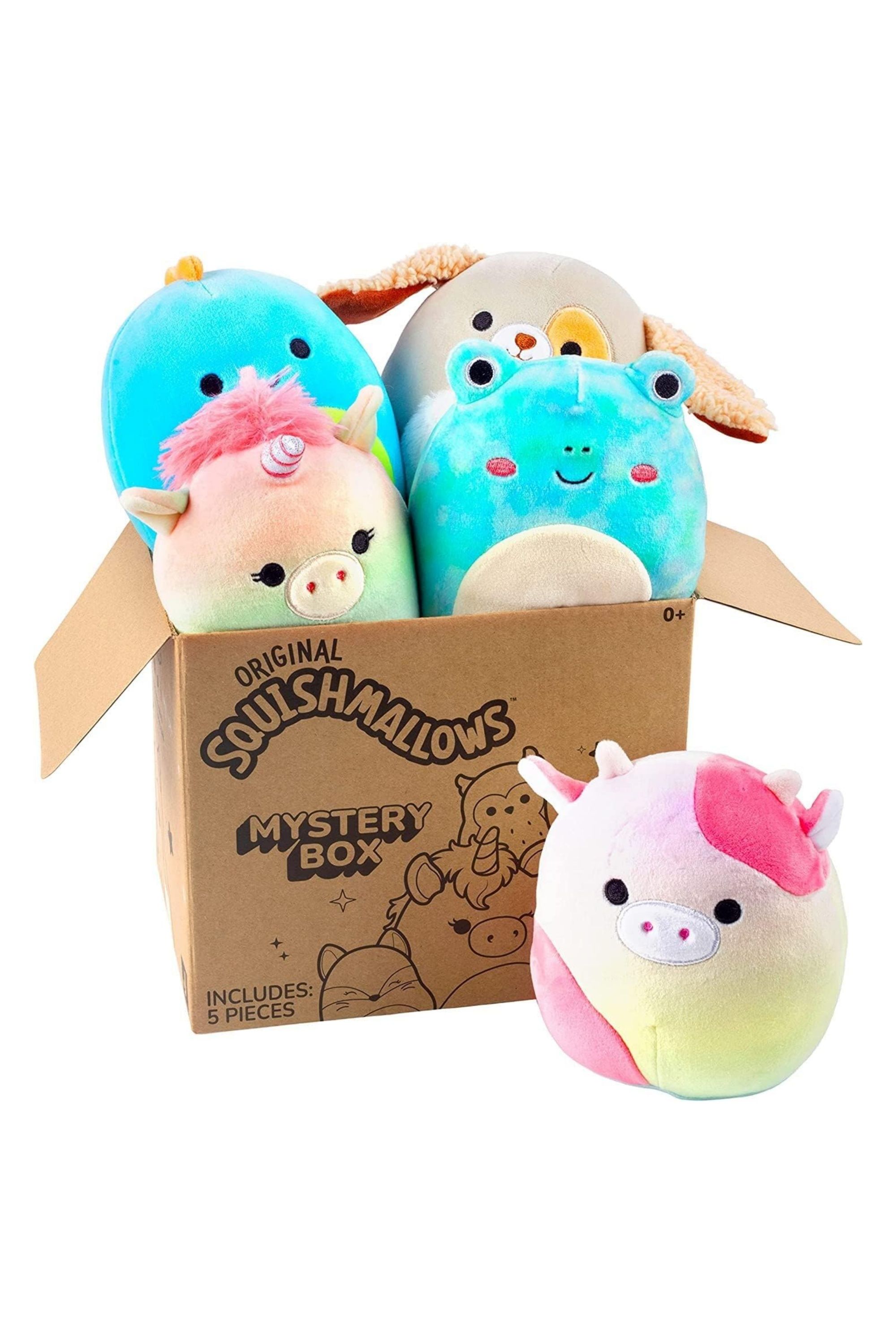 Mini Squishmallows Mystery Box 5 Pack
$40 $50 Save $10
If one Squishmallow just isn't enough, pick up five in this mystery box! With a discount happening right now, it's the perfect time to grab them.
From licensed to classic Squishmallows, there are plenty of plushes discounted right now. If you're a fan of Pokemon or Disney, you can pick up some fantastic Squishmallows plushes of your favorite characters for even better prices. There are also original Squishmallows in the sales if you're looking to collect them all.
Squishmallows Merch Deals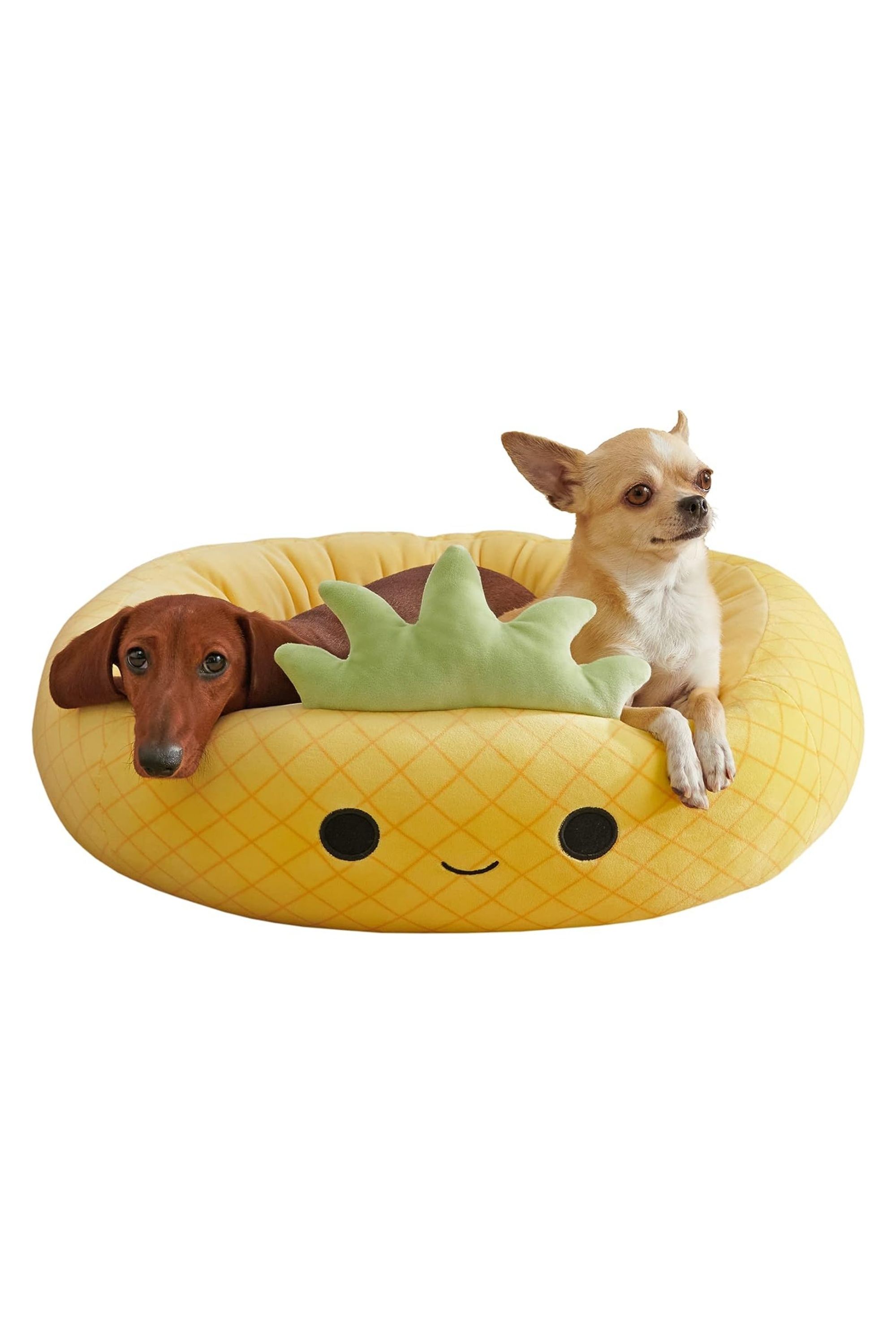 Maui The Pineapple Squishmallow Pet Bed
$38 $45 Save $7
Your pets deserve to experience the squishiness of Squishmallows too. The medium-sized Maui the Pineapple pet bed is on sale right now, so why not treat them?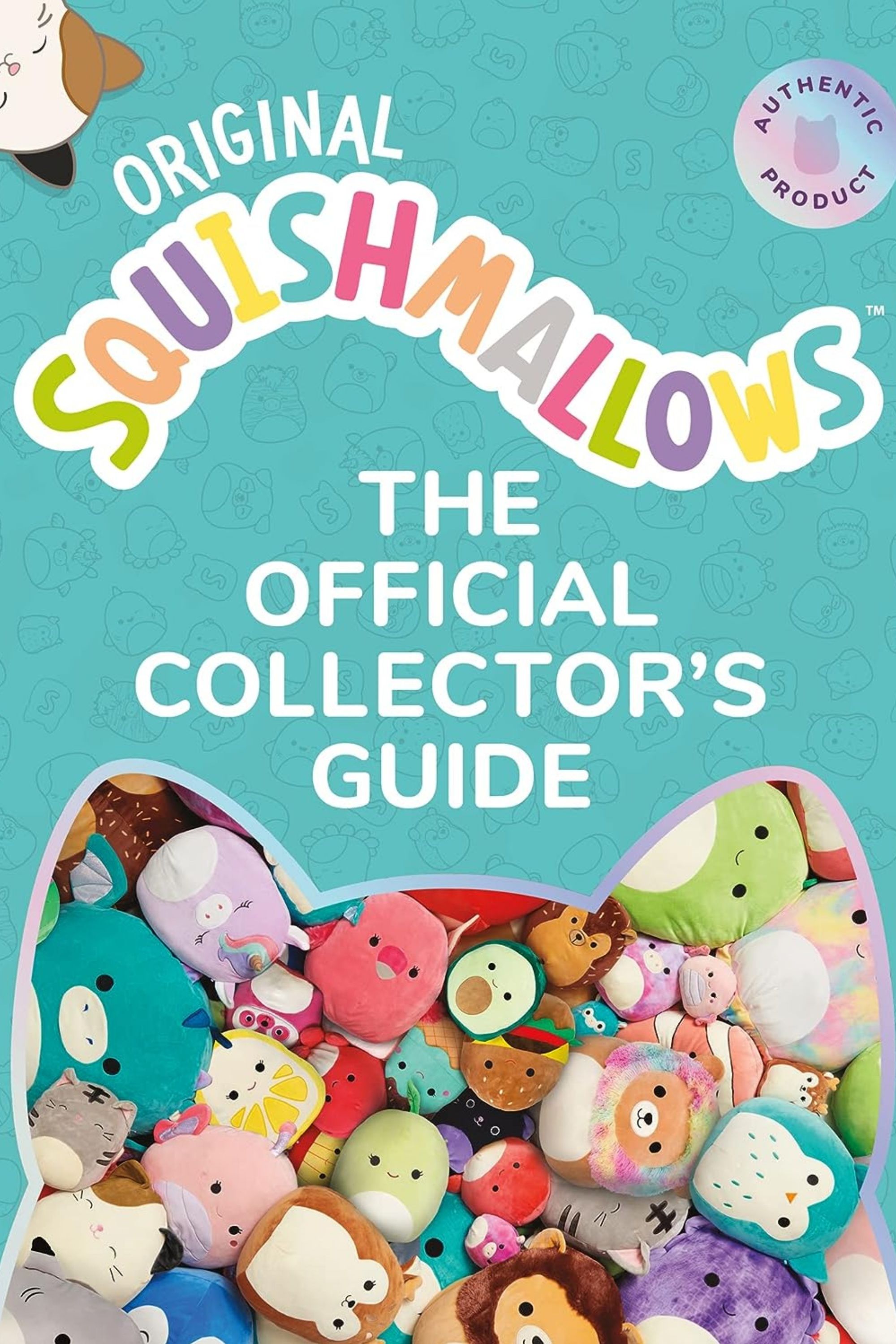 Squishmallows: The Official Collector's Guide
$13 $16 Save $3
For Squishmallows fans everywhere, this official collector's guide includes everything you could want to know about Squishmallows. Within its almost 200 pages, you'll find facts, trivia, lists, photos, and much more all about your favorite Squishmallows.
Publication Date

06/28/22

Age Range

4-8 years

Number of Pages

192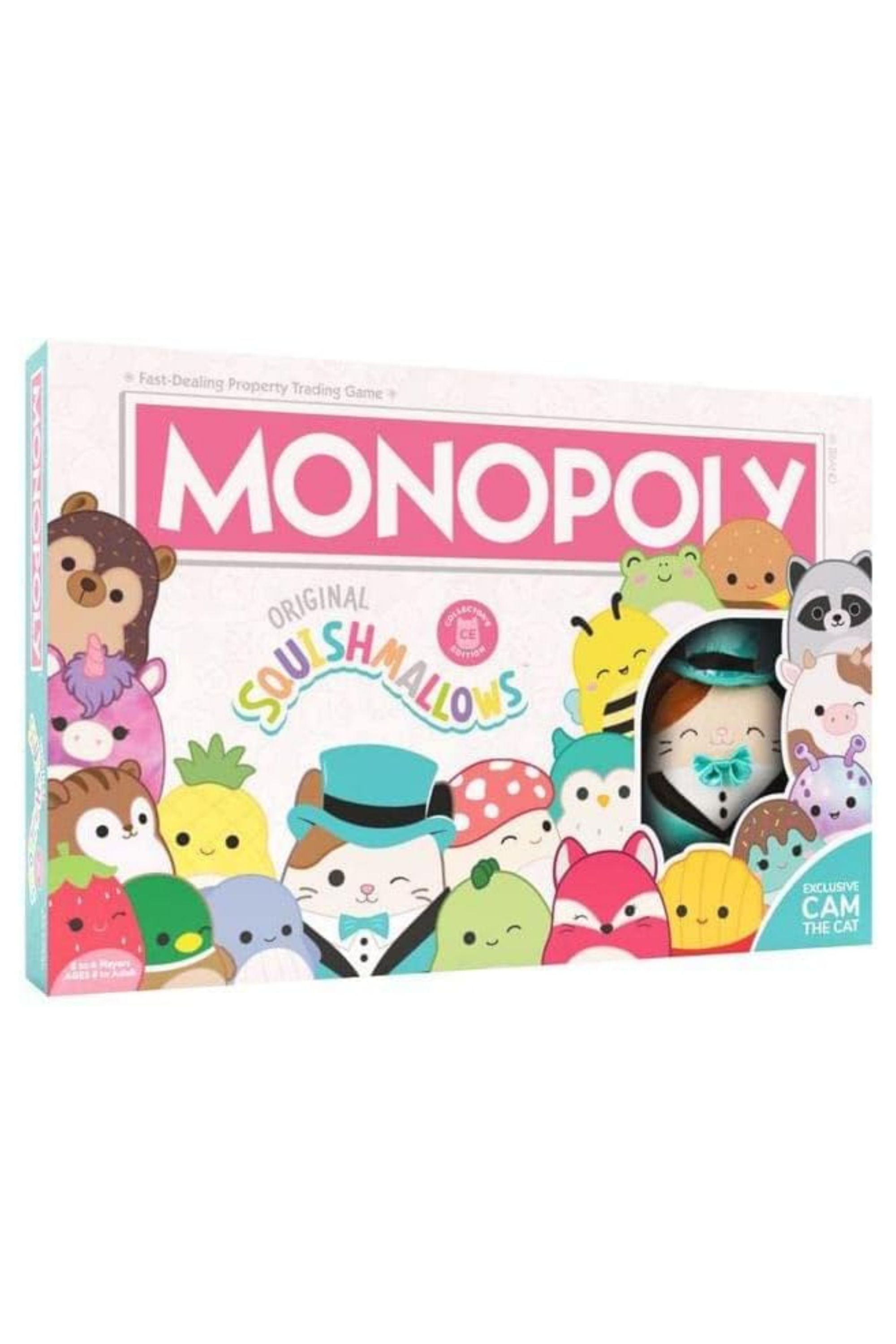 Squishmallows Monopoly
$50 $60 Save $10
Play a classic game of Monopoly with a Squishmallows twist! The game has been reimagined to include everyone's favorite Squishmallows friends. You'll also get an exclusive mini plush of Cam the Cat.The box includes:- 1 Game Board- 6 Collectible Tokens- 28 Title Deed Cards- 16 Chance Cards renamed "Squish Squad" Cards- 16 Community Chest Cards renamed "Mallow Days" Cards- Custom Monopoly Money, 32 Houses renamed Squads- 12 Hotels renamed Collections- 2 Dice- Rules
Player Count

2-6

Age Recommendation

8+

Length per Game

60+ Minutes
If you're also into the expanded Squishmallows range, check out these deals. You can find gifts for your pets or the Squishmallows lover in your life. Or, you can just pick up these deals for yourself. No one's judging you here.
Next: Best Gaming Squishmallows In 2023