The Witcher series has always had great characters populating its world. Even minor characters are fully fleshed out and three-dimensional, with their own goals and their own strengths. Witcher is also known for its cast of well-rounded female characters.
RELATED: The Witcher 3: The Best Contracts, Ranked
In the past, the fantasy genre, unfortunately, hasn't had the best track record when it comes to depicting women, but it's gotten miles better in the last 20–30 years, and you can look no further than the Witcher series to see that. Though it's not perfect, Witcher has amazing female characters, so let's take a look at some of the strongest of them, from sorceresses to queens and everything in between.
Updated October 31, 2023 by Quinton O'Connor: It's fair to say the Witcher franchise has something of a checkered history with its portrayals of women, but there's an emphasis on the word 'checkered' – stuff like those collectible cards in the first game can't be overlooked, but the games simultaneously support a hefty number of truly powerful women. Here are 15 of our favorites.
15
Jutta an Dimun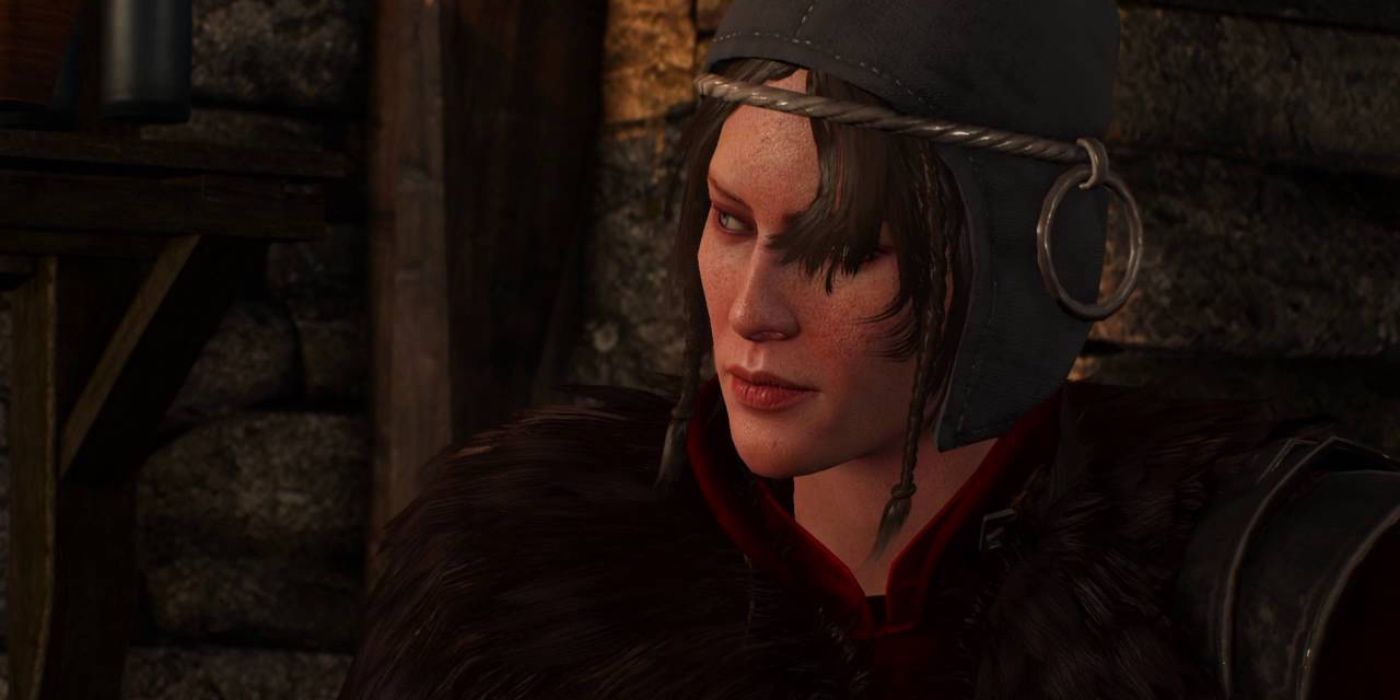 Considering Jutta an Dimun is also known as the "Iron Maiden," it's not hard to see why she would be considered one of the strongest women in the franchise, especially in The Witcher 3: The Wild Hunt. Jutta devoted much of her life to fine-tuning her enviable swordsmanship skills.
She also made a pledge to only marry a man that was capable of defeating her in combat. No one even came close to beating her until Geralt came along. If you manage to defeat her during the quest related to her character, you can choose to romance her.
14
Tomira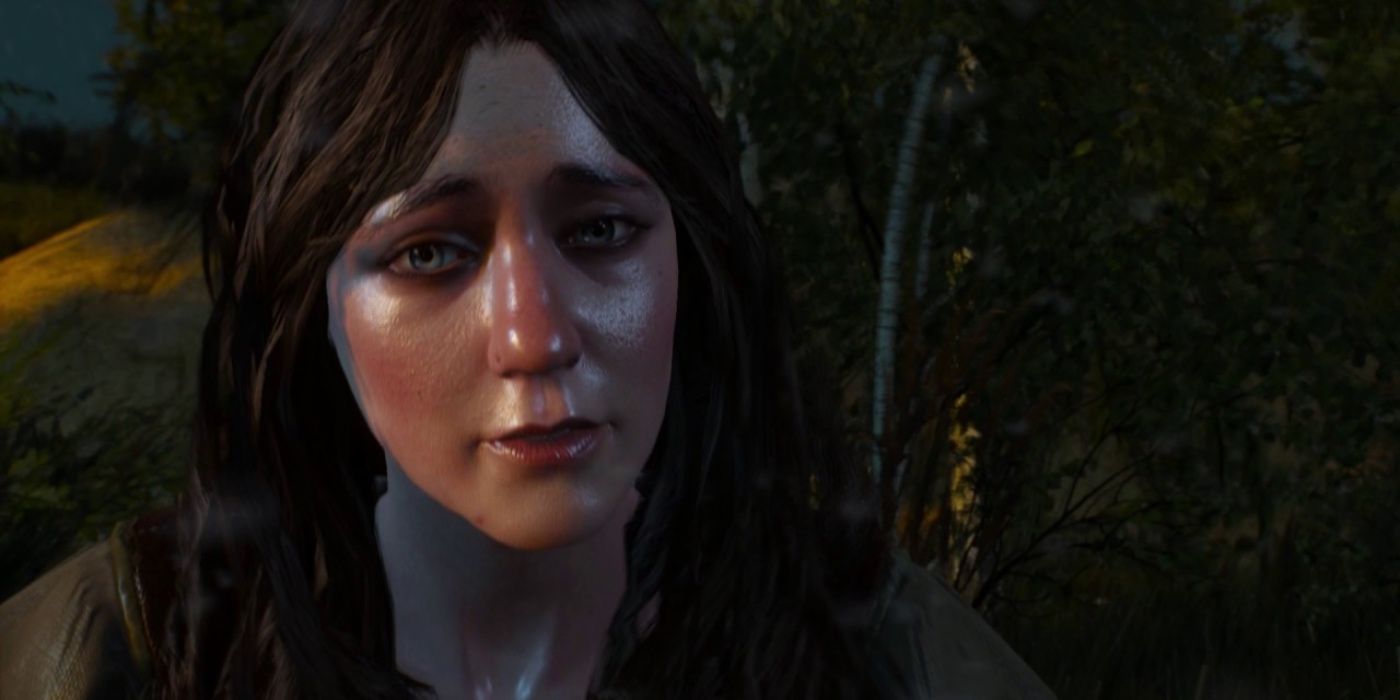 Tomira is a minor character that you meet early in The Witcher 3 when you're still in White Orchard. She's an herbalist, and she quickly endeared many fans, some even wished that Tomira had been a romantic interest for Geralt.
You're given the option to help Tomira when she tends to a younger woman named Lena who was seriously injured. You'll get the option to help her out with a Witcher potion. You also get to regroup with Tomira later on in the game and depending on what choices you make, she may be in a number of different situations.
13
Priscilla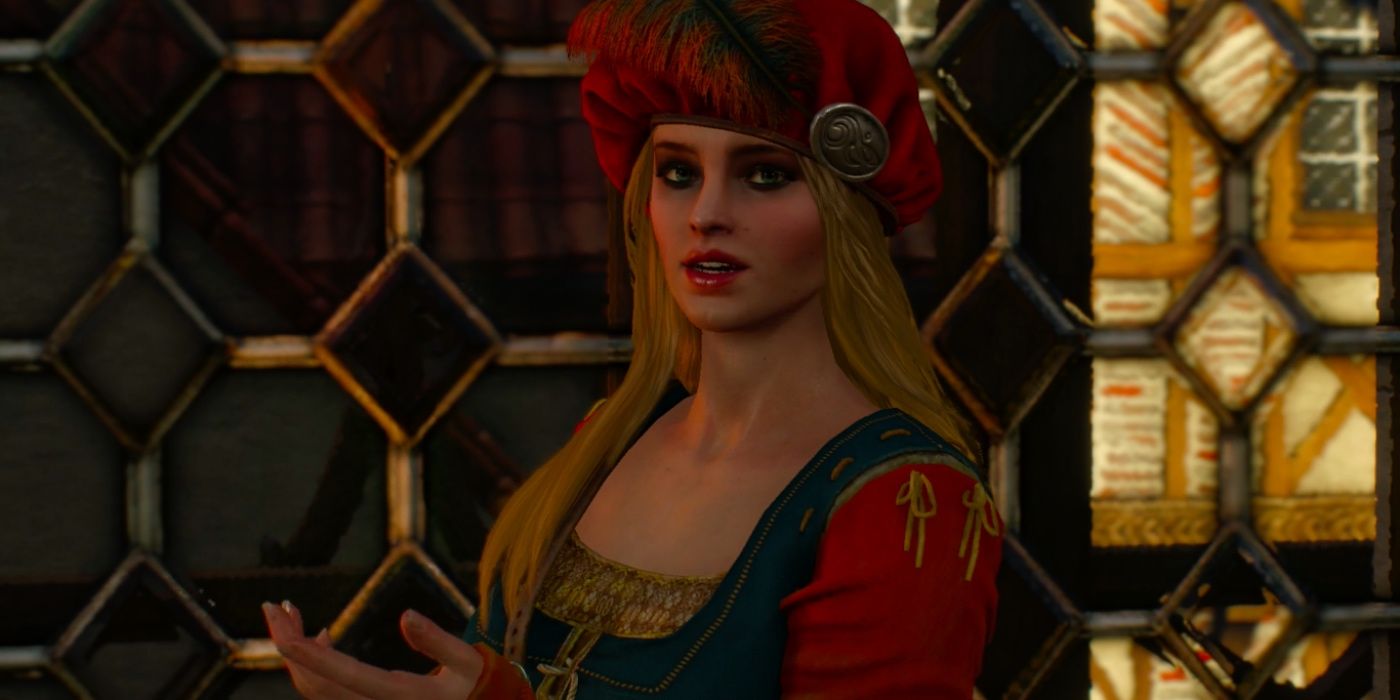 Priscilla is a gifted singer and a romantic poet that goes by the name Callonetta while she's onstage. She and Dandelion have a very close relationship and Dandelion becomes distraught when Priscilla is attacked in the side quest "Carnal Sins."
He requests Geralt's help in finding Priscilla and tracking down the person behind her attack. Priscilla might not be as strong as the sorceresses in the game, but she has her own passion and quiet strength. She has to, or how else would she be able to put up with someone like Dandelion, who she obviously has a romantic attraction to?
12
Corinne Tilly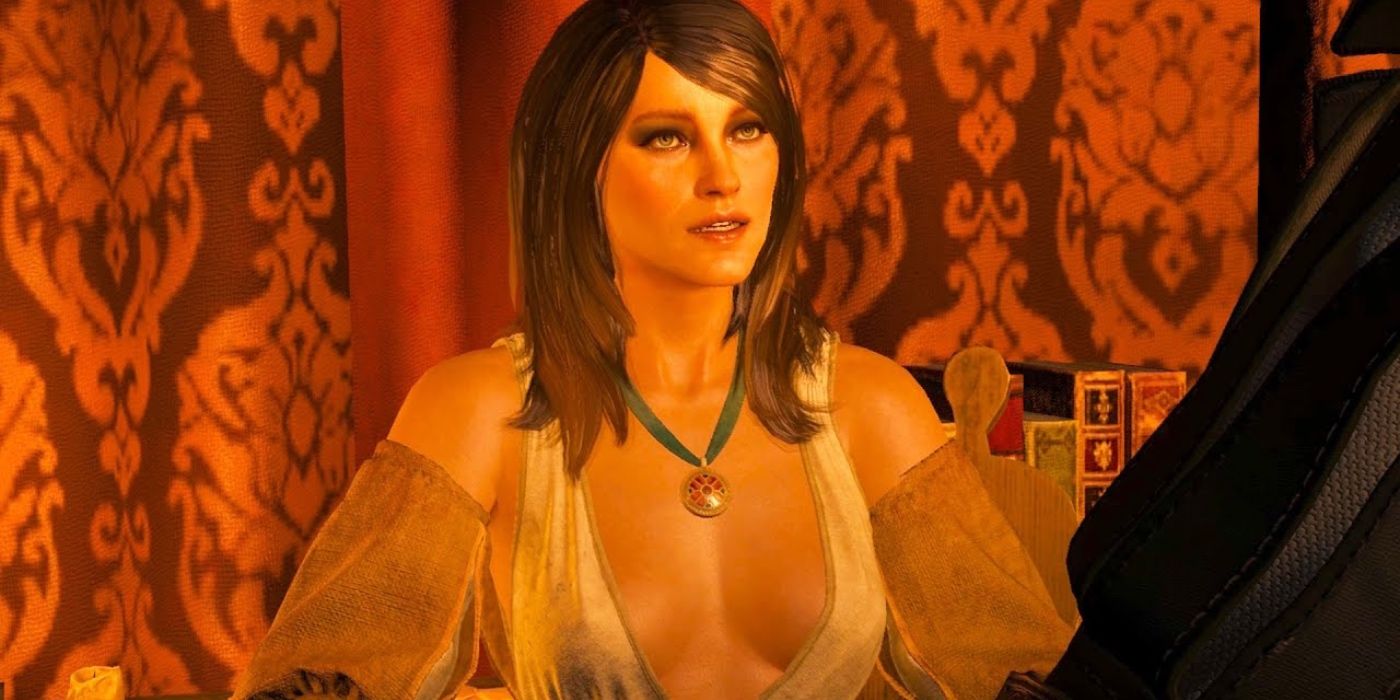 Corinne is another character that fans warmed up to and wanted to romance, but unfortunately could not. She's a very gifted oneiromancer and she excels at dream interpretation. She even helps Geralt track down Ciri. Geralt winds up helping her because she realizes that her house is haunted.
He discovers a godling named Sarah who had been tormenting Corinne into having terrible nightmares. Luckily, you have the chance to help Corinne and save her from Sarah's spell. Corinne is a very gifted mage, and she's quite attractive as well.
11
Keira Metz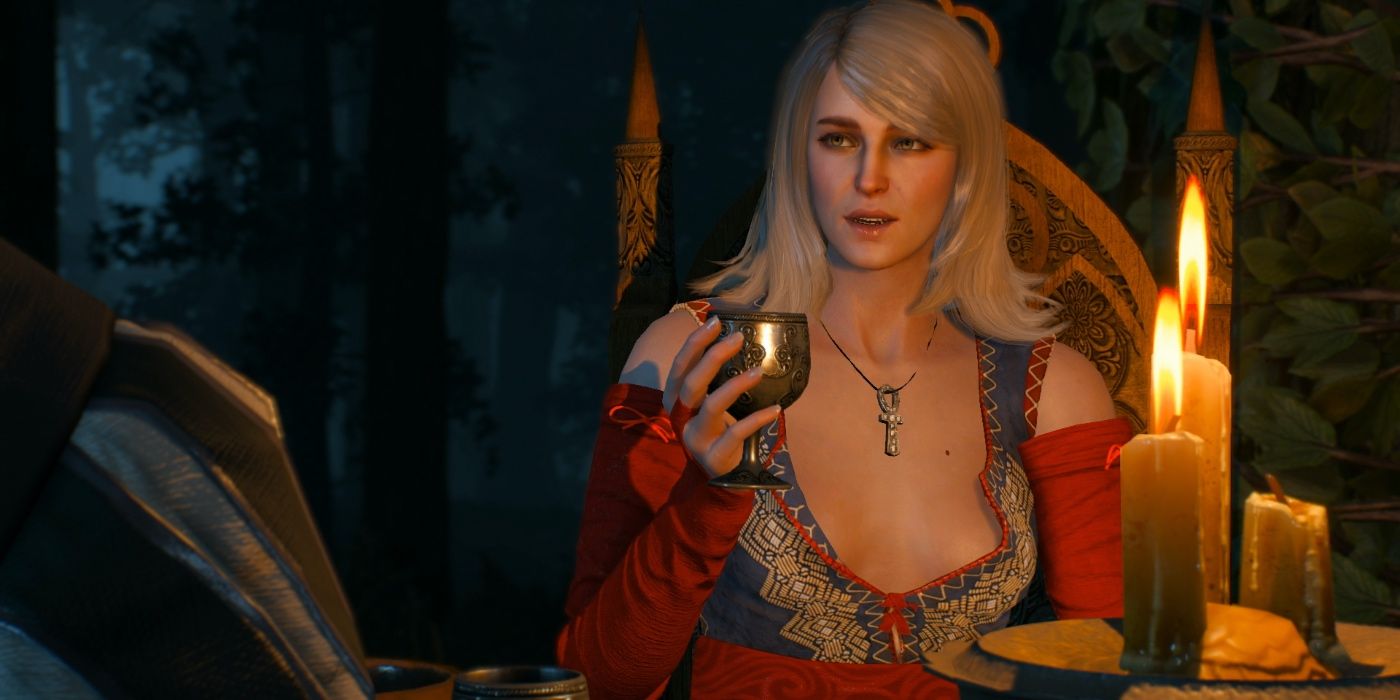 Keira Metz is yet another sorceress that you'll encounter in the game, and part of the Lodge of Sorceresses. Some fans have mixed feelings on Keira since she does attempt to scam Geralt, and she makes some rather foolish decisions when it comes to her potential trusting of King Radovid (it will depend on your choices). But Keira is actually very intelligent and she's got a vivacious personality.
She's also very powerful and shown to be quite gifted with magic, particularly with summoning spells. While she may not be on par with someone like Philippa Earlhart or Yennefer, she's still one of the most memorable characters in the franchise.
10
Shani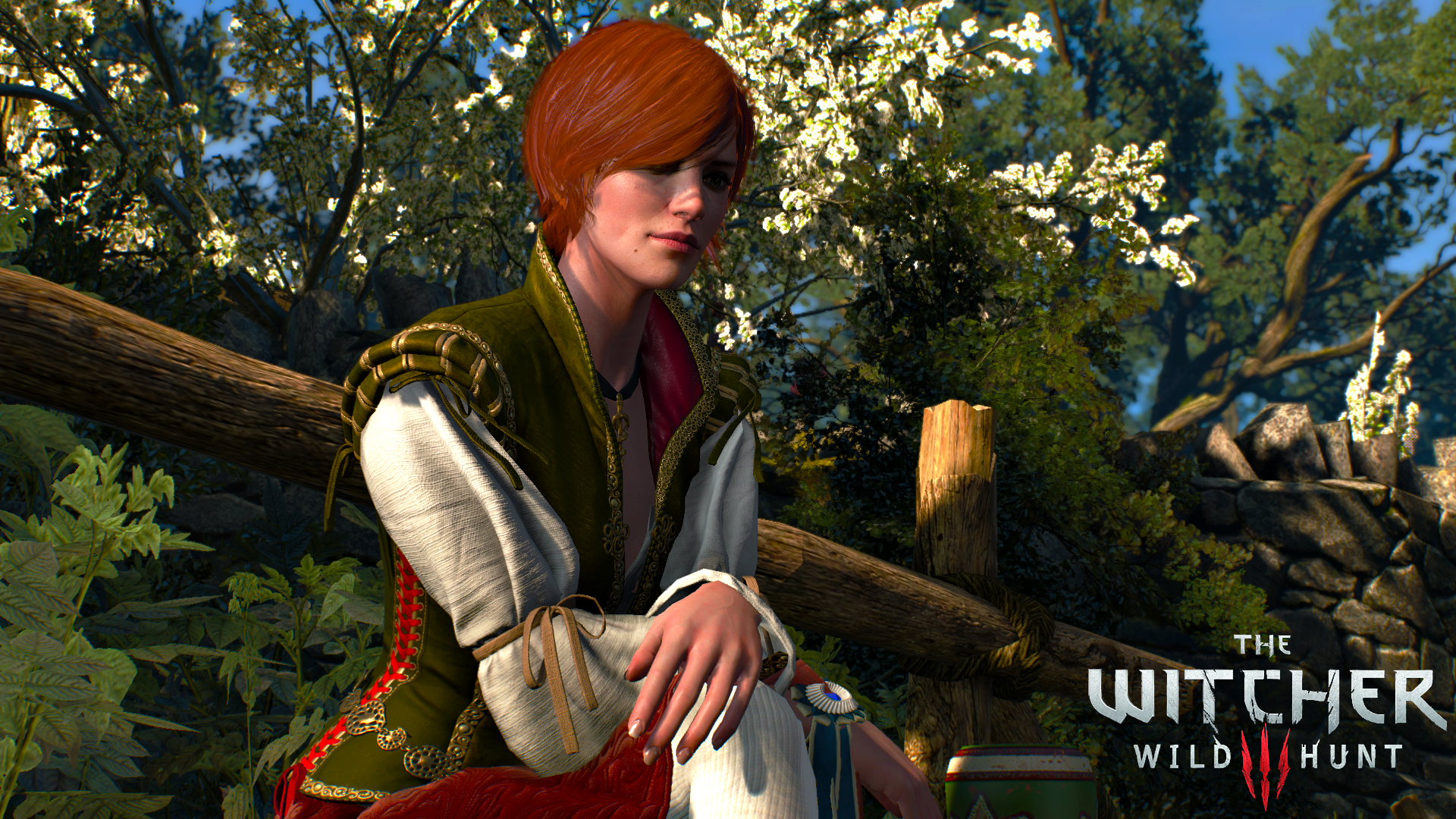 Shani can sometimes be an overlooked character in The Witcher series. She makes brief appearances in the first game as well as being a major character in the Hearts of Stone DLC for Witcher 3. She's not only an important character in Witcher lore, she's also a badass field medic.
Having studied at the University of Oxenfurt, Shani went on to be a medic at a field hospital during the Battle of Brenna, where she treated countless wounded soldiers with her medical expertise. Plus, she also lives to be 90 which, in a world based on medieval Europe where long lifespans were depressingly short, is nothing short of a miracle.
9
Cerys an Craite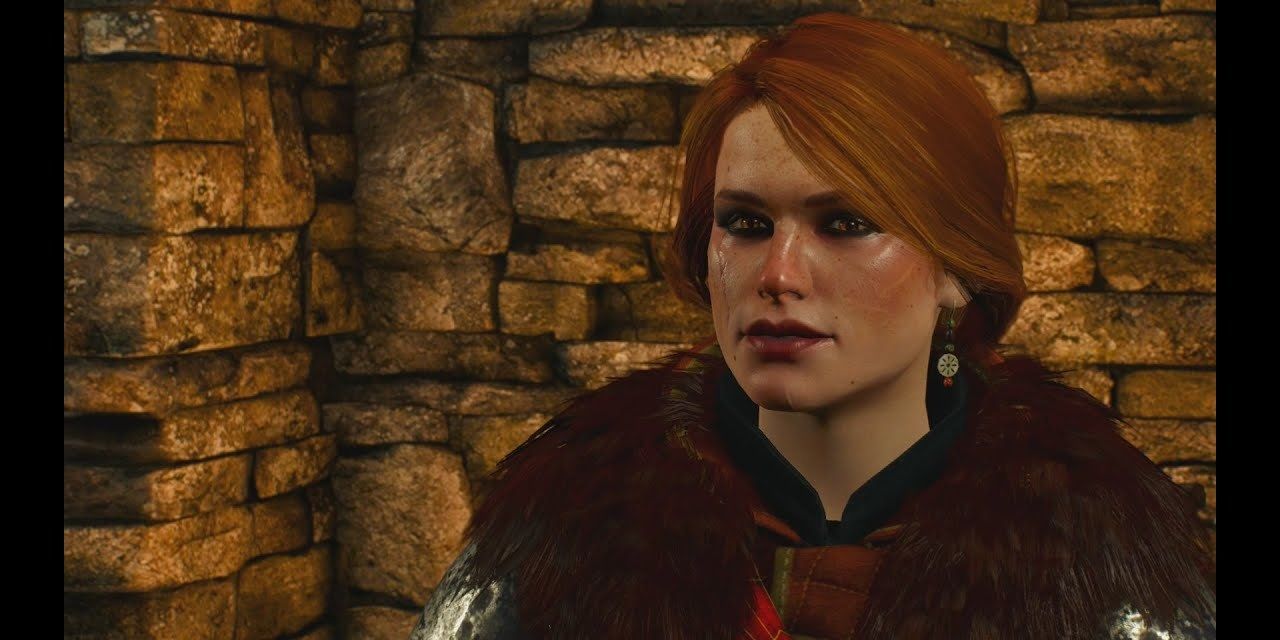 Next up is Cerys an Craite, who appears in Witcher 3 and, depending on the player's choices, can become the Queen of the Skellige Isles. She has more courage and stubbornness than any Skelliger, and she's always ready to prove that she can do any task as well as a man can.
She's clearly the better choice to rule Skellige, as she's much more levelheaded than her brother, Hjalmar, the other choice to take the throne. Hjalmar is brash and quick to charge in blindly, while Cerys plans and investigates situations before rushing in. It's that kind of foresight needed in a good leader.
8
Fringilla Vigo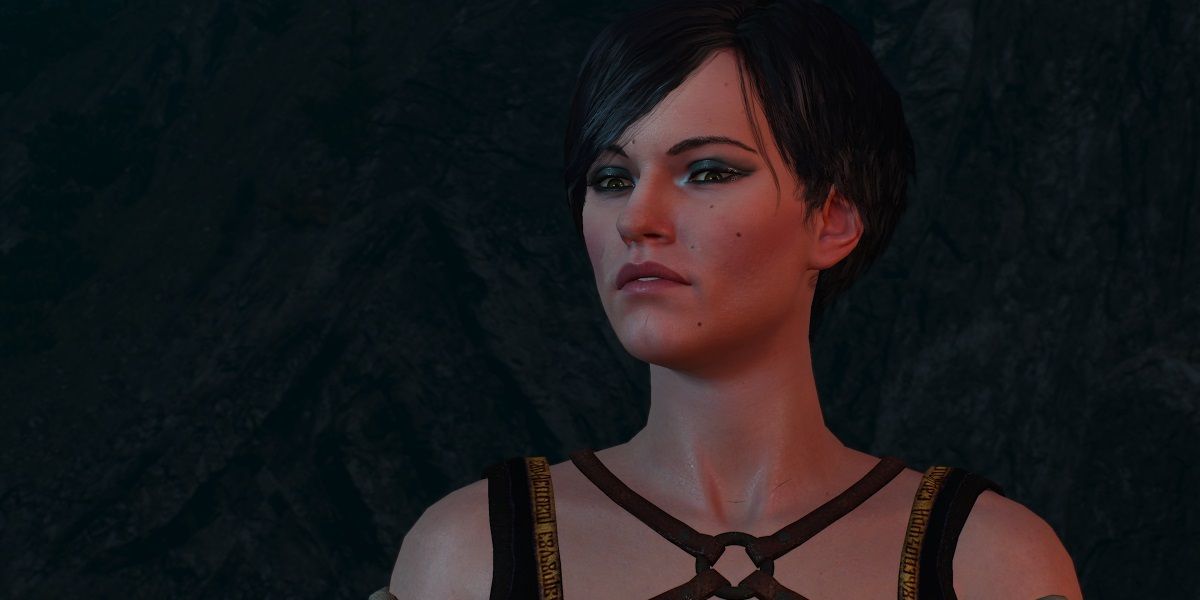 The Lodge of Sorceresses has its fair share of frighteningly powerful sorceresses, and a notable standout among them is Fringilla Vigo, a sorceress that worked in Nilfgaard. She's so strong that while she was fighting for Nilfgaard, she managed to blind Yennefer.
In The Witcher 3, Fringilla is imprisoned by Nilfgaard, but is later released at Yennefer's request to help stop the Wild Hunt with a trap to keep the Wild Hunt in one place without a way to escape.
7
Saskia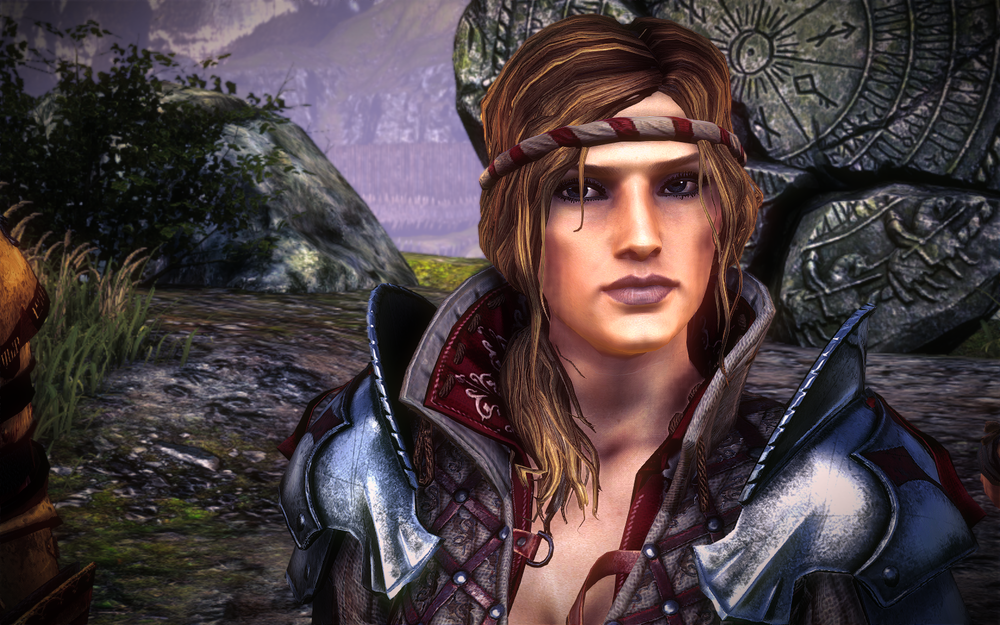 Saskia the Dragonslayer is much more than she first appears. She's an immensely skilled soldier who is a key player in the Battle of Vergen in The Witcher 2, and she can become a queen depending on the outcome of the battle. Oh, and she's also a dragon.
Saskia's real name is Saesenthessis, and she's one of the strongest non-sorceresses in the series. In her dragon form, she nearly razes Loc Muinne to the ground and even gives Geralt a run for his money. Anyone who give can the protagonist, aka the strongest witcher in the series, a hard time has more than earned their spot on this list.
6
Sile de Tansarville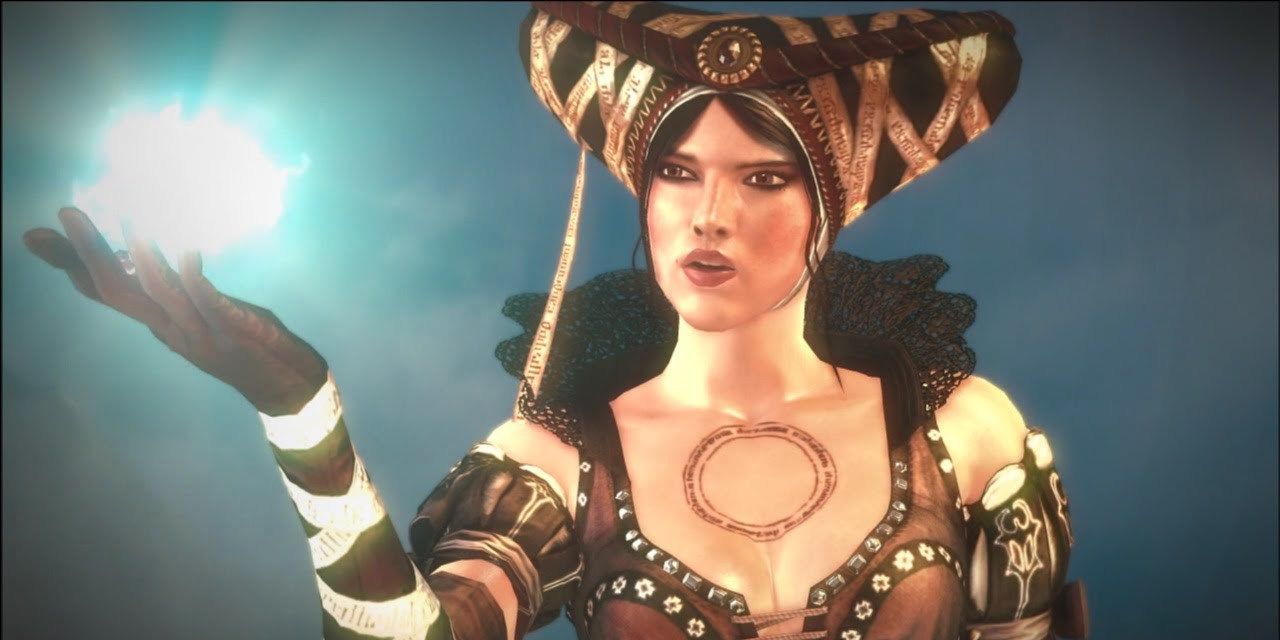 Sile de Tansarville is not one to play along and do what she's expected to, she carves her own path. Where most mages are expected to serve as advisers to monarchs to influence politics, Sile instead devoted her time to research. She even stepped down from the Supreme Council of Wizards because it interfered with her research.
RELATED: The Witcher: The Best Supporting Characters In The Series, Ranked
Sile is also one of the founding members of the Lodge of Sorceresses, and one of the masterminds behind the assassinations of several kings in Witcher 2. Unfortunately, when the Lodge fell, so did she.
5
Philippa Eilhart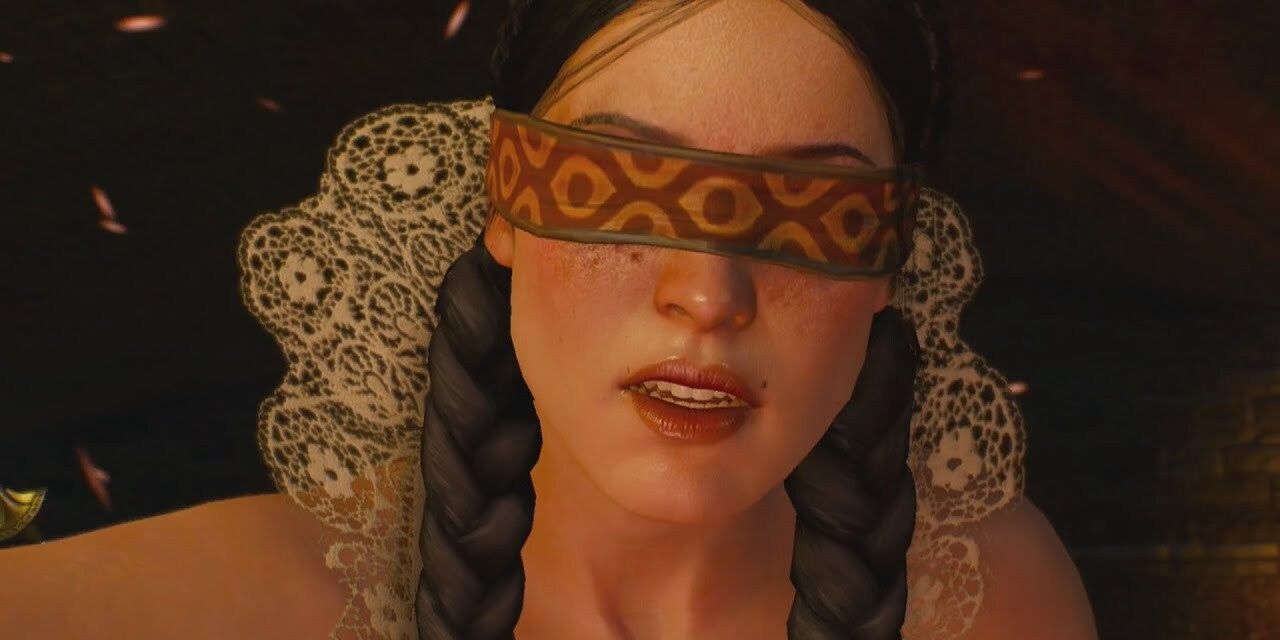 Of all the sorceresses in the series, none are perhaps more intimidating than Philippa Eilhart. She is widely known and respected as one of the most talented mages of her time, with skill enough to master the art of polymorphy, a type of shapeshifting.
As leader of the Lodge of Sorceresses, Philippa was the true mastermind behind the kingly assassinations all for the sake of creating a country ruled by magic. Even after having her eyes gouged out, she remains undeterred as powerful as ever. Needless to say, she's not someone whose bad side you want to get on.
4
Triss Merigold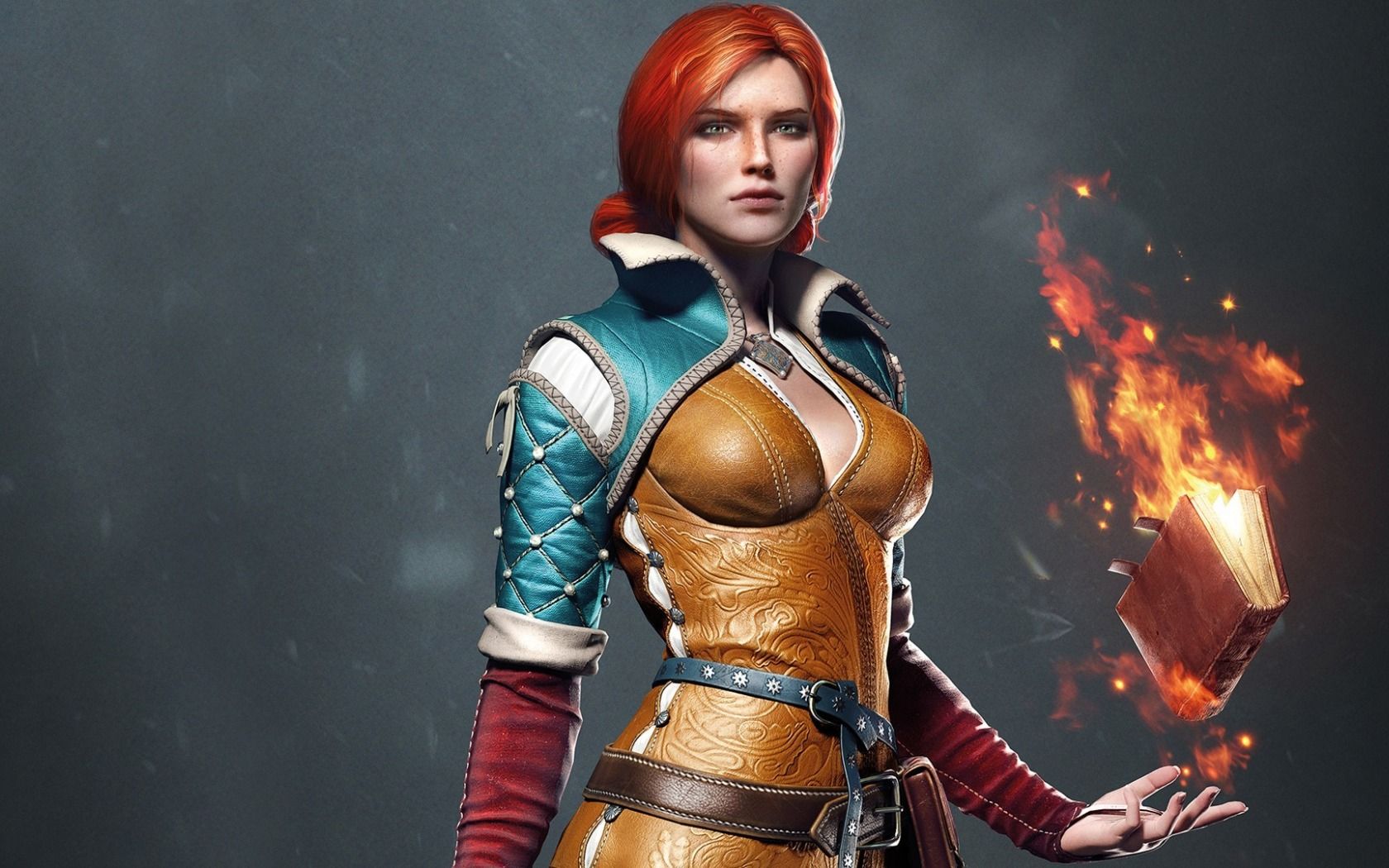 Triss Merigold is easily one of the most important characters in the entire series, having played key parts in every entry of the Witcher franchise, books and games, and she's an incredibly powerful sorceress to boot. A founding member of the Lodge of Sorceresses, Triss is known mostly as a healer, but she isn't afraid to go on the offensive and cause some damage when need be.
In The Witcher 3, she spends her time in Novigrad helping mages flee from witch hunters at great risk to herself. Even so, she doesn't need anyone protecting her, she's more than capable of protecting herself.
3
Queen Calanthe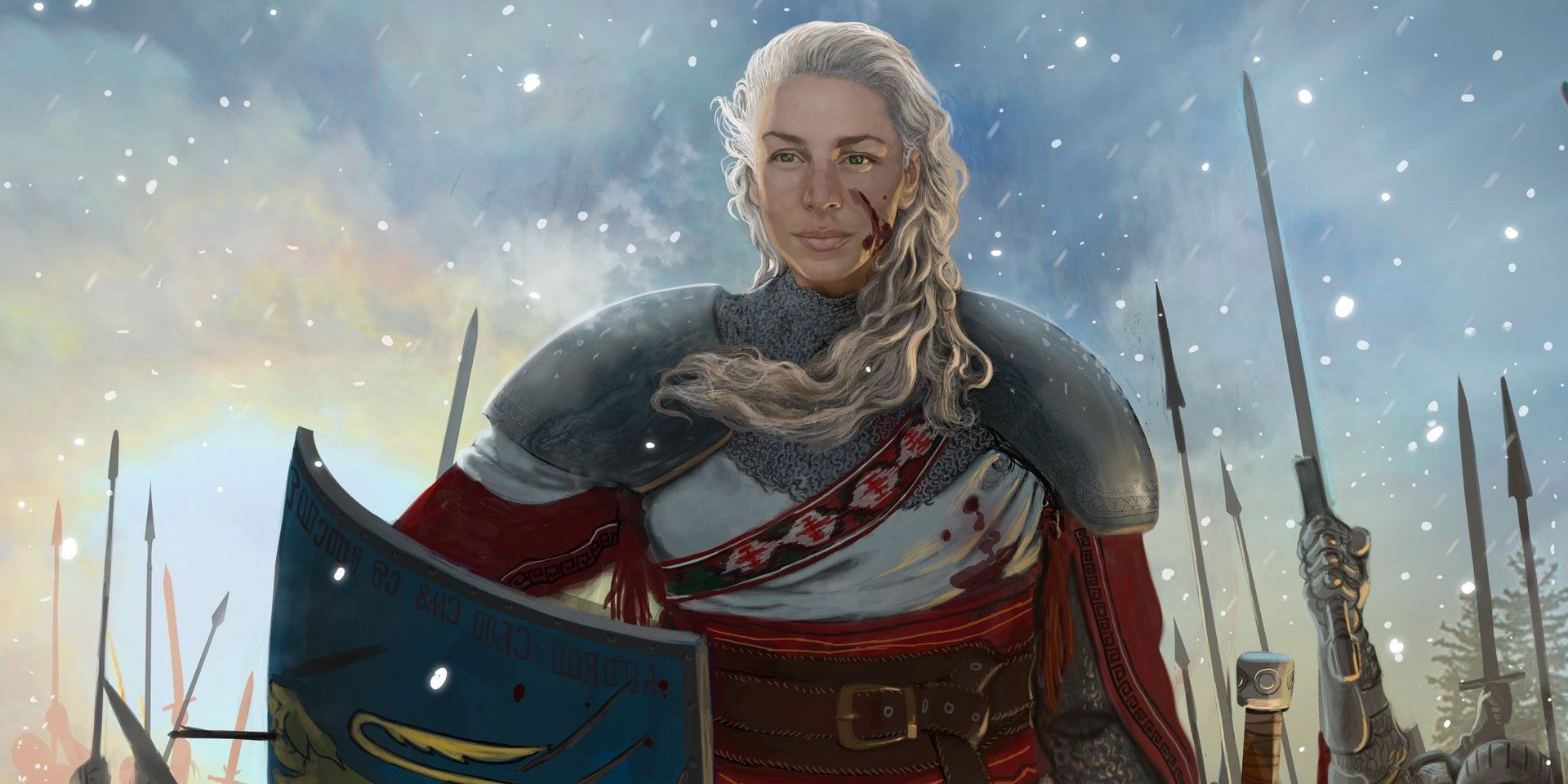 One of the few non-magic users on this list, Calanthe was the queen of Cintra and was also Ciri's grandmother. She ruled Cintra with a firm and calculated hand while giving a metaphorical middle finger to traditions that said men must rule while women only bore heirs, and proving to be one of the best rulers Cintra had ever seen.
RELATED: The Witcher 3: The Worst Things Done By The Wild Hunt, Ranked
Calanthe was not only a queen, but also a fierce general, earning her the nickname "Lioness of Cintra". Where most generals would be sitting in tents during battles looking at maps, Calanthe was on the front lines personally leading her soldiers into battle.
2
Yennefer of Vengerberg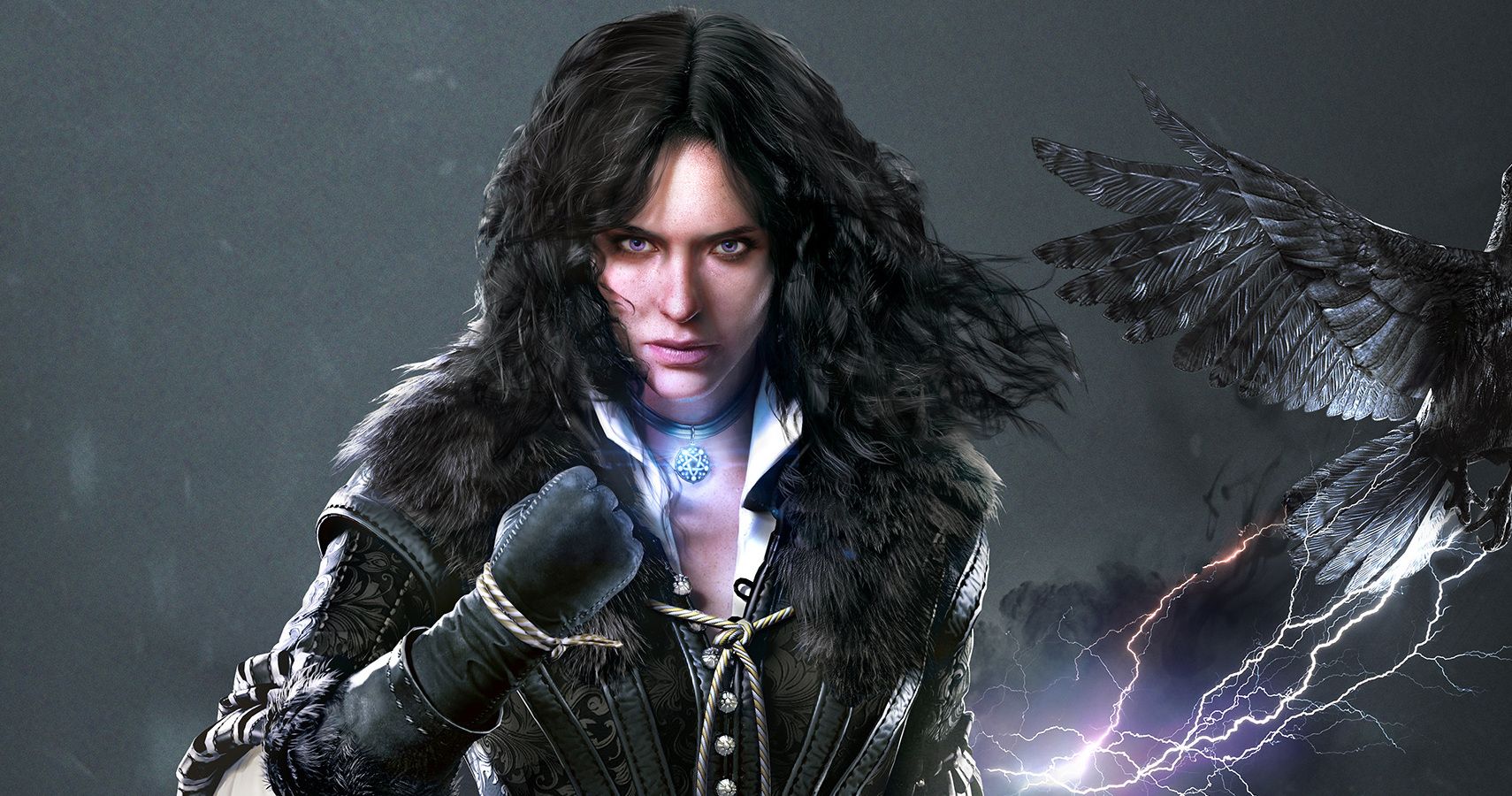 Undoubtedly one of the strongest magic users in the series, Yennefer is a smart and ambitious sorceress, a mother figure to Ciri, and the youngest member to be appointed to the Supreme Council of Wizards. In Witcher 3, she's also sometimes called the Horsewoman of War because she brought marching armies after her wherever she went.
She's known for her beauty as much as she is feared for her power, and she can sometimes be more ruthless than a witcher. She's got enough power to stand toe-to-toe against the Wild Hunt and was an integral player in their defeat, so she's not one to be trifled with.
1
Ciri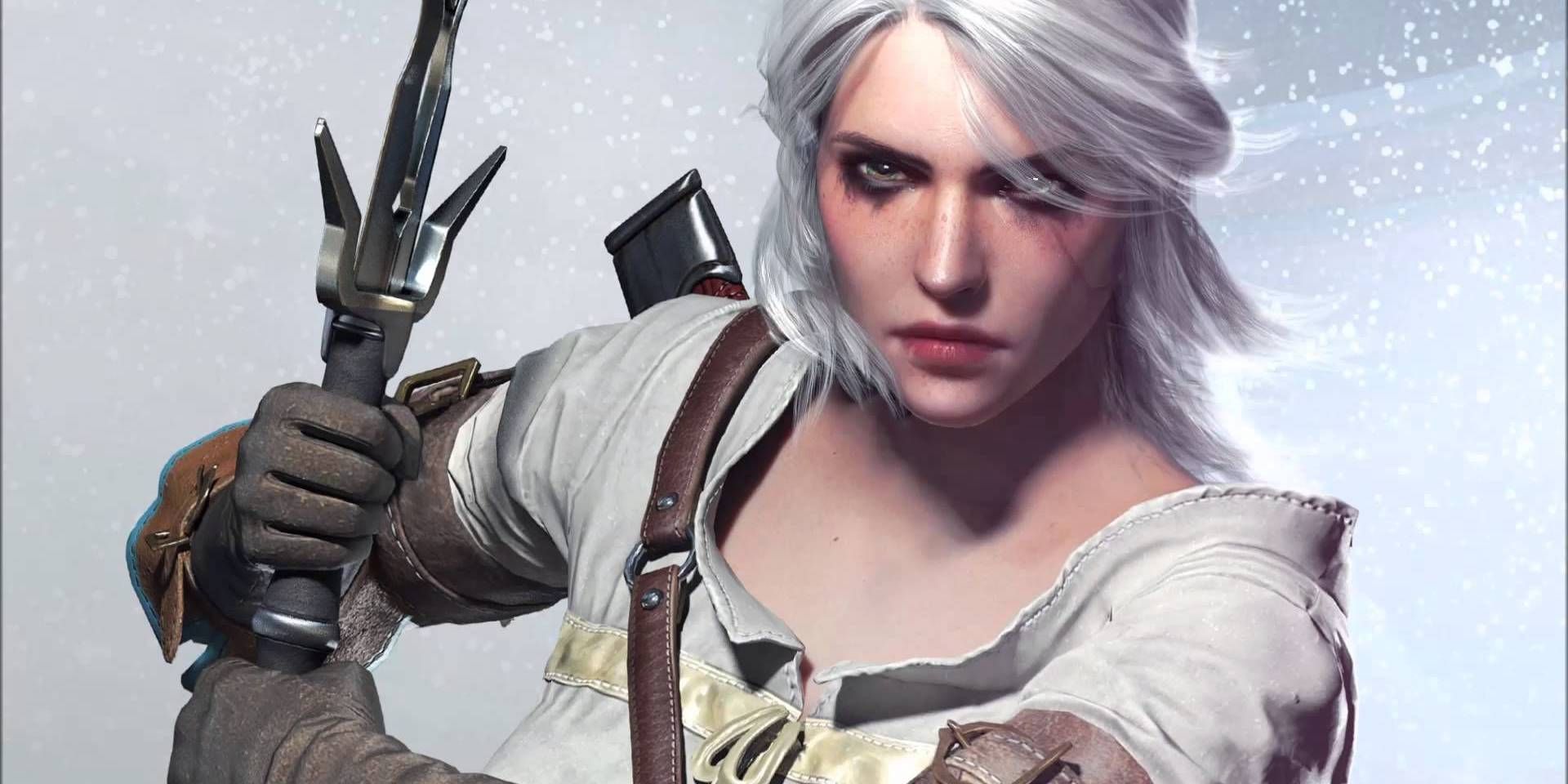 Finally, the most powerful female character (or any character) in the Witcher series is Cirilla Fiona Elen Riannon, aka Ciri. As a descendant of Lara Dorren, Ciri has elder blood flowing through her veins, giving her immense magical power that allows her to do things like traveling through space and time.
She was trained in swordplay by the witchers at Kaer Morhen, and is the only person to be considered a witcher without having to go through the horrific mutagens in the Trial of the Grasses. She was also trained in magic usage by Yennefer.
NEXT: The Witcher: Things You Didn't Know About Geralt