Celine is a powerful spellcaster in Star Ocean: The Second Story R, but is she worth a party slot?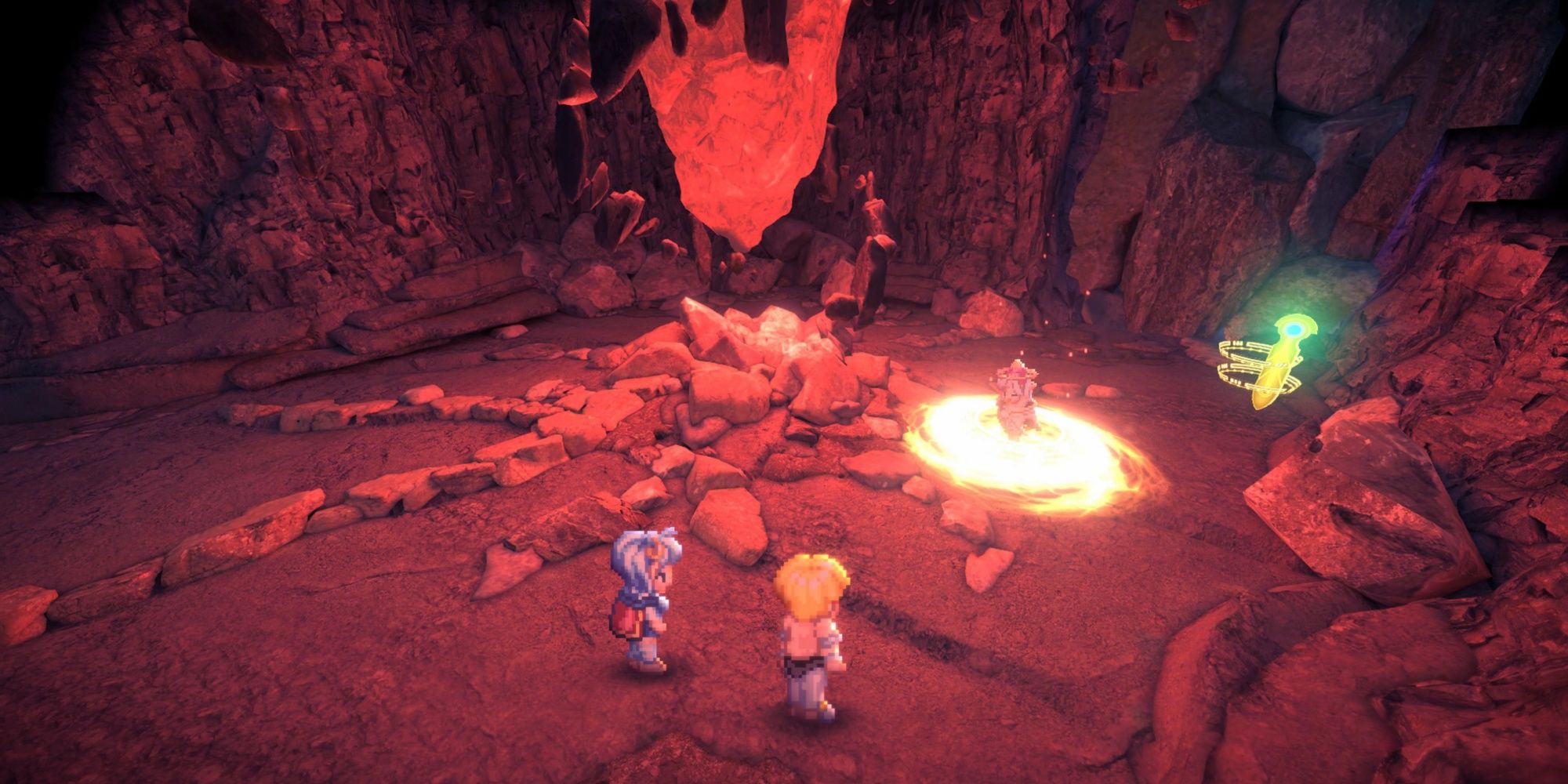 There are tons of characters available to recruit in Star Ocean: The Second Story R – 13 in total. With a maximum party size of eight, this means making some tough choices, as you won't be able to take every character to the end of the game.
RELATED: Star Ocean: The Second Story R – Beginner Tips
The first character who forces their way into your party who isn't Claude or Rena is Celine – she's a symbologist who fills the archetypical 'offence mage' role in the party. She starts out as a guest, but after accompanying you to Krosse Cave and hearing more about your ultimate quest, she offers to join you permanently.
Should You Let Celine Join Your Party?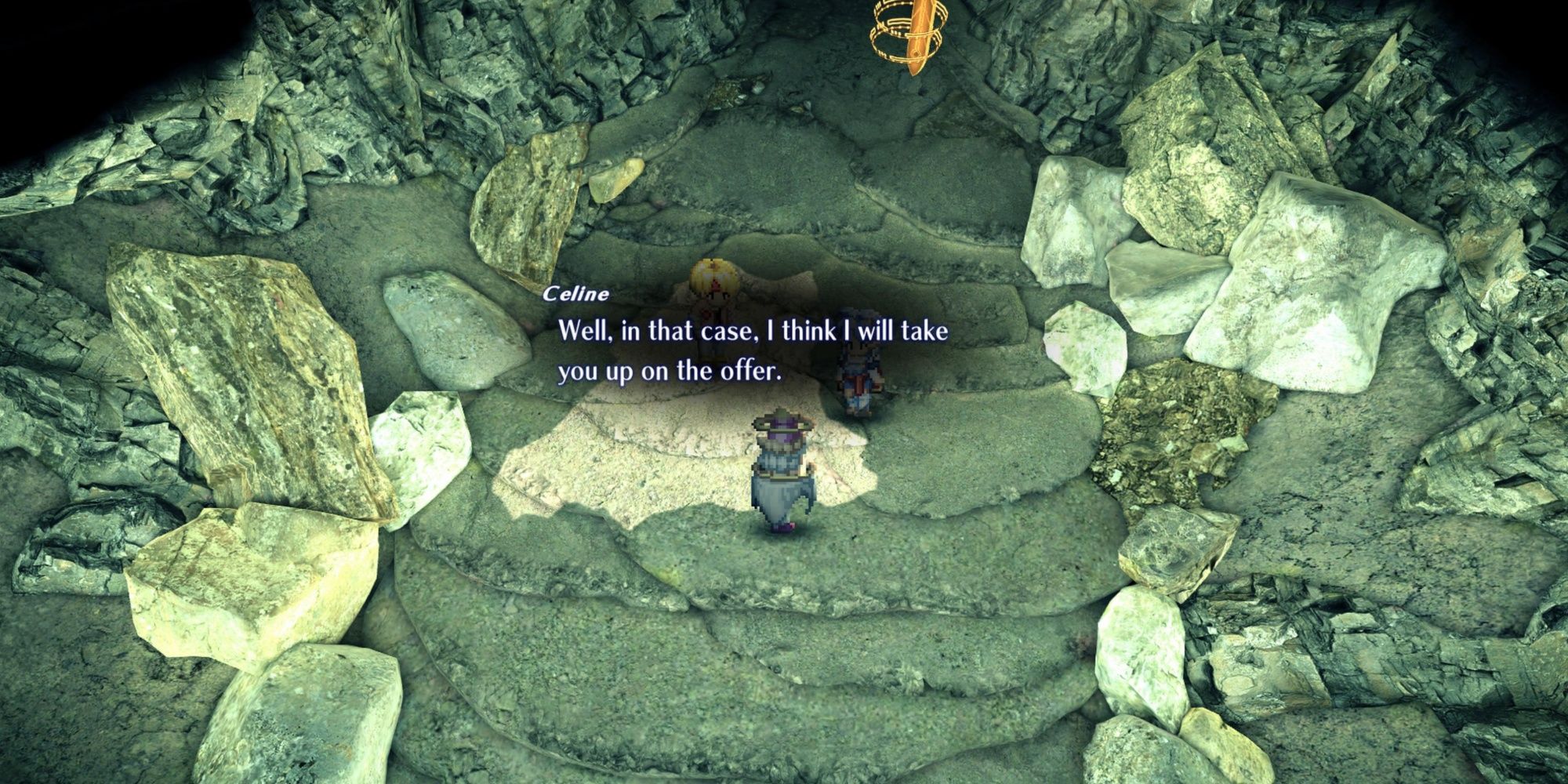 After the journey to and through Krosse Cave, you should have experienced Celine in battle to know what she's about – she's a caster with a large host of offensive spells. In this respect, she competes with three other potential party members:
Leon is another offensive spellcaster and is generally regarded as the superior one thanks to his ultimate spells having more raw power.
Rena and Noel are both healers primarily but also have offensive spells to use when there's no healing to be done. If all you're after is a source of magic damage, they'll suffice.
It should be noted that Leon is only available to those playing on Claude's route – on Rena's route, Celine is the only offensive spellcaster available to you, and the choice is made easier.
In the end, the choice is down to you – you won't miss out on any big side quests by rejecting Celine's offer to join you, and she's not necessary to complete the game by any means. The early hours may be made slightly harder on higher difficulties, but Claude and Rena are strong enough to handle most challenges thrown their way alone.
Keep in mind that you only have eight party member slots, and if you intend to use a different character as your main caster (i.e. Leon), it may be worth forgoing Celine's offer to join and saving her space for someone else.
NEXT: Every Star Ocean Game, Ranked