With such a large cast and only eight party member slots (two of which default to the leads), Star Ocean: The Second Story R will force you to make some pretty tough choices. Unless you're meticulous about planning out your perfect playthroughs, you might be caught unawares by the quick decisions that you're forced to make.
RELATED: Star Ocean: The Second Story R – Guide To Publishing
One decision that has some far-reaching consequences concerns the choice between recruiting Opera and Ashton. They become available at roughly the same time, and if you take one, you cannot take the other. Here's a full breakdown on the pros and cons.
Recruiting Opera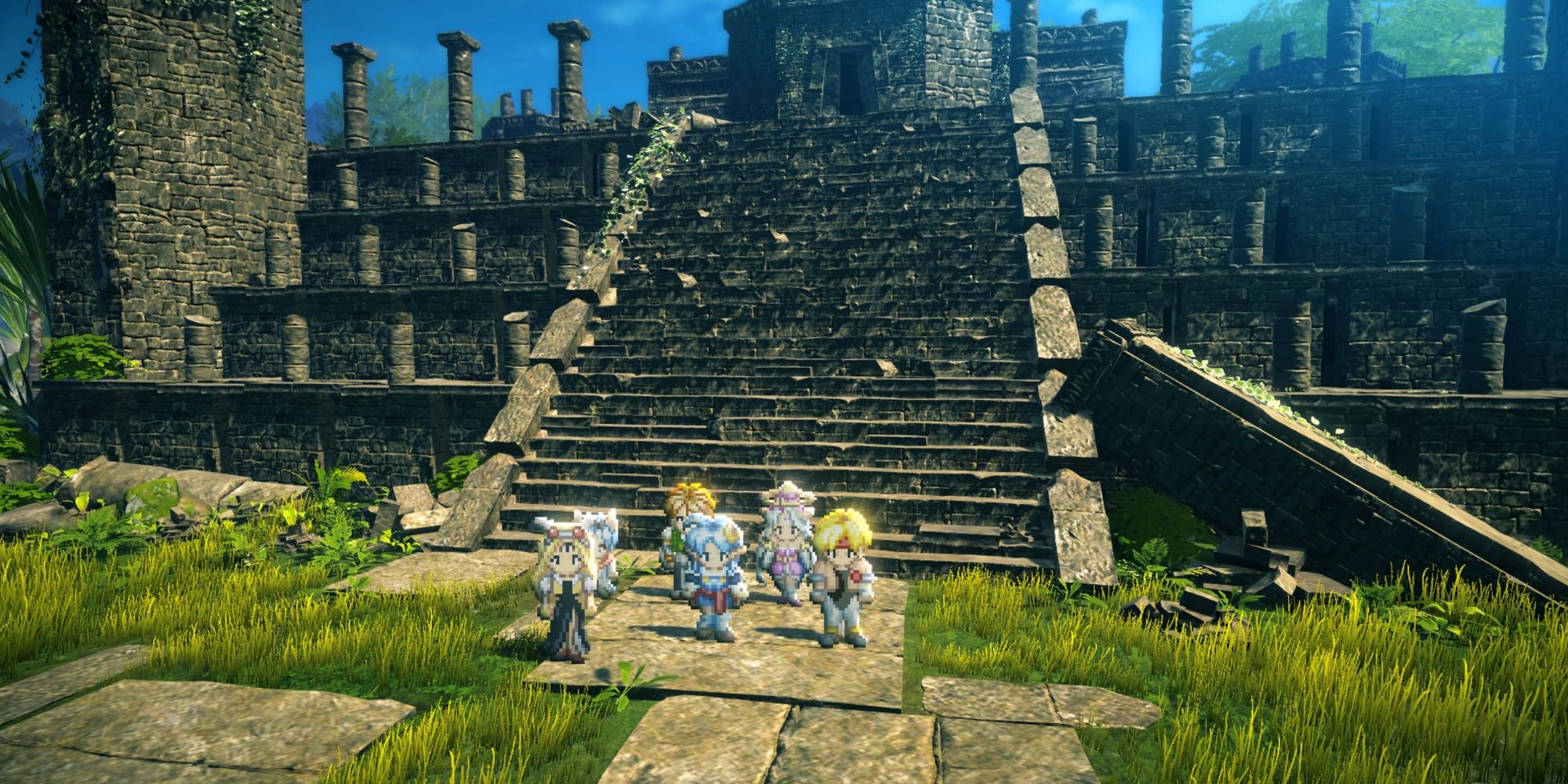 Opera is a ranged character with some useful skills, especially in her ability to heal. She's unique in that you'll be able to create her weapons through the Machinist Specialty, and with careful planning and sound investment, it'll be very easy to max out that skill and acquire some very powerful items very quickly. This does mean she's an investment-heavy character, but you'll be overflowing with resources in this version of the game.
Recruiting Opera is also the only way to recruit Ernest – you'll need to follow a side quest to get him, and Opera is required for it. For this reason, you can consider Opera a 'two for the price of one' character. Though Ernest is outshone by other physical attackers in the game, he can still be useful, and he's an interesting character.
The main reason to pick Opera would be if you want a ranged character who doesn't rely on magic, such as on Rena playthroughs where Celine isn't desired. Ernest is a potential plus but not totally essential to Opera's storyline.
Recruiting Ashton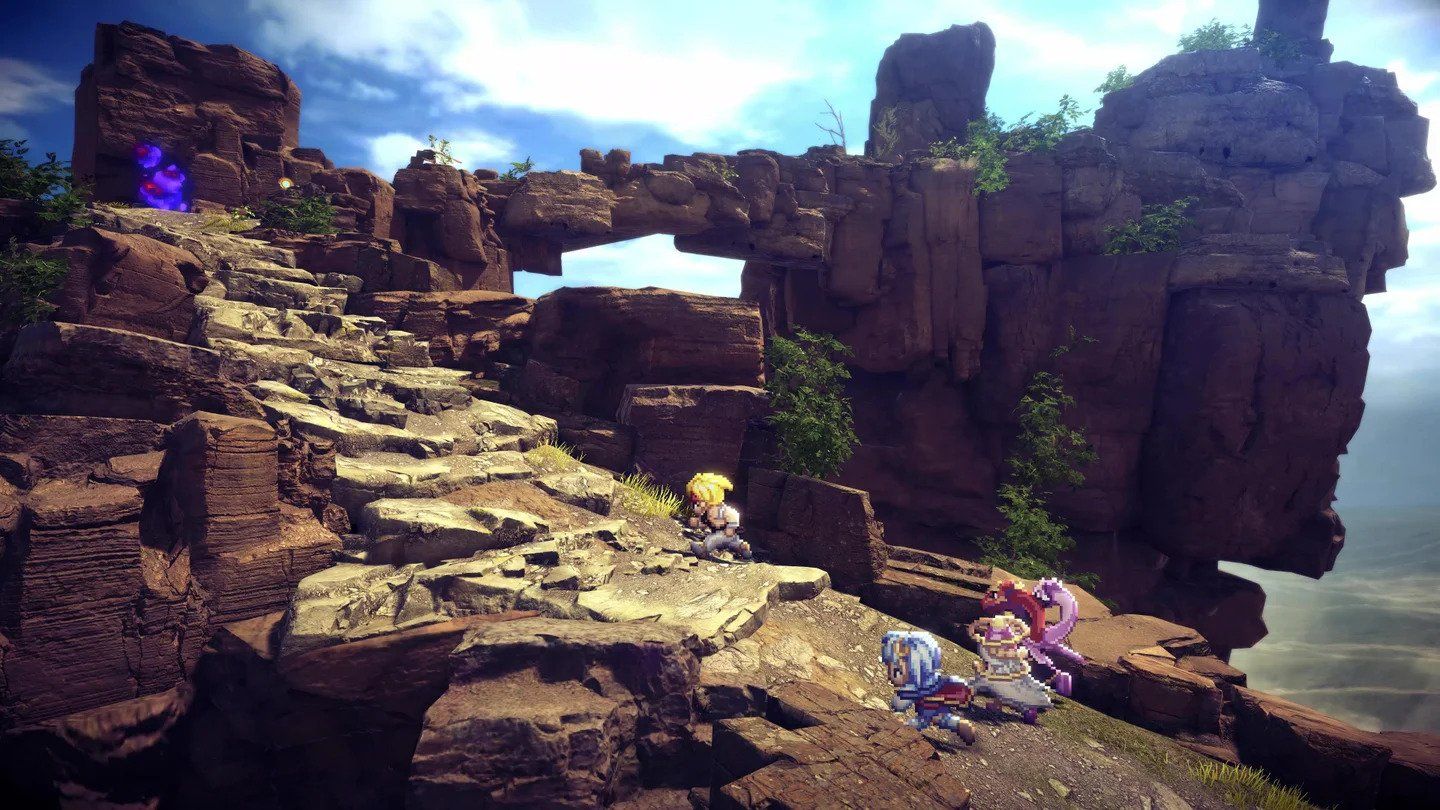 Ashton, in contrast to Opera, is a close-range attacker and a great fit for a party that doesn't recruit any others, like Dias or Chisato. A combination of Ashton and Claude can take on most challenges that the game poses towards physical fighters.
It's also worth noting that if you intend to use Precis, who is available later in the game, you'll need Ashton around to unlock her final special ability. It unlocks during a Private Action that requires Ashton and Precis both be recruited.
In addition to being a very useful combatant and crucial for a perfect Precis, Ashton is also simply an interesting and compelling character to have around, and his recruitment and storyline are a lot less hassle than the ordeals you have to go through to recruit Opera and Ernest.
Opera Vs. Ashton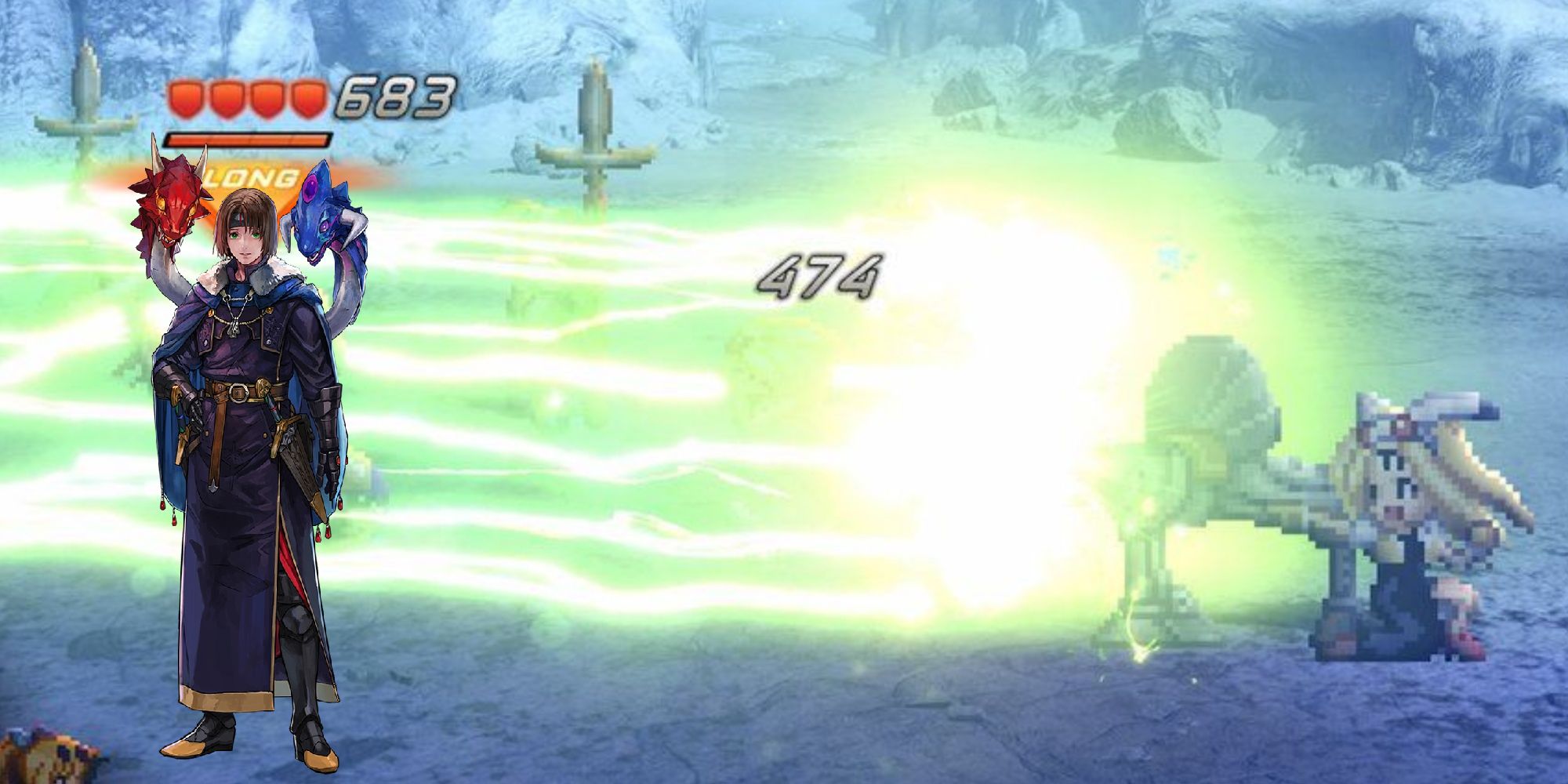 In summary, the best choice here (if you take either of them!) will largely depend on what other party members you plan to recruit. Of course, it's more than possible to succeed in the game with either character, and you have five other optional party slots to fill with other characters, so it's very hard to go wrong.
We recommend Opera over Ashton for new players, as Opera's support ability and more defensive playstyle, in general, will make it easier to justify using her in your party. Ashton is great, but Opera is more useful to a team in general.
NEXT: Star Ocean: The Second Story R – Private Action Guide