In the original Pokemon games, Red & Blue, the trio of Legendary Birds were almost certainly the first legendary Pokemon you would encounter as a young trainer. Everyone has their favorite between Articuno, Moltres, and Zapdos with debates going back and forth for over 25 years about just which bird flies the highest both in terms of design and on the competitive scene.
Related: Pokemon With The Most Evolutions
The debates became more complicated thanks to Pokemon Sword & Shield taking a bold leap and introducing the first-ever instance of regional variants for Legendary Pokemon. Galarian Articuno, Moltres, and Zapdos have new typings, altered designs and signature moves. Whichever way you prefer to rank your Pokemon, doubling the number of Legendary Birds means you have a lot more to consider, especially if you're trying to determine the strongest Flying-type Pokemon.
This ranking is primarily based on stats, resistances, weaknesses, and competitive viability, but overall design factors in as well.
6
Articuno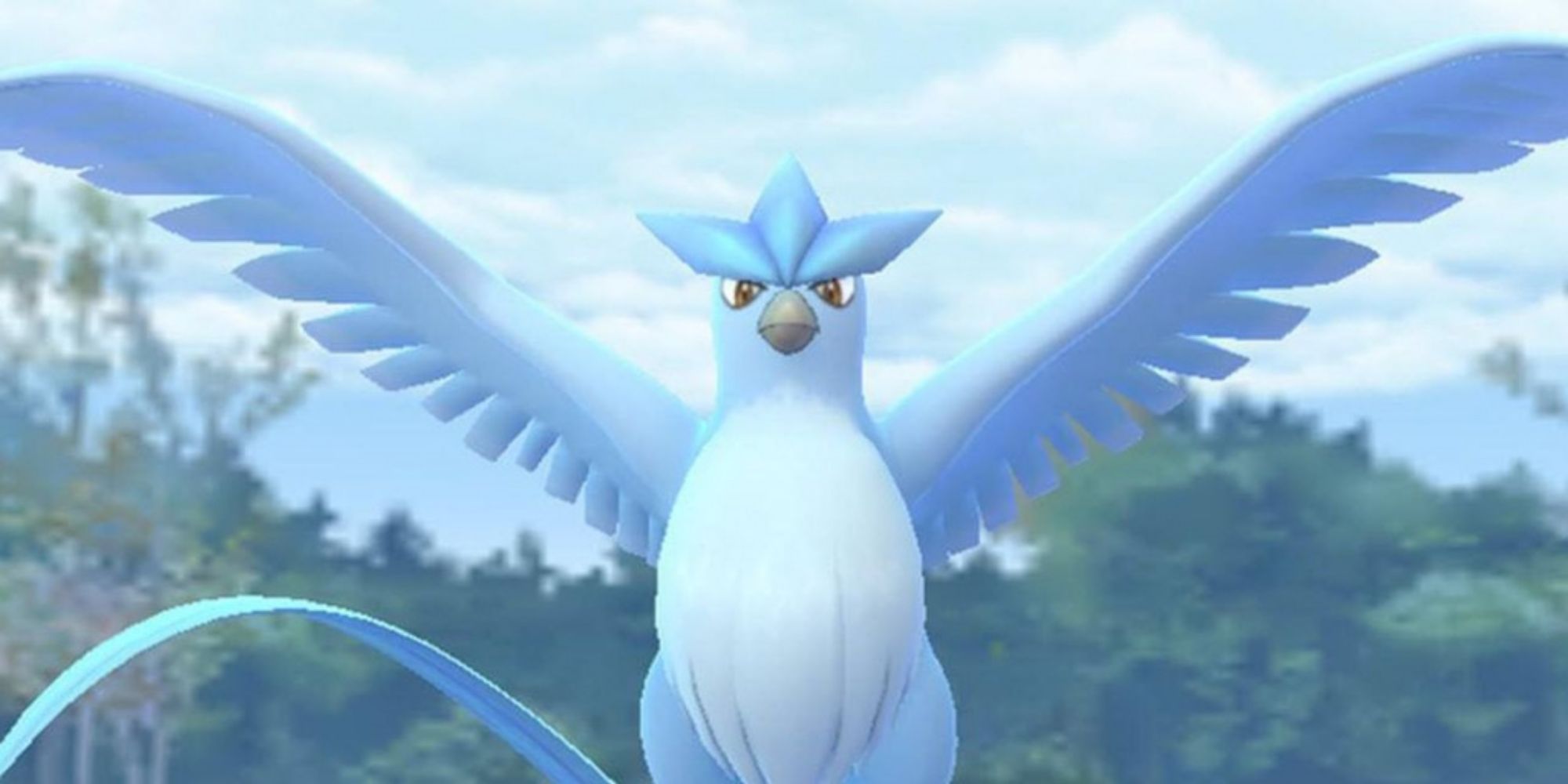 Articuno could be considered the weakest of the Kanto birds, largely due to typing. With the Ice/Flying type it has a double Rock weakness as well as weaknesses to Fire, Steel and Electric. Meanwhile, it only has resistance to two types, Bug and Grass, with a single immunity against Ground. That said, the actual defensive stats aren't too bad, and it does have a relatively decent movepool.
When it comes to design, Articuno is clean and simple, almost exclusively in shades of soft blue, carrying a sense of regality about it. There's a lot to be said for simplicity in design, but Articuno does take this a little too far. Compared to the fires of Moltres or the spiked design of Zapdos, Articuno fades against the background a little.
5
Galarian Moltres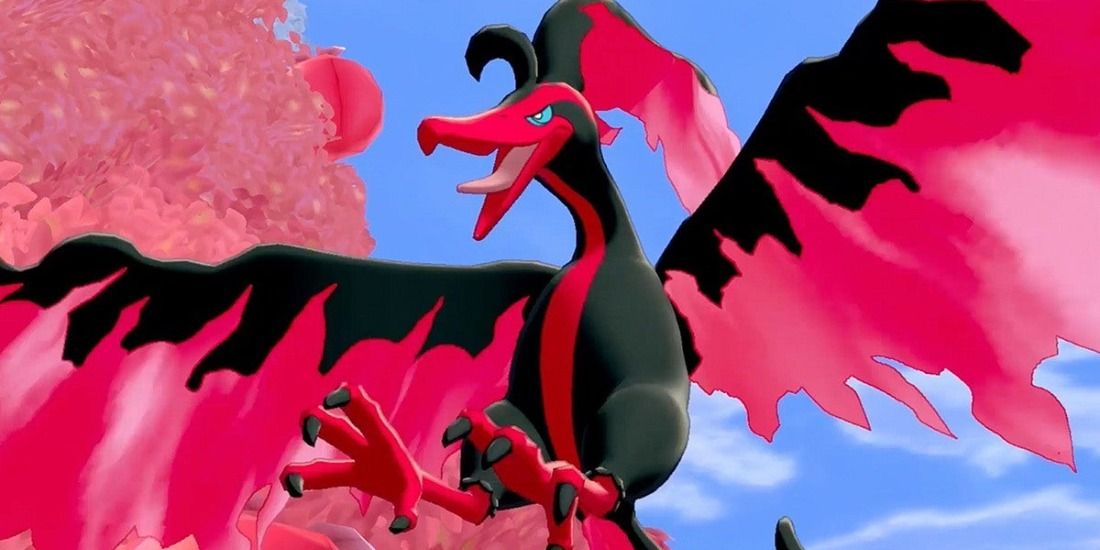 The Galarian variant of Moltres suffers in a number of ways. Losing Flame Body as an ability is tough, and the replacement Berserk only kicks in when you fall below half health. Compared to the original Moltres, it also has half the number of resistances, and one extra weakness. The double weakness to Rock that Moltres has does become a regular weakness for Galarian Moltres, which is something, but overall a poor consolation prize for switching to Dark/Flying.
Where Galarian Moltres does shine is in design, being the favourite of a huge section of the community. It swaps the yellows and oranges for black and an unexpectedly sinister shade of pink to reflect the new Dark typing. The pointed beak associated with the Kanto Moltres becomes hooked here, further highlighting the change in nature.
4
Galarian Zapdos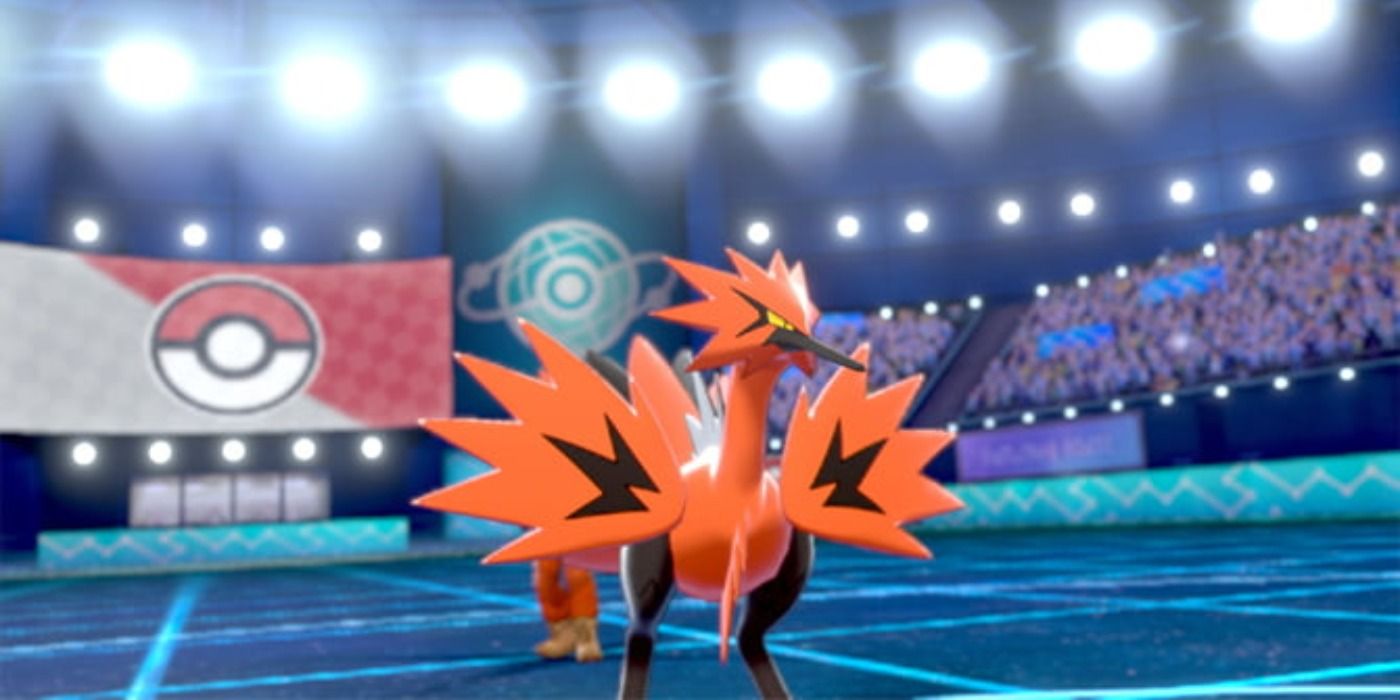 Galarian Zapdos loses its iconic Electric typing in favour of becoming a Fighting/Flying type and sadly suffers for it. Weak to Flying, Electric, Psychic, Ice and Fairy, Galarian Zapdos is unlikely to face an opponent who doesn't have a super effective move against it. It is resistant to Fighting, Bug, Grass, and Dark and has impressive Attack and Speed stats. It relies on hitting hard and fast, turning attempts to lower its stats to its favour with the Defiant ability.
Related: Pokemon Scarlet & Violet: The Most Defensive Pokemon
Out of all the Galarian variants, it has the most fun redesign, sticking to the ground with a roadrunner-like appearance that emphasizes powerful legs. That fits Attack and Speed being its highest stats, but even a design overhaul this good can't help Galarian Zapdos pull to the front of the pack.
3
Moltres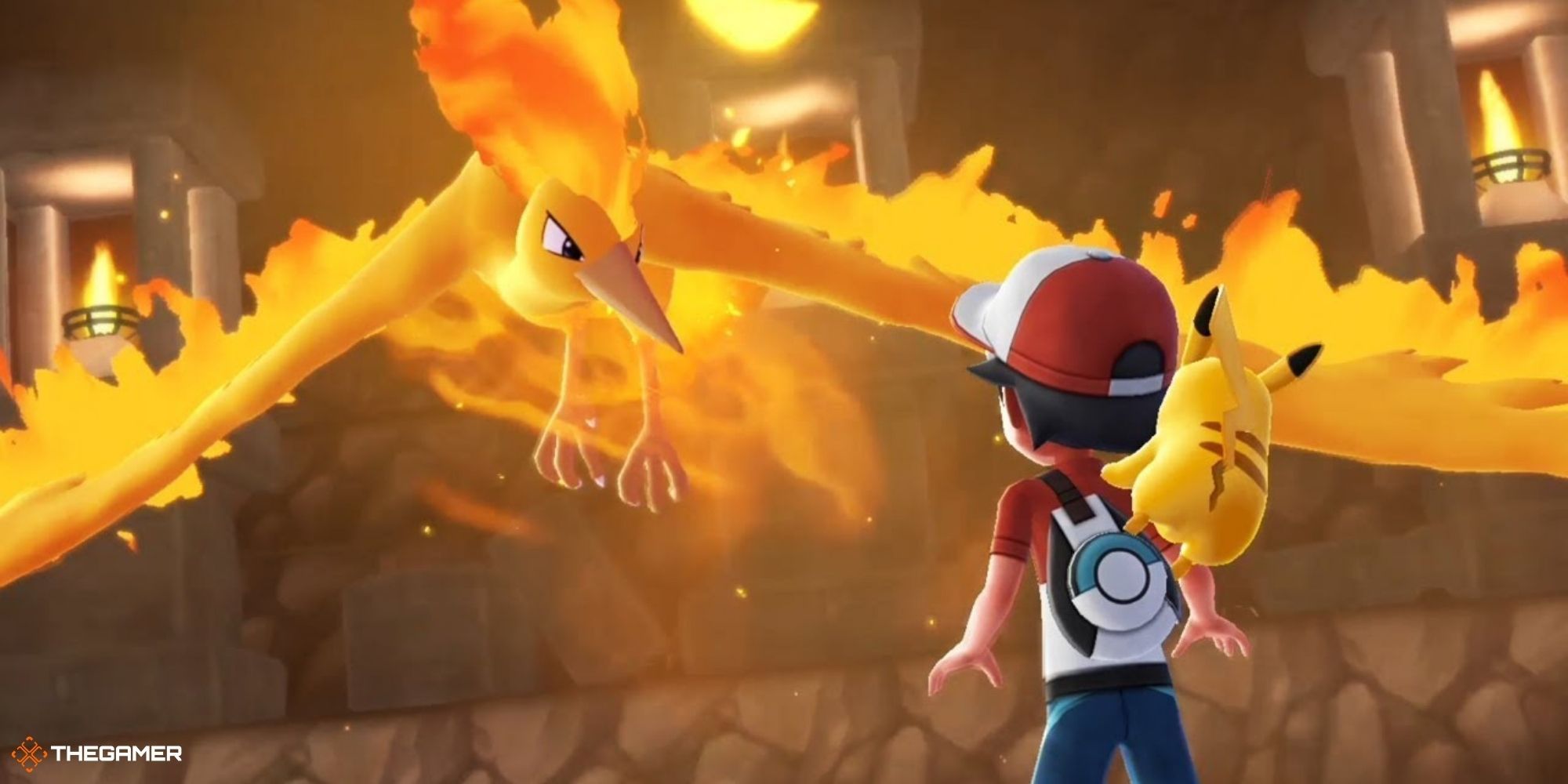 Moltres struggles as a member of the original Kanto trio competitively, mostly due to typing. As a Fire/Flying type, it has a double weakness to Rock, meaning that Stealth Rock is a real problem for it. It is weak to Water and Electric as well, but comes with an impressive suite of resistances. Resistant to Fighting, Steel, Fire, and Fairy, while holding double resistance against Bug and Grass. Like the other birds, it is also immune to Ground.
The Moltres design is hard to fault, wreathed in flame like a mythological phoenix, it conveys both typing and lore information with a single glance. Between the roaring fire, sharp beak, and vicious claws, it all displays just how dangerous Moltres would be to encounter unprepared.
2
Galarian Articuno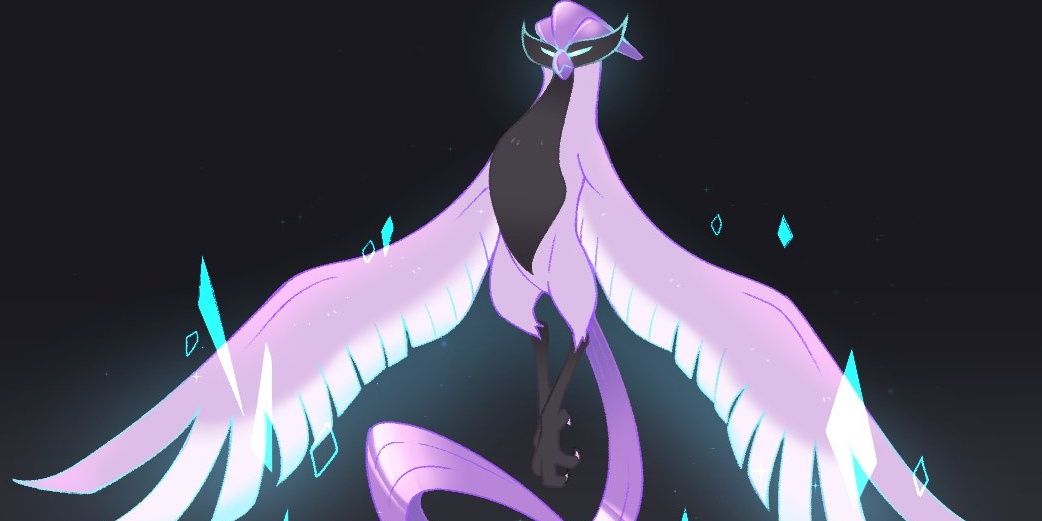 Galarian Articuno ditches the Ice/Flying typing of Articuno to become a Psychic/Flying type, with a movepool to reflect that. It also gains the Competitive ability, which is an upgrade from Pressure and doesn't come off too badly when looking at weaknesses. The double weakness to Rock becomes a regular weakness alongside Ghost, Electric, Ice, and Dark. It does boast a double resistance to Fighting, with regular resistance against Grass and Psychic.
Following the theme of the Galarian Legendary Birds, the design of Galarian Articuno is flawless. Lavender and black dominate the colour palette and it is animated in regal, assured poses. The look is tied together by the design of the eyes, shaped to resemble a masquerade ball mask.
1
Zapdos
Zapdos has long been considered the strongest of the Legendary Birds and that hasn't changed. What makes it so special is the Electric/Flying type combination, leaving it with very few weaknesses. In fact, the only weaknesses it has are to Rock and Ice. It's completely immune to Ground of course, with resistances against Fighting, Flying, Bug, Steel and Grass. What makes Zapdos remarkable is that it's the only Legendary Bird that isn't weak to Electric since it has the Electric typing itself.
Zapdos has a clean and evocative design, with sharp edges all over. This serves to create the impression of electricity and lightning bolts, but also conveys the prickly nature Zapdos is usually depcited as having. Some people might find the pointed design less compelling than some of the other Legendary Birds, but, more than any of the others, it does the best job at communicating to you exactly what kind of Pokemon it is. That's good design and why Zapdos is top of the pecking order.
Next: Pokemon Scarlet & Violet: All Regional Variants, Ranked