Don't waste time with training sessions, and beat your opponents in actual races.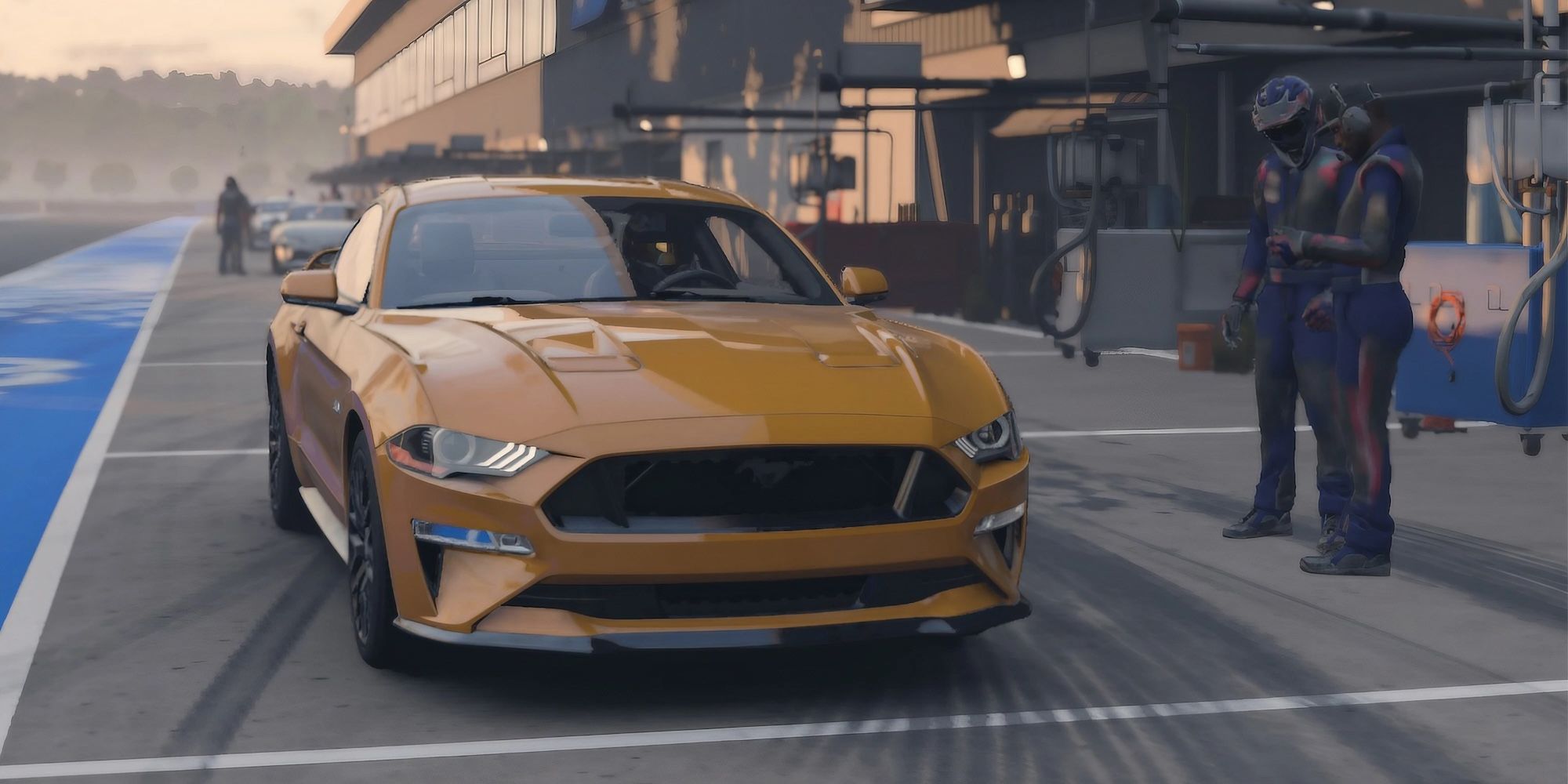 If you've taken a quick dive into Xbox Game Studios' Forza Motorsport, you've probably noticed that there's a practice session before the races. This is a valuable system for players to get to know the track and car before the race, but it can cause discomfort for players who have devoted many years to racing simulations.
RELATED: Forza Motorsport: How To Drift
Of course, there is no requirement for practice sessions in the game, so players have the opportunity to skip this process in a few steps. If you are confident in yourself and your vehicle, you can beat your opponents by going directly to the races.
How To Skip Practice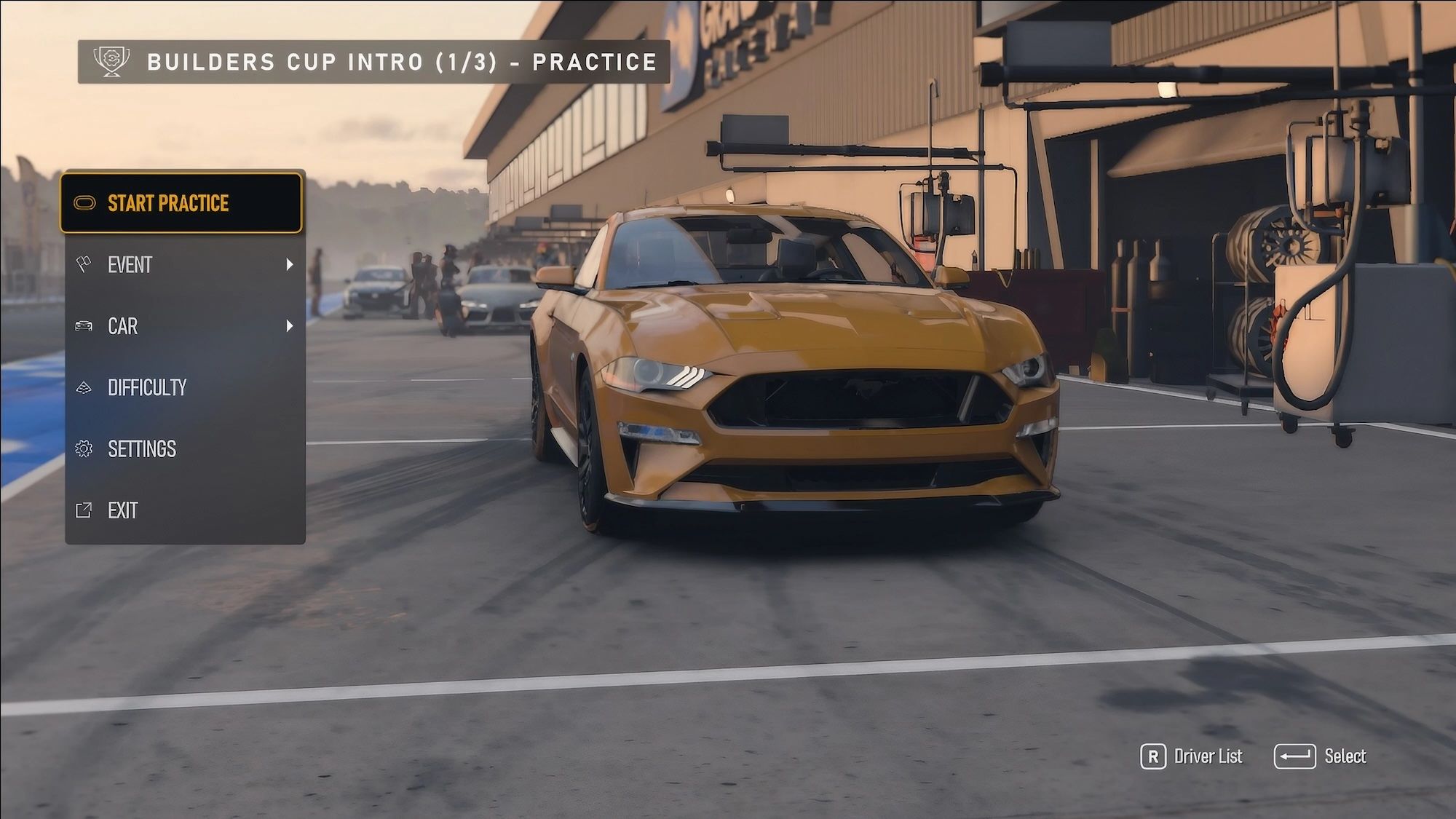 Practice is a free session before each race where you get to know the track and level up your car with Car XP (CXP). You'll earn credits and CXP just like when racing, so time spent in practice is valuable for building both your skill and your car.
If you do not have any experience with racing simulations and their mechanics, we recommend that you do not skip this process.
If you've decided to skip the practice, just follow a few steps. However, there are a few essential details here. To skip training, you first need to start it and then make a few changes from the main menu. So, you cannot directly start races without doing this.
Determine the race you want to participate in.
Here, you will be directed directly to the training session.
Start the session by clicking Start Practice.
Wait for the countdown to end, and then you will see that you are given control of the vehicle. However, since you want to skip this process, head to the pause menu and press Exit.
Here, you will see three different options; click on Skip Practice.
Following all these steps, you can skip this process and start the races directly without wasting time.
Every practice session has a target lap time, which is based on your chosen Drivatar Difficulty setting. Hitting your lap time target will give you a CXP bonus and indicates that you'll be competitive in the race.
NEXT: Every Forza Game, Ranked