Highlights
Horror games can be enjoyed right from your internet browser without any downloads necessary. There are browser games for all kinds of horror fans.
These browser games offer different experiences, from wasteland-themed platformers to haunted amusement parks. Each game has its own unique horror elements and challenges.
Whether you prefer puzzle games, RPG-like fights, or text-based adventures, there are browser games available that will provide a terrifying experience and keep you on the edge of your seat.
Even though horror games are specifically made to ruin your evening, they are extremely popular. Everyone has their favorite horror game, whether it is on consoles or PC. You don't need one of those to enjoy some scary situations, however. You can do so right from your internet browser.
Related: Best Isolation Horror Games
There are browser games for all kinds of horror fans. If you want an adventure filled with terror or a simple point-and-click jumpscare game, there's one for you. There are no downloads necessary. Just boot up your computer, open your browser, and turn off the lights for the full horror experience.
8
Perdition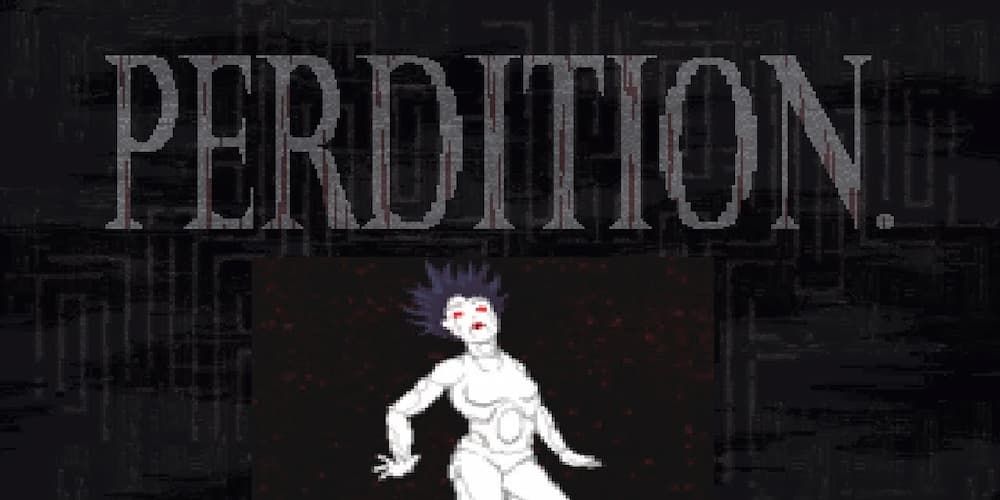 Perdition isn't your typical jumpscare-filled horror title, instead, it will take you into a wasteland-themed 2D platformer. You play as an android who has awakened at the end of times with a sadistic god barking out orders to you.
It is up to you to follow the overlord's commands or disobey to take your own path, but either way, you'll face consequences with four possible endings. Discover unnerving secrets and hold your breath as you await the horrors of what your god is truly up to.
7
How To Make A Cup Of Tea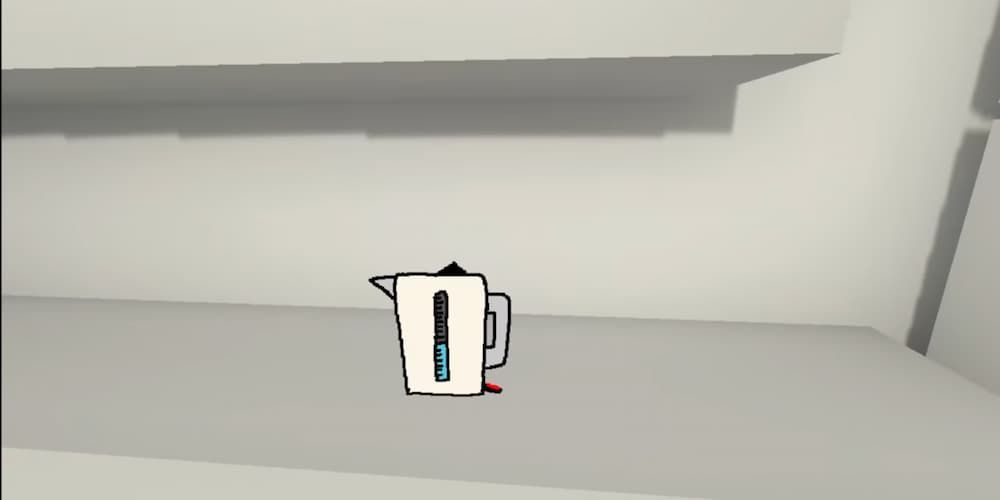 How to Make a Cup of Tea sounds like a simple game, even though it's anything but that. You will absolutely be making tea during your playthrough, but the further you progress, the more horrifying the basic task becomes.
As you boil your water, dip your teabag, and do the rest of the mundane objectives to make a cup of tea, things get weird. You'll pass the tea through a mysterious door and soon face unsettling distractions that bring horror to the title.
6
Lomando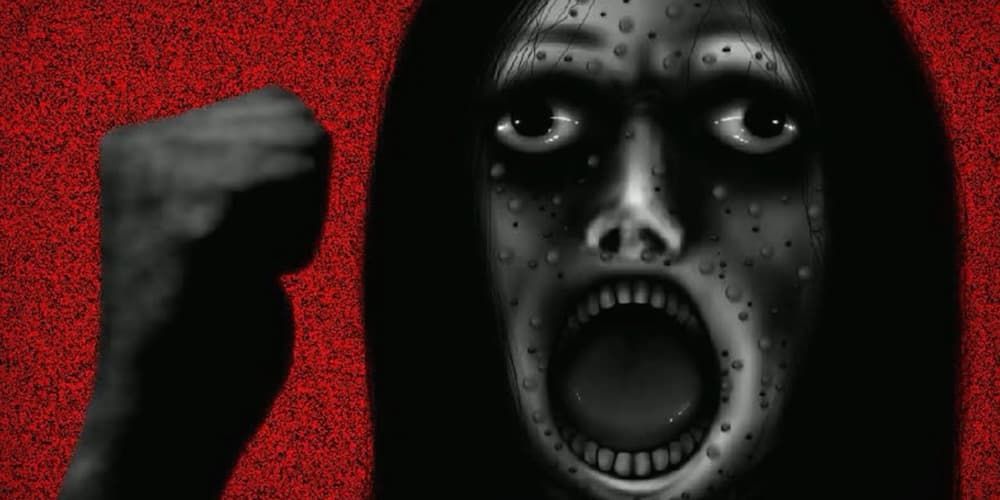 Lomando, also known as Fancy Island, is a horror-themed puzzle game where you find yourself in a haunted amusement park that became so after a disease outbreak. It doesn't appear that way at first, though, as everything looks bright and cheery from the outside.
Related: Best Horror Games Of All Time
Once you enter, you will discover the terrible truth and battle with the ghosts that have staked claim to the park. On top of that, you'll also have to complete puzzles and do RPG-like fights with the inhabitants to progress through the park.
5
Filled With Freedom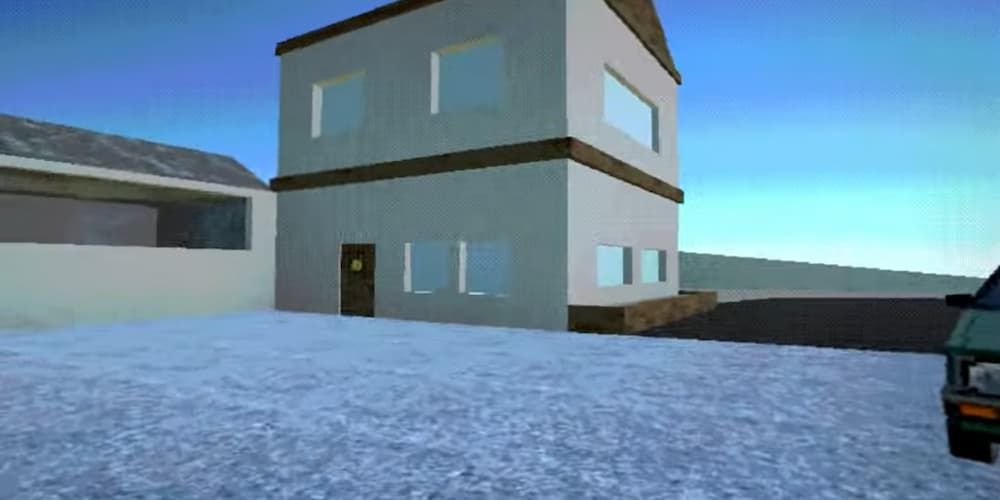 Filled with Freedom only gets creepier and creepier as you make your way through the game, as you start by taking over your grandparents' old house after they die. The catch is that you never met them and your parents didn't tell you much about them before the move.
From a first-person perspective, you have to explore your new home. Horrifying details come to light and you encounter a variety of traps meant to break you, so it will be hard to keep your head straight as you try to uncover your grandparents' secrets.
4
Neighbor
In Neighbor, you play as the protagonist, as you've just found your dream apartment, even though everyone in the building had disappeared prior to your arrival. While the rent is cheap, you'll soon discover that it is because a terrifying monster squats in the building.
The story will see you traveling through the building to meet your new monstrous neighbor and try to get rid of them to live in peace, in a top-down style that the game displays is certainly reminiscent of the old GameBoy titles.
3
A Dark Room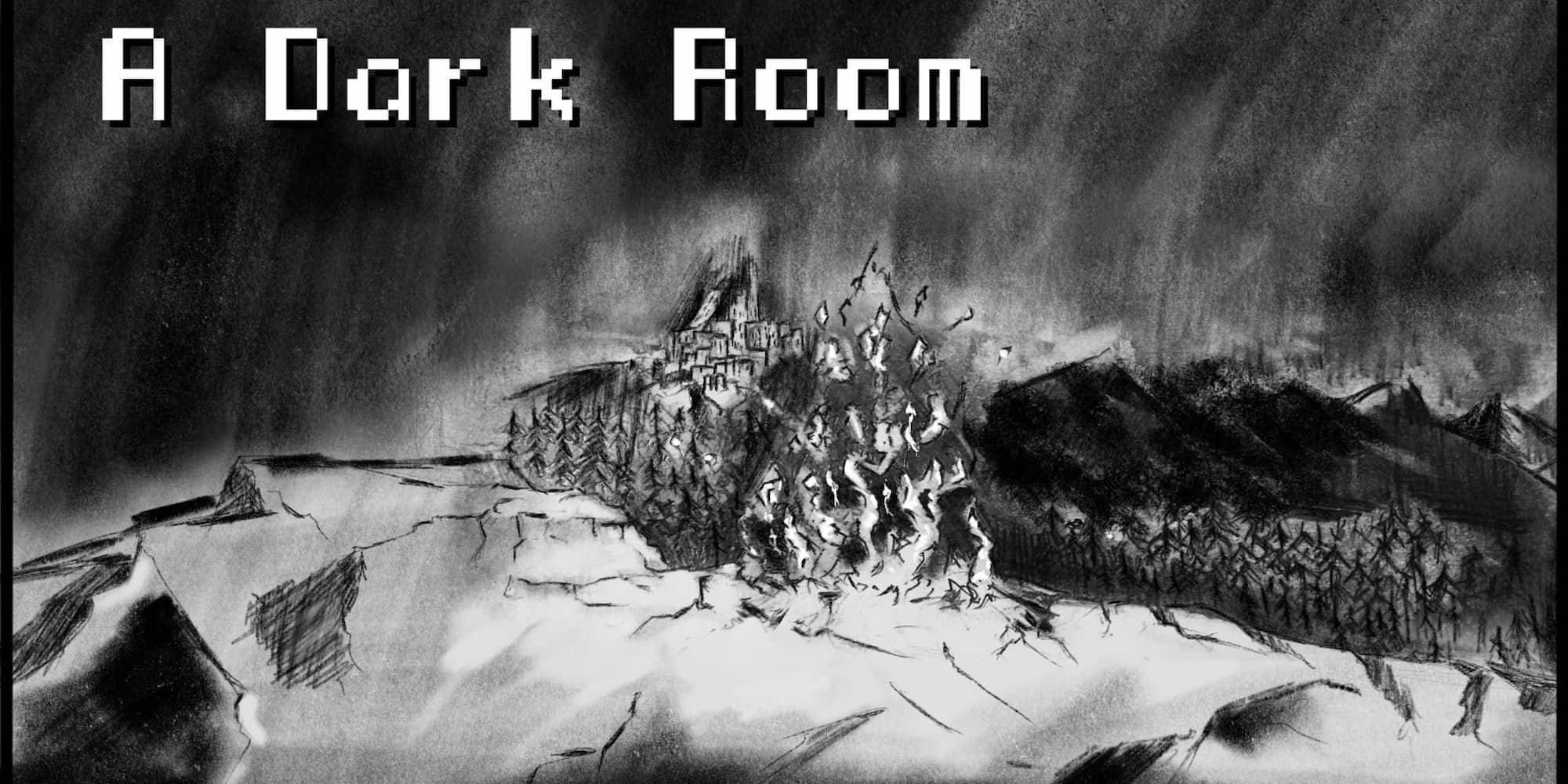 A Dark Room is a text-based horror RPG you can play right in your browser. You wake up in a cold room but have access to materials to create a fire, so you'll spend quite a bit of time in this room, tending to the fire to stay warm.
Related: Most Intense Horror Game Mechanics
When you finally venture out, you'll meet strangers, build up a village, and learn about the world around you with a wild twist at the end. Before that, you'll need to fight off hostiles to survive, and the brief sounds emitted from the game and the descriptive text are what make this a horror adventure.
2
A Slide In The Woods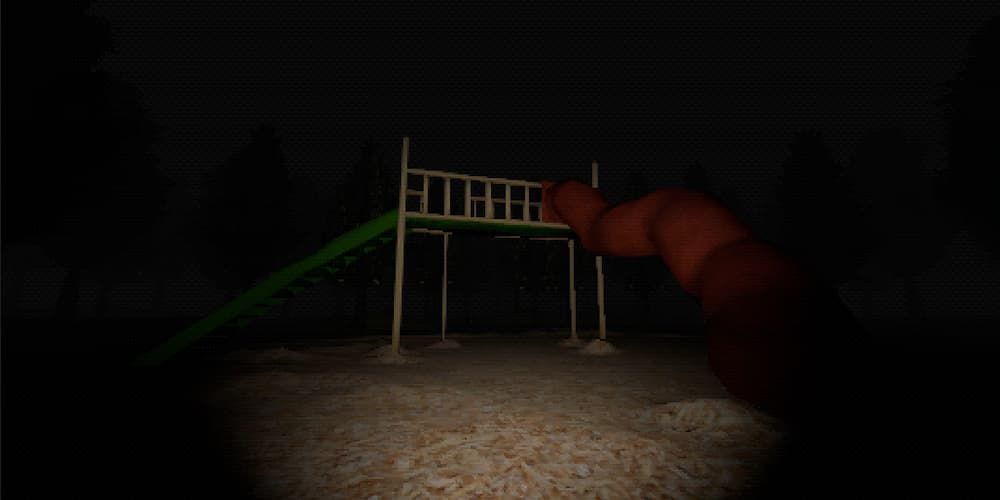 A Slide in the Woods is yet another horror game that you can play in your browser that takes something super simple and makes it scary. You find a playground in a spooky forest, which is the basis of the title, and then you go down the slide.
That's all there is for you to do, and you'll go down the slide over and over again until you can't take it anymore. Of course, each time you go down the slide, the atmosphere changes and creepier sightings occur, so get ready to jump.
1
Five Nights At Freddy's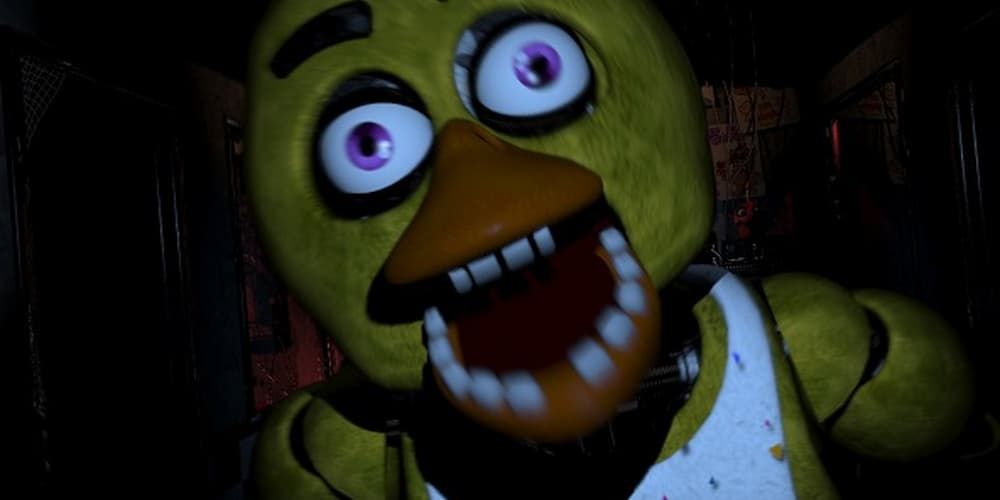 Five Nights at Freddy's is a household name at this point, and the popular horror title just so happens to be available in a simplistic browser setting. It has all the makings of the FNAF you know and love, meaning you won't go long without howling in terror.
The goal is to man the cameras and survive the job at a pizza restaurant, where suddenly the animatronic characters come to life at night, just when your shift starts. It isn't as in-depth as a console or PC version, but it's still a frightening experience.
Next: Best Horror Games For Beginners