Become the Rockefeller of Moonrocks with these Space Industry Simulator codes!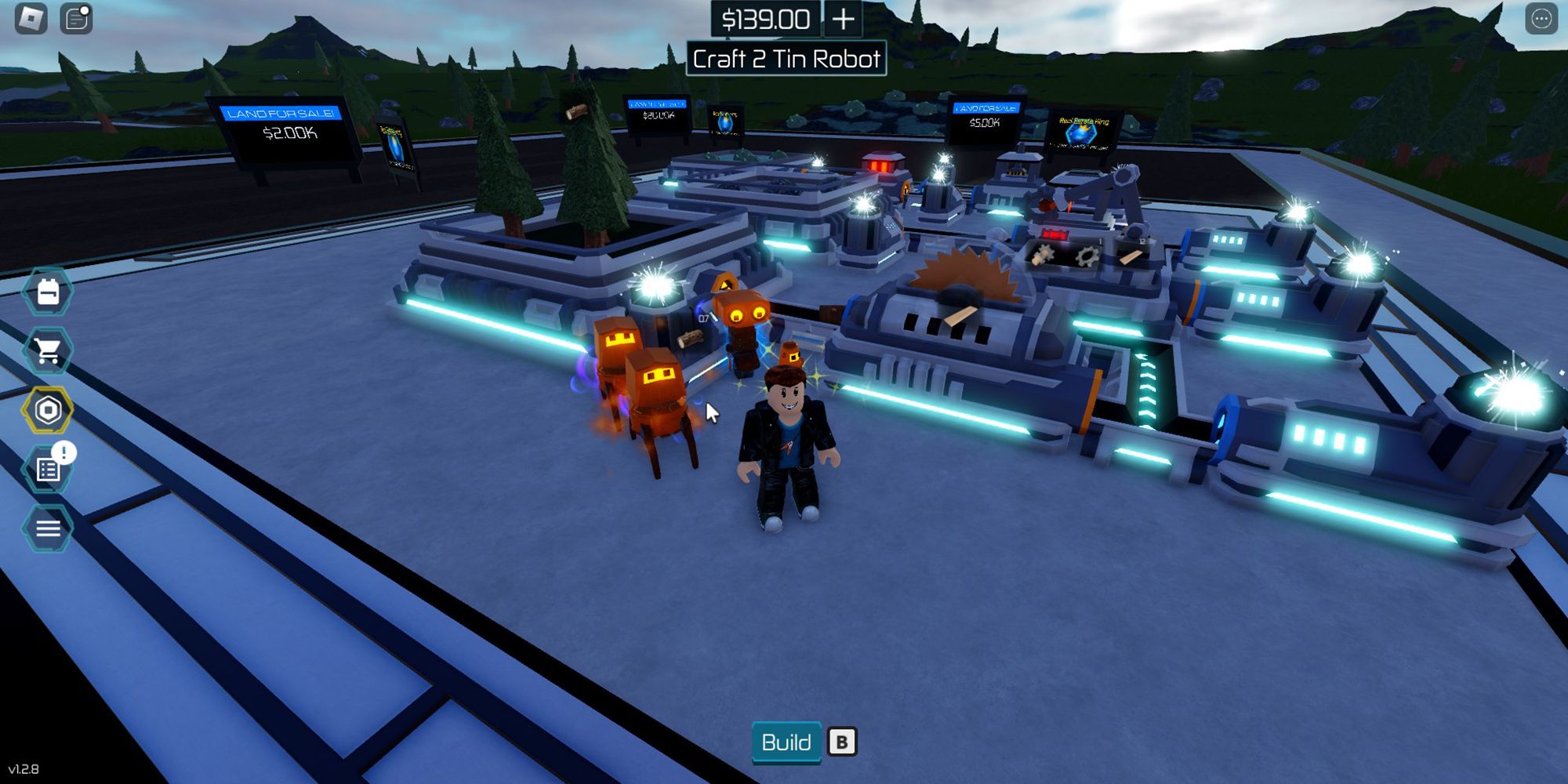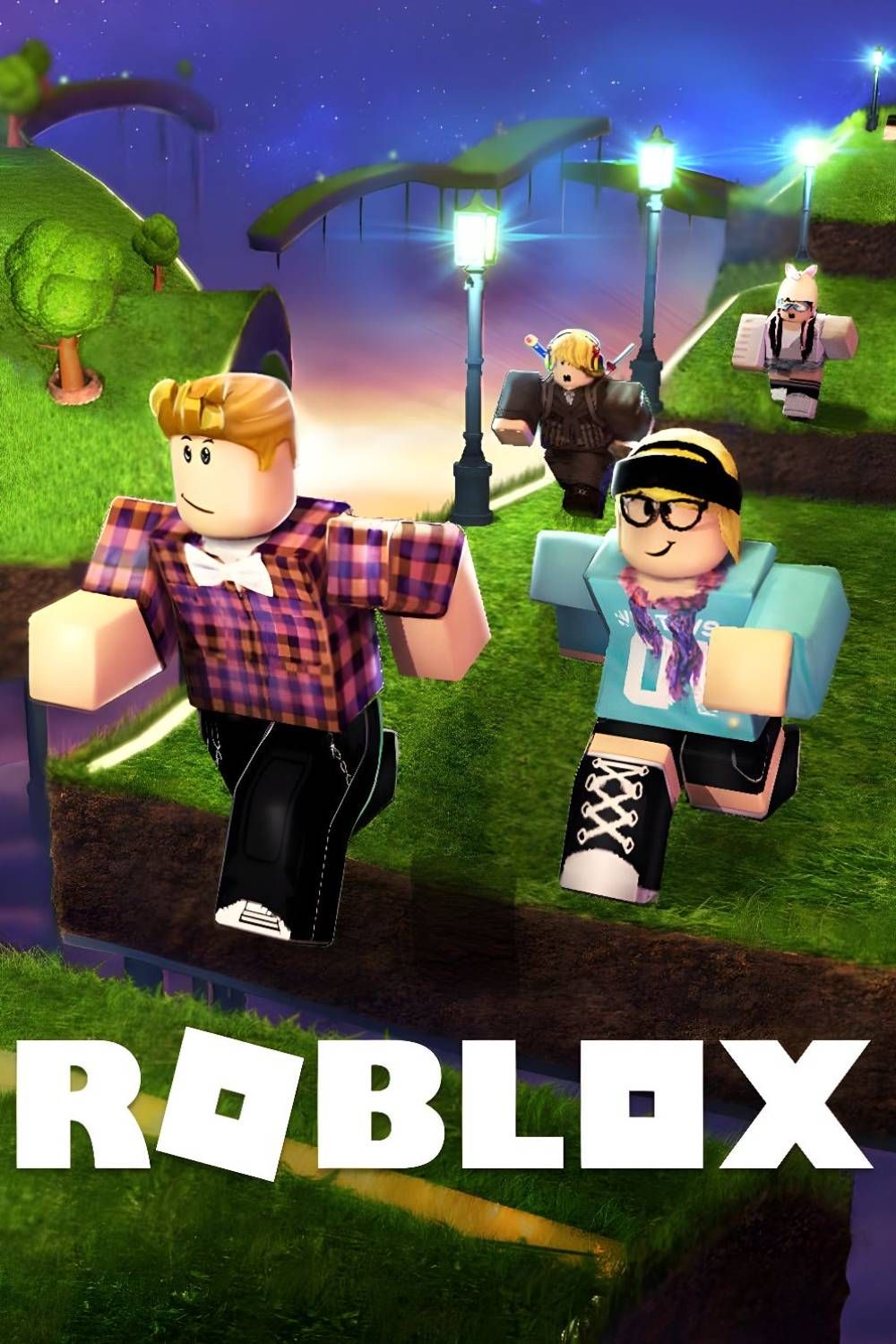 Roblox – Game
Roblox is enjoyed by millions. A sandbox game where you can play, create, and come together with people all over the world. Jump into any of the community experiences, or take advantage of promo codes for cool content. 
What does entrepreneurship look like in the future? Will there be mining robots? High-speed space travel? Maybe there will be cloud storage for raw materials like stone and wood. All of these feats are possible in Space Industry Simulator by Starstream Studios!
RELATED: Ultimate Factory Tycoon Codes
Space Industry Simulator is a deep factory sim with so much to discover. You can harvest moonrocks, craft robots out of wood, and construct the most efficient autonomous assembly line ever seen. However, these accomplishments require plenty of money and time. Fortunately, Space Industry Simulator offers promo codes that grant game-changing boosts to jumpstart your intergalactic business.
Working Space Industry Simulator Codes
There are currently no working Space Industry Simulator codes.
Expired Codes
| Code | Reward |
| --- | --- |
| 100kthanks! | Receive a Mining Boost! |
How To Redeem Space Industry Simulator Codes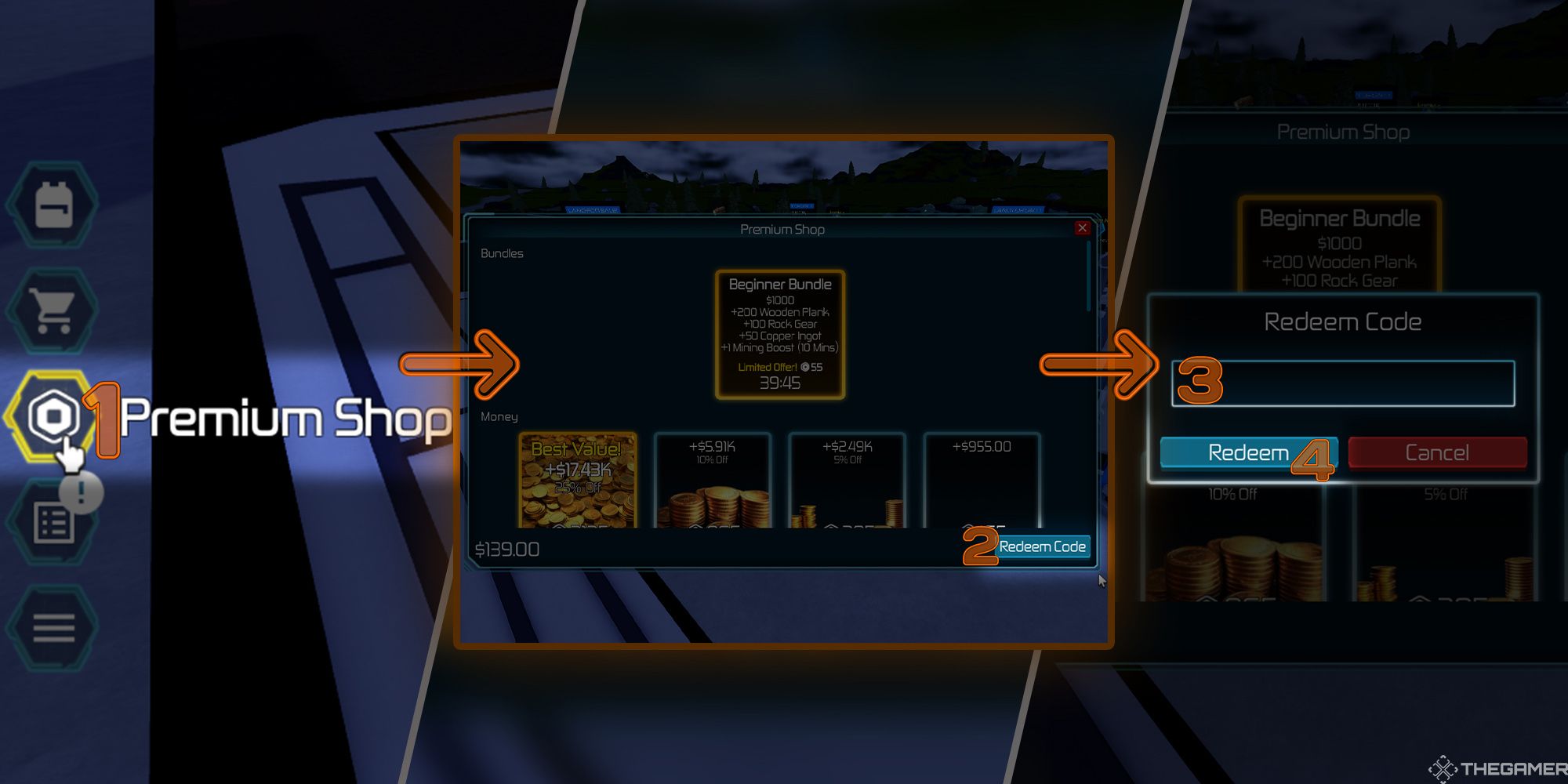 You can redeem Space Industry codes in the game's Premium Shop. Follow the steps below:
Click the Gold Robux icon on the left side of the HUD to open the Premium Shop.
Click the Redeem Code button in the lower-right corner of the Premium Shop menu. A new window will open.
Type your code into the text field inside the new window.
Click the Redeem button under the text field to submit your code.
Check your code for errors regarding spelling, letter-casing, spacing, numbers, and special characters (&, $, #, @, etc.) if your first redemption attempt fails. Then, if these edits do not remedy the issue, you can assume the code is faulty or expired.
How To Get More Space Industry Simulator Codes
The best places to get more Space Industry Simulator codes are the Starstream Studios X (Formerly Twitter) Page and Starstream Discord Server. Visit the pages below for more Space Industry Simulator info, news, and updates.
NEXT: Zombie Business Tycoon Codes