Good Smile Nendoroid: Fate/Stay Night Saber Lily

This is an adorable Nendoroid based on the illustrious Saber.

The Saber Lily Nendoroid can strike different poses and has multiple expressions, allowing you to customize her looks to your preference and mood.

Pros

It comes with multiple expressions and sword scabbards.
It is an elegant yet cute Nendoroid that captures the essence of Saber.

Cons

The arms can fall off easily.

Spider-Man: No Way Home – Spider-Man in Finale Suit Funko Pop!

This Funko is an iconic figure to add to your collection.

The Funko Pop of Spider-Man No Way Home is here as depicted in the superhero movie. Spider-man has become an iconic and popular hero that leaves quite an impression.

Pros

It looks great with other Funko Pops figures.
It offers excellent quality at a low price.

Cons

If ordered online, the box can come in damaged.
Funko Pops and Nendoroids have become more prevalent in recent years, as both have dominated the toys market thanks to the massive amount of characters they depict. They look different yet share the same idea of selling characters as small, adorable figures to highlight in your collection, making it hard to decide which one to buy.
RELATED: Best Horror Nendoroids
This article will illustrate the critical differences between Funko Pops and Nendoroids so that you can decide which one you would instead focus on. For example, if you are more into anime, Nendoroids would be better, while Funko Pops would be best for comic fans, but that is merely scratching the surface of the topic, as what makes them differ goes deeper.
| Type | Funko Pop | Nendoroid |
| --- | --- | --- |
| Manufacturer | Funko Inc. | Good Smile |
| Size | 4.15 inches | 3,9 inches |
| Material | Vinyl | Painted ABS and PVC |
| Customization | None | Multiple expressions and poses. |
| Brand | Marvel Studios Spider-Man: Far From Home | Fate/Stay Night |
Design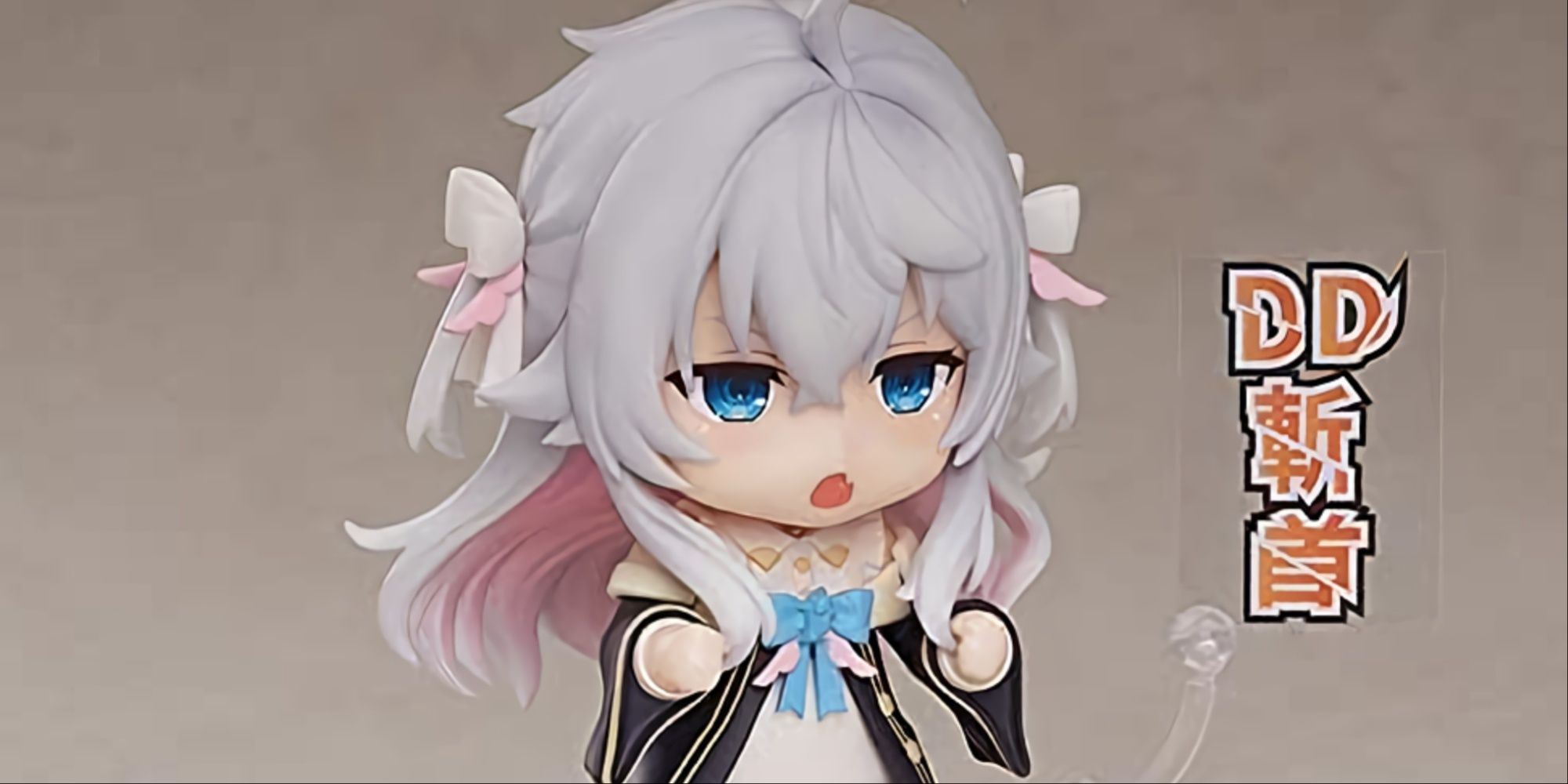 Regarding design, Funko Pops are known for their unique style and simple approach to visuals, making them stand out in simple fashion. Their big heads are reminiscent of bobblehead toys, making them enjoyable to fans, and Funko Pop has expertly used that to make their design more appealing.
Nendoroids, on the other hand, are more detailed in their designs, making them a bit more complex. They have smaller heads and relatively realistic proportions, along with vibrant details when it comes to color, such as the eyes of the character. If you prefer simple or cartoonish looks, Funko Pop is a better choice, while for those wanting a more realistic take, Nendoroids could be a more attractive option.
Customization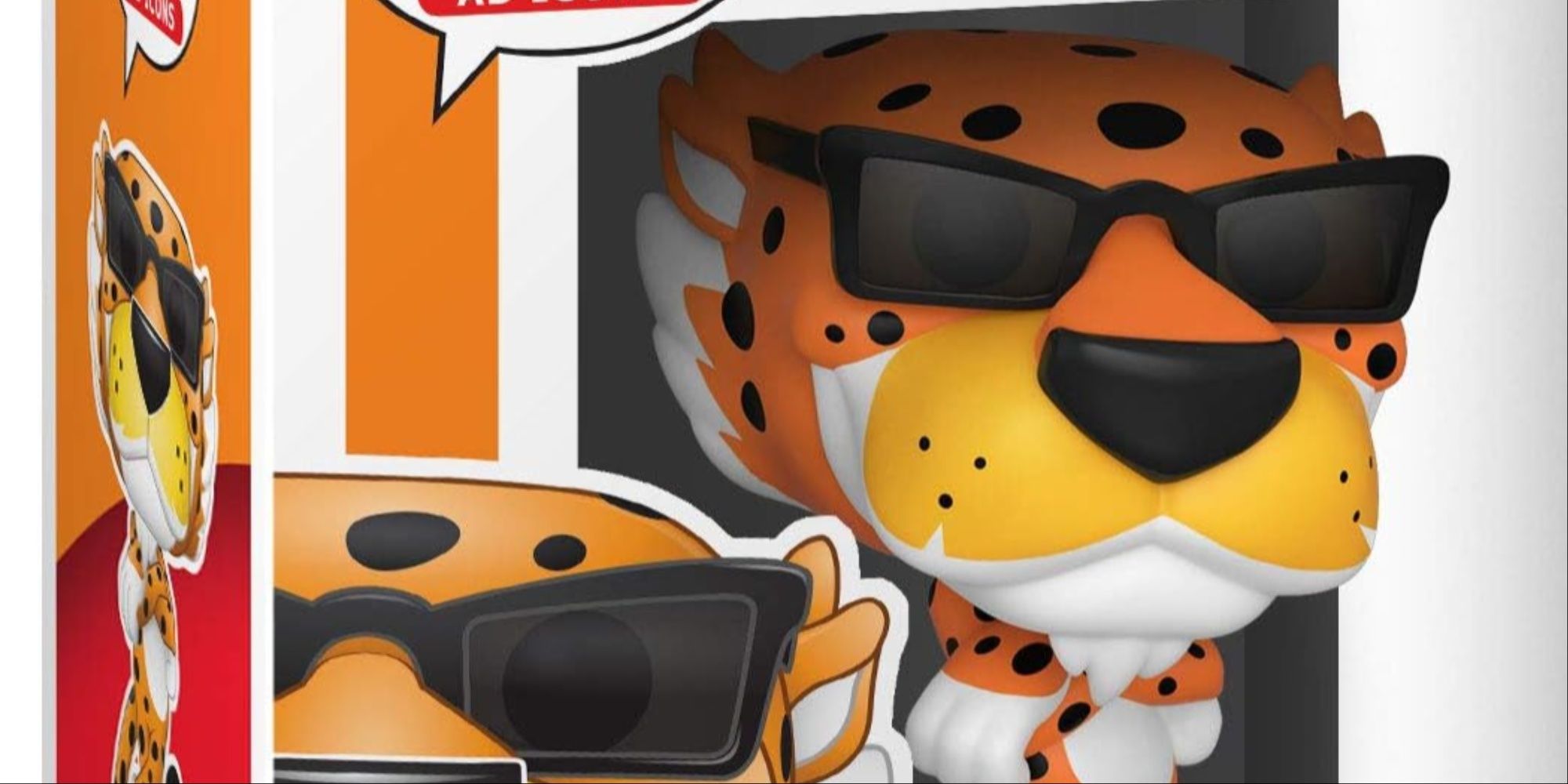 Funko Pops are not very customizable due to their simple elements and the fact that they usually come with one or two accessories. Customizing them to your liking makes them lackluster, as they work on a base and only have a few layers to showcase. That being said, less is more when it comes to simplicity, which has its unique charm.
Nendoroids are more complex, as they are very customizable with features such as changing their expressions or faces, striking multiple poses, or swapping out parts. You can change their hair, props, and other details, making them highly customizable and engaging. Nendoroids can provide a breath of fresh air to a setup or room as their ability for customization allows them to stay fresh as a figure.
Price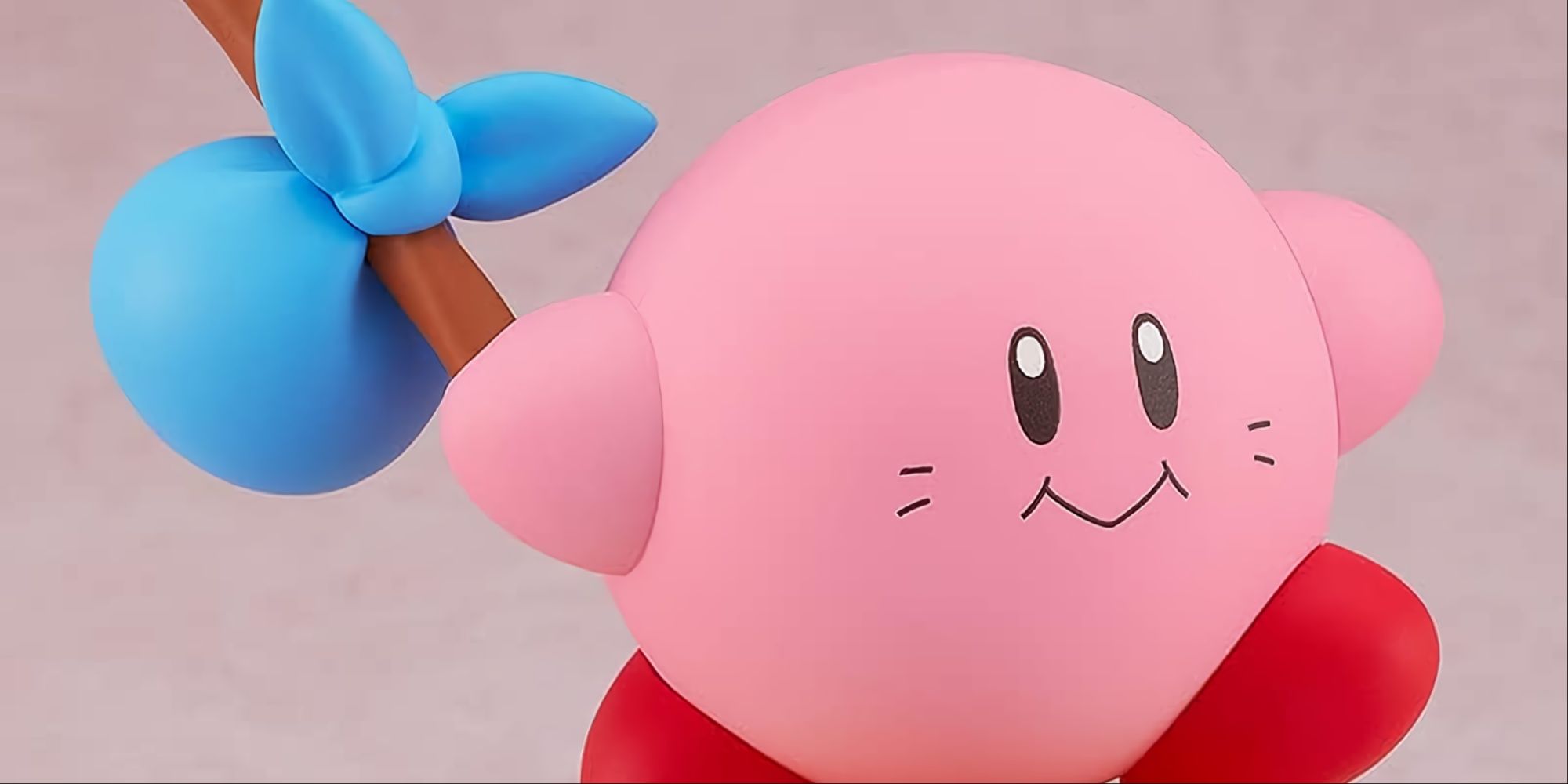 Regarding prices, Funko Pops are very affordable as they have multiple price tags. While some can be incredibly expensive, the average is between $8 to $11 per figure, making it easy to start a collection and buy multiple figures.
Nendoroids, meanwhile, can be more expensive in general due to the higher quality of materials and the features they have included. The average for these chibi-style figures is between $30 to $60 a piece, making it hard to start a collection without investing much money.
Materials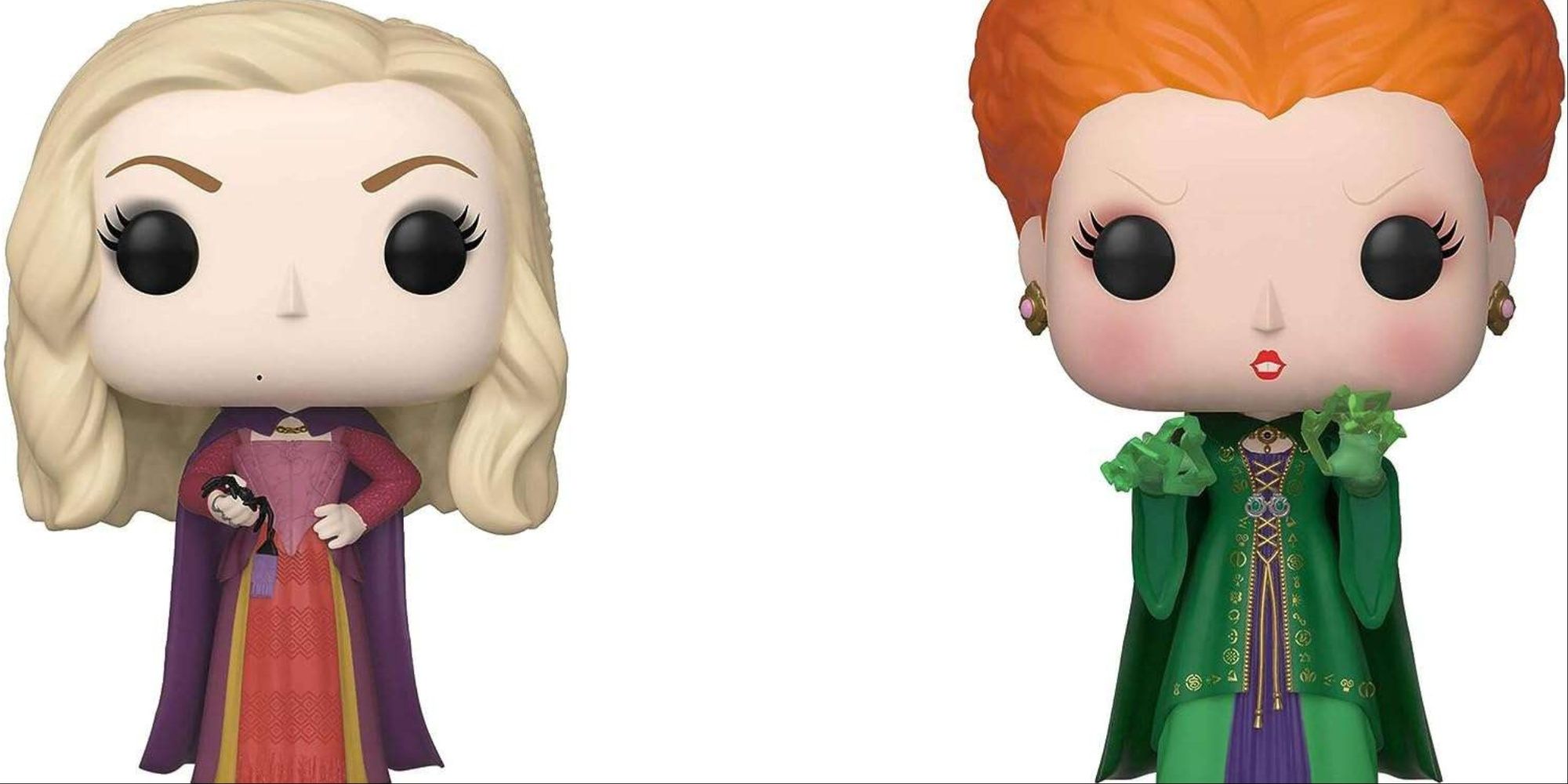 Funko Pops are made of soft plastic, which means they are not too durable and can become damaged quickly if not handled with care. They can get some scratches and damage if they fall from high heights and are more delicate than they look.
Nendoroids, on the other hand, are more durable and less likely to suffer any damage. While falling from heights can make their parts fly around or separate, they can easily be put together again due to the nature of their build. Handle them with care, so they can look their best for years.
Availability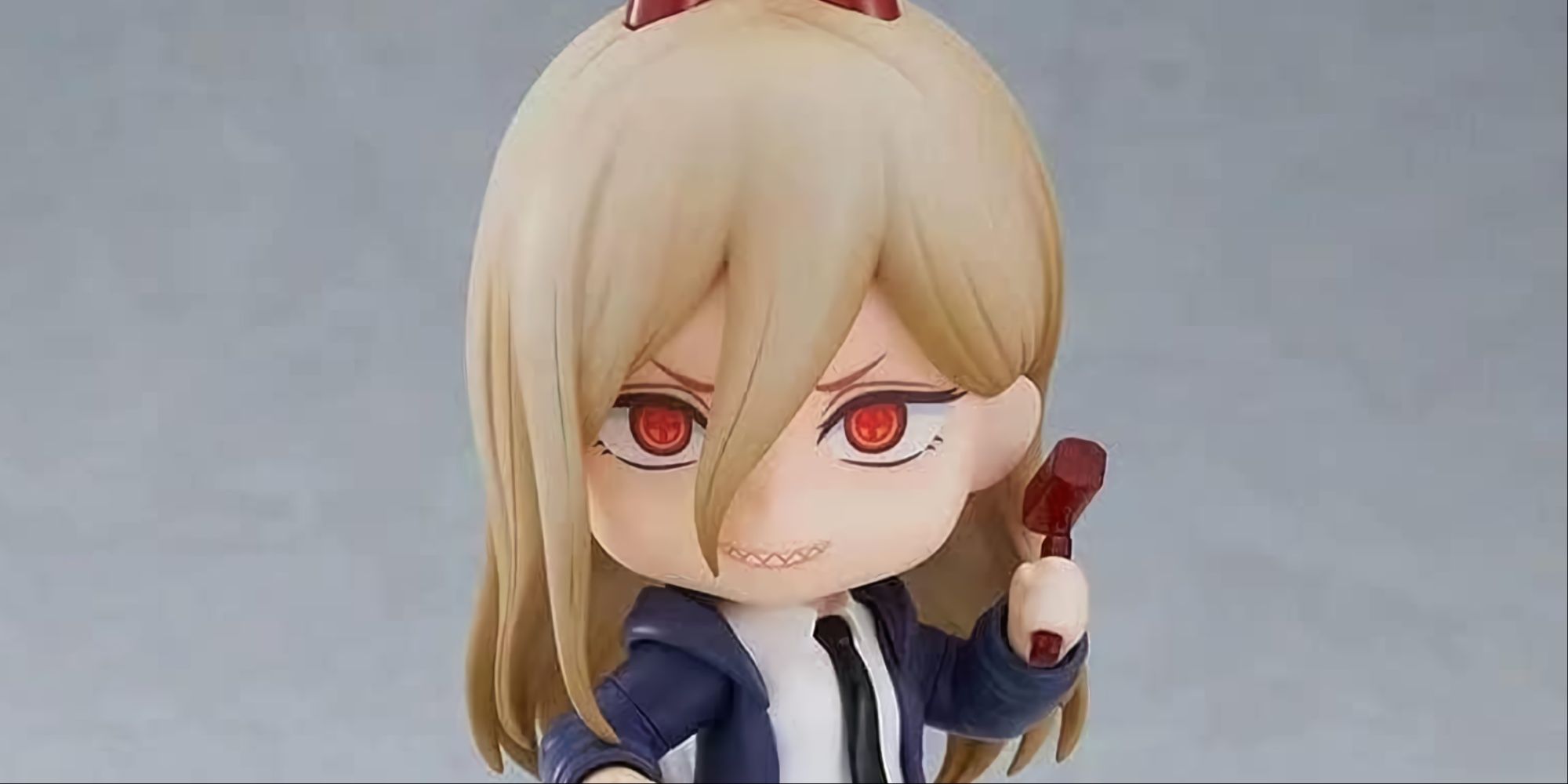 It is far easier to find Funko Pops in the wild, which is to say that they are easily found in multiple retailers and stores in person. You can go into a GameStop, a Walmart, or a Target and see them in stock. It makes it easier to purchase them as there are multiple options to buy from both online and at a retail store, and it can save you a trip as you can multitask, thanks to availability in general stores.
Nendoroids, meanwhile, are hard to find, particularly when it comes to stores you can go to in person. Unless a retailer specializes in anime or Nendoroids, don't count on finding these easily. The most common way of getting Nendoroids is buying them online and getting them delivered to your home.
Bottom Line
Both figures offer something unique to buyers in terms of design and foundation: Funko Pops are more straightforward, accessible, and easy to find, making them an excellent choice for those wanting to build a vast collection and enjoy simplicity in visuals. Nendoroids are more in line with great details, extra features, and fantastic quality in materials, making them excellent choices for those who want pieces that can change their look based on the mood and express their creativity.
FAQ
Which Is Better, Funko Pops or Nendoroids?
Both have their highlights, and determining which is better depends on the buyer's preferences. While they are similar in some aspects, their fundamental differences make them target different customers.
Which Kind Of Characters Can I Find In These Figures?
If you like movies, cartoons, comics, or games, then Funko Pops has many characters while having a bit on the anime side. On the other hand, Nendoroids are significant when it comes to a roster of anime characters but are significantly lacking when it comes to all different categories.
I Want To Gift a Figure. Should I Choose Funko Pop or Nendoroid?
It depends on their preferences; Funko Pop tends to be more popular with kids and fans of multiple media genres, while Nendoroids are a better-suited choice if you want to give a gift to an anime fan.
NEXT: Where To Buy Nendoroids