Sam has finally returned.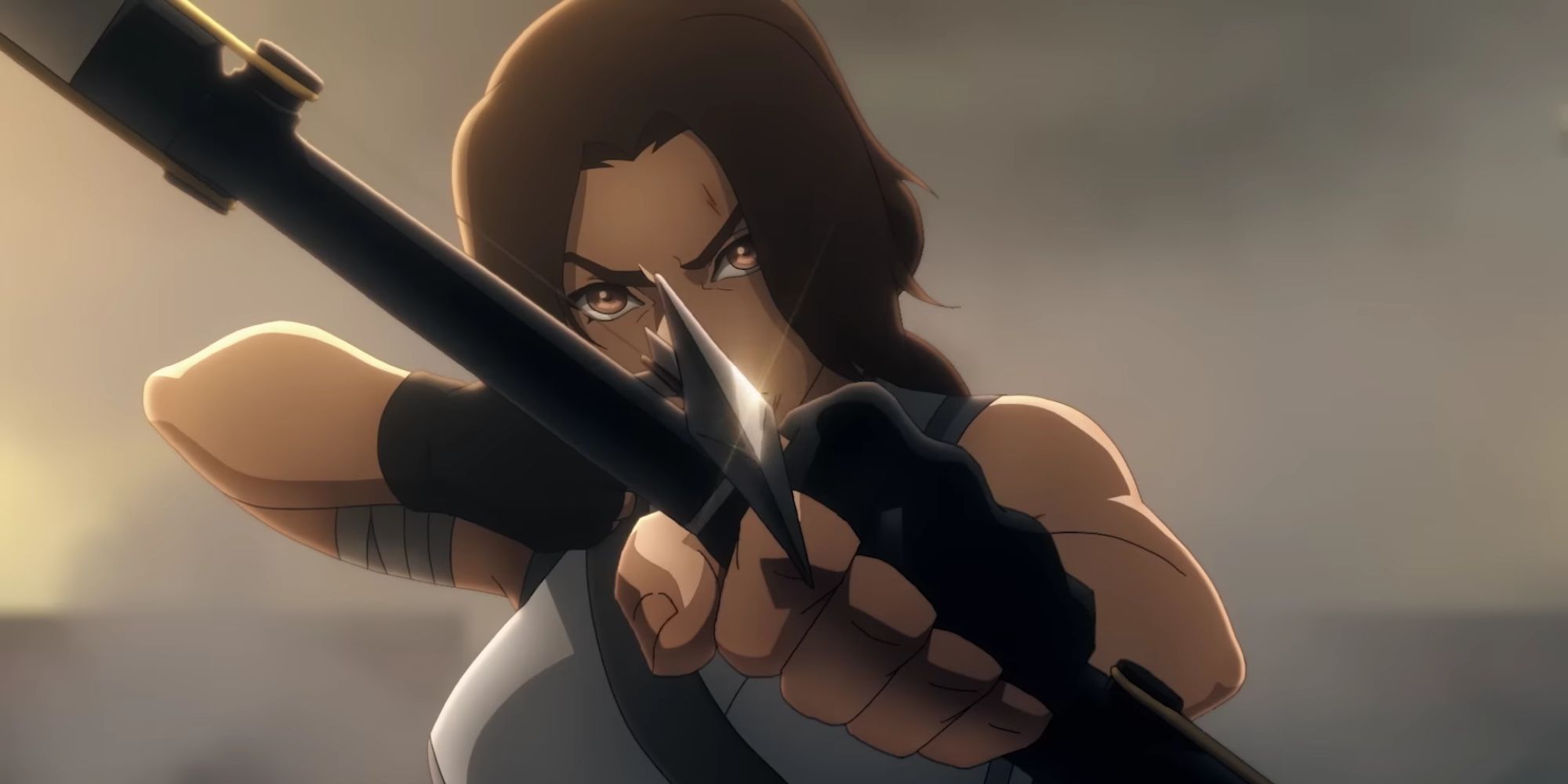 This article covers a developing story. Continue to check back with us as we will be adding more information as it becomes available.

The first trailer for Netflix's Tomb Raider anime series has revealed that it will focus on Survivor-era Lara Croft and that it'll feature the return of Sam Nishimura.
Netflix is currently in the middle of presenting Drop 01, a showcase for some of its big upcoming animations, including Scott Pilgrim Takes Off, Sonic Prime's third season, and, surprisingly, an anime adaptation of Devil May Cry from Studio Mir and Adi Shankar, the man behind Netflix's Castlevania series. That wasn't it for the anime surprises, though, as we also got our first look at the upcoming Tomb Raider anime.
Related: Those Original Tomb Raider Games Are Harder Than You Remember
The show, which is titled Tomb Raider: The Legend of Lara Croft, is based around the "iconic rise of Lara Croft", which seems to mean that it's going to focus on the rebooted Survivor era of the character.
Next: Warhammer 40,000: Rogue Trader Devs "Would Love To Have" More LGBT Romance Options, But Won't