iPhone 14 Pro Max

An all rounder phone with a focus on performance.

The iPhone 14 Pro Max is an excellent phone to play games with, as it has great visuals and specs to keep the experience smooth and colorful.

Pros

The A16 chip makes this iPhone fantastic for gaming.
The camera is detailed and works flawlessly for pictures as a bonus.

Cons

It can take a lot of work to find in stock.

Samsung Galaxy S23 Ultra

A beast of a phone for games.

The Samsung Galaxy S23 is an improvement over previous S20 models, being a powerhouse for gaming and including some accessories and quality-of-life upgrades.

Pros

The camera can record up to 8K at 30 fps.
It has specs that make it superb for videogames and other tasks.
iOS and Android are two of the most popular mobile operating systems in the world, and they offer solid choices with regard to having good specs for mobile gaming. That being said, which one is better for gaming is a debate that requires careful examination of each device.
RELATED: Best Gaming Phones
If you are a gamer looking to get the most out of mobile gaming, or are just curious about which system might work out best, this article will go into detail and analyze both systems in multiple categories. Keep reading to discover the differences and benefits of the iOS and Android in video games. For comparison points, the iPhone 14 Pro Max and The Samsung Galaxy S23 Ultra will be the products discussed beneath, both are high end iOS and Android phones.
| | iPhone 14 Pro Max | Samsung Galaxy S23 Ultra |
| --- | --- | --- |
| Brand | Apple | Samsung Galaxy |
| Display | 6.7″ | 6.8″ |
| Storage | 128GB+ | 256GB/512GB |
| Operating System | iOS 16 | Android 13.0 |
| Camera (Rear, Front) | Rear, front | Rear, front |
| Front camera | 12MP | 12MP |
| Rear camera | 48MP, 12MP | 200MP |
Performance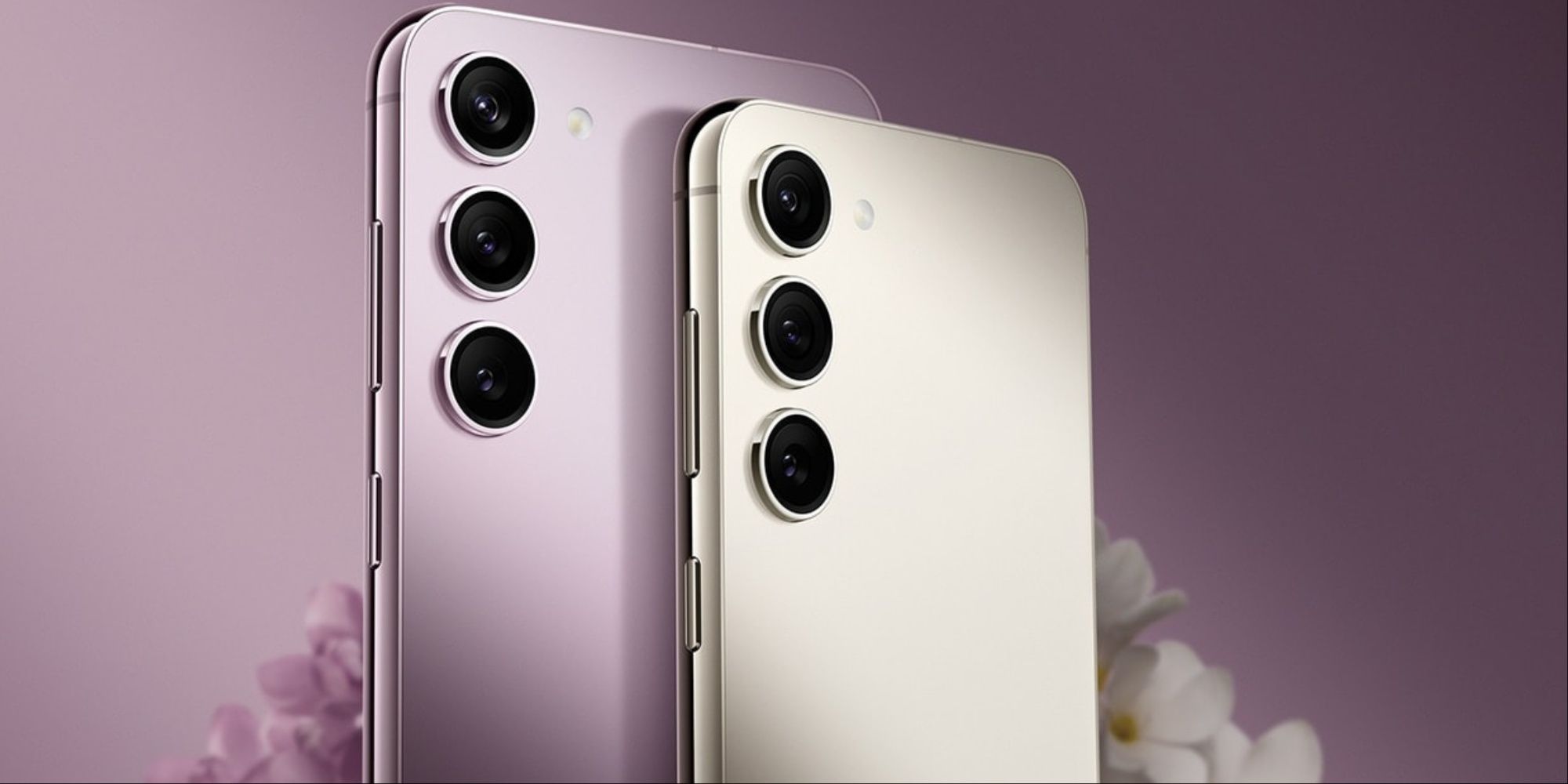 When it comes to performance, iOS devices are known for their smooth performance and high-quality displays that make games run great while looking crisp and colorful. As games are often optimized for iOS, they usually run smoother and have a better visual definition when played on an iPhone versus on an Android device. The iPhone 14 Pro Max is powered by the A16 Bionic chip, giving it a great performance as it works with two performance cores and four efficient ones on a 6-core CPU. It also features a 16-core Neural Engine, making it the iPhone resemble a mini computer.
Meanwhile, Android phones can vary in performance and display quality, depending on the model and the manufacturer. That leads to inconsistent performance as it runs, and since the apps are not optimized for the system in general, the performance could be better than the iPhones. The S23 Ultra is powered by Snapdragon 8 Gen 2 for Galaxy, which is the fastest. It has a Qualcomm Kryo CPU with speeds of 3.36GHz and can provide outstanding and superior performance when needed.
Versatility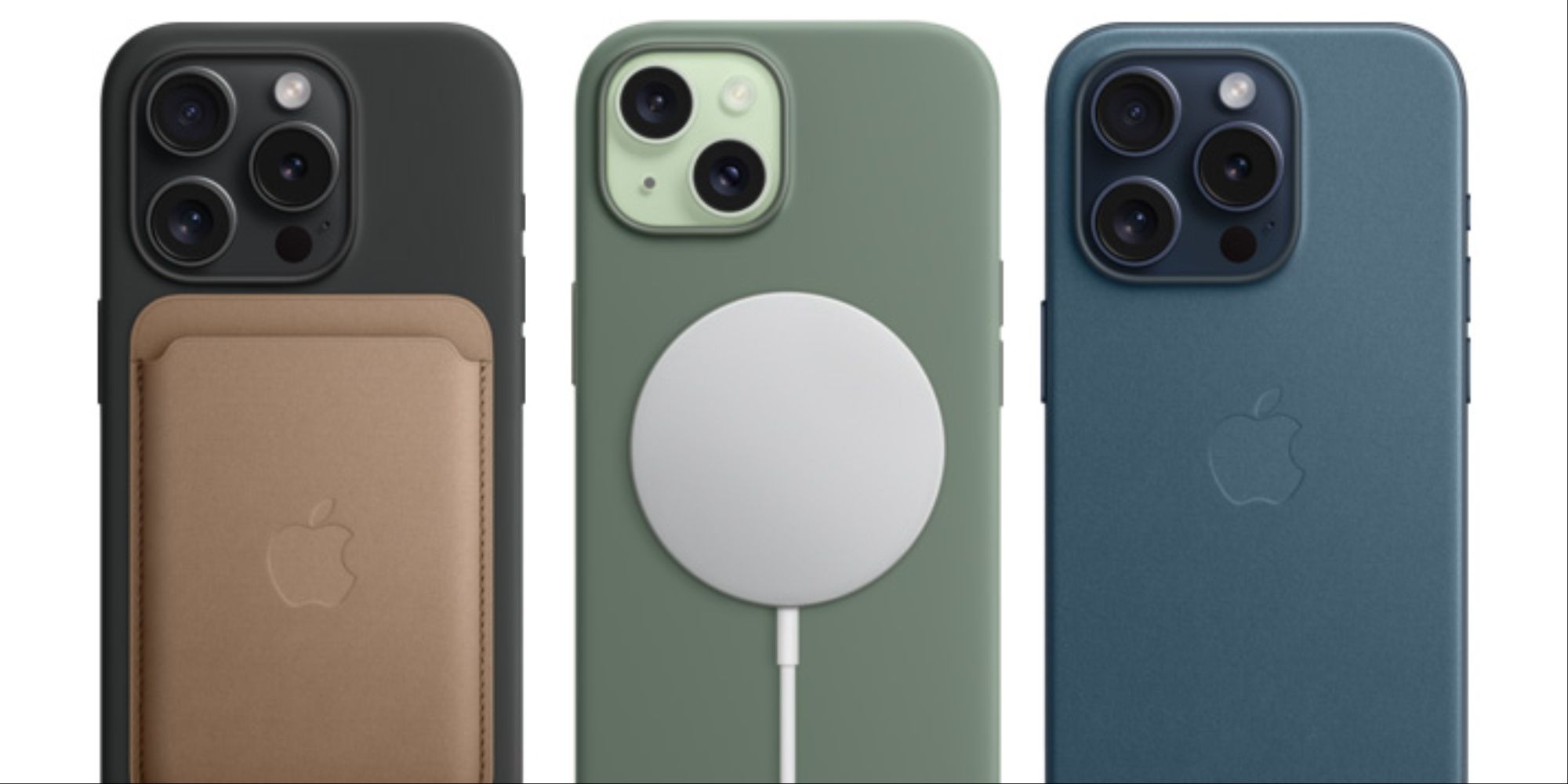 Apple can be pretty strict when it comes to how much freedom and versatility it offers users. Because of that, developers sometimes have difficulty publishing games on iOS, so some games might never make it into the store. There is also less customization when optimizing your experience with games. The iPhone Pro Max 14 battery can last for around 14 hours, depending on the average use.
On the other hand, Android is more open than iOS, as developers have a lot more freedom when creating games on the platform. That results in more games being available for Android, and players can also tinker with the phone settings to ensure they get the most out of their device. Regarding battery, the S23 Ultra is unmatched, as it can last around 67 hours on a single charge and can stay less when using the camera or listening to music.
Visuals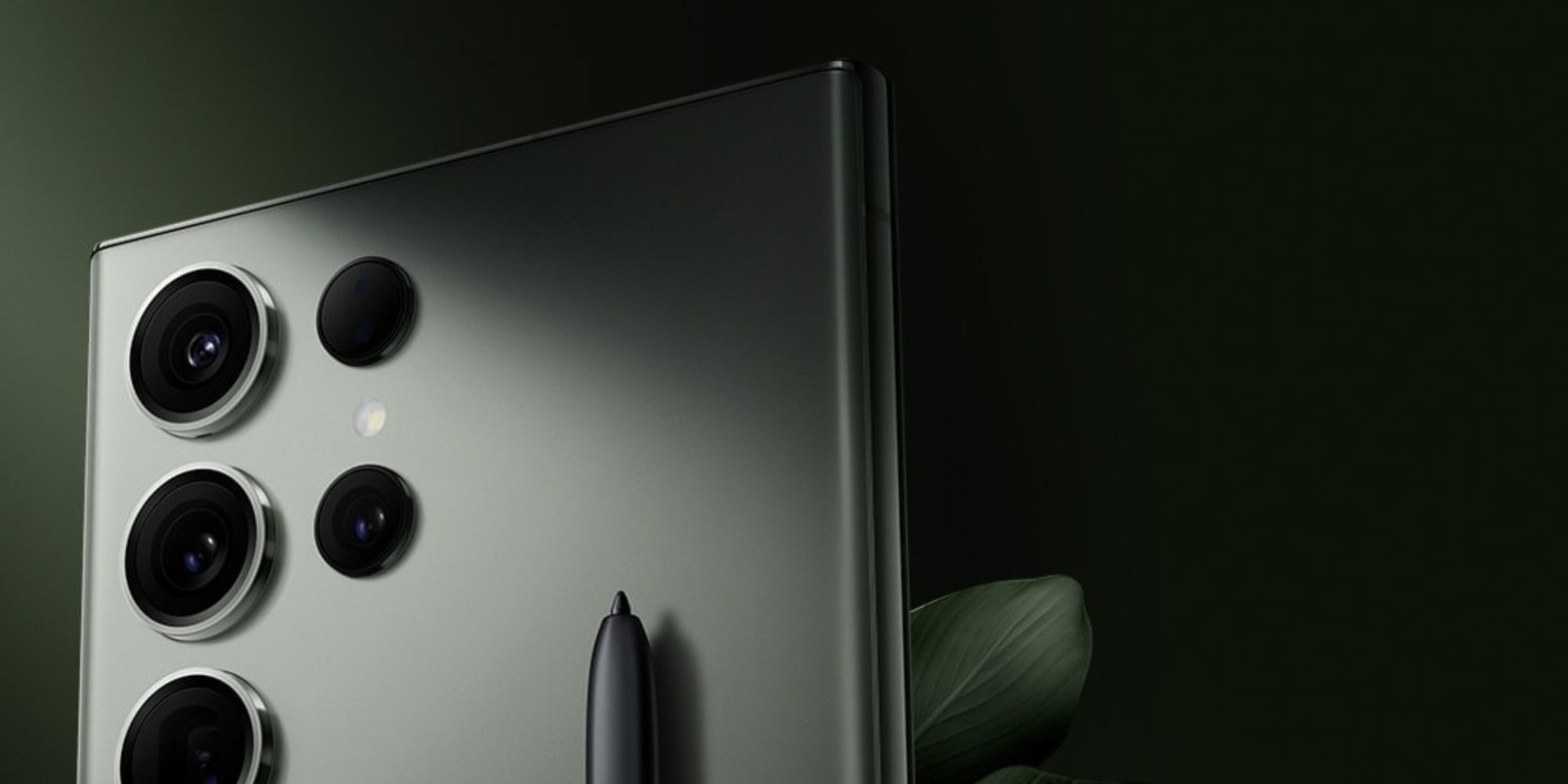 In visuals, the iPhone tends to have high details on the screen; the iPhone 14 Max Pro, for example, boasts a 2.8K High Resolution that translates to a 2796 x 1290 Full HD+ Display. It can enhance your experience as you enjoy better and crisp colors on the screen.
Meanwhile, Samsung phones have different panels and visuals, with high refresh rates being the focus. The S23 Ultra comes with a 6.8-inch WQHD+ Super AMOLED Panel, giving it excellent angles with refresh rates of 120Hz and a sampling rate of 240Hz when it comes to touch to ensure a smooth experience.
Saving Money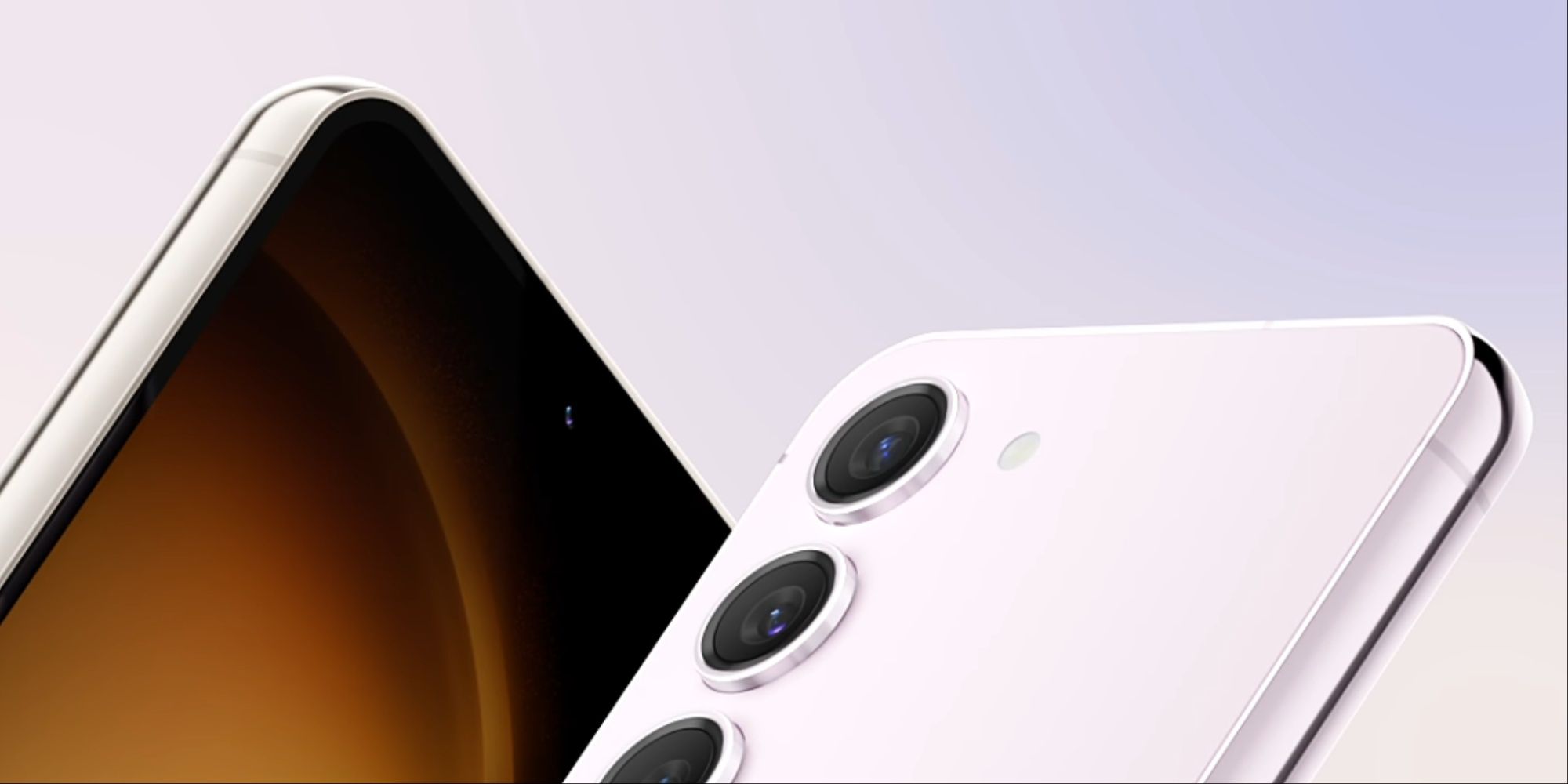 Apple Arcade is a subscription service offering over 180 titles for $5 a month if you want better, high-quality games.
If you instead prefer to get all your games for free, then Android becomes a more appealing choice as it offers more free games compared to Apple Arcade. It becomes a question of getting a subscription as a recurring payment vs. getting all games free, but possibly missing out on some quality titles.
Price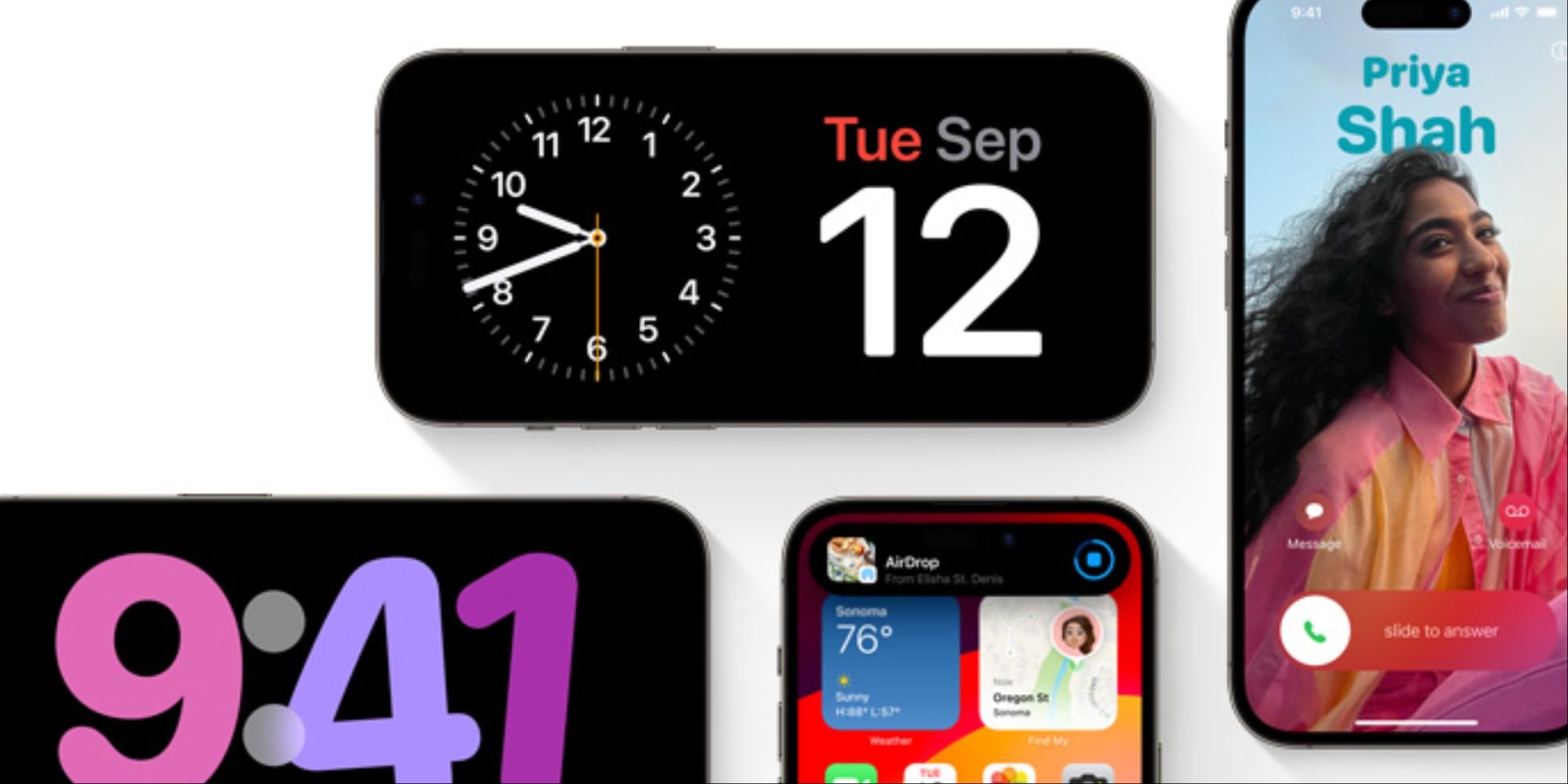 iPhones are generally more expensive than Android devices of similar specs due to their premium quality and brand status. iPhones look fancier. Still, their prices can be steep sometimes, so an iPhone is the choice if you want something that looks the part.
Android does offer a broader range of brands and prices than iOS, giving you a lot of options so that you can find the device that fits you best, depending on your budget. While they are not as glamorous as the iPhone, they provide a lot of freedom and price availability instead.
Security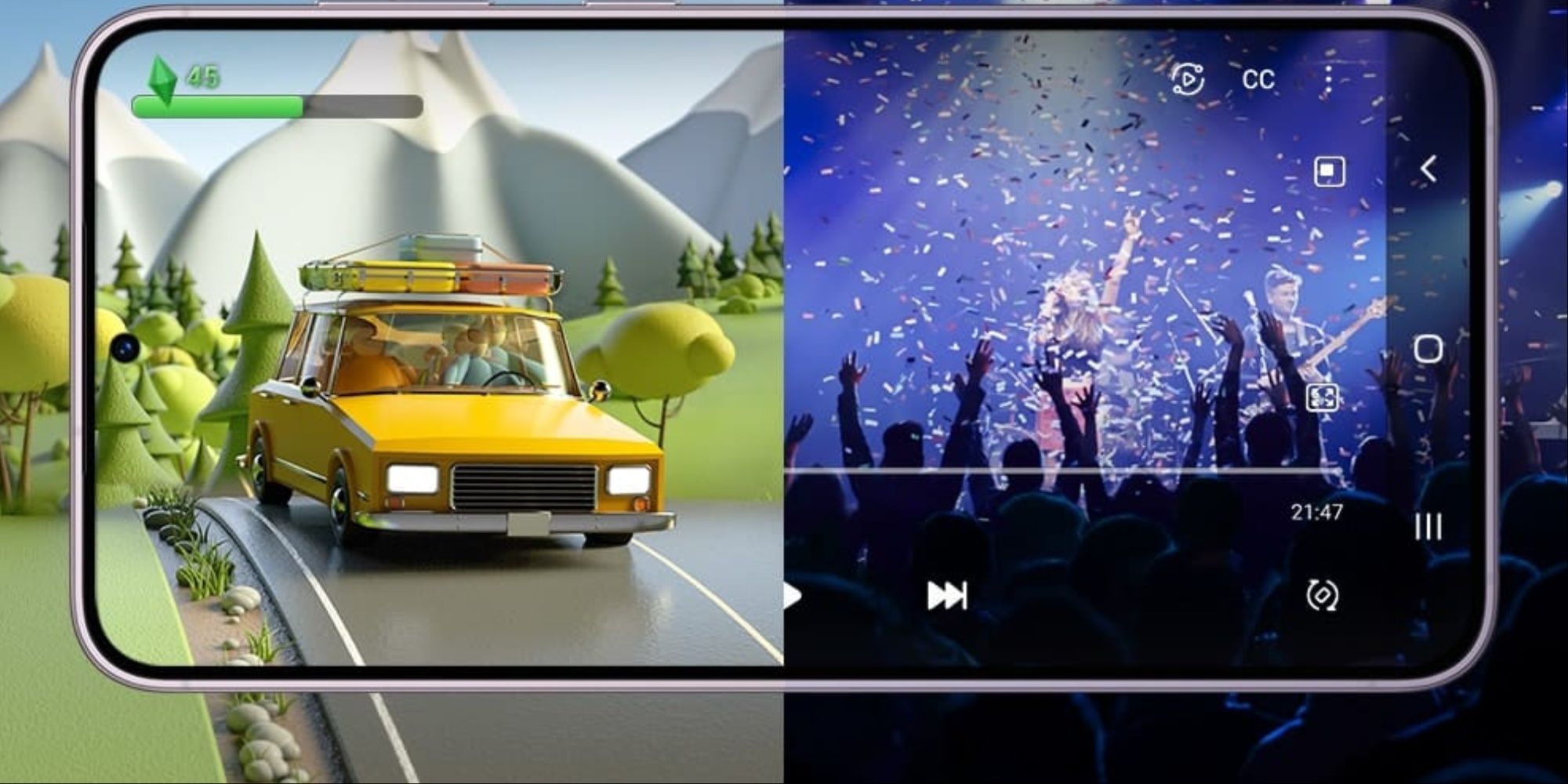 Thanks to the strict nature of iOS, iPhone users can enjoy peace of mind knowing that it can be quite the tough cookie to crack. Malware struggle to attack iPhones as security is one of Apple's main focus point, and it is a safe device to use for navigating the dangers of the internet. More importantly, it keeps your data from getting into the wrong hands.
Android's freedom comes to bite back regarding security, as since the system is so open to everyone, the risk of malware on an Android device is far greater than on an iPhone. When getting an Android device, always be wary of dangerous websites and be on the lookout for malware infecting your machine.
Bottom Line
If you want to have a secure phone and have a better experience when it comes to visuals, then an iPhone can be an attractive choice to go for. On the other hand, if you prefer to have a lot of freedom customizing your phone and how it plays, along with saving money, then the Android would suit you better. Overall, each system offers benefits and downsides, so consider your options and preferences for a device that will fit you. Be sure to check multiple models to find the color and specs that will benefit you the most.
FAQ
What Should I Look For When Buying a Phone For Gaming?
Check out the screen size, resolution, battery life, processor, and RAM. These determine the performance and visuals of the device and play a significant part in improving how games look and run.
Is Storage Space Important?
Yes, phones usually cost more in the same model when they offer bigger storage capacity. Games can have large file sizes, so a bigger capacity allows you to have more games installed and ready to play.
Does Optimization Play An Important Role In Games?
Optimization can make it so systems with lower specs run the game well when done correctly. Likewise, poor optimization can make a game poorly run, even if the system meets the requirements.
NEXT: Best Gaming Soundbars