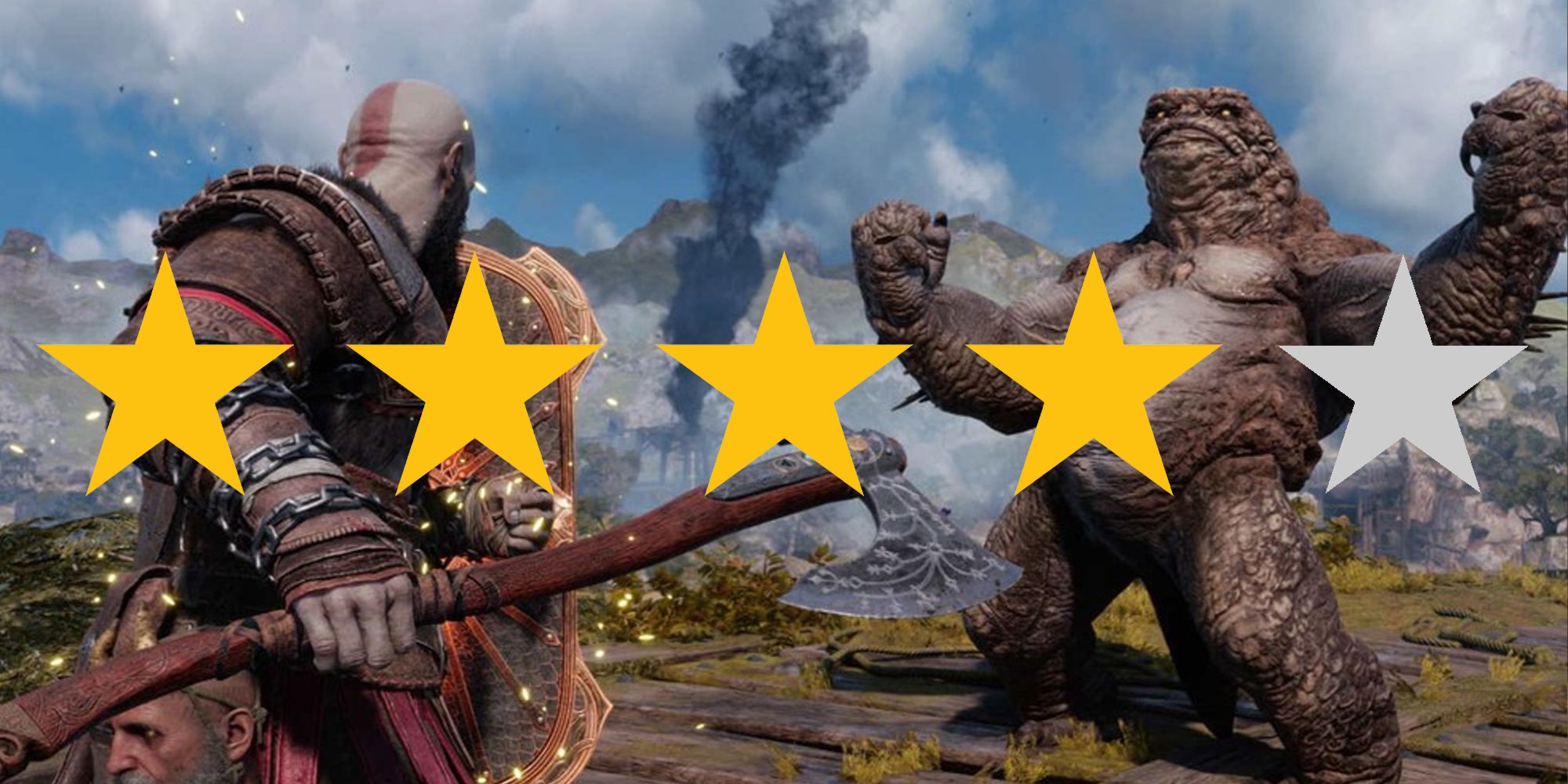 PlayStation has rolled out a new rating system, letting people grade the games they play on a five-star scale. The caveat is that you have to own the game (either by purchasing it or adding it to your library via PS Plus), likely to avoid review bombing campaigns from people who haven't even spent a minute in whatever it is they're angry about.
As reported by PushSquare, it's unclear when this feature went live, or if it is live for everyone, but it has been spotted by many users over the last 12 hours. To find it, simply navigate to the PS Store, select "View Product" on a game of your choosing, and there will be a new "Ratings" tab in which you can score a game.
RELATED: Gamescom 2023 Roundup – Zenless Zone Zero, King Arthur, And More
In this tab, you can also see a more detailed breakdown of how many people voted for each individual score. You can't leave a written review, and the system doesn't allow for half-stars, so it's a little basic right now, but it should help you gauge what other players think of a game before buying. For context, the Resident Evil 4 remake has a 4.7 score. Cyberpunk 2077 meanwhile has an aggregate of 3.79.
Already, we're seeing users uncover this new feature and share their findings on Twitter.
In response to a post about Eternights reaching a "Very Positive" score on Steam, profjpg replied with a screenshot of the new tab, showing that the game had an average of 4.45 stars.
When asked when star ratings were added, they replied, "I don't know. I just saw it yesterday and a lot of PS5 games don't have any yet, so I reckon it must be relatively fresh."
Of course, even with stipulations such as having to own the game, review systems like this can be abused. Payday 3's score dropped to "Mostly Negative" on Steam yesterday after several server outages prohibiting people from playing, even in single-player.
While the low reviews make sense in that scenario, we also see masses of players flock to give low scores over things like toning down panty shots and cutting Nazi iconography, as in the case of Skullgirls.
PlayStation has yet to announce the star rating system in any official capacity, so it remains to be seen if any precautions have been taken.
Next: Cyberpunk 2077: Phantom Liberty Is The Closest We'll Get To Idris Elba As James Bond