Amiibo collecting is a tricky business. Not only because figures can be quite expensive when you're buying a few of them at a time, but also because many of them can be hard to find. Popular figures are usually snapped up as soon as they go on sale, and then there's no telling when Nintendo might make and sell more, if ever. That's why Best Buy's recent restock is a blessing to any of you trying to fill old and new gaps in your collection.
There are a lot of amiibos in stock at Best Buy right now, but the newer and rarer ones are selling out fast. Nintendo's new Xenoblade Chronicles 3 twin-pack, for example, appears to be sold out again already. At the time of typing this, however, all three of the Tears of the Kingdom amiibos are in stock. Pre-orders for the Zelda and Ganondorf figures began earlier this month and finding them in stock anywhere has been a tall order ever since.
RELATED: Best The Legend Of Zelda Amiibo
Best Buy also has stock of Link's Tears of the Kingdom amiibo right now, and there might still be some available at GameStop after its restock last weekend. If the Zelda amiibos are all gone by the time you get here, or you're looking for something else, then there are plenty of other figures back in stock. A few Splatoon amiibos are available again, although the three new ones coming later this year appear to still be out of stock.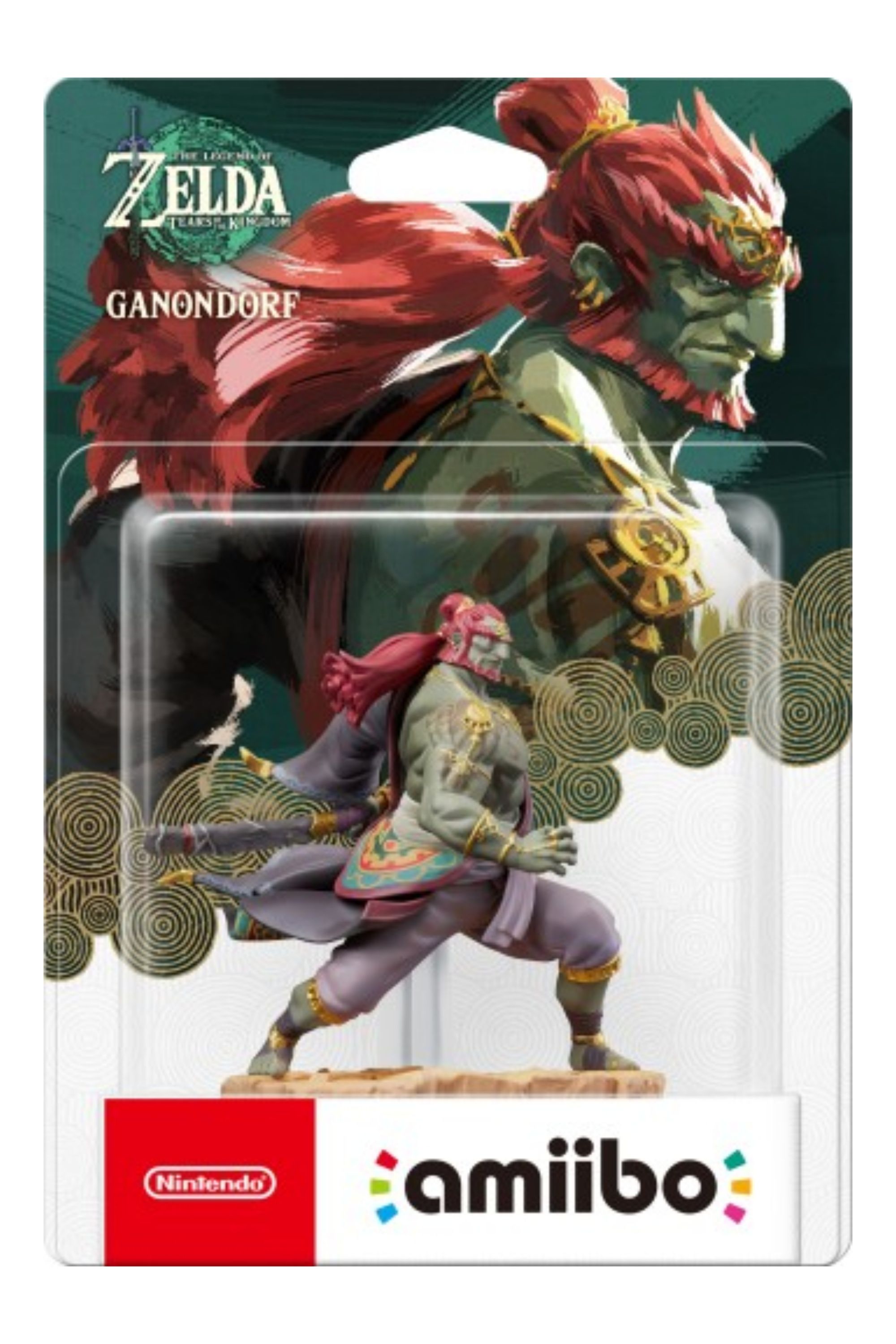 Tears Of The Kingdom Ganondorf Amiibo
Ganondorf's Tears of the Kingdom look, which many were big fans of at launch, now has its own amiibo. Announced alongside a new Zelda figure and available from November 2023.
A few older amiibos are back at Best Buy too. Donkey Kong, Mario, and Princess Peach are all available. Maybe a coincidence, or maybe something to do with Nintendo confirming release dates for the trio's next games during its most recent Direct. A remaster of Mario vs. Donkey Kong is coming to Nintendo Switch in February 2024, and Princes Peach: Showtime will join it on the console a month later.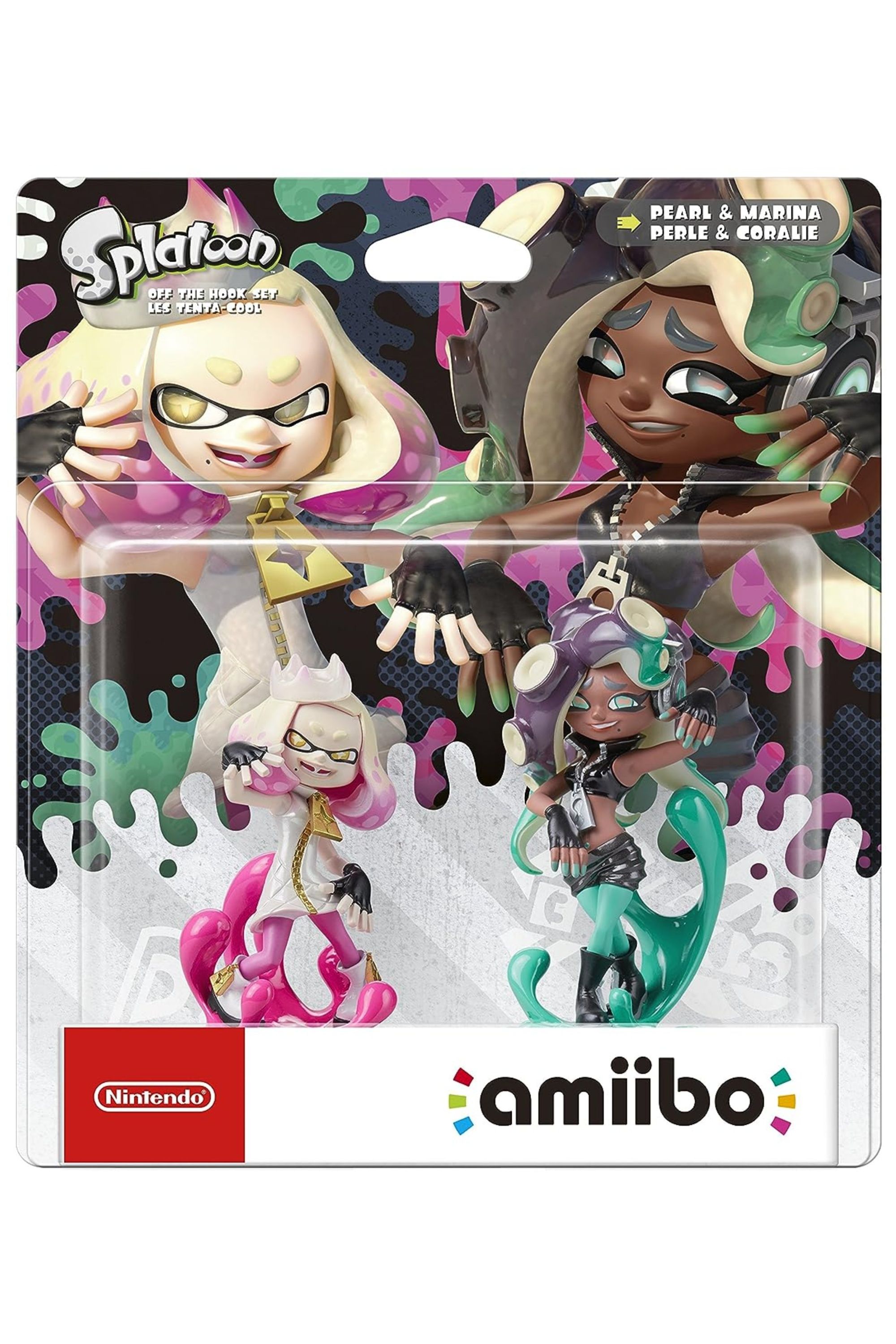 Pearl And Marina Amiibo Two-Pack
Introduced in Splatoon 2, Pearl and Marina are a singing double act known better to fans of the series as the in-game pop group, Off The Hook. Returning in Splatoon 3, Peal and Marina now have their own amiibo figures, available as a two-pack.
A few Super Smash Bros. amiibos are also back in stock at Best Buy, but the wait continues for Sora's pre-orders to go live. Nintendo confirmed the Kingdom Hearts star will be getting his own amiibo, thus completing the Smash Ultimate roster in amiibo form. Whether Sora might get an amiibo at all was in doubt due to Nintendo needing to figure out the rights to make a toy based on IP owned by Square Enix and Disney.
NEXT: Tears Of The Kingdom Made Me Realize Breath Of The Wild Was Wasted On Me