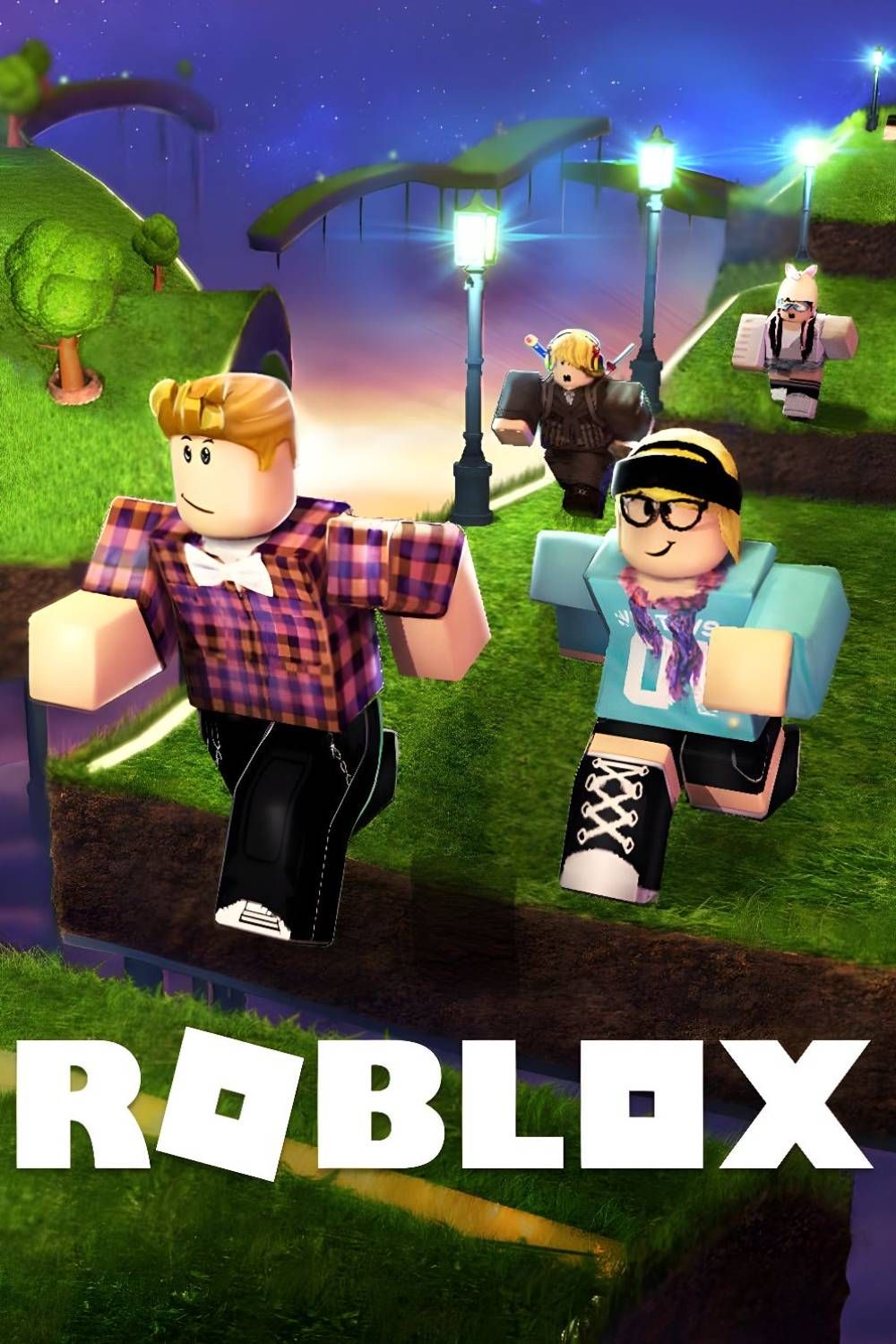 Roblox – Game
Roblox is enjoyed by millions. A sandbox game where you can play, create, and come together with people all over the world. Jump into any of the community experiences, or take advantage of promo codes for cool content. 
Have you ever wondered what being a professional stunt driver is like? Well, now you can experience the thrill of driving down half pipes, up loop-de-loops, and through hoops of fire in DownForce Stunt Driving by Torke Software! In DownForce, you'll earn money (F$) by performing tricks in the open world, winning online races, and beating time trials. Then, you can spend those F$s on fierce new cars!
RELATED: Driving Empire Codes
There are over 40 cars you can unlock in DownForce Stunt Driving. However, the vehicles with the best stats are also the most expensive. Fortunately, you can get sweet cash bonuses by redeeming DownForce Stunt Driving codes!
Working DownForce Stunt Driving Codes
There are currently no working DownForce Stunt Driving Codes.
DownForce Stunt Driving codes only stay active for a week after launch. So, redeeming new promo codes as soon as possible is imperative.
Expired Codes
| Code | Reward |
| --- | --- |
| 1776 | Receive the Ruff 680 vehicle! |
| Codes! | Receive 50,000 F$! |
| 20M Visists | Receive the Kalin Fader DF skin! |
| AtoZ | Receive 13,430 F$! |
| Off Road | Receive the Ruff 680 Police skin! |
| Infinity Loop | Receive 50,000 F$! |
| In Japan | Receive 50,000 F$! |
| Tourer | Receive 50,000 F$! |
| 2Fast4U | Receive 50,000 F$! |
| RearEngine | Receive 50,000 F$! |
How To Redeem DownForce Stunt Driving Codes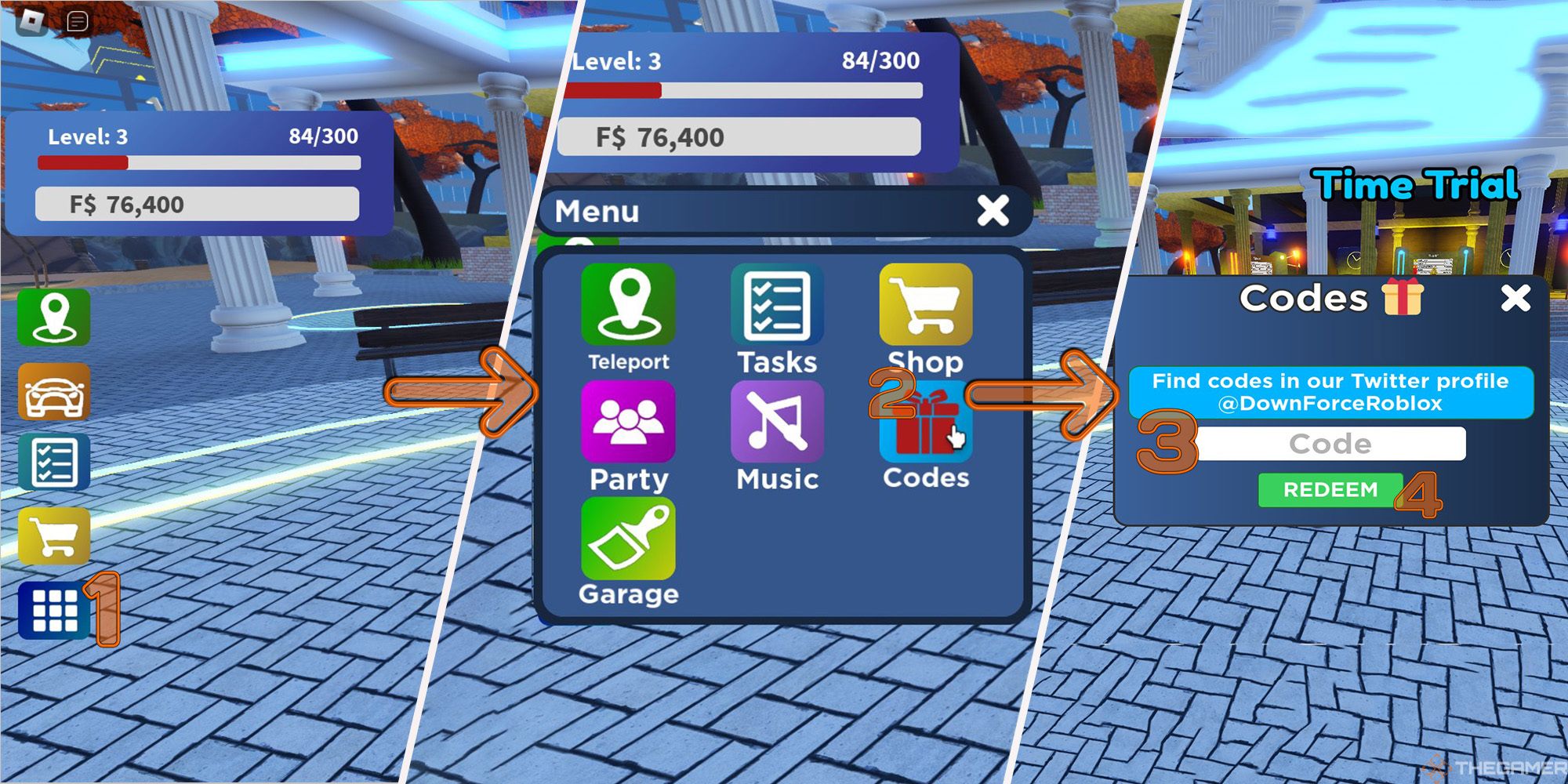 You can redeem DownForce Stunt Driving codes via the game's Codes menu. Follow the steps below:
Click the blue grid button on the left side of the HUD to open the Menu Window.
Click the gift box icon inside the Menu Window to open the Codes menu.
Type the code into the text field labeled "Code.".
Click the green "REDEEM" button to submit the code.
If you receive a message saying 'the code doesn't exist,' check over your code for errors regarding spelling, spacing, letter-casing, numbers, and special characters (#, $, &, *, etc.). Then, if these fixes do not resolve the issue, you can assume the code is faulty or expired.
How To Get More DownForce Stunt Driving Codes
The best place to get more DownForce Stunt Driving codes is the official @DownForceRoblox Twitter/X page. For additional DownForce updates and news, refer to the links below.
NEXT: Drive World Codes