The Legend of Zelda: Breath of the Wild had three waves of DLC, but Nintendo has "no plans to release additional content" for Tears of the Kingdom.
"That's because I feel like I've done everything I can to create games in that world," producer Eiji Aonuma said in an interview with Famitsu. "The reason we chose [to make] a sequel to the previous game in the first place is because we thought there would be value in experiencing a new kind of way to play in that Hyrule."
RELATED: Gamers Don't Want Photorealism, They Want Games That Let Them Do Whatever They Want
In February earlier this year, fans discovered mention of DLC on the Tears of the Kingdom website. A footnote on the homepage said that a "Full version of [the] game [is] required to use DLC." With Aonuma's comments, it looks like this was an error on the site's part, rather than an indication that TotK would get BotW-style DLC down the line as initially believed.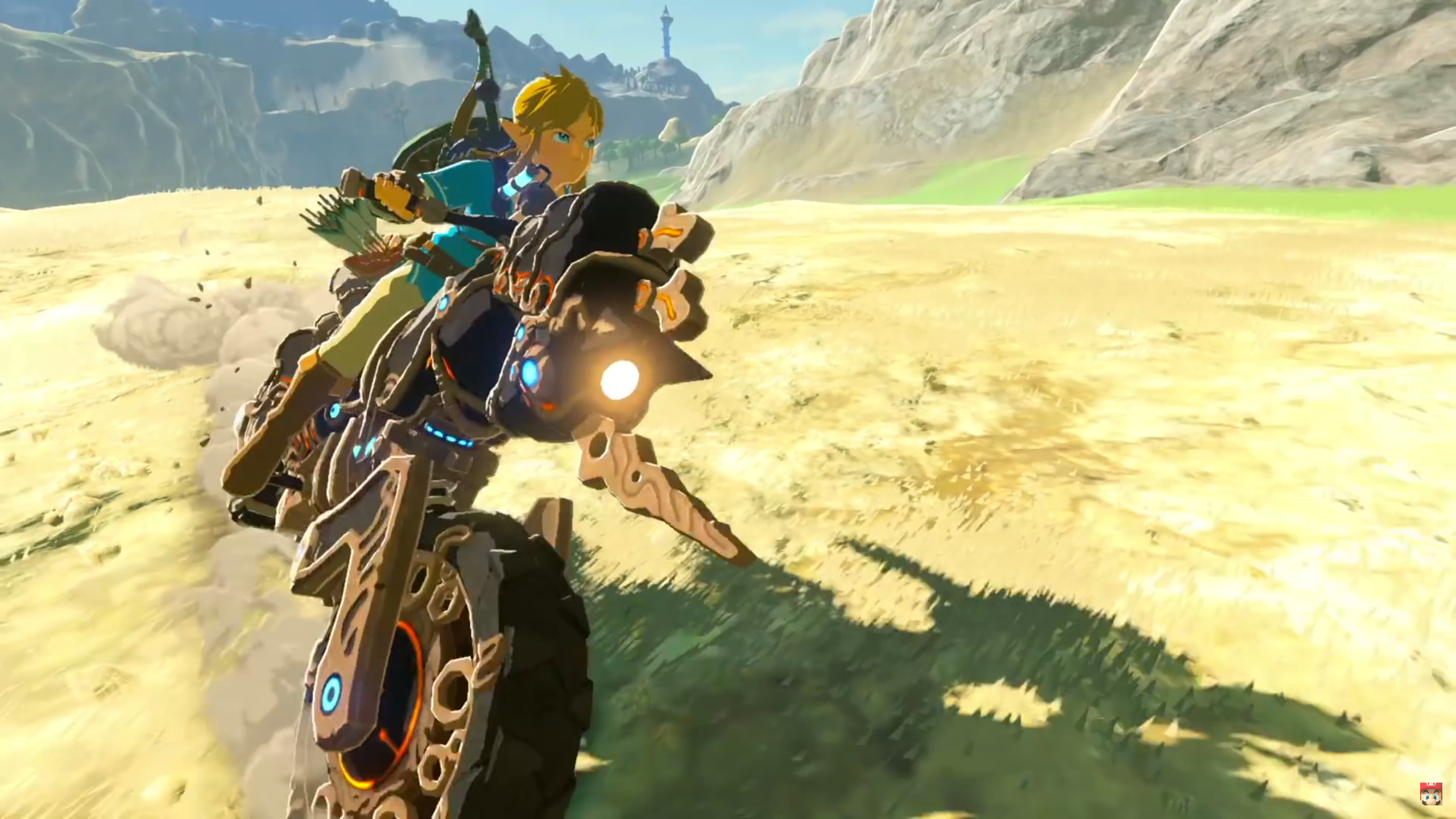 Breath of the Wild, for comparison, had an expansion pass bonus and two DLC packs. The expansion pass included three treasure chests on the Great Plateau, one of which would earn you an in-game shirt with the Nintendo Switch logo.
The first pack, dubbed The Master Trials, included several new side quests, the Hero's Path mode that would be included by default in TotK, the Master Mode, Majora's Mask, Tingle's outfit, and the Phantom armour set. The second pack, The Champion's Ballad, included a dungeon, new shrines, and the Master Cycle Zero motorbike that would later appear in Mario Kart.
Granted, with how big Tears of the Kingdom is and how deep its sandbox of mechanics goes, players are still discovering new ways to play and coming up with all kinds of new constructions, DLC or not. Only last month, fans found that you can trap Ganondorf with cages, stopping him from fighting back. From there, they found elaborate ways to… torture him. There's really no other way to put it. They rolled bombs down ramps, set up canons to whittle his health down to zero, and taunted him with cardboard cutouts of Hudson.
And while DLC doesn't look to be on the horizon given Aonuma's comments, players already found ways to recreate Breath of the Wild's most iconic addition, the Master Cycle Zero, at launch. There were the humble beginnings of an ordinary vehicle, using a steering stick, stabiliser, and two small wheels, and the later, more in-depth creations that managed to more faithfully bring the Master Cycle Zero back to Hyrule. Alternatively, you can stick a rocket to a plank of wood and call it a day.
Next: Starfield's Main Quest Is The Best Bethesda Has Ever Made