Quick Links
How To Get Your Palia Referral Code
All Rewards For The Refer A Friend Program
Not every MMO needs to include slaying monsters in time-consuming dungeons, as Singularity 6's Palia is showing its players. The cozy MMO features laid-back gameplay, while still incorporating many of the expected elements of MMOs.
RELATED: Palia: Focus Bar, Explained
You can forage for flowers and chop down trees all on your own, but Palia makes an effort to get you involved in the more social aspects of the MMO. The game partially does this by rewarding you for referring friends to the game, letting you grow your own community with people you may already know. You can get up to five different rewards for referring friends to Palia.
How To Get Your Palia Referral Code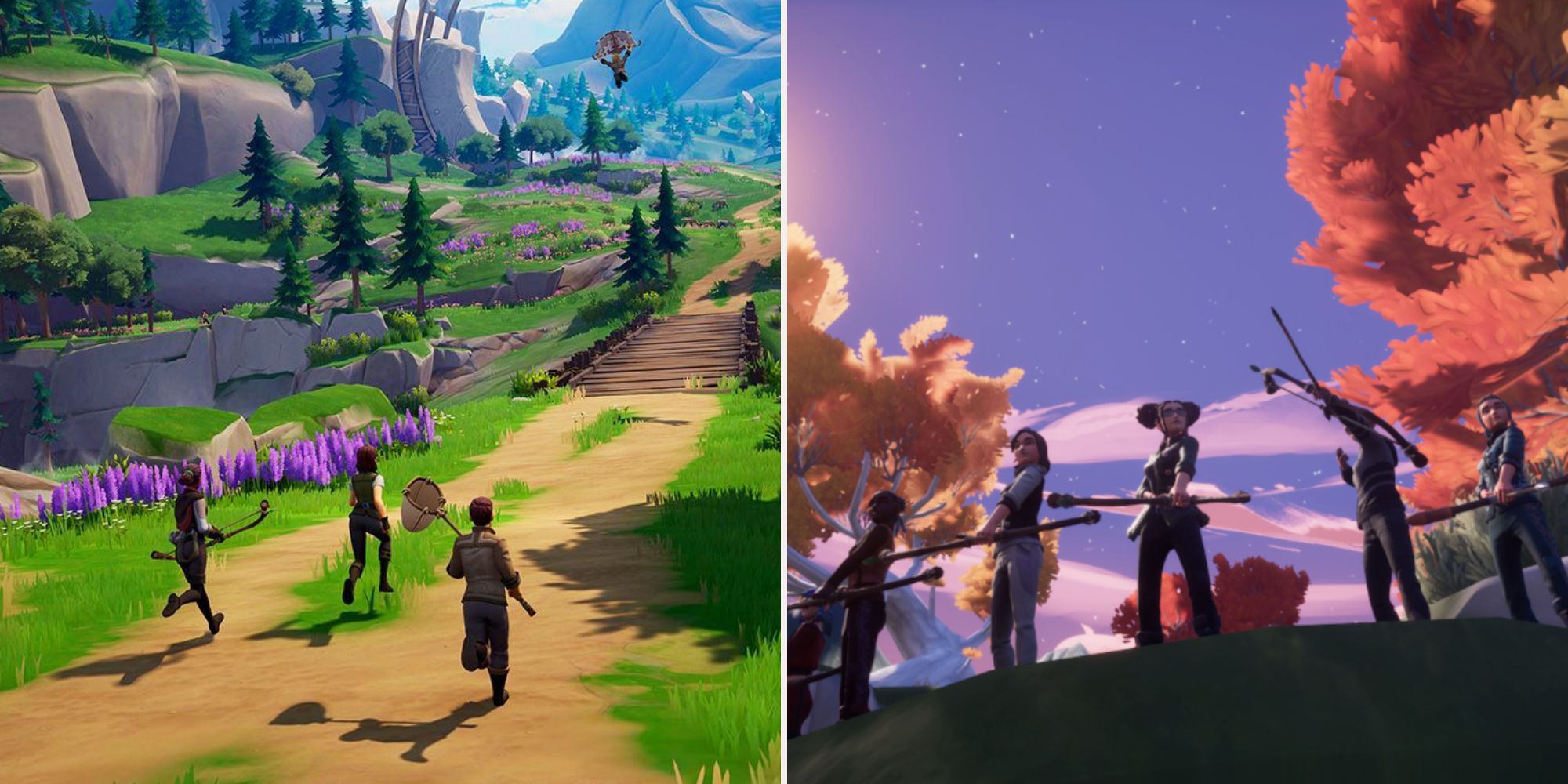 You'll start outside of the game itself, and you'll want to log in to your Palia account on your browser. In your account settings, make your way over to the "Refer A Friend" tab. Here you'll see a shareable link that you can copy and share to your heart's content.
When others open up your referral link, they'll be prompted to create a Palia account for themselves, with your referral code pre-entered in the appropriate field. After they confirm their account, it will count toward your referral progress.
Friends that want to play on the Nintendo Switch can still create an account, and just link the account to their chosen platform.
All Rewards For The Refer A Friend Program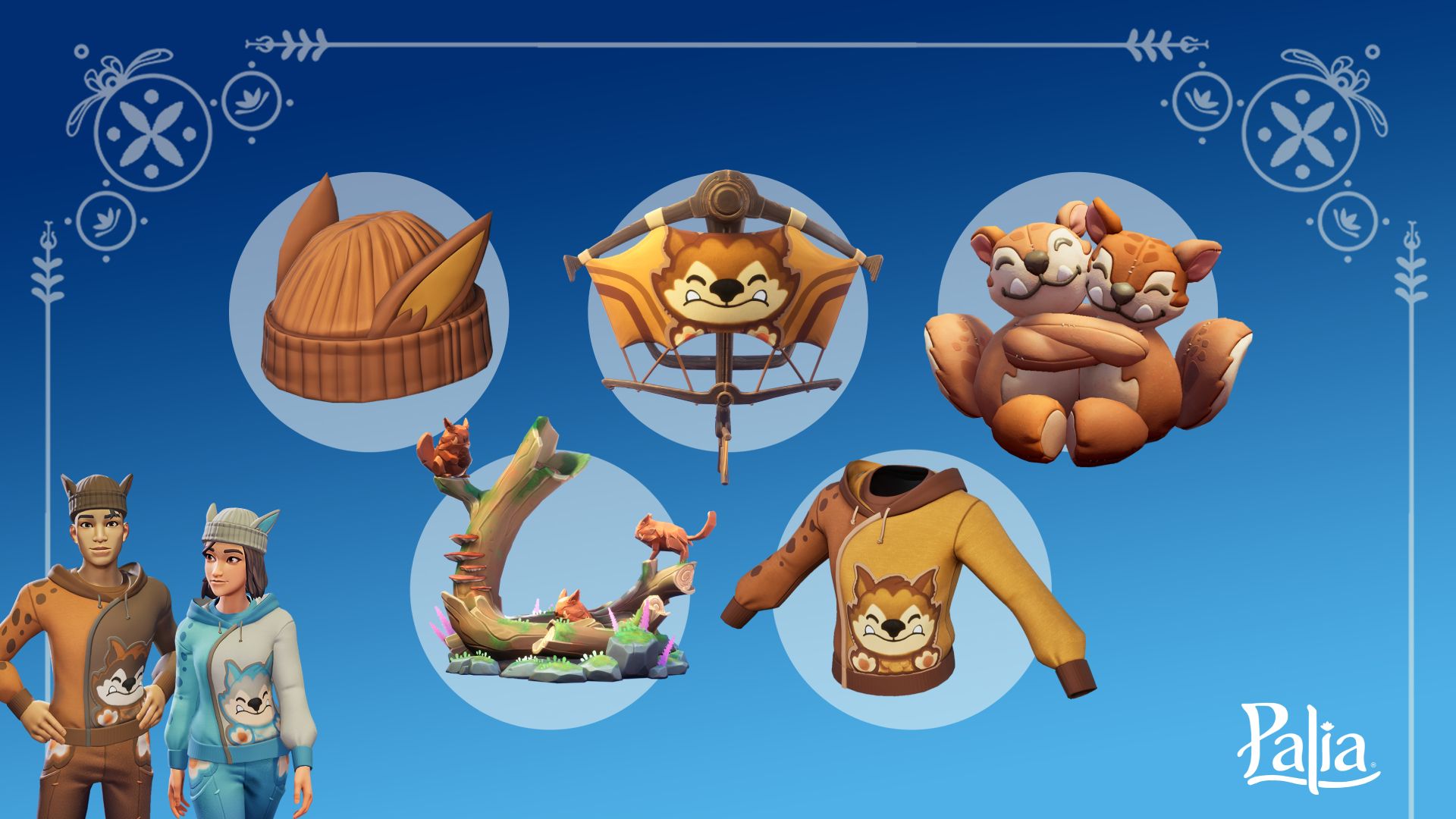 While you can share your code with as many people as you want, only the first five friends will count towards rewards. Here are the rewards you can get for each friend you invite:
| Invite No. | Reward | Image |
| --- | --- | --- |
| First | Finding Friends Chapaa Hat | |
| Second | Finding Friends Chapaa Plush | |
| Third | Finding Friends Chapaa Outfit | |
| Fourth | Finding Friends Chapaa Fountain | |
| Fifth | Finding Friends Chapaa Glider Skin | |
Friends you refer won't receive all the same fuzzy Chapaa rewards you do, but they can continue the cycle and refer friends of their own to get these rewards.
All of these items will be sent straight to your in-game mailbox. You can use the first four right away, but for the glider skin, you'll of course need to have crafted your own glider first.
Plus, anyone you refer to Palia will receive a Kilima Fruit Basket decor item as an extra gift for playing the game. If you're jealous about that and want one of your own, you'll have to wait until you can craft one for yourself in the game.
Singularity 6 has stated it does not plan to end or change the Refer A Friend program, even past the beta. If this ever changes, ample notice will be given.
NEXT: Palia: Fishing Guide