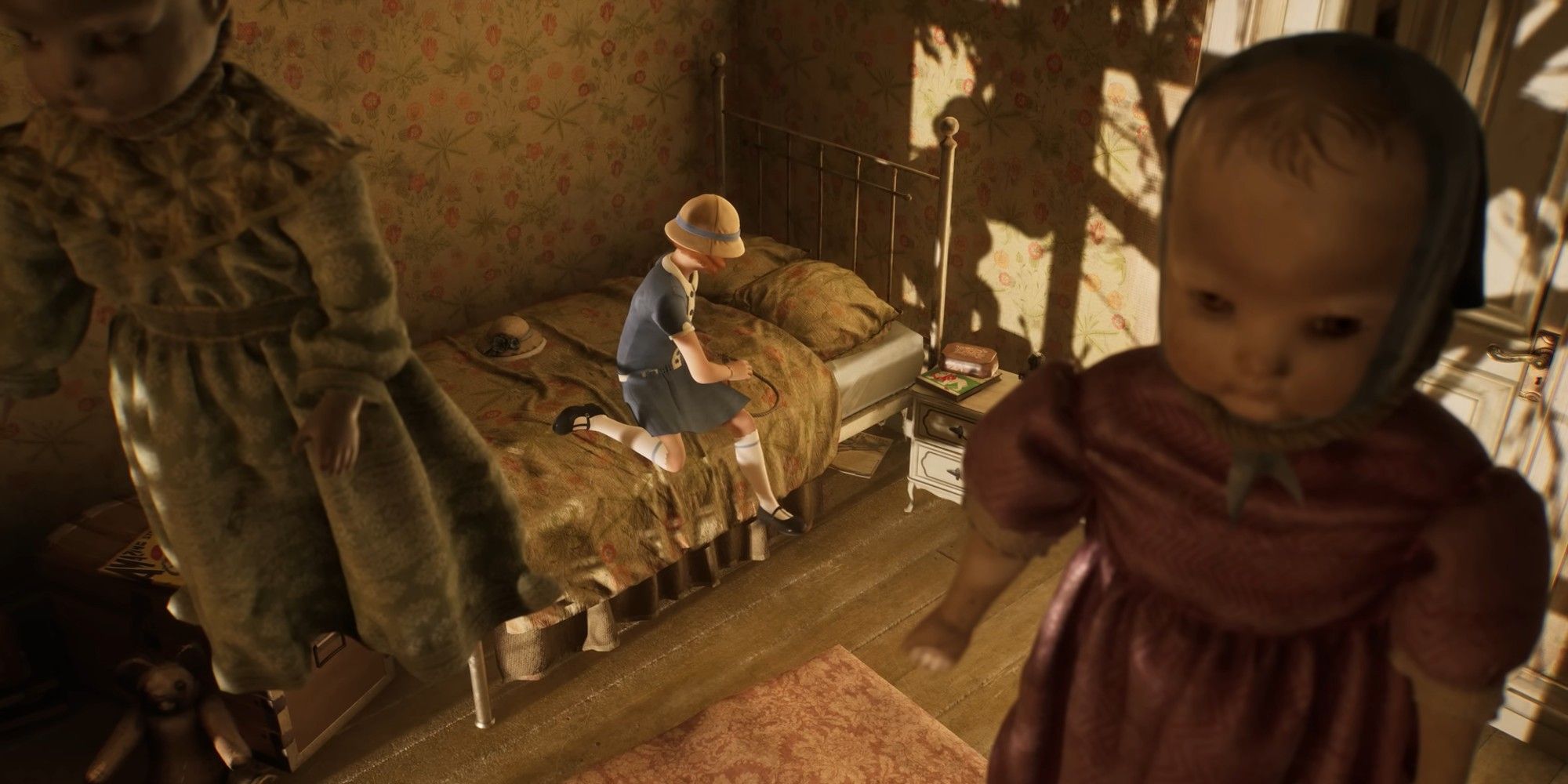 Alone in the Dark will now launch on January 16, 2024.
This article covers a developing story. Continue to check back with us as we will be adding more information as it becomes available.

Alone in the Dark has been delayed into January 2024, so it can avoid the "chaotic" October release window.
Alone in the Dark is now planned to launch on January 16, 2024. It will be available on PS5, Xbox Series X/S, and PC. While this time will be used for polish, the publisher admits that the delay is primarily to avoid flashing with the likes of Marvel's Spider-Man 2 and Alan Wake 2, as October is set to be one of the busiest gaming months in recent memory.