Yakuza fans will probably already know that series creator Toshihiro Nagoshi left Sega and Ryu Ga Gotoku Studios back in 2021, leaving behind the franchise to set up Nagoshi Studio and work on a brand new title backed by NetEase. There's very little we know about Nagoshi's upcoming title, but some were worried that it may not be a fully fledged console release due tsince the majority of NetEase's portfolio is made up of mobile titles and MMOs.
It seems as though we had no reason to fear though, as in a new interview with VGC, Nagoshi has pretty much confirmed that his next game will be a console title, and that he "will not betray [his] fans" who are expecting something similar to the special brand and drama, humor, and violence that he made his name with in the Yakuza series.
Related: Like A Dragon Gaiden Lets Me Play The Yakuza Barbie Dress Up Game Of My Dreams
"Obviously, I will not betray my fans in that sense – I will create something with my personality and make a dramatic game, stuff like that – and my taste and personality will be reflected in the game," says Nagoshi. "I can't tell you exactly what genre it'll be or what the game is going to be like, but I will not betray my fans."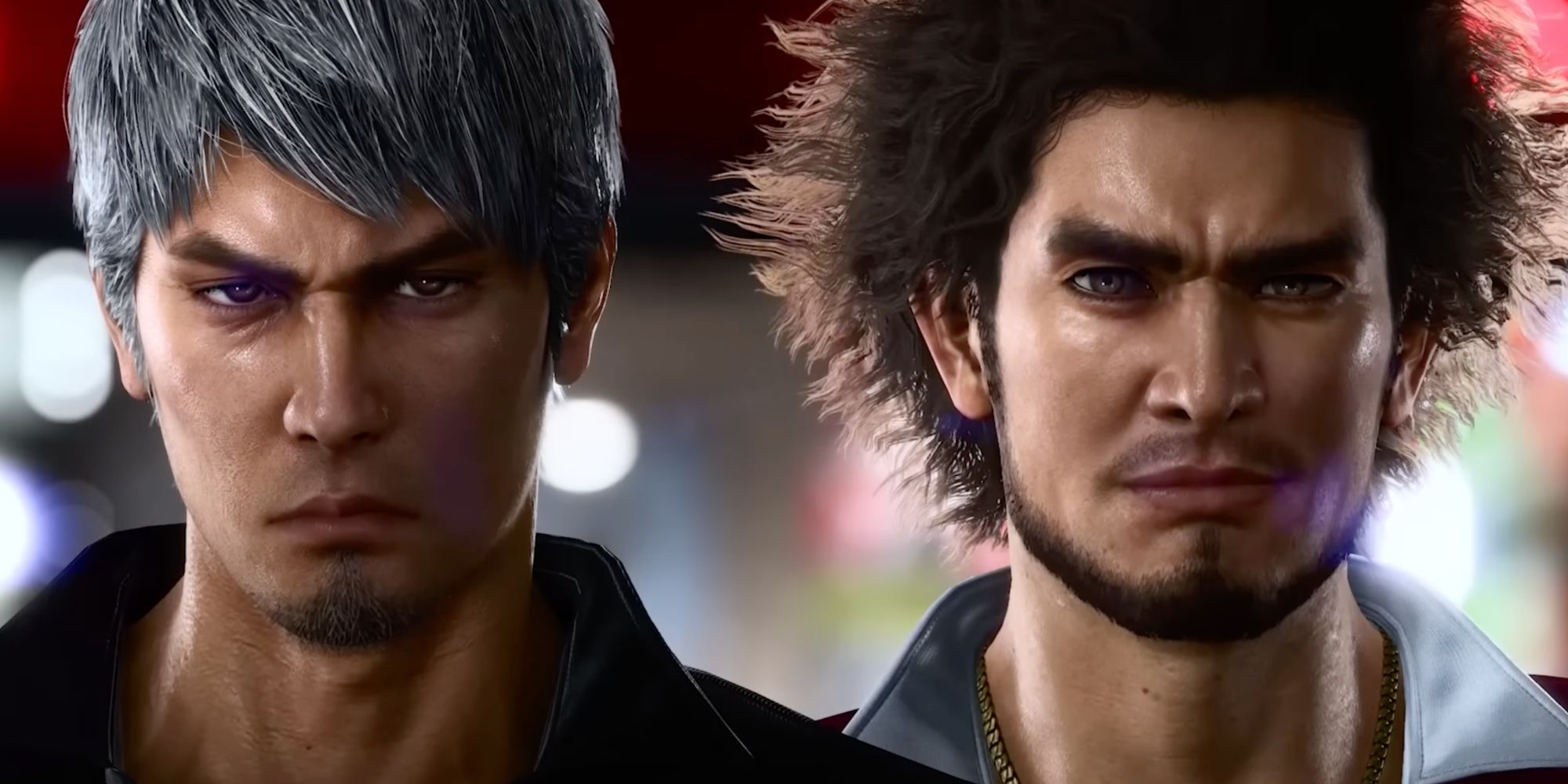 In fact, Nagoshi believes that NetEase is working with his studio specifically to become more experienced with console development, describing the relationship between the publisher and Nagoshi Studios as "two-way traffic". Nagoshi states that NetEase wishes to expand into other territories, and developing for consoles will help it succeed in its worldwide ambitions.
"The general environment means it's hard to try new things in Japan, but NetEase is very ambitious and wants to expand its business by succeeding worldwide and including the console game category, which aligns with our ambition."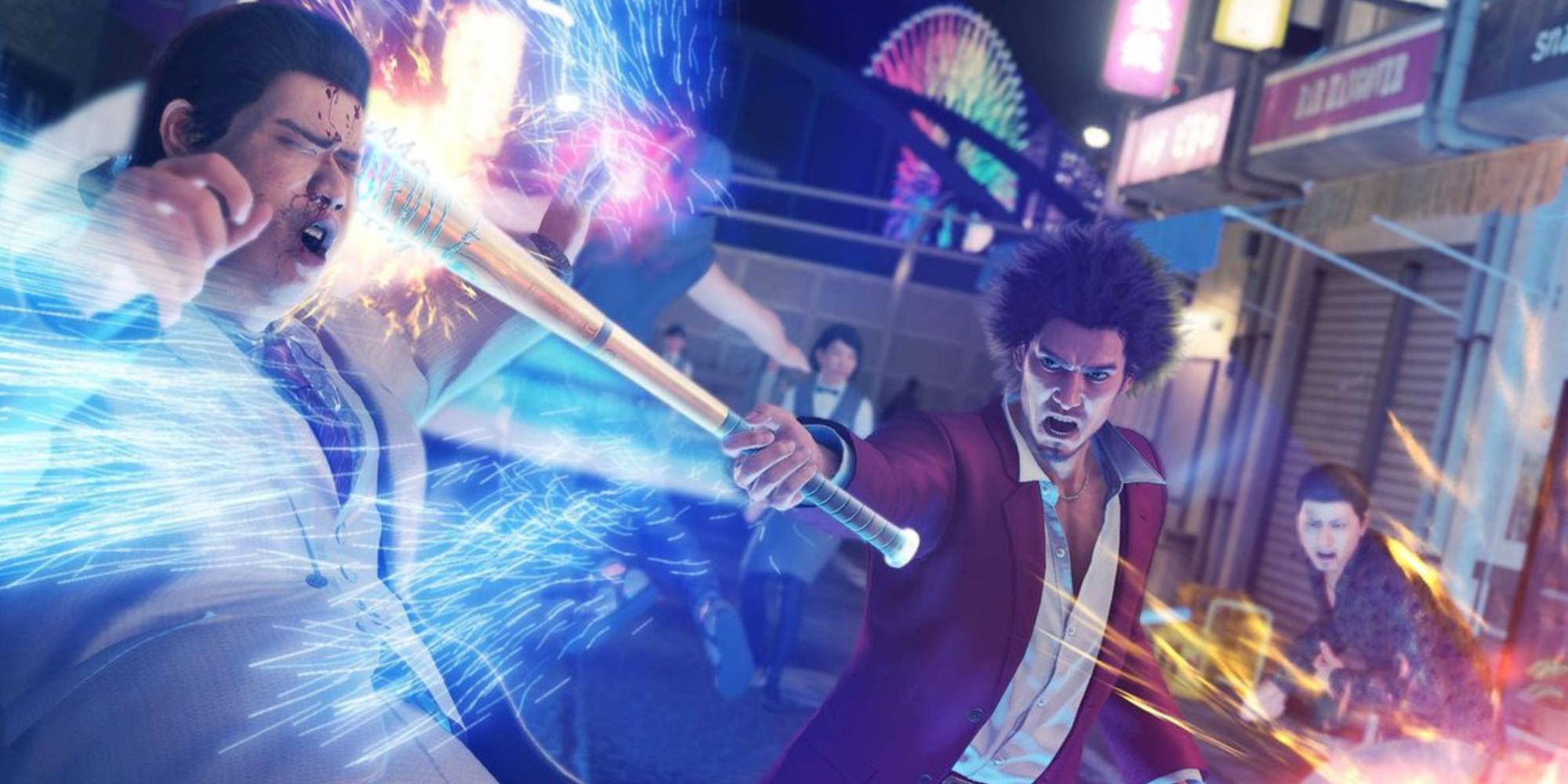 "So when we started our conversations, we aligned our goals and the destination we were aiming towards. We were pretty much aligned in the first place, and later on, when we actually had meetings with each other, we just made sure we were heading towards this goal we had set before."
Nagoshi is still being pretty coy about what his new game is actually going to look like, but it's nice to know that we'll still see the unique mixture of drama and comedy that made the Yakuza series so special. It's also nice to know that NetEase appears to be rather hands-off with Nagoshi Studios in what it wants to make, so hopefully Nagoshi's new project will be just as successful as Yakuza and that his career with NetEase gets off to a flying start.
Next: Lies Of P Made Me Wish I Was Good At Soulslikes