There are a lot of different ways game developers can tackle the characters in their games. It's not uncommon to find games filled with grizzled heroes, young men setting out on their first adventure, and young women seeking their place in their world.
RELATED: Hot Wheels Cars That Are Worth A Fortune Today
The less-chosen type of character is when a simple toy is brought to life. These characters can provide a lot of unique storytelling options for developers, especially if their coming to life is a crucial aspect of the plot. Whether or not you like the creative decision, these are some games where silly little toys come to life.
10
Toy Story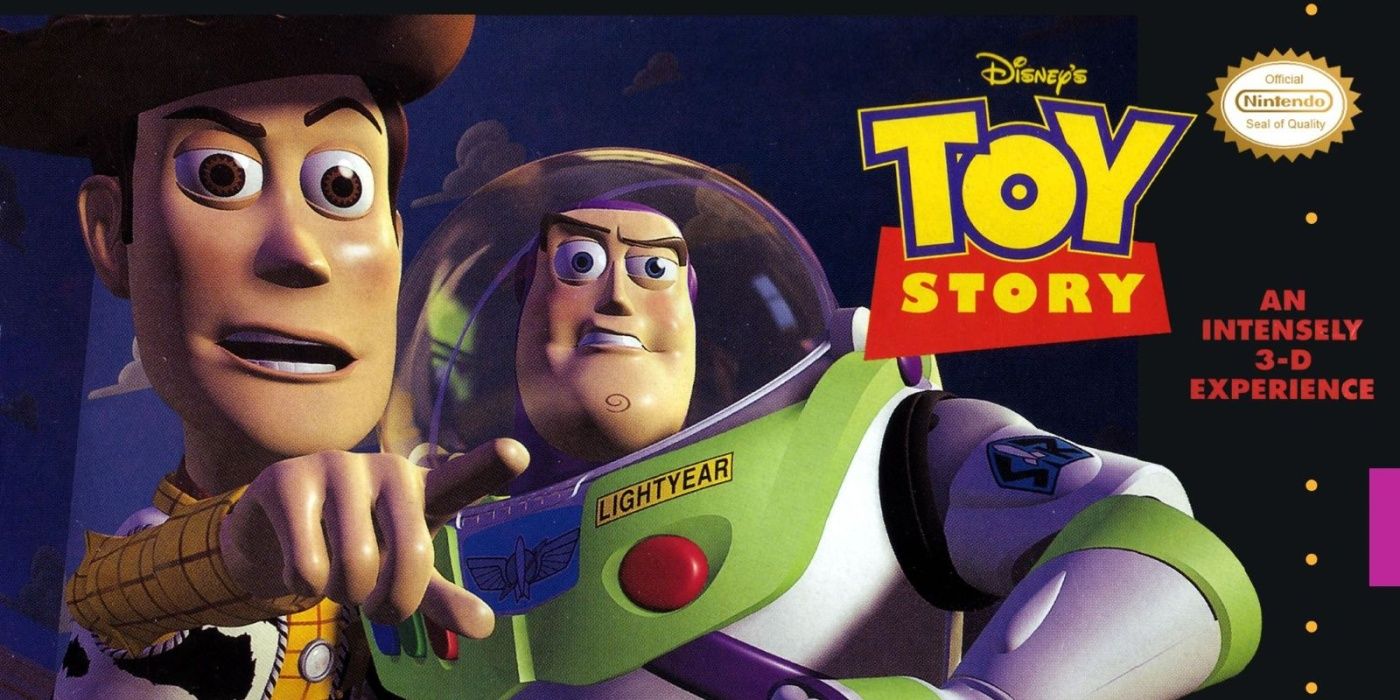 It's basically impossible not to mention Toy Story when talking about toys coming to life. It might be the most famous example of all time of that very thing. Luckily, there are tons of great games for you to play.
While everyone is going to have their own favorites, there is an absolute classic platformer from the SNES era of consoles. It's exactly what you'd expect, platforming through familiar set pieces from the Toy Story movie, just what fans of the movie would want out of a game.
9
It Takes Two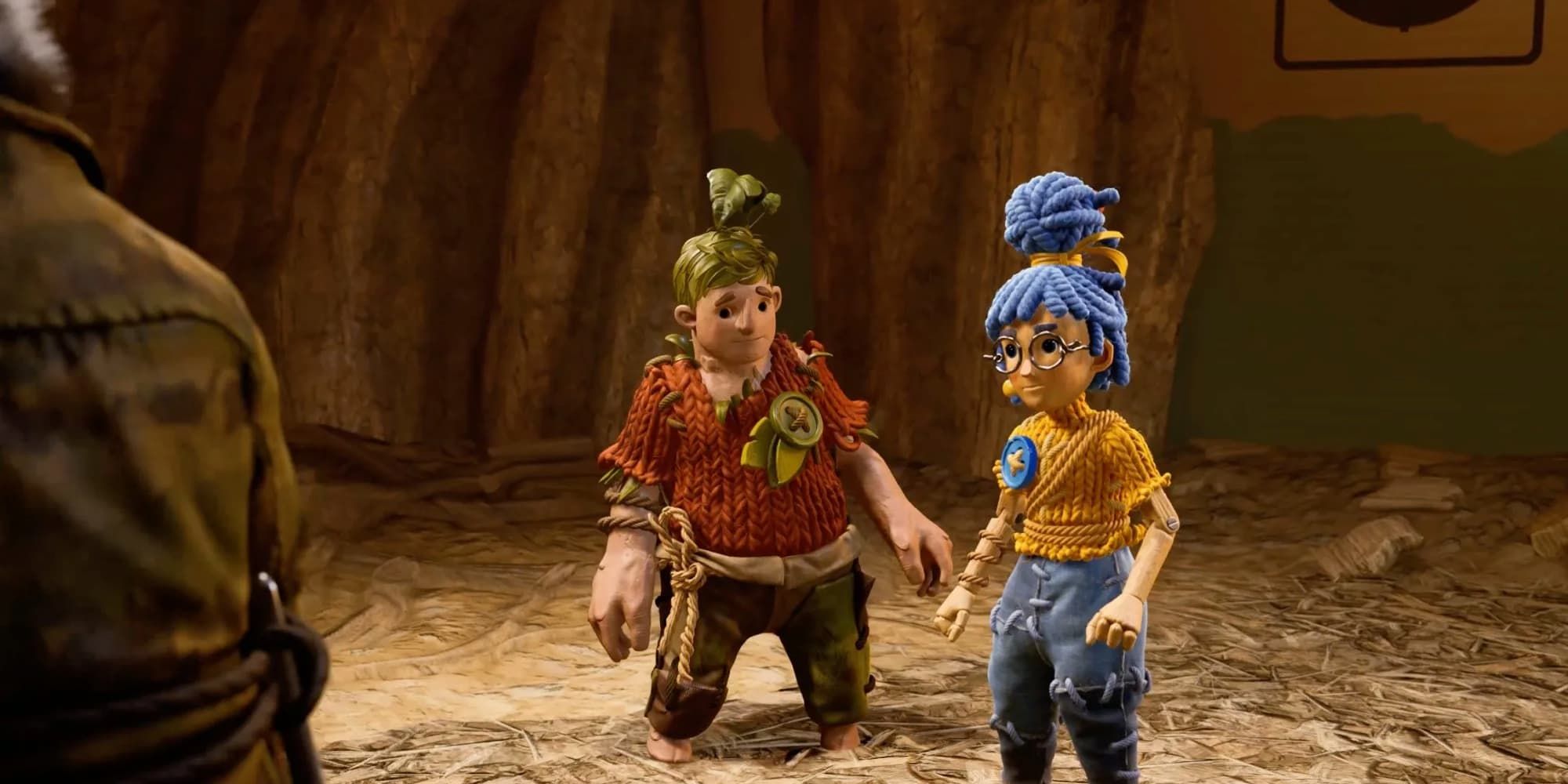 This heartfelt little story sees two bickering parents on the brink of divorce being turned into a set of hand-made dolls. It Takes Two is a cooperative experience and is an absolute must for anyone who loves great storytelling in games or cooperative puzzle-solving.
You'll help Cody and May grow to appreciate one another once again over the course of the game, though that doesn't mean that there won't be the odd sad moment sprinkled in on your adventure. Anyone personally affected by divorce will probably find the entire thing to be an emotional experience, but it will be one well worth having.
8
Hypercharge: Unboxed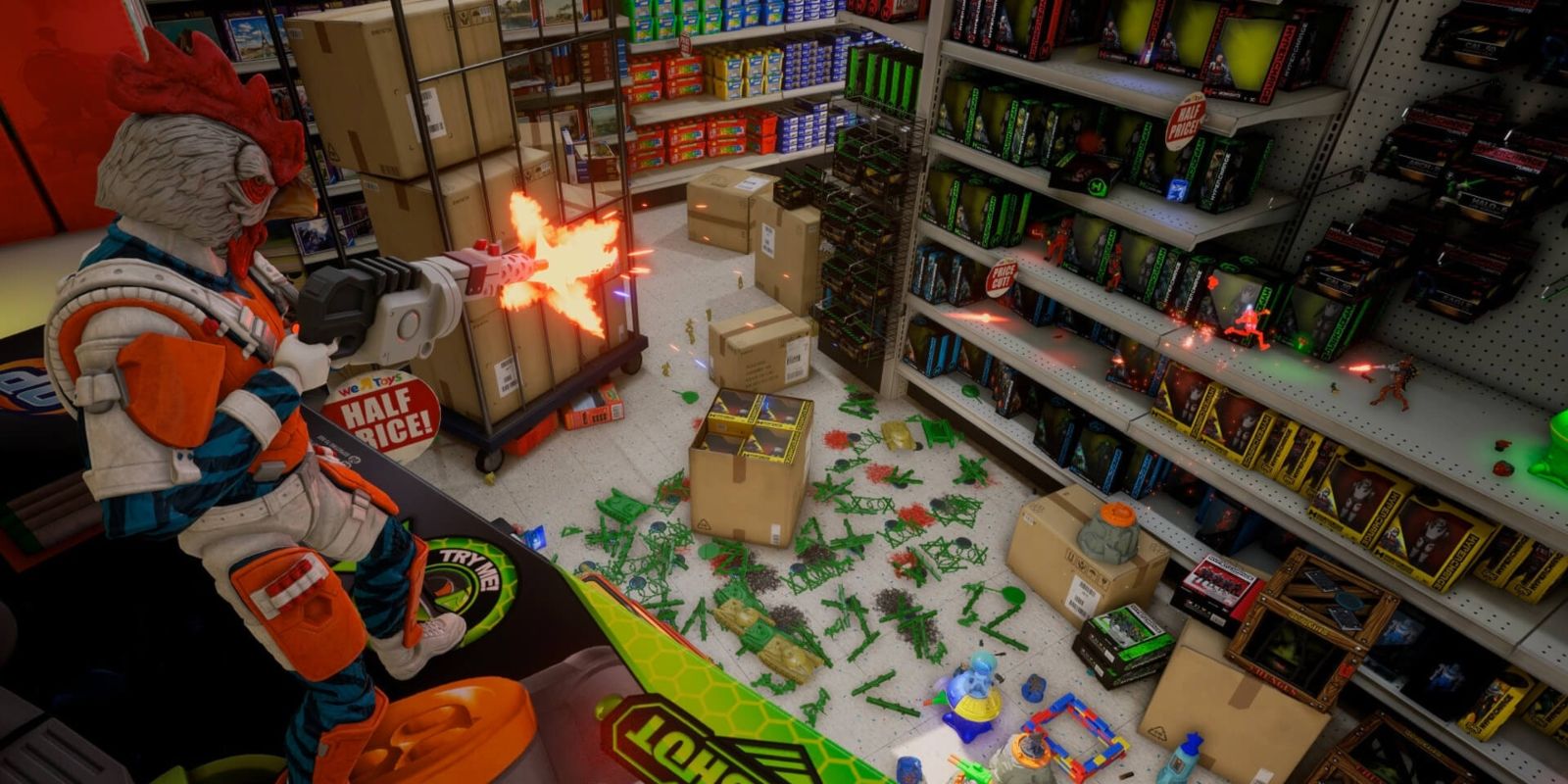 This might just be one of the most bizarre and exciting shooters you can play. Any kind of story isn't really of much consequence because it's clear that the main attention and main draw of the game is on the PvP combat.
RELATED: Forgotten 80s Toys You Need To Remember
You get to take control of an action figure to do battle with other action figures in a familiar format. While it may not stand out majorly from a gameplay standpoint, the overall aesthetic of the game is sure to capture anyone who sees it.
7
Skylanders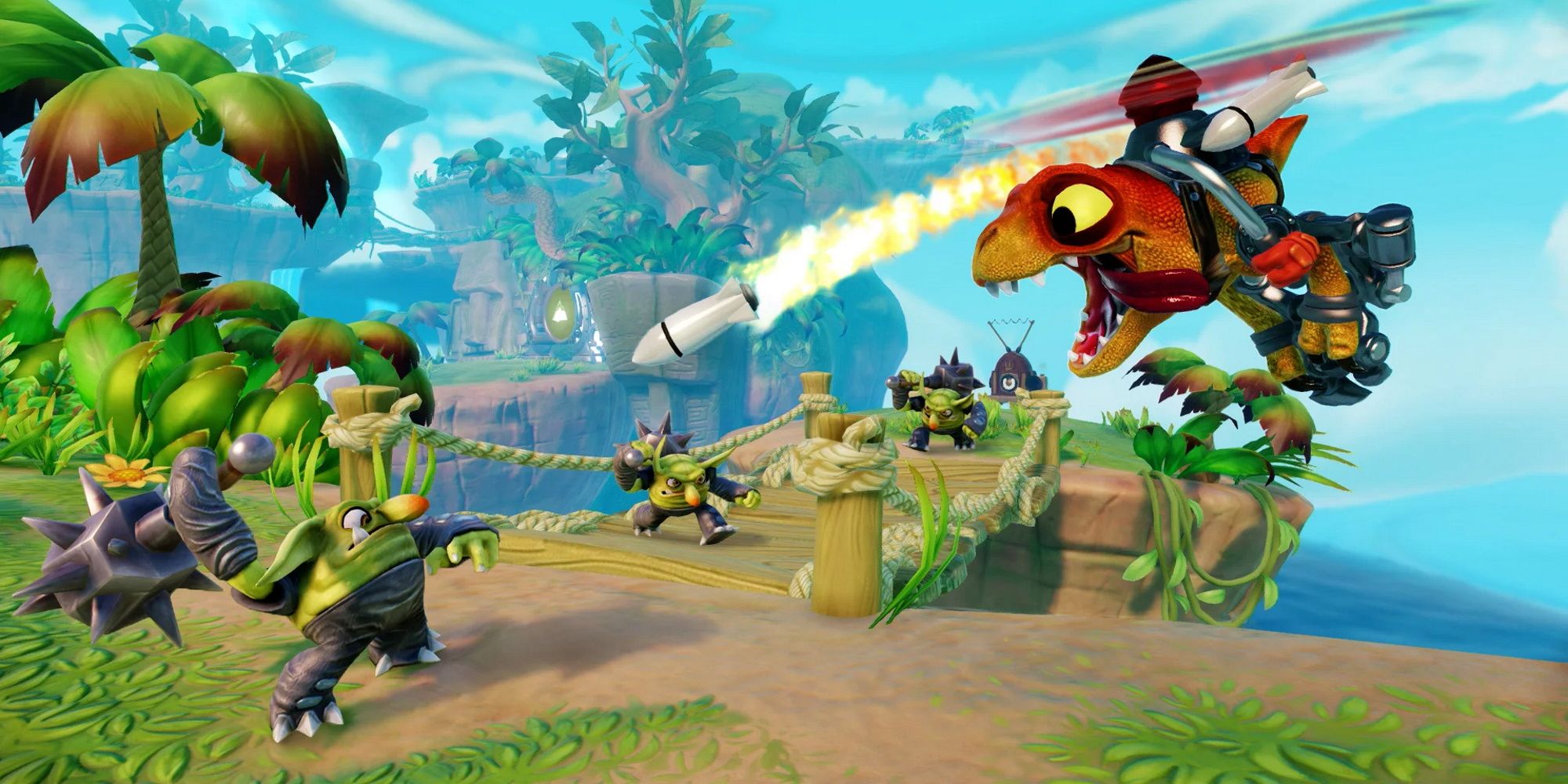 The entire Skylanders series is a bit of an interesting enigma in gaming. The game narrative isn't what you might expect from most games on this list, as the reason it fits in is that this is a toys to life series of games.
That means that rather than toys in the game world coming to life, you're the one causing the toys to come to life. The genre has seriously fallen off due to the additional costs required, but it was an interesting experiment for the industry.
6
Disney Infinity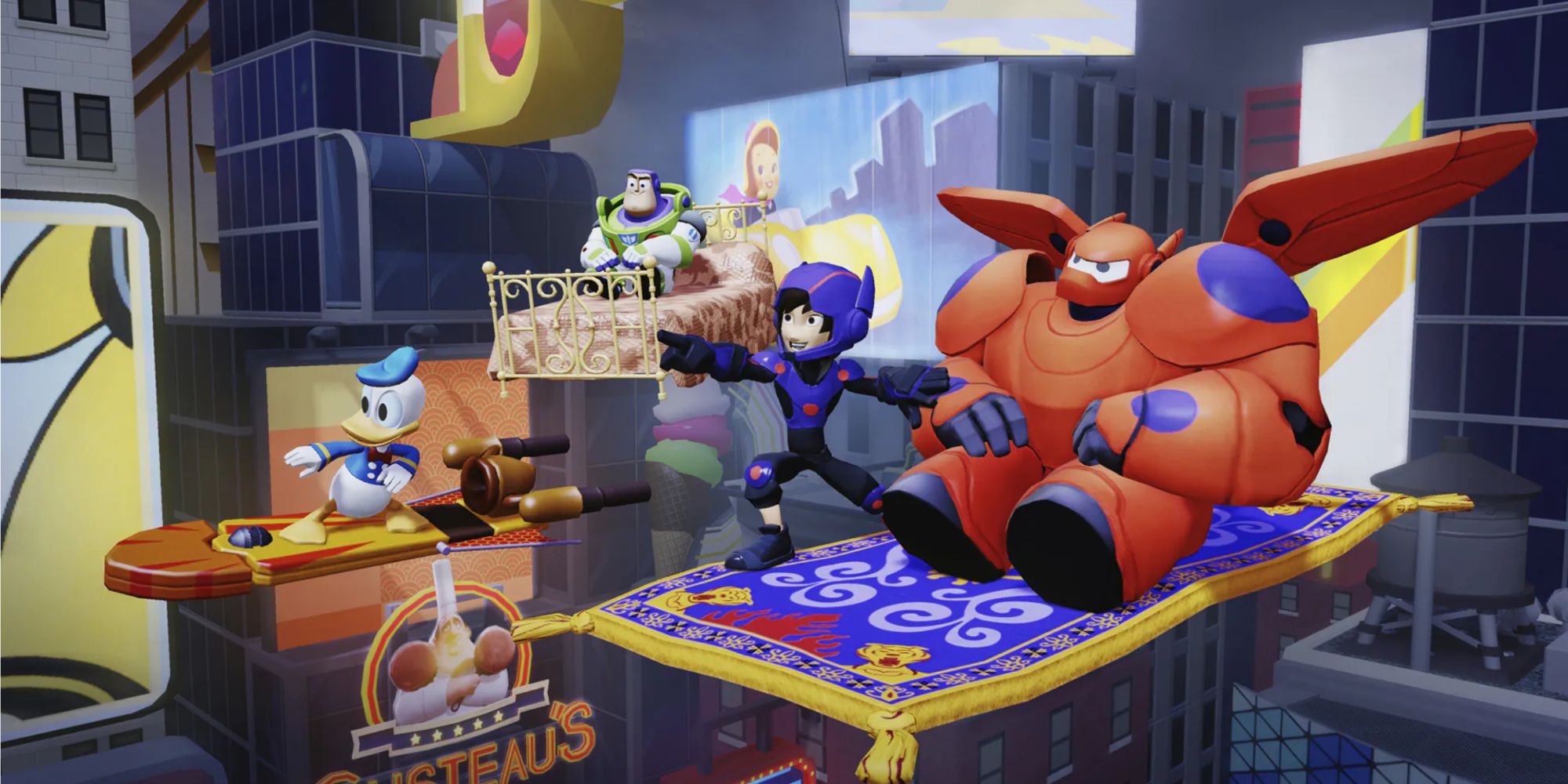 Much like the Skylanders games, the Disney Infinity games were also a series of toys to life games in which the toys you buy function within the game world. That may or may not be interesting to some, but it is safe to say plenty of kids loved the idea.
The games themselves mostly function as standard adventure games, not standing out all that much when compared to titans of the genre. Despite that, the novelty of playing as iconic Disney characters will always draw people in.
5
Super Smash Bros.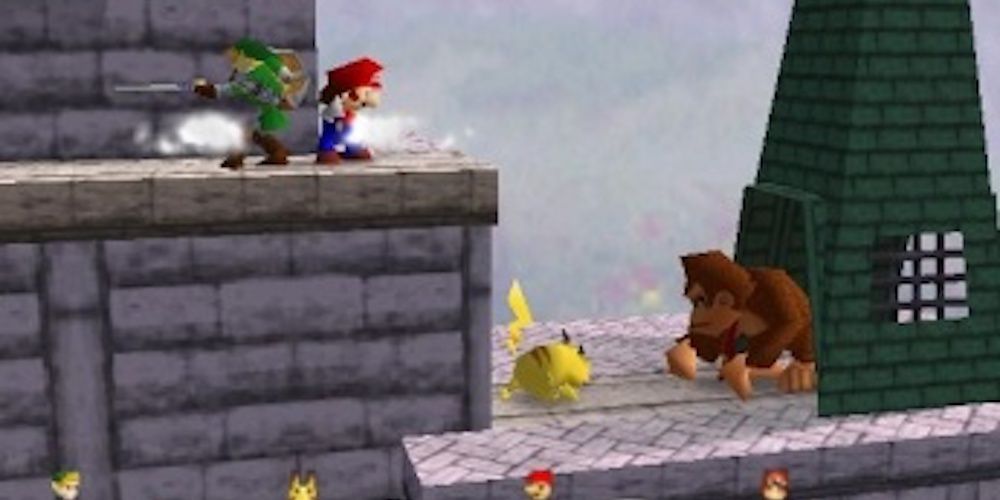 Never forget that in the original Super Smash Bros for the Nintendo 64, the characters are nothing but a bunch of toys that come to life to do battle. This makes it one of the original games in which toys come to life.
Everything that can be said about the series has been said. You get non-stop action featuring some of the most famous Nintendo characters of all time. Surprisingly, even the Nintendo 64 original still holds up when compared to Super Smash Bros Ultimate.
4
Poppy Playtime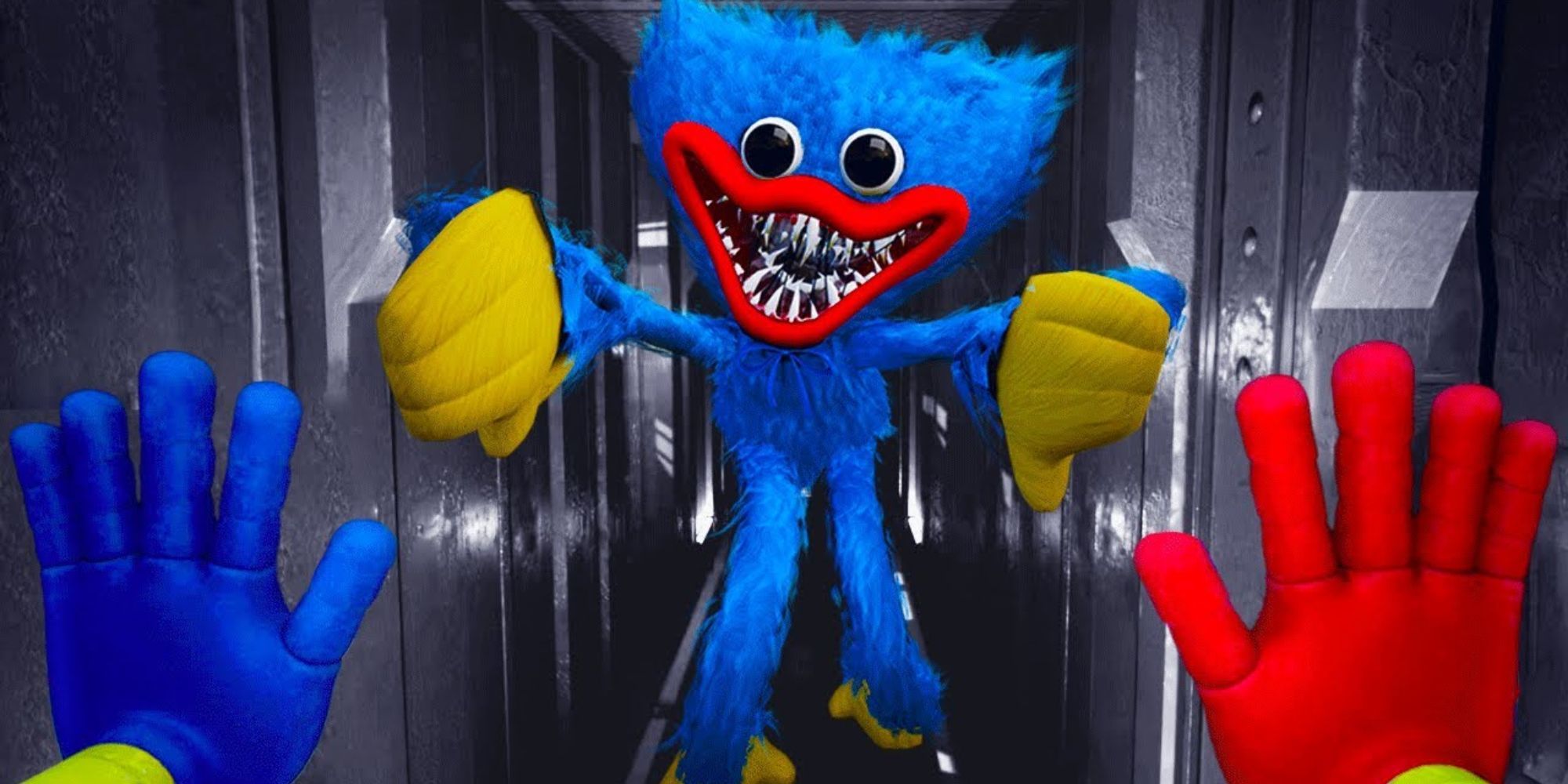 This thrilling episodic horror title is a great example of a twisted kind of 'toys coming to life' story. While uncovering the story and lore is a big part of the fun of the game, it's probably safe to say that Poppy Playtime at least technically counts in this list.
You'll visit an old abandoned factory to explore exactly what has happened in the tragedy-filled building. Things get tense in a hurry, so you'll need to be brave to think quickly and survive the horror that waits inside.
3
Small Soldiers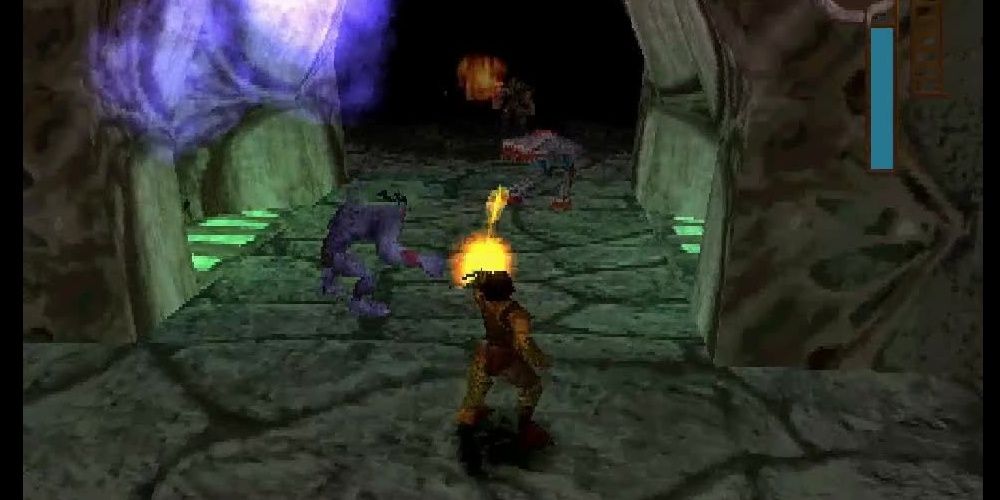 You may not have thought about this movie for years, but Small Soldiers also had an awesome tie-in game. The whole plot is that two factions of simple children's toys come to life to battle one another to the death.
RELATED: McDonald's Toys That Are Worth A Fortune Today
The Small Soldiers game is very much of its time and won't be setting the world on fire as a forgotten gem of the action genre, but it is worth checking out if you love the movie. There's never a bad time to experience the Gorgonites going up against the Commando Elite.
2
Unravel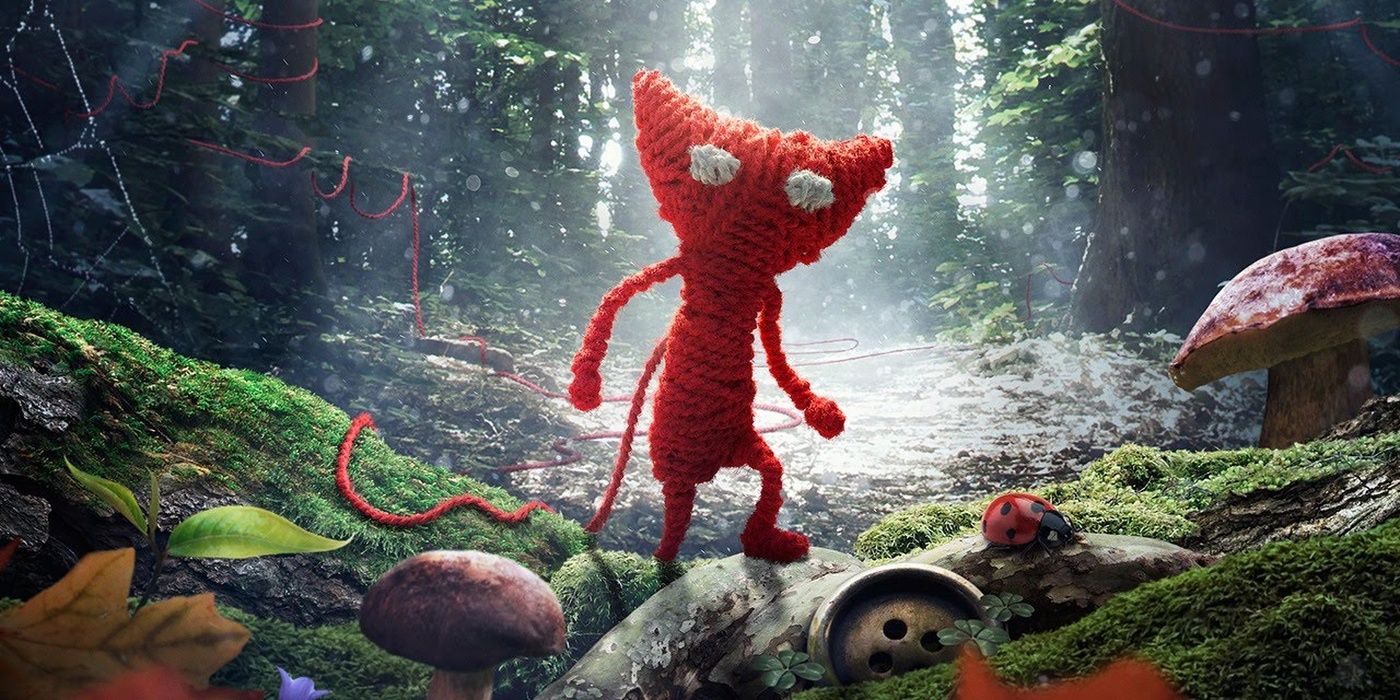 While this one may be a bit of a stretch, what some consider toys will vary from person to person and culture to culture. That means that Unravel and its sequel can both count as fun little puzzle platformers where little yarn toys come to life.
If you're looking for a puzzle game that tries to come up with brand-new ways to think about puzzles, the Unravel series is a great place to start. The game is tricky but not so tough that you can't give it a try if you don't play games as often as some people.
1
Supraland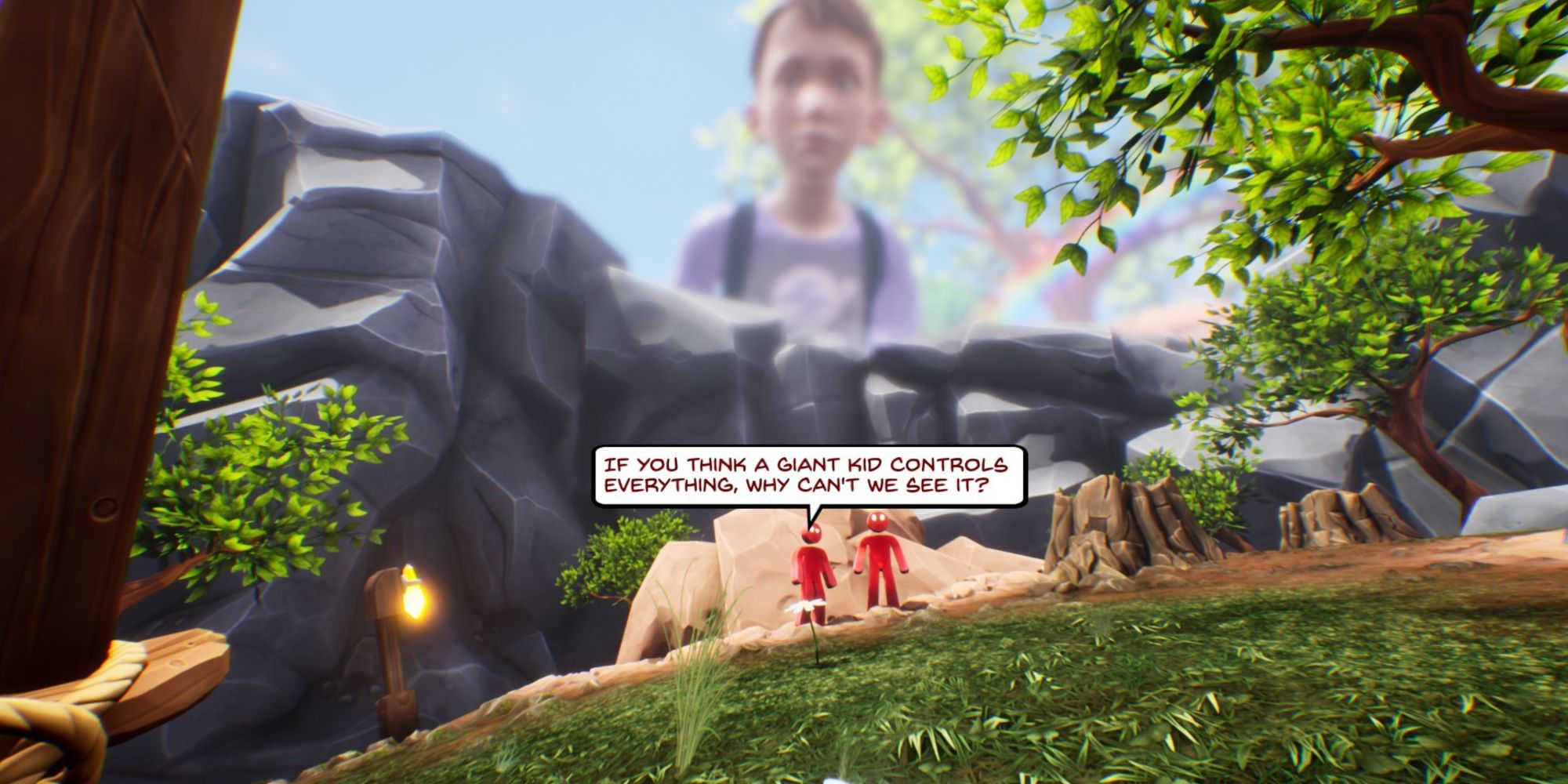 If you're looking for a simple game to surprise you, Supraland is a great choice, and it features a little toy character that's come to life. It's a kind of Metroidvania game that really forces you to think about what your next possible move could be.
You need to put on your adventurer cap for Supraland; otherwise, you may find yourself getting frustrated. The game is far from difficult, but it doesn't hold your hand either, forcing you to learn the layout of the world and landmark objects to get around without it being too much of a hassle.
NEXT: Collectible Barbies That Are Worth A Ridiculous Amount Today