The enigmatic Andreja is the last of the four main Constellation companions whom you'll meet in Starfield. Her mentor warns you ahead of time, she's a bit of a loose cannon, and nothing you'll see during your initial encounter with the woman will insinuate otherwise.
Related: Starfield: How To Romance Sarah
Andreja's more than a bit mysterious, and like the other Constellation members, has her own important quest to unlock before you can ever think of getting into the swing of things with a romance. Read on to learn what to do to get her on your good side, where to go to complete her mission, and more.
Serious Sass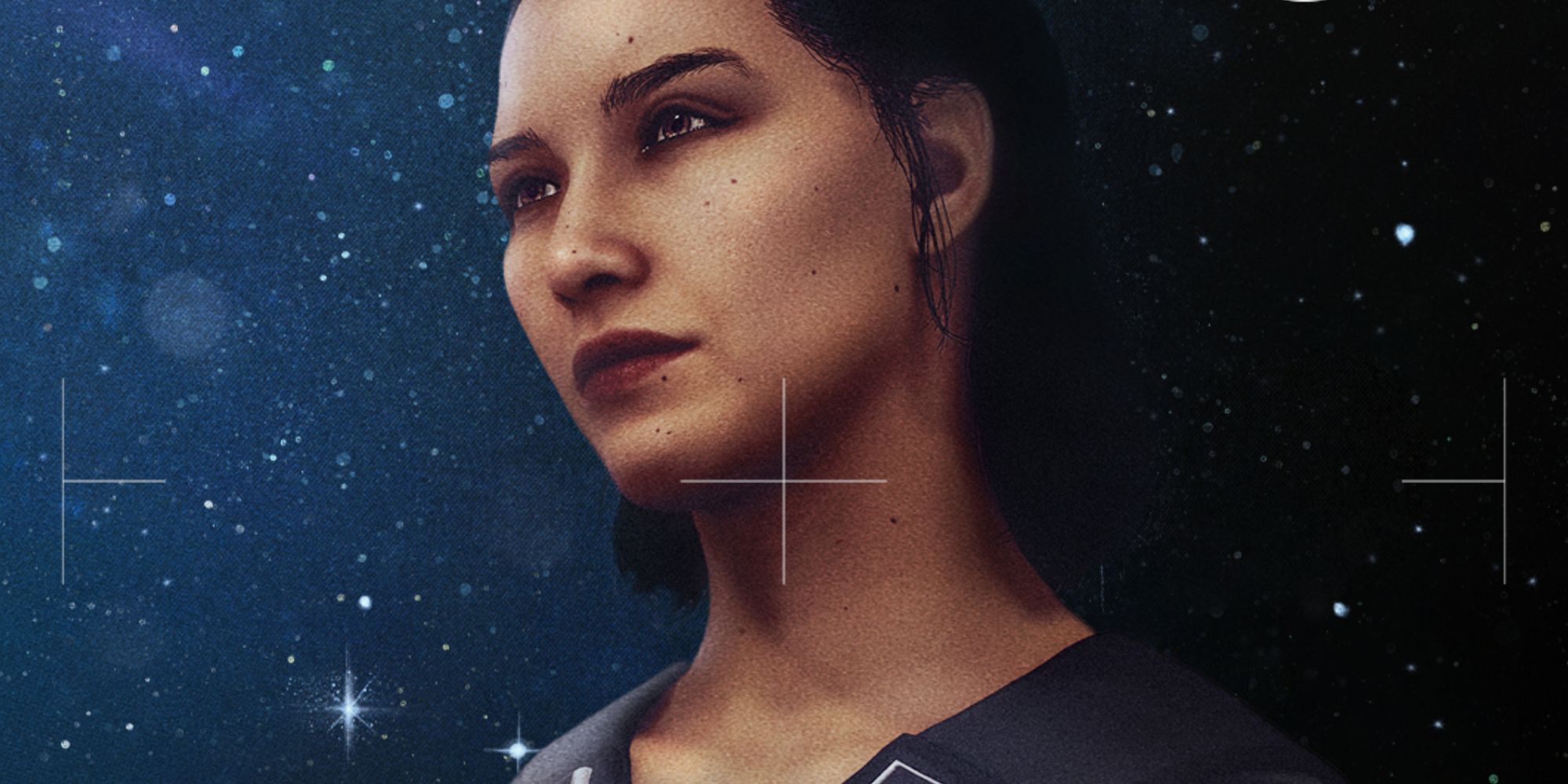 You won't even hear about Andreja until 'The Empty Nest' main quest, when her mentor figure, Vlad, talks about how willful and stubborn she can be – traits that Vlad himself knows all too well, so he guides her as best he can. Even after that, you'll need to complete this somewhat lengthy quest before unlocking the next one, 'Into the Unknown', which is the mission wherein you'll meet her. We've got full coverage on this.
So, then! Your first task is to choose Andreja as your active companion, since you can't earn affinity with her unless she's with you. Affinity is a hidden value related to the like, dislike, love, and hate reactions your companions can have toward your actions. The goal in getting Andreja to initiate several conversations with you, and that only happens at set affinity-raising intervals.
Andreja is no Sarah, Barrett, or Sam. She's the one who handles it best when you get dirtier during tense situations. She'll be more OK with you electing to resolve a standoff with your gun rather than your good words – that is to say, don't feel as obligated to talk your way out of things.
More than that, feel free to get sassy. Whereas Sarah and Sam prefer straight-and-narrow replies to people, and Barrett loves a more joke-y approach, Andreja is as sarcastic as they come, and she values others who don't shy away from dripping with it.
Divided Loyalties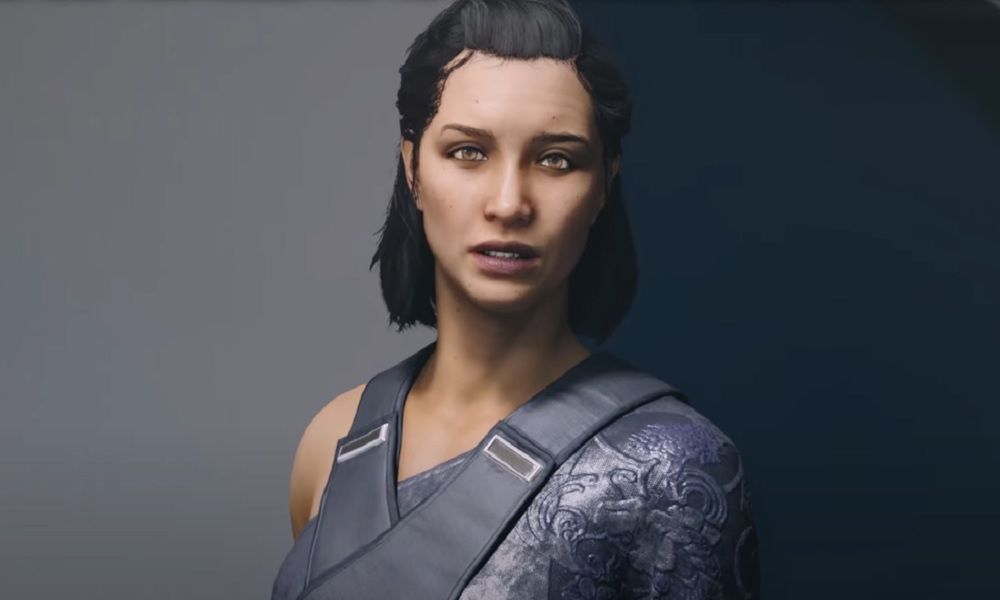 After a few conversations of relative seriousness, Andreja's further chats with you get especially serious. We're not going to spoil the reveal here, but suffice to say, you will embark on Andreja's companion mission with some heavy personal stakes for her.
This is arguably the Constellation companions' meatiest romance (or deep friendship) prelude quest. You'll be headed all over the Settled Systems, from Akila City to the Hyla system to a space station and beyond.
There's nothing inherently important here in terms of decision-making, per se; though in our experience, convincing Andreja not to kill the character at the end of the mission seems to provide a greater sense of emotional relief for her, regardless of her feelings in the heat of the moment.
With Andreja's past, let's call them misgivings, behind her, your next conversation will determine where exactly the two of you stand on the old platonic scale. Tell her you love her, and you've locked yourself into a romance, including an eventual wedding!
Next: Starfield: Mission Board Guide